Is Dr. Orna Guralnik Speaking From Experience on 'Couples Therapy'? Her Martial Status Explored
Dr. Orna Guralnik is at the helm of the one-hour docuseries 'Couples Therapy'. But is Dr. Orna married? Read to find out what we know!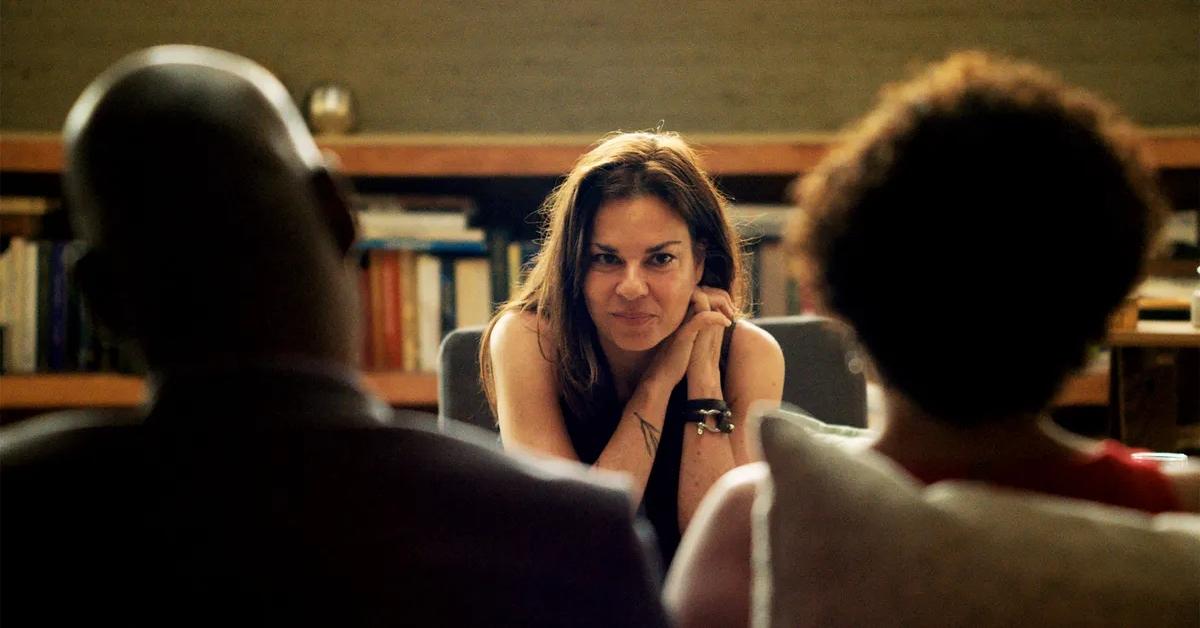 In late January of 2023, the Showtime original reality docuseries Couples Therapy returned to television for its second installment. Given the show's widespread popularity, it comes as no surprise that the series was renewed for Season 3.
At the helm of the show is licensed relationship therapist Dr. Orna Guralnik — who quickly became a fan-favorite following the series premiere.
Article continues below advertisement
Each season sees four couples undergo Orna's relationship boot camp. Over the course of 20 counseling sessions, Orna navigates the twosomes as they confront problems like communication, PTSD, and resentment in their relationship. But many viewers wonder if Orna is speaking from experience.
So, is Dr. Orna married? Here's what we know!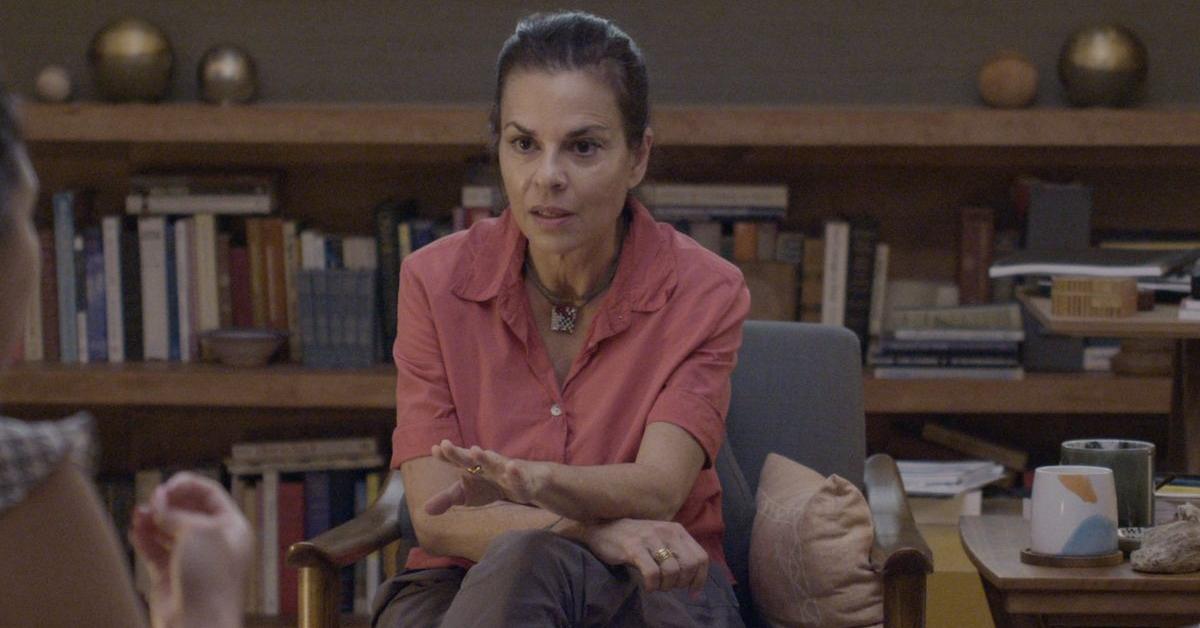 Article continues below advertisement
Is Dr. Orna Guralnik from 'Couples Therapy' married? Here's what we know.
If Orna has ever been married, divorced, partnered, or entangled, we wouldn't know anything about it. In fact, she makes sure of it.
Although Dr. Orna's job is all about taking a deep dive into the psyches of her clients, she keeps her own private life under wraps. And according to the clinical psychologist, there's a reason for that.
Despite Couples Therapy producers' attempts to get her to open up, Dr. Orna said that maintaining her privacy is an important part of her practice.
Article continues below advertisement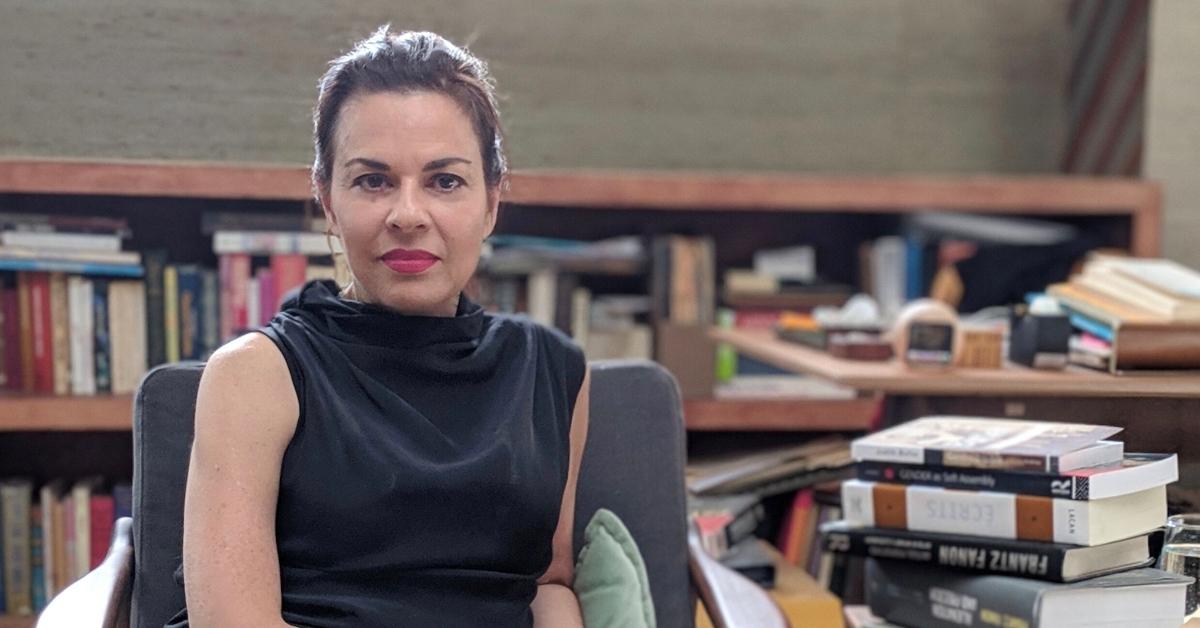 "Of course, as documentary filmmakers, they wanted to know everything about me. My stance was, 'Look, this show is not about me. It's about the work,'" the reality TV therapist told Refinery 29 in a 2019 interview. "If you include my personal life into it, you are misrepresenting the work."
Article continues below advertisement
Orna added that her "personal story" would "contaminate the honest representation of the process of what therapy is really like," ultimately doing her clients a major disservice. "I don't want to do that to them. It's a betrayal," she added.
While little is known about Dr. Orna's home life, every now and then, she'll mention her children. Dr. Orna has two kids, a son named Jasper and a daughter named Ruby.
Catch Dr. Orna on new episodes of Couples Therapy at 8:00 p.m. EST on Showtime.