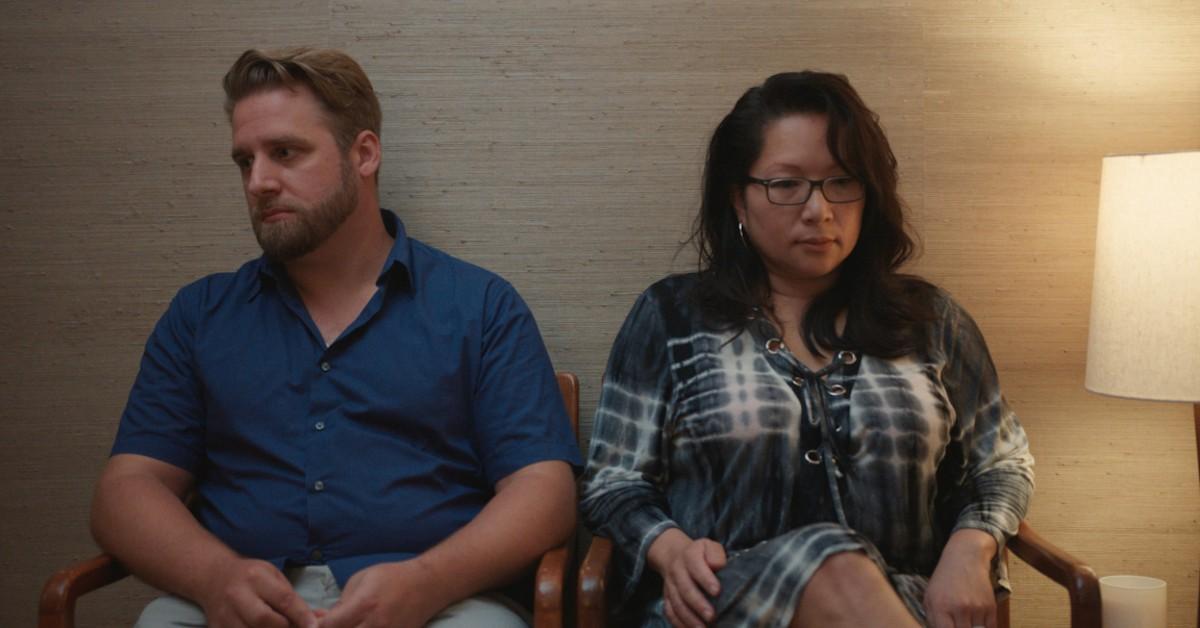 Does Ping and Will's Relationship Survive Through Season 3 of 'Couples Therapy'?
Ping and Will are one of the couples featured on Season 3 of the Showtime docudrama series 'Couples Therapy.' Does their marriage survive?
Spoiler alert: This article contains spoilers for Ping and Will's relationship on Season 3 of Couples Therapy.
When Ping and Will started dating, they agreed to an open relationship. However, boundaries were crossed on both sides, and so, the now-married couple ended up on the third season of Showtime's docudrama series Couples Therapy.
The show is a real-life look at four couples on the brink of collapse. Can psychologist Dr. Orna Guralnik help them rekindle the love they once shared?
Article continues below advertisement
It doesn't seem likely with Ping and Will when they start sessions in Couples Therapy Season 3, Episode 1. At one point Will tries to explain how he's feeling about things with Ping, and Ping responds by saying all she heard was a whole lot of whining.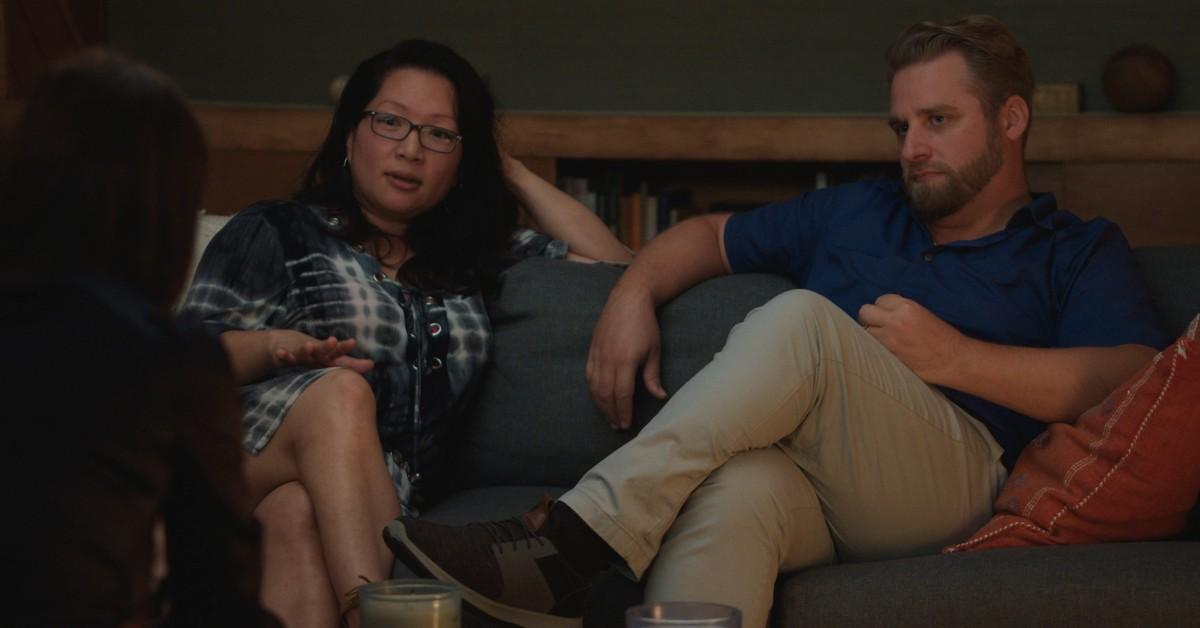 Article continues below advertisement
Why did Ping and Will end up on 'Couples Therapy'?
Ping and Will want to keep their marriage open. However, Ping feels like Will applies standards to her that he isn't willing to apply to himself. For example, Will doesn't want her doing certain things with other men she is seeing, like cuddling or going on walks with them, but he is perfectly fine with not communicating with Ping when he is out seeing someone.
Ping wants to know that she is Will's number one. Will thinks he tried communicating that but Ping never believed it.
Will feels like he is constantly trying to figure out how to make Ping happy, but always falls short. That's when Ping says it just sounds like Will is whining. Dr. Guralnik points out that Ping's reaction is a concern. She needs to know that both Ping and Will have some modicum of concern for each other, otherwise the sessions are essentially a waste of time.
Article continues below advertisement
Does Will and Ping's relationship survive? (SPOILERS)
Dr. Guralnik likens her job to that of an orchestra conductor. In other words, she views healthy relationships as a symphony of different parts joining together in sync. Sometimes, she recognizes, one instrument needs more care than another, but beautiful melodies can be made, if all the parts are willing to work on themselves.
By the Couples Therapy Season 3 finale, Will and Ping finally agree on something: Their relationship isn't salvageable.
Article continues below advertisement
Ping appears to have the greatest amount of clarity from the sessions with Dr. Guralnik. She recognizes she shouldn't use anger as a coping mechanism, but that she also can no longer be the partner Will initially fell for. Ping realizes she was trying to still be that person before, but she no longer has the desire to try to make Will happy.
Will is brought to tears, but also acknowledges that the relationship isn't working anymore either.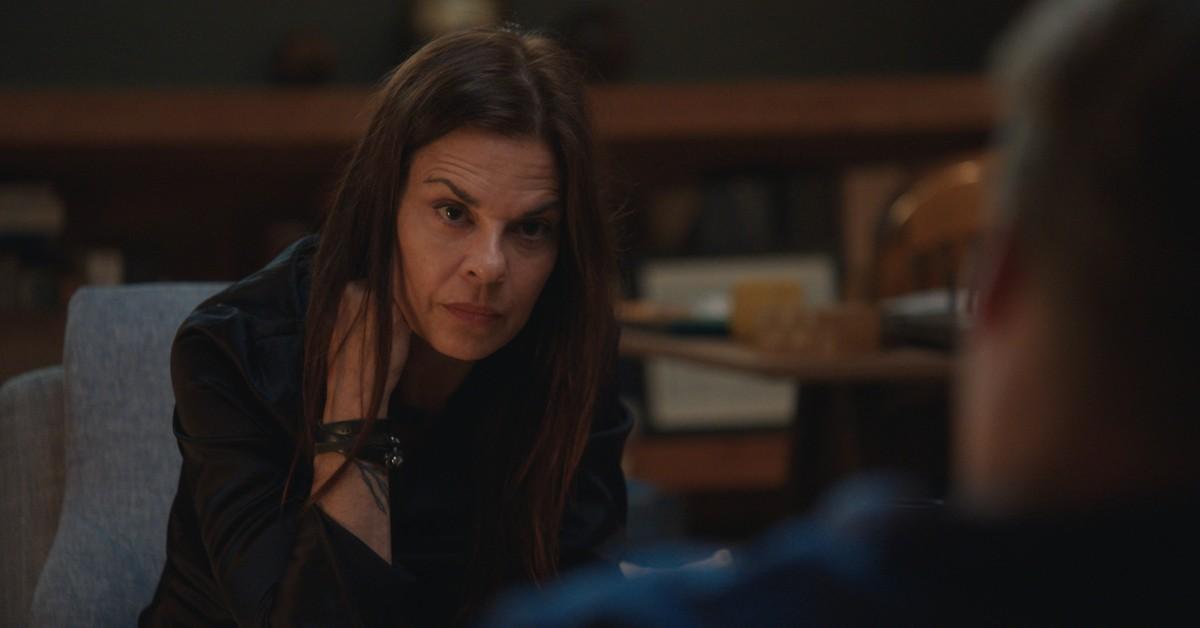 Dr. Guralnik comes to the conclusion that the relationships that Will and Ping truly need to heal are the relationship they have with themselves. They were all obviously hoping things would work, but the couple seems resigned to an end to their relationship.
Because sometimes a happily ever after doesn't end with true love for another person. Sometimes it means finding out what it means to truly love yourself.
You can stream Couples Therapy Season 9 now on Showtime with a subscription.