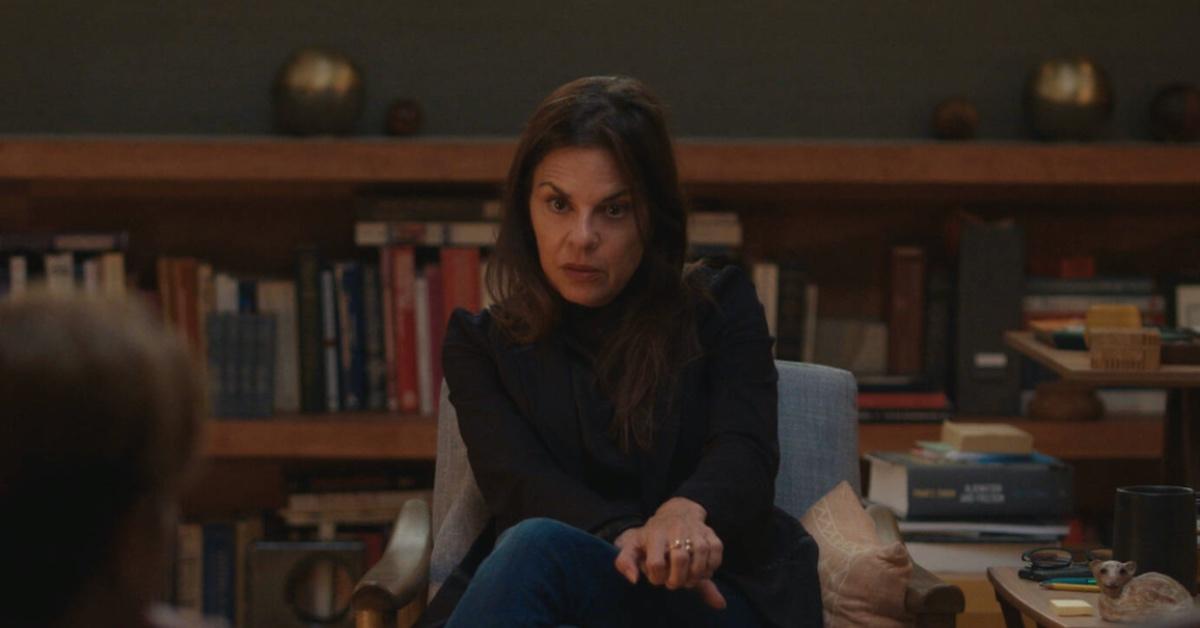 Here's Your Go-To Guide to Watching Season 3 of 'Couples Therapy'
Season 3 of Couples Therapy, the hit reality TV series on Showtime that first erupted into the mainstream in 2019, examines the lived experiences of four couples.
Ping and Will started dating seven years ago, and they are ready to seek help with pursuing an open relationship. Cyn and Yaya want to spice things up, and Molly and Josh are ready to confront problems stemming from their past. India and Dale recently became parents. Here's how you can watch the show.
Article continues below advertisement
Here's how to watch 'Couples Therapy.'
Season 1 of Couples Therapy premiered on Showtime on Sept. 6, 2019. Throughout its 10 episodes, Dr. Orna Guralnik and the four couples roll their sleeves up and work to mend whatever can be mended. Season 3 premiered on the cable provider on May 13, 2022, with two episodes introducing viewers to the four couples currently working with Dr. Guralnik. Here's how you can watch the show.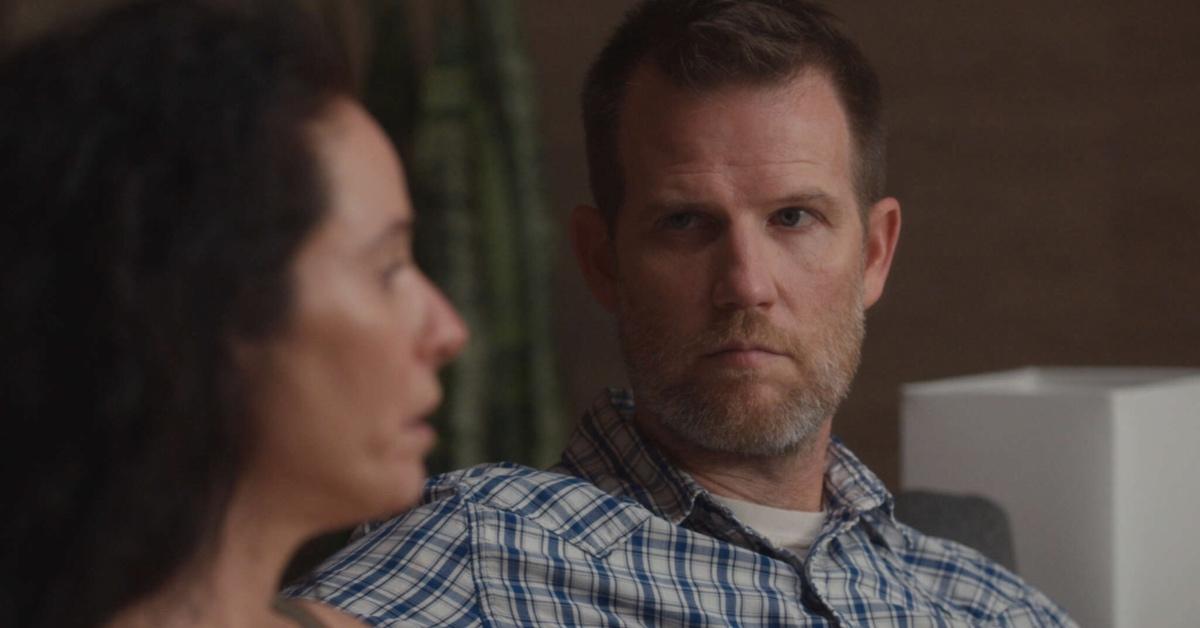 Article continues below advertisement
Couples Therapy airs on Showtime every Friday at 8 p.m. EST. An easy way to watch the latest episodes is to get a Showtime subscription, which comes with a 30-day free trial. If you choose to keep the subscription beyond the 30 days, it will set you back $10.99 per month, but you'll also have access to shows like The First Lady, Gaslit, and The Man Who Fell to Earth — so it might be worth it to you!
Couples Therapy is also available on FuboTV, which offers a seven-day free trial period and easy access to more than 100 channels. Should you wish to stick with FuboTV long-term, the streaming provider offers different packages. For the whopping price of $69.99, you get to access 112 channels, 1,000 hours of cloud-based DVR, and the ability to access FuboTV with up to 10 screens at once.
Article continues below advertisement
Fubo Elite costs $79.99, granting access to 165 channels. Fubo Latino costs only $32.99, covering 43 Spanish-speaking channels, 250 hours of cloud-based DVR, and access via two screens.
Alternatively, you could go with DirecTV, which offers a 14-day trial period. DirecTV Choice (the cheapest package currently available) costs $79.99 per month. HBO Max, Cinemax, Starz, Epix, and Showtime are all included for the first three months. Conveniently enough, the Season 3 mid-season finale of Couples Therapy airs on June 10, 2022.
Couples Therapy airs Fridays at 8 p.m. EST on Showtime.