Showtime's 'The First Lady' Will Feature Betty Ford's Little-Known First Husband
Betty Ford's first husband, William Warren, will be portrayed in an upcoming episode of Showtime's 'The First Lady.' See details about the marriage.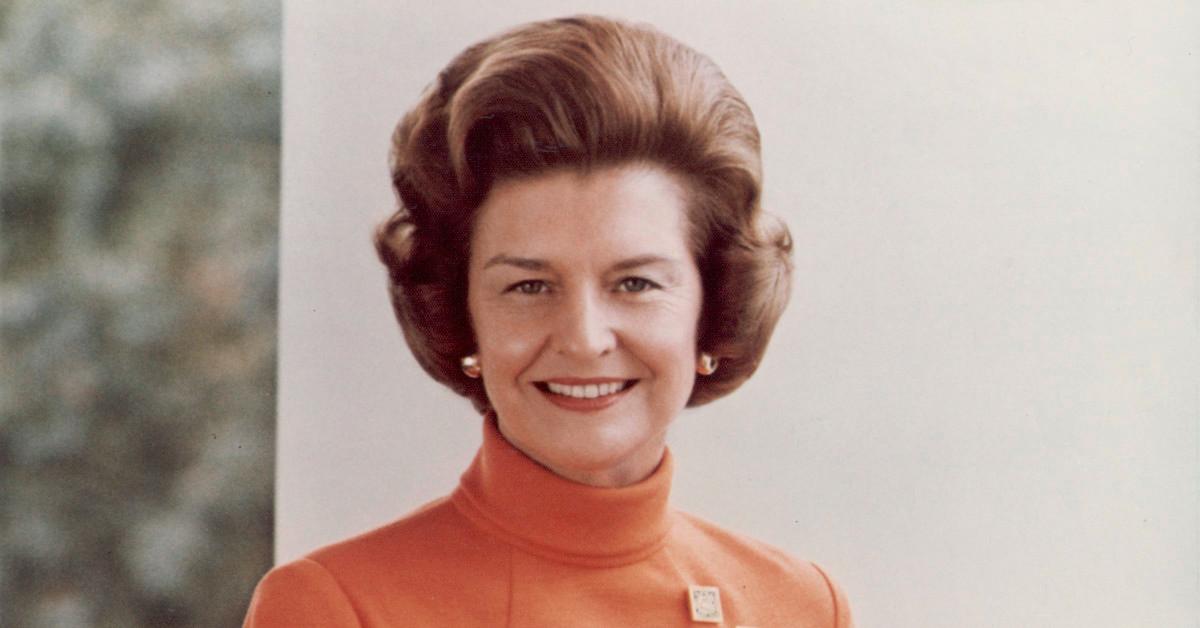 Showtime's new anthology series The First Lady shows three presidential spouses not just during their times in the White House but during other eras of their lives. For example, the May 1 episode will spotlight Betty Ford's first husband, William Warren.
Article continues below advertisement
You see, Betty (played on The First Lady by Michelle Pfeiffer and Kristine Froseth) was married to William before she wed former President Gerald Ford (Aaron Eckhart). The IMDb credits for the May 1 episode, "Please Allow Me," show that Thomas E. Sullivan — an actor who has had recurring parts on Agents of S.H.I.E.L.D. and Roswell, New Mexico — is playing Bill Warren in that installment.
Betty and William were married from 1942 to 1947.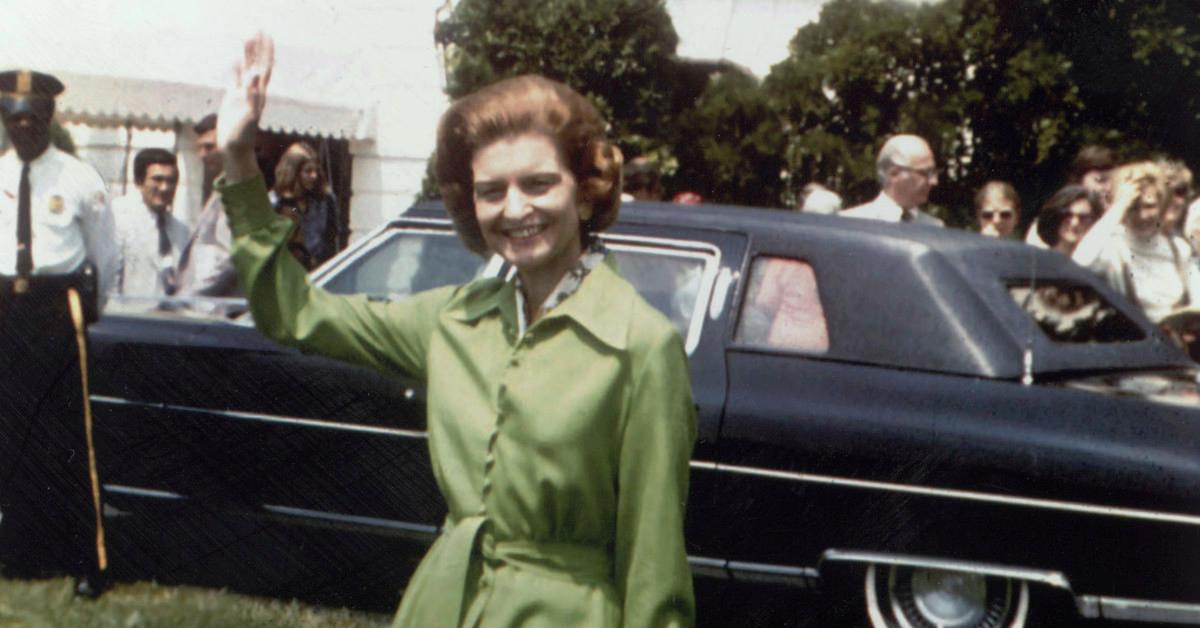 According to Biography, William was a furniture salesman whom Betty had known since she was 12. The pair married in 1942 and moved around the country as he worked a series of jobs. Betty, meanwhile, found employment as a department store saleswoman and model.
Article continues below advertisement
After a few years, though, Betty wanted a divorce, Biography reports. She wanted to live in one place and start a family. But before she could broach the topic of divorce with William, his health took a turn for the worse, due to acute diabetes. The National First Ladies Library reports that William fell into a coma and that he and Betty eventually moved from Boston, Mass., to his parents' house in Grand Rapids, Mich., as he convalesced.
Article continues below advertisement
It was up to Betty to support the couple during his two-year recovery, and it was then that Betty got first-hand experience with the gender pay gap, Biography adds. William eventually recovered, and he and Betty split.
Article continues below advertisement
Betty's first marriage came as a surprise as Gerald became vice president and then president.
According to newspaper clippings archived by the Ford Library & Museum, Betty and William's previous marriage made headlines in 1974, when Ford became president. As newspapers reported then, it was the first time in American history that both the First Lady and the Second Lady—Margaretta "Happy" Rockefeller, wife of then-Vice President Nelson Rockefeller—were divorced women.
Article continues below advertisement
And the news that Betty was a divorcee "came as a surprise to many in Washington" when Gerald was nominated as then-President Richard Nixon's vice president in 1973, as the Washington Star-News reported in another of the clippings. That report stated that Betty and William had divorced on grounds of incompatibility and that Betty had received a "token settlement" of $1, plus the furnishings of their apartment in Grand Rapids.
As for William, he married the daughter of a former Mexican diplomat and moved to San Francisco. He told UPI in 1974 that he was "still good friends" with the Fords.