Is Theodore Roosevelt in 'The First Lady'? Who Plays the Past President?
Several famous presidents appear in Showtime's newest series, 'The First Lady.' Does Theodore Roosevelt appear in the show, and if so, who plays him?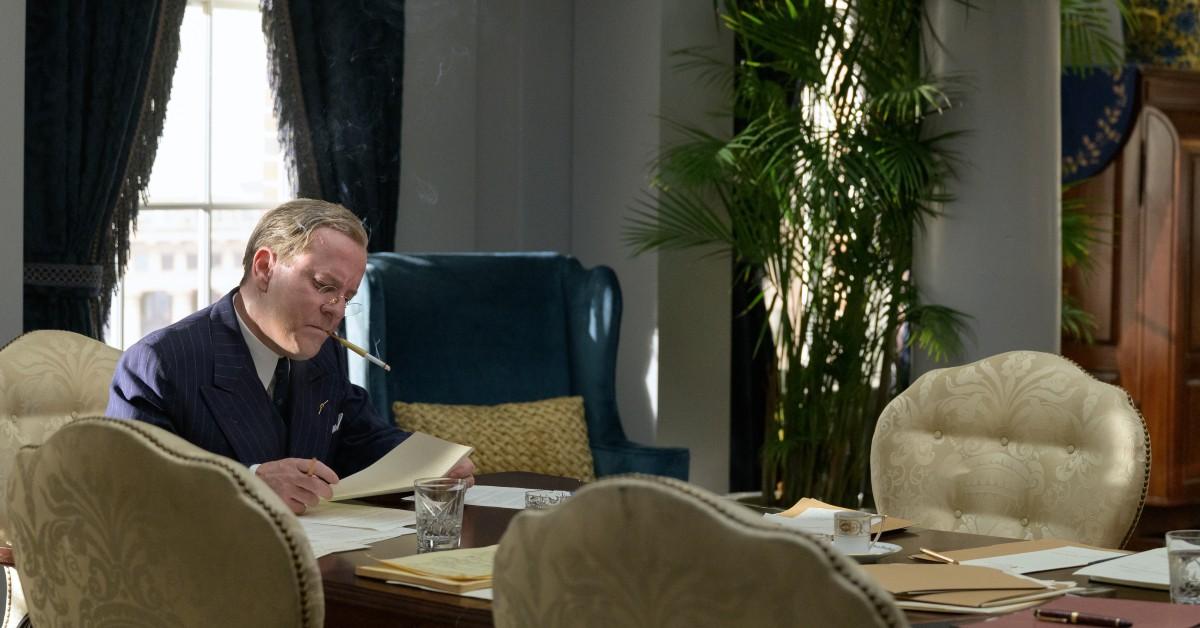 Oftentimes when we revisit past eras of American history, we center them around who the president was at the time. Watergate? Nixon. The American Revolution? George Washington, of course. World War II? FDR. Change we can believe in? Obama, naturally!
However, in the new Showtime series The First Lady, history gets a new point of view: through the eyes of some of America's most iconic first ladies. What were their lives like, behind the scenes?
Article continues below advertisement
Although the series focuses on Eleanor Roosevelt (Gillian Anderson), Michelle Obama (Viola Davis), and Betty Ford (Michelle Pfeiffer), another president from a bygone era also makes an appearance. So, who plays Theodore Roosevelt in The First Lady?
We've got the answers for you!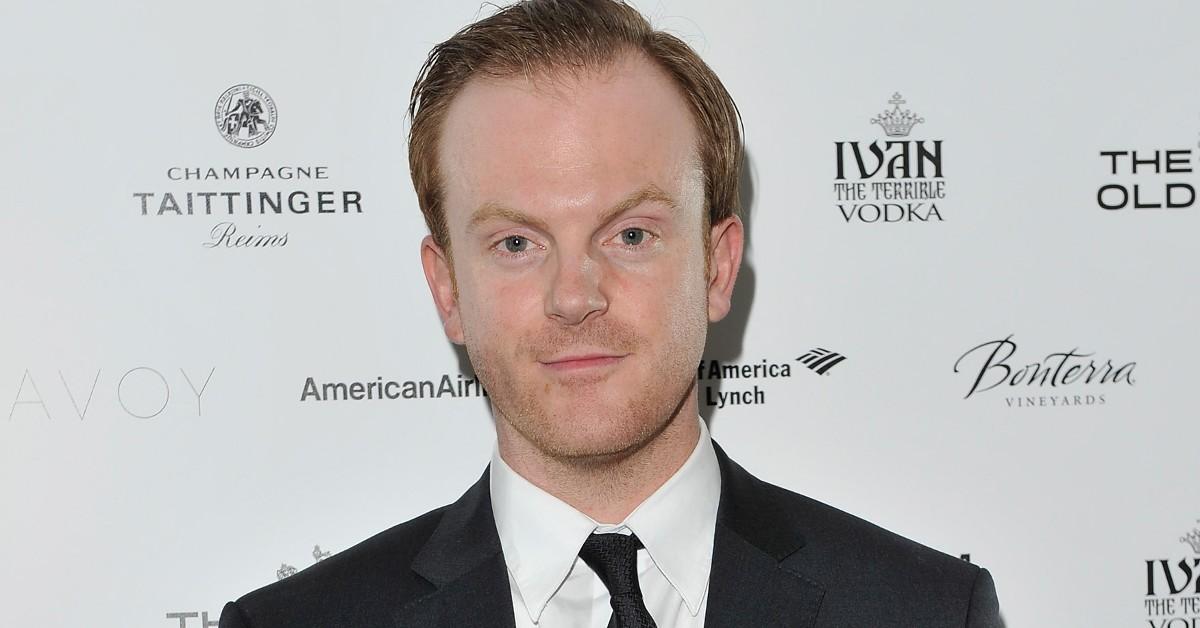 Article continues below advertisement
Is Theodore Roosevelt in 'The First Lady'?
Theodore Roosevelt was the 26th president of the United States. Per the official White House website, Theodore was the youngest president to take office at the time, at the age of 43. Although The First Lady focuses on the other two famous Roosevelts — Eleanor and Franklin — Theodore also makes an appearance.
After all, Eleanor was Theodore's niece. So, when The First Lady shows flashbacks of young Eleanor's (Eliza Scanlen) life, it includes interactions between her and Theodore.
The actor portraying the man who famously lived by the proverb "speak softly and carry a big stick" is Jeremy Bobb. Jeremy has appeared in multiple television and film roles over the span of his career, such as the popular Netflix series Russian Doll.
He was part of the main cast for Season 3 of another popular Netflix series, Jessica Jones. The 40-year-old actor also played a prominent, recurring role in the horror series The Outsider.
Article continues below advertisement
How many episodes of 'The First Lady' will Jeremy appear in?
According to Jeremy's IMDb page, he will appear in three episodes total of The First Lady. He appeared in the series premiere, titled "That White House," and will reportedly (per his IMDb page) appear in Episode 3, "Please Allow Me," and Episode 10, which currently doesn't have a confirmed title.
According to the IMDb page for The First Lady, the series will have a total of 10 episodes. There is no official confirmation from Showtime as of April 19th, 2022 as to whether or not there will be a second season, but it certainly would be interesting to see other first ladies featured. Will you be tuning in?
New episodes of The First Lady air on Sundays at 9 p.m. EST on Showtime.