PepsiCo's New Drink Driftwell Will Reportedly Relax and De-Stress Consumers
What are the ingredients in PepsiCo's non-caffeinated drink Driftwell? The beverage is advertised as helping to relax and de-stress consumers.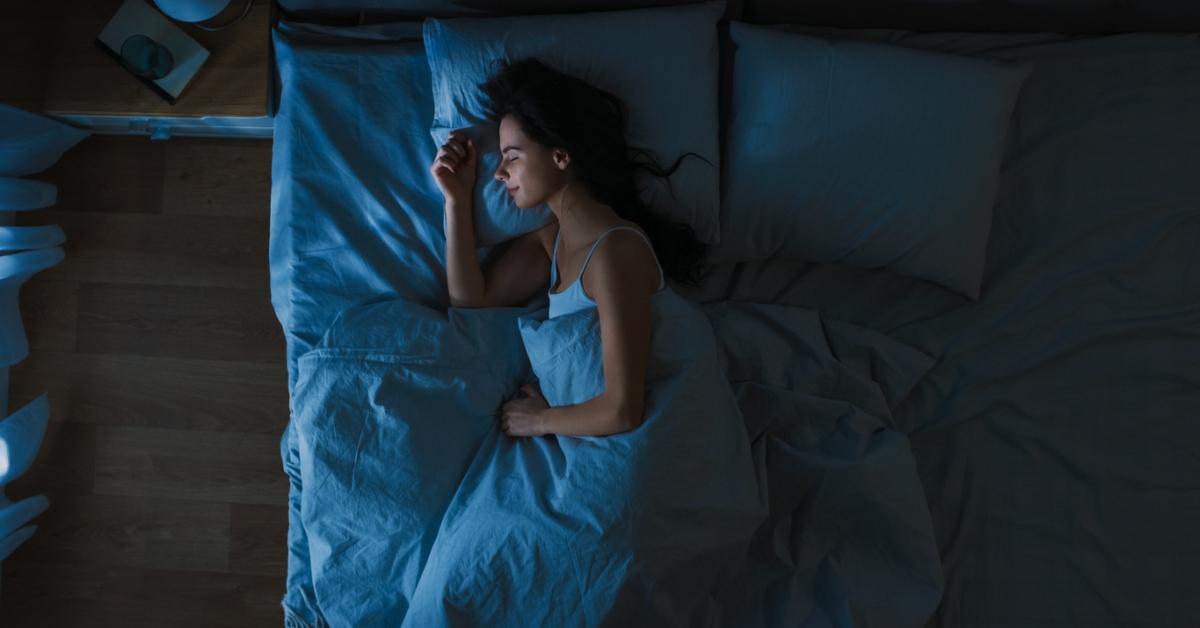 There are a plethora of energy drinks, caffeinated beverages, and vitamin waters on the market. But, PepsiCo recently announced that they are launching a totally new drink that will have the opposite effect on consumers. Their new beverage, Driftwell, will reportedly help people to relax and sleep.
Keep reading to find out more about the new drink.
Article continues below advertisement
What are the ingredients in PepsiCo's Driftwell drink?
This non-caffeinated "enhanced water beverage," which has been named Driftwell, will help customers to de-stress. So, what are some of the ingredients that consumers will find in the new drink? One ingredient that will aid in helping users to fall asleep is L-theanine, which is a natural supplement that helps with anxiety and stress (via Shape). People can find L-theanine in green and black teas.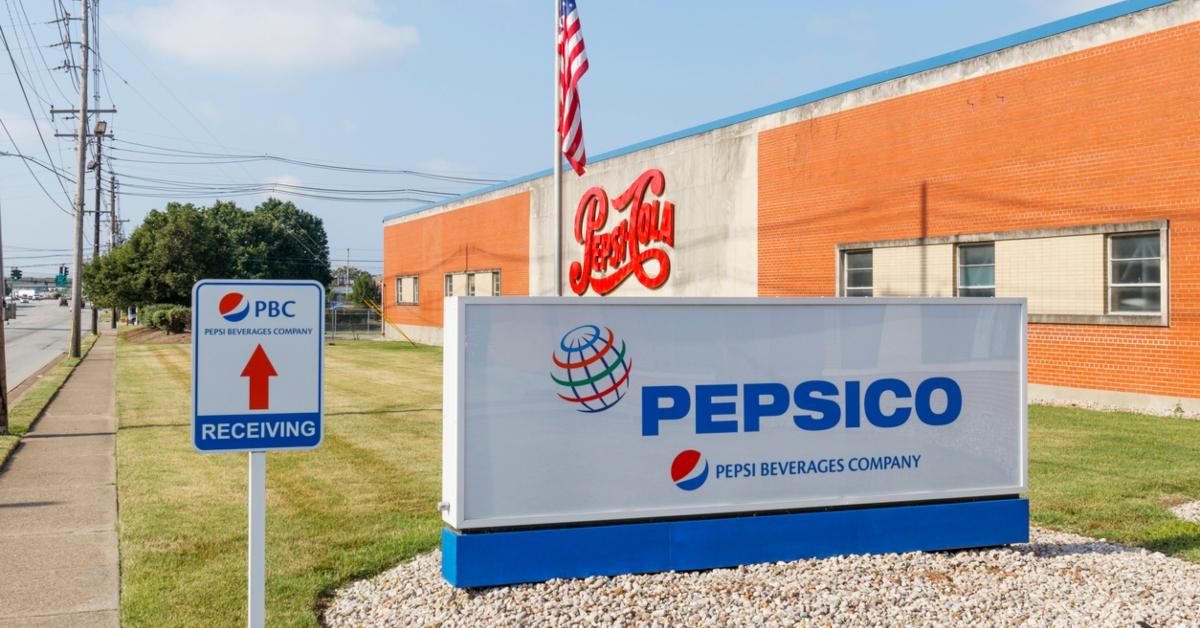 Article continues below advertisement
"It's an amino acid (amino acids are the building blocks of protein) that helps the transmission of neurotransmitters to elevate levels of dopamine and serotonin in the brain, the 'feel-good' chemicals," Liz Weinandy, a registered dietitian at The Ohio State University Wexner Medical Center, told Shape.
Another ingredient in Driftwell according to the outlet is magnesium, which can help to reduce anxiety levels and improve sleep.
When will Driftwell be on sale to purchase?
The beverage, which will be flavored with blackberry and lavender, will be available online starting in December 2020. It will reportedly hit in-store shelves in early 2021. According to Fast Company, a 10-pack of the 7.5-ounce mini cans is expected to retail for $18.
Article continues below advertisement
Twitter reacts to PepsiCo's newest drink Driftwell.
Following the news that the beverage conglomerate would be launching an inventive new product, people took to Twitter to share their reactions.
"I guess it's not an inherently weird idea, but 'Driftwell' sounds like what they would call a drink that [euthanizes] people in Logan's Run 3," one Twitter user wrote.
Article continues below advertisement
Another person tweeted, "As ppl are struggling w stress, PepsiCo is launching a drink to aid sleep. It's called Driftwell & it's meant to help ppl relax b4 bed. The enhanced water drink has 200 mg of L-theanine & 10% RDV magnesium. Nah. Not for me. Nope! I'll stick with 'lift well.' I sleep just fine."
"PepsiCo is launching a new drink called Driftwell that is meant to help consumers relax and unwind before bed'... no thx... I'll just smoke some weed... you cant driftwell the f outta here..." this user posted. One individual commented, "Shotgunning a driftwell to counteract the effects of eight pops a day."
This social media user wrote what we are all probably thinking: "So if I drink a #Pepsi and a #driftwell at the same time does nothing happen?!"
Well, if PepsiCo's newest stress-reducing beverage venture is popular, we're sure there will be many more flavors and similar drink options that will flood the market. Say goodbye to 5-Hour Energy and hello to 5-Hour Naptime.