'Drunk History' Has Been Canceled After Six Seasons on Comedy Central
'Drunk History,' the show about public figures recounting key moments in time while intoxicated, got canceled after six seasons on Comedy Central.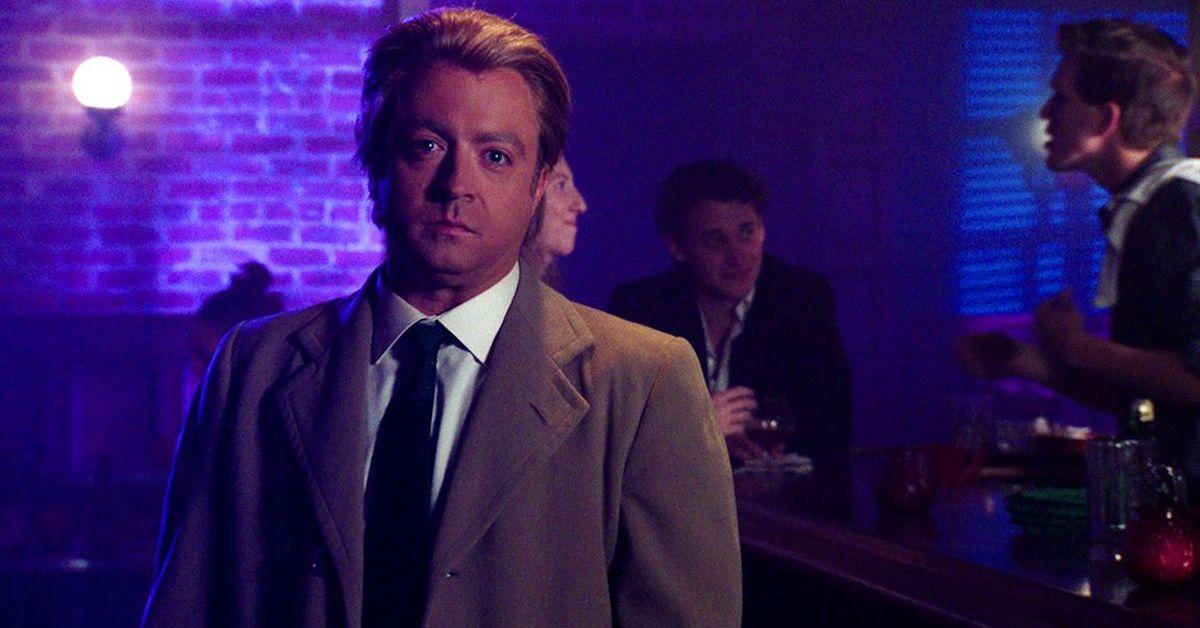 For six seasons, celebrities recounted integral moments in history while utterly intoxicated for Comedy Central's Drunk History. Comedian Derek Waters was inspired to create the series when New Girl actor Jake Johnson attempted to drunkenly recount the plane crash death of singer Otis Redding. Derek served as the show's host, and as each guest narrators' drinking buddy for all six seasons.
Article continues below advertisement
While the concept of the show seemed like one that couldn't possibly work, it proved to be a highly popular series for the network, and it even educated viewers along the way. On Aug. 19, news broke that the show would not be continuing with a seventh season, even though pre-production had begun before the coronavirus pandemic shut it down.
Why is Drunk History canceled? Continue reading to find out what happened with the hit series.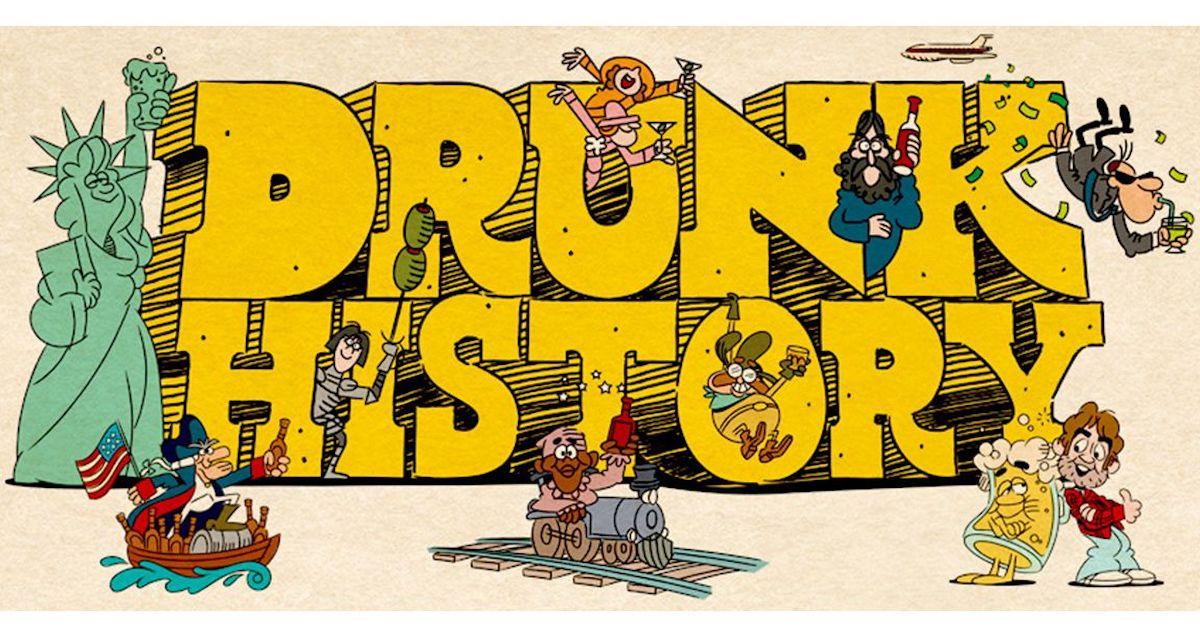 Article continues below advertisement
Why is 'Drunk History' canceled?
Throughout its six-year run, Drunk History won both fan praise and critical acclaim. It was nominated for 17 Emmy Awards, three of which are for the upcoming awards show in 2020. It was officially renewed by Comedy Central for Season 7 in the summer of 2019. New narrations were filming when production had to shut down as a result of the coronavirus pandemic in March of 2020. It's unclear if any of these filmed pieces will air in some manner at a future date.
The cancelation confirmation comes on the heels of a new path for Comedy Central, which is expected to focus on scripted animation. With the success of South Park and the highly anticipated reboots of The Ren & Stimpy Show and Beavis and Butt-Head on the horizon, the format of Drunk History was no longer in line with the future of the network.
Article continues below advertisement
Deadline also reported that the expensive production for Drunk History was also a likely factor in the show's abrupt ending. The re-enactment scenes for each episode, which included costuming and elaborate sets, were apparently costly to create.
At the time of publication, Derek Waters had not publicly commented on the cancellation.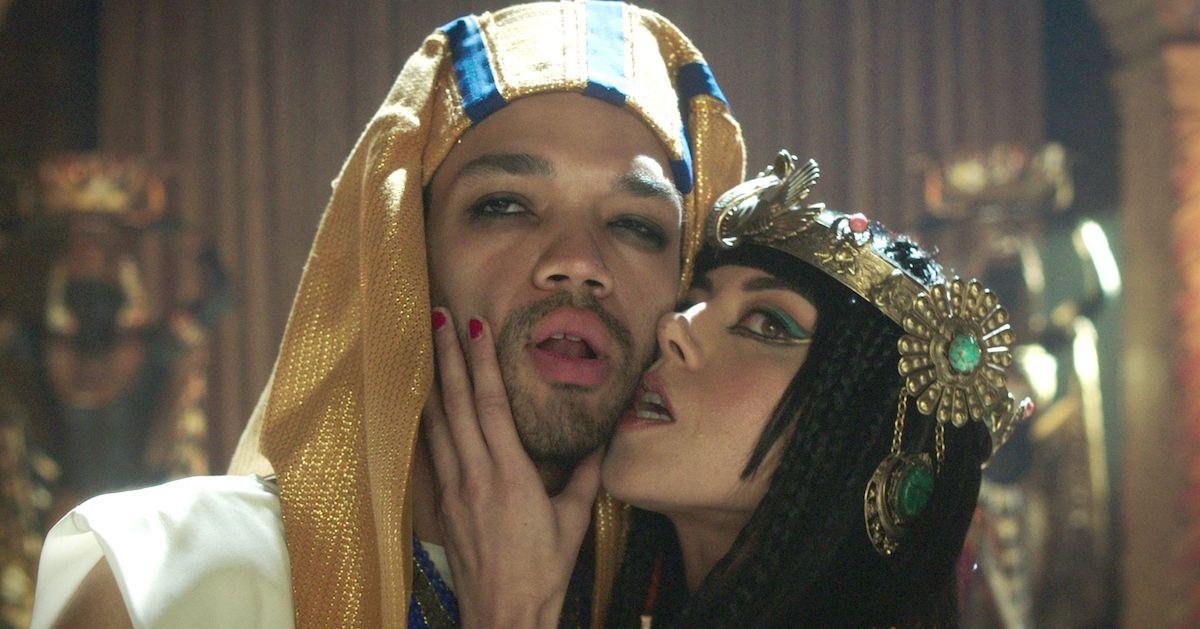 Article continues below advertisement
How can you watch 'Drunk History'?
Now that the hilarious comedy is officially axed, fans are, understandably, looking to mourn by binge-watching old episodes. Those with cable packages can catch up on old episodes directly through CC.com or on the Comedy Central app. People who watch all of their content through streaming services are in luck, as all six seasons of Drunk History are available to view on Hulu. Amazon Prime has all eight episodes of the web edition of the series available, which was filmed in 2008.
Individual episodes can be purchased on YouTube or on Amazon Prime as well. While you figure out which episodes to add to your queue, you can check out some of the funniest and most heartbreaking online reactions to the end of the Drunk History era.
Article continues below advertisement
Article continues below advertisement
Article continues below advertisement
Many fans are now calling for the series to continue with new episodes on a streaming platform, but the creators have not confirmed if this is a viable option yet.
The finale for Drunk History Season 6 aired in August of 2019.