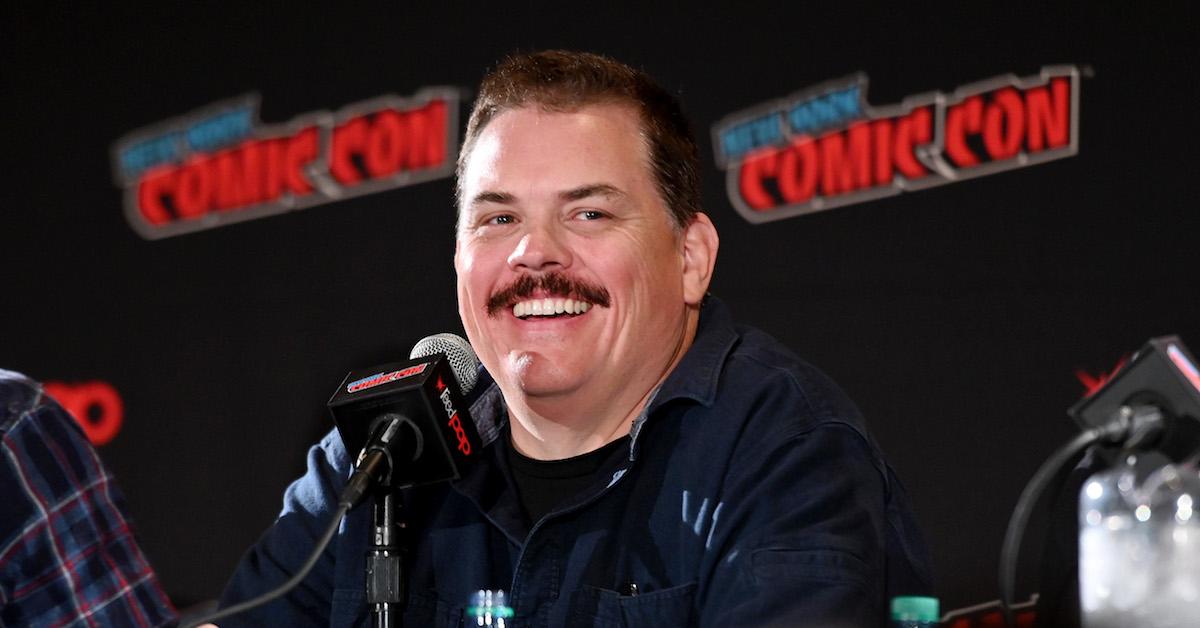 'Tacoma FD' Star Kevin Heffernan Admits He Married Up
The hilarious truTV comedy Tacoma FD returned on July 23 after a nearly three-month hiatus, and it's just what we need to get through a summer of social distancing.
You may recognize the series' co-creator and star, Kevin Heffernan, from 2001's Super Troopers, but there's little else we know about the comedian — apart from his first-rate stand-up. After doing some digging, here's what we learned about the 52-year-old's family, including his brilliant wife.
Article continues below advertisement
Who is Kevin Heffernan's wife?
We were unable to verify his spouse's name, but Kevin has frequently bragged about the fact that he's married to a doctor (a gynecologist, to be specific). The producer did a whole bit about her during a 2016 Comedy Central special titled Below the Belt with Kevin Heffernan & Steve Lemme.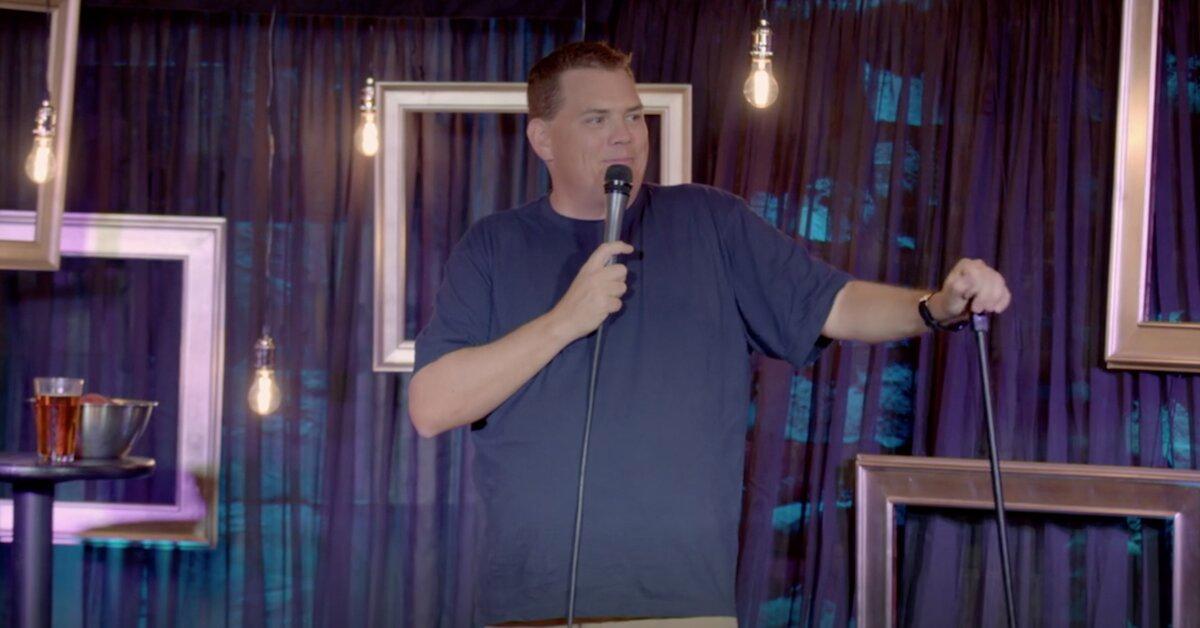 Article continues below advertisement
"My wife's a much smarter person than I am. Well, I married above my pay grade. No, I hit the jackpot," he admitted in his routine.
"My wife is a doctor. Pretty good. Farva married a doctor," the father of three added, referring to his famous Super Troopers character. "There was some love involved, but she's a f--king doctor, come on, man."
Kevin confessed that he's willing to put up with almost anything in order to keep his wife around. "She chews with her mouth open, who cares? She snores, who cares? She's got a d--k, who gives a s--t?" he teased.
Unfortunately, he missed the mark when it came to the type of doctor he should be marrying. "Growing up, I always hated going to the doctor's," Kevin explained. "I figured, marry a doctor, you don't have to go to the doctor's anymore… Here's where I f--ked up. My wife's a gynecologist, and I don't have a vagina."
Article continues below advertisement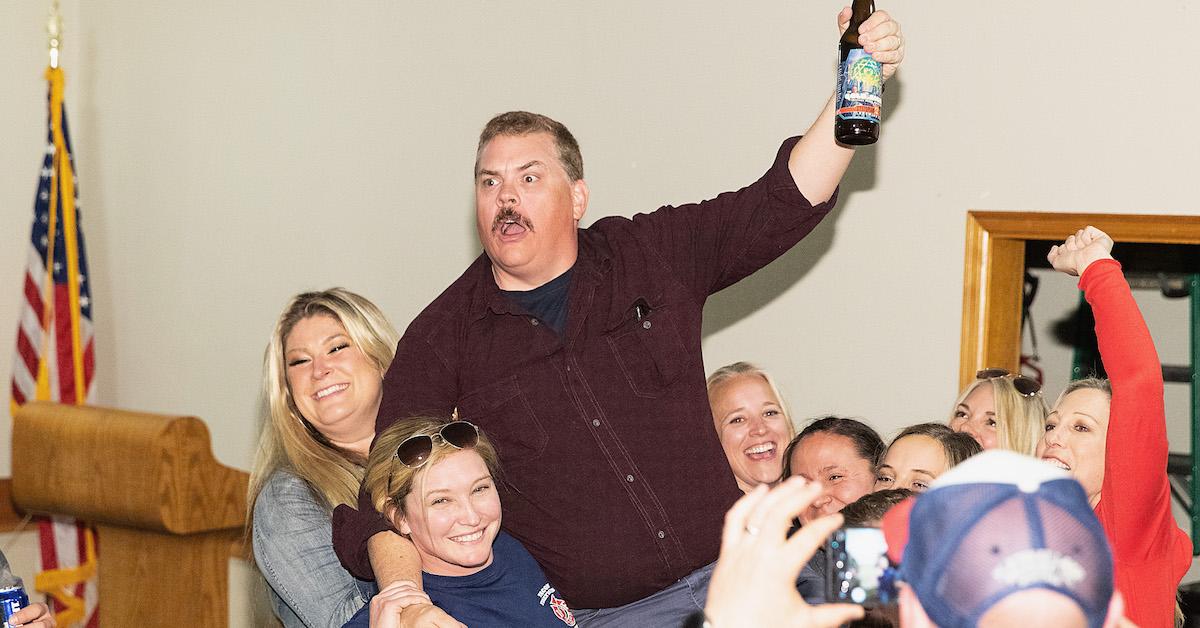 It's unclear when exactly the duo tied the knot, but in a 2014 interview, Kevin revealed that they have three kids together: ages 11, 9, and 6 (meaning they're around the ages of 17, 15, and 12 today).
According to one enthusiastic fan, who claimed to know the pair, Kevin and his wife make a great couple. "Kevin's the best! And his wife is super cool, too. Our daughters played soccer together," an individual named Jim commented on a 2018 Deadline article about Tacoma FD. We do love a soccer dad!
Article continues below advertisement
Kevin developed 'Tacoma FD' with the help of his firefighter cousin.
The show, which takes place in a Tacoma, Wash. firehouse, was inspired by Kevin's cousin, Bill, who is a Lieutenant with the West Haven Fire Department in Connecticut. Bill had been giving him a hard time ever since Super Troopers (a film about Vermont state troopers) came out.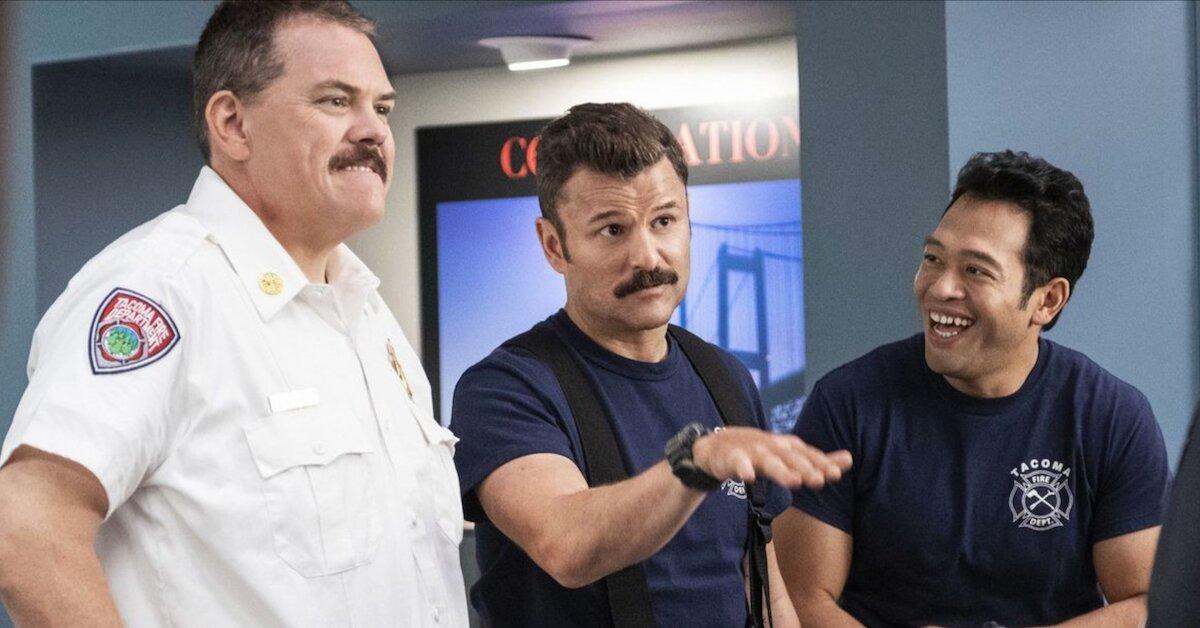 "I said to him, 'What's up with the state police thing? You should do a show about firemen,'" Bill told Fox61 in 2019. "I got a whole career full of stories, and everybody knows that firemen are much funnier than police officers. We tell better stories than police officers."
Kevin even hired Bill to be a technical advisor on the series. "There are a couple of things that you watch on TV and you just cringe. My job is to make sure no one cringes when they watch this," Bill explained.
New episodes of Tacoma FD air Thursdays at 10 p.m. ET on truTV.