The Broken Lizard Sketch Group Are Some Real 'Super Troopers' — Where Are They Now?
Where are the Broken Lizard Members now? The 'Quasi' stars are the geniuses behind 'Super Troopers' and 'Beerfest.' Here's the scoop!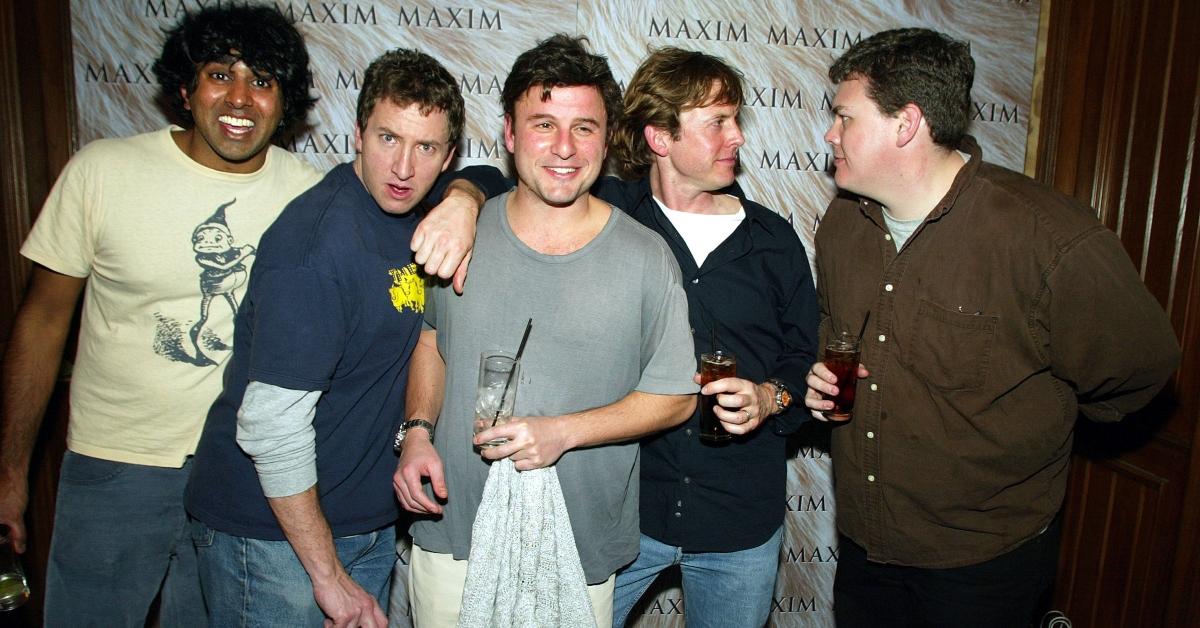 The sketch-comedy-troupe-to-hilarious-films pipeline is long and prestigious, and often messy. In 1977, the L.A. Connection was formed by Kent Skov, who told the L.A. Times he was just a guy with a "big nose who can't get a job." Years later the group would be known as the "unofficial kings of movie dubbing," which led to a five-picture deal with Pinnacle Pictures.
Article continues below advertisement
This opened the door for Canadian comedy geniuses the Kids in the Hall, who dropped the wonderfully strange Brain Candy into the world after starring in their own sketch comedy show. Groups like The State followed, who would go on to star in various movies together. Then the mid-'90s ushered in the works of Broken Lizard, the folks behind movies like Super Troopers and Beerfest. So, where are the members of Broken Lizard now? Let's get into it.
Jay Chandrasekhar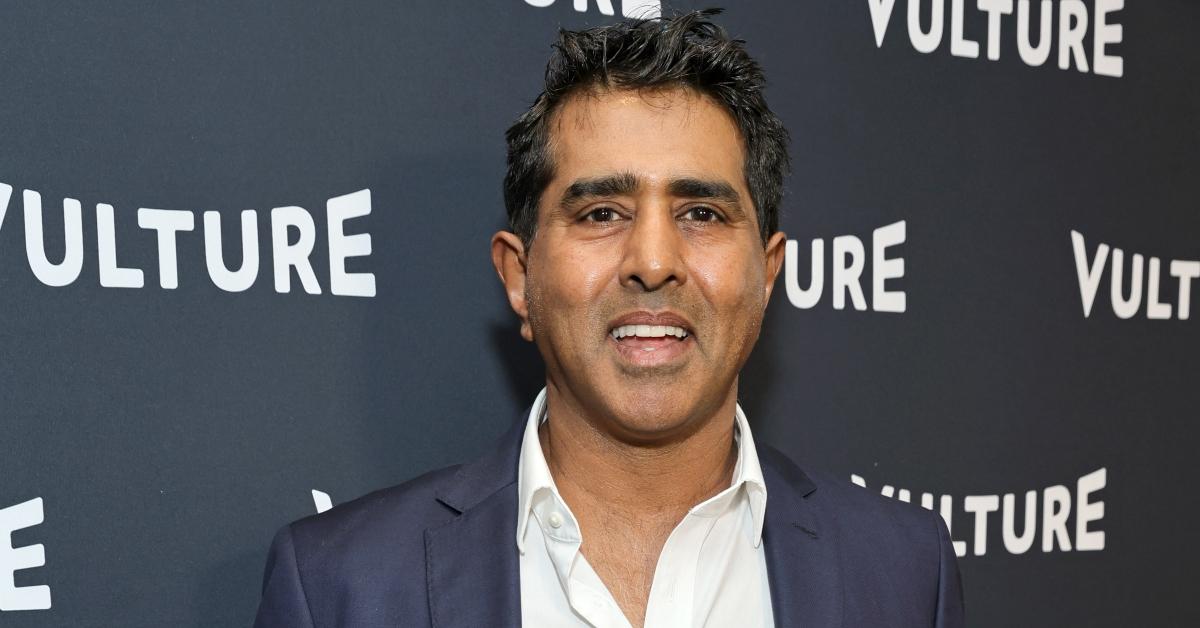 Jay Chandrasekhar and the rest of the Broken Lizard crew wrote and starred in Hulu's 2023 film Quasi, which is currently available to stream. It's a gut-busting take on The Hunchback of Notre Dame and also stars Adrianne Palicki (Friday Night Lights). In an interview with Variety, Jay said this new venture is a nod to "Marty Feldman's Igor in Young Frankenstein and Peter Falk's Columbo."
Also, fans of Super Troopers can rejoice, as the third film is definitely happening.
Article continues below advertisement
Kevin Heffernan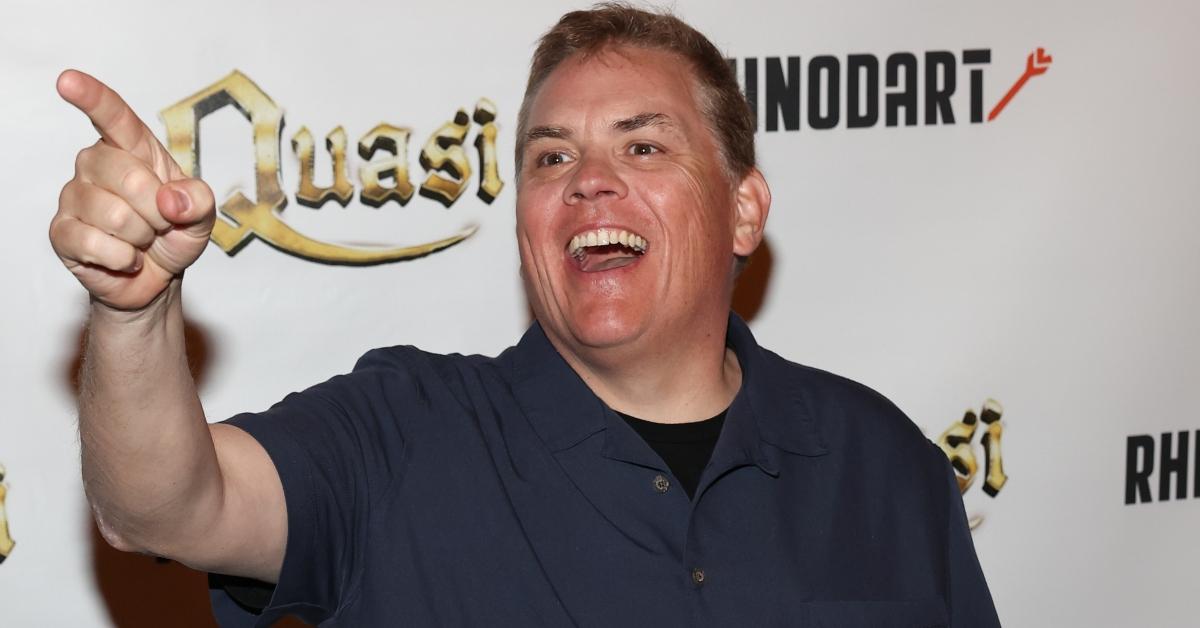 Kevin Heffernan joins Jay in Quasi as the film's director and one of its stars. When discussing it with JoBlo, Kevin said, "Our idea was always to create a world where people would feel happy and comfortable hanging out in." In September 2022, Kevin wrapped Season 4 of his comedy Tacoma FD, which he created and stars in with fellow Broken Lizard member Steve Lemme. The show follows a group of firefighters who work in the very damp city of Tacoma, Wash., and as such have very few fires to fight.
Article continues below advertisement
Steve Lemme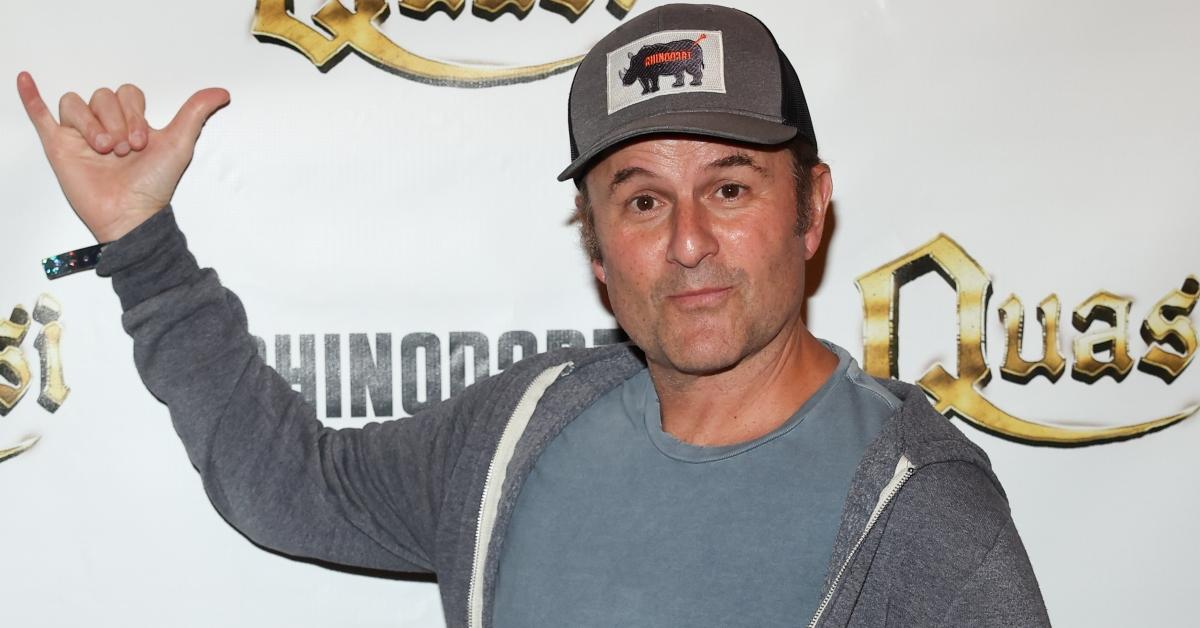 Steve stars as the titular Quasi in the Broken Lizard movie Quasi, and is of course working on Tacoma FD with Kevin Heffernan. He and the Broken Lizard crew seem pretty much stuck together when it comes to work. According to Steve's Instagram, he's an Iron Maiden fan with an "awesome hot wife." We love a dude who loves his lady!
Article continues below advertisement
Paul Soter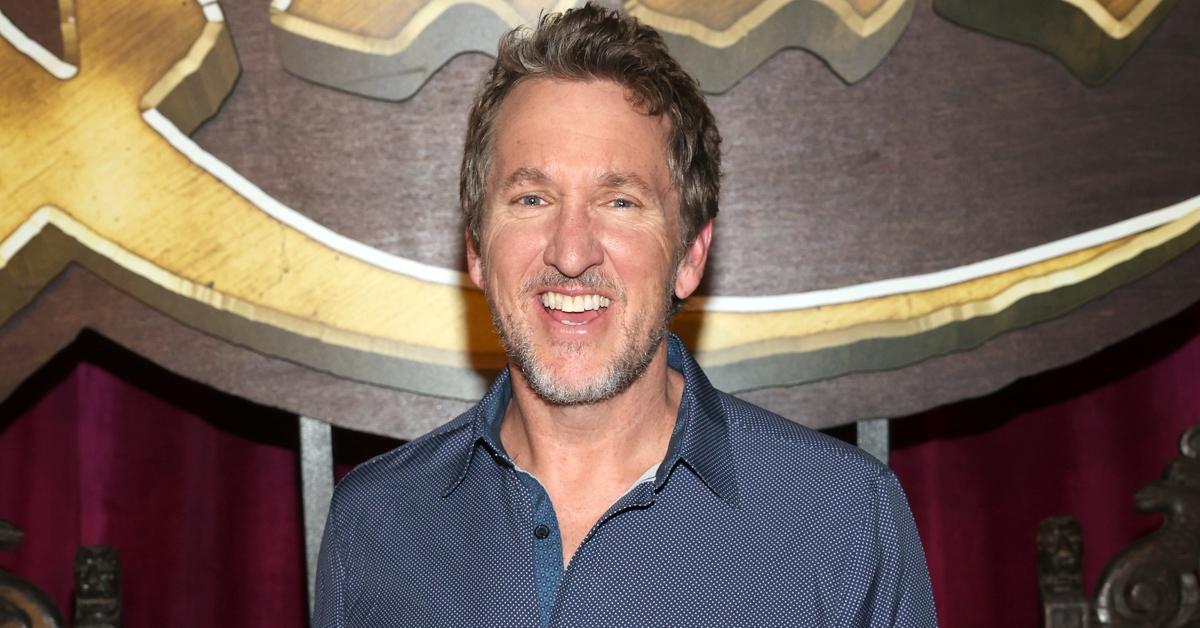 At the risk of sounding like a broken lizard record, Paul has also primarily been involved in Broken Lizard projects. Honestly, we love seeing male friendships thrive in a non-toxic way. While he guested on the Dumb People Town podcast in April 2023, we did learn a few things about Paul. For example, in 1994 he was a page at CBS which means he was the Kenneth from 30 Rock of CBS. He also said, "I'm amazed that all these years later, they're still letting us make stuff."
Article continues below advertisement
Erik Stolhanske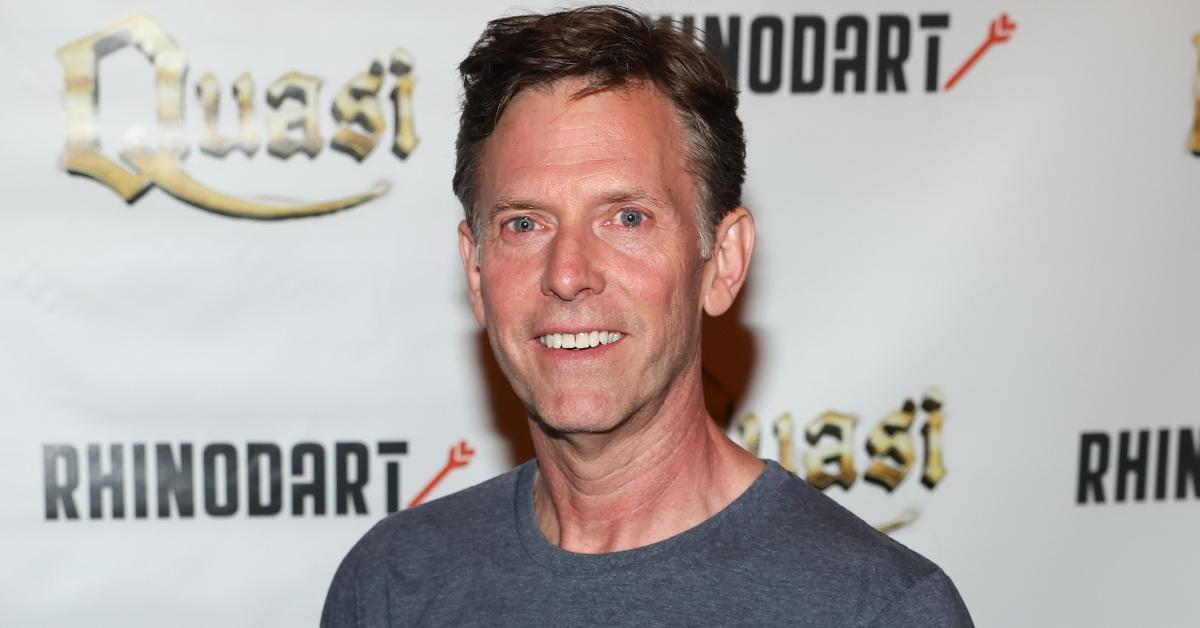 Apart from his Broken Lizard projects, Erik worked on the series Offline which as of this writing does not have a release date. He stars alongside Jay and Paul, with the great Michael Madsen. What a cast! The logline on IMDb reads: "This post apocalyptic dark comedy follows two horsemen in search of gas, who find themselves face to face with the woman who shut down the internet, and the agent tasked with her capture."