Who Plays Lucy in truTV's 'Tacoma FD'? Meet Actress Hassie Harrison!
Who is Lucy from truTV's 'Tacoma FD'? Here's what to know about actress Hassie Harrison. Get the details on her love life, Instagram, and more.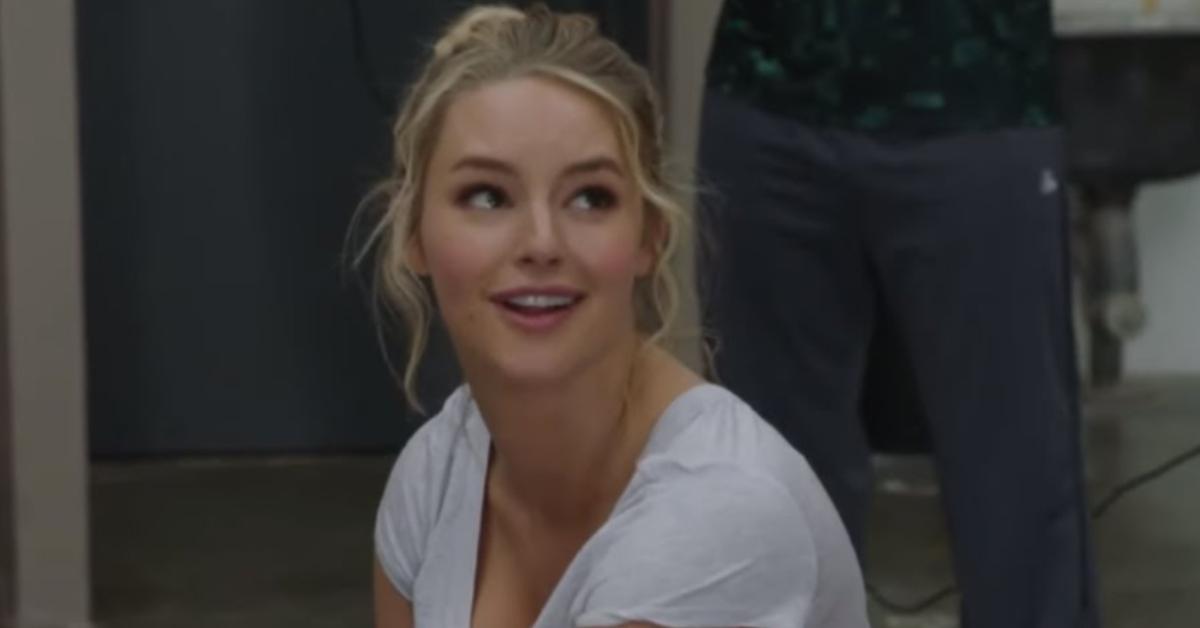 The comedy series Tacoma FD follows a group of firefighters that just so happen to live in the rainiest city in America. So, putting out blazes isn't exactly a typical job duty for these first responders. Instead, the gang is regularly pulling pranks on one another, responding to crazy emergency calls, making side bets, and engaging in overall hilarious hijinks.
Article continues below advertisement
However, the firehouse got a shakeup when another recruit joined the squad in Season 1.
Lucy McConky (Hassie Harrison) certainly knows how to hold her own inside this "sausage party." Keep reading to find out more!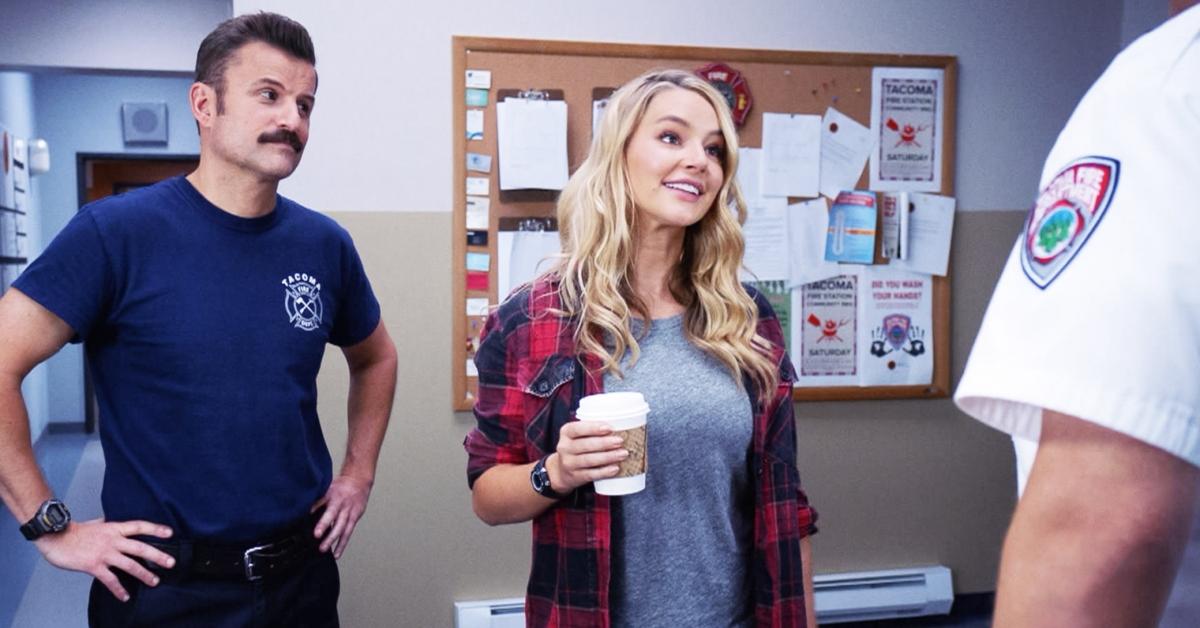 Article continues below advertisement
Who plays Lucy McConky in 'Tacoma FD'? Get to know Hassie Harrison!
Chief Terry McConky's (Kevin Heffernan) daughter Lucy decided to follow in her dad's footsteps and become a firefighter. And, she certainly knows how to keep the guys on their toes, pulling off her own pranks and engaging in hilarious banter with her coworkers.
Actress Hassie Harrison spoke about working on the truTV series. "It's so much fun. The guys are so good to me," she told Channel Guide magazine. "In some ways, they treat me like a little sister, and then in other ways like I'm just another one of the buds."
From Hassie's Instagram, it seems she's very close with her Tacoma FD castmates and regularly shares behind the scenes pics of the group.
"Me and the dudes are back at it again for a new episode tonight just in case anyone's looking for a laugh. And contrary to how it may appear, no one was punched in the making of this photo," the 30-year-old captioned a snap in April.
Article continues below advertisement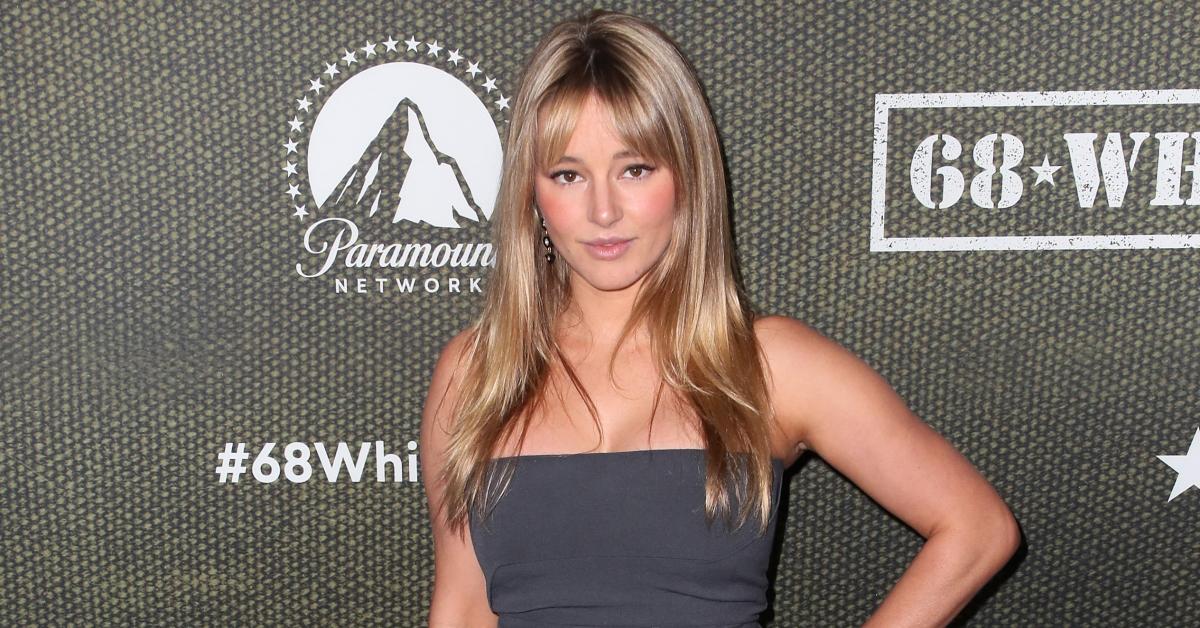 Aside from Hassie sharing pictures from her days on set, she has also posted photos of her travels, gorgeous selfies, modeling promos, and more.
Article continues below advertisement
She was starstruck by Dave Chappelle.
Yes, even celebrities still get starstruck sometimes. When asked if she ever fangirled over a certain celeb, Hassie dished on being mesmerized by comedian Dave Chappelle.
"Dave Chappelle is who I've been the most starstruck by," she told Channel Guide mag.
She continued, "I have seen Chappelle's show so many times, and that has brought me so much joy and laughter. I just have so much respect for his mind. I think he's such a brilliant thinker and comedian, and I like the way he looks at the world."
Article continues below advertisement
Hassie Harrison isn't single.
If you're stalking Hassie's Instagram, you'll see that she's currently in a relationship with fellow actor Austin Nichols. The two are not shy when it comes to posting about one another of their individual accounts.
"One of the most important days of the year. THE DAY YOU WERE BORN. Happy Birthday to you @hassieharrison," Austin captioned a snap of the pair in honor of Hassie's birthday.
It appears the two have been dating since 2018, and recently added a new addition to their family.
In honor of her beau's birthday, Hassie gifted the Walking Dead star with a pup.
"I got this little rockstar for my birthday. What should I name him? Thank you @hassieharrison for finding me the perfect little buddy!" he posted of their new dog named Otis.