The Dubai Porta Potty Tiktok Trend Is as Racist and Disgusting as You'd Think
What is the Dubai Porta Potty trend on TikTok? It's been a topic on social media for years.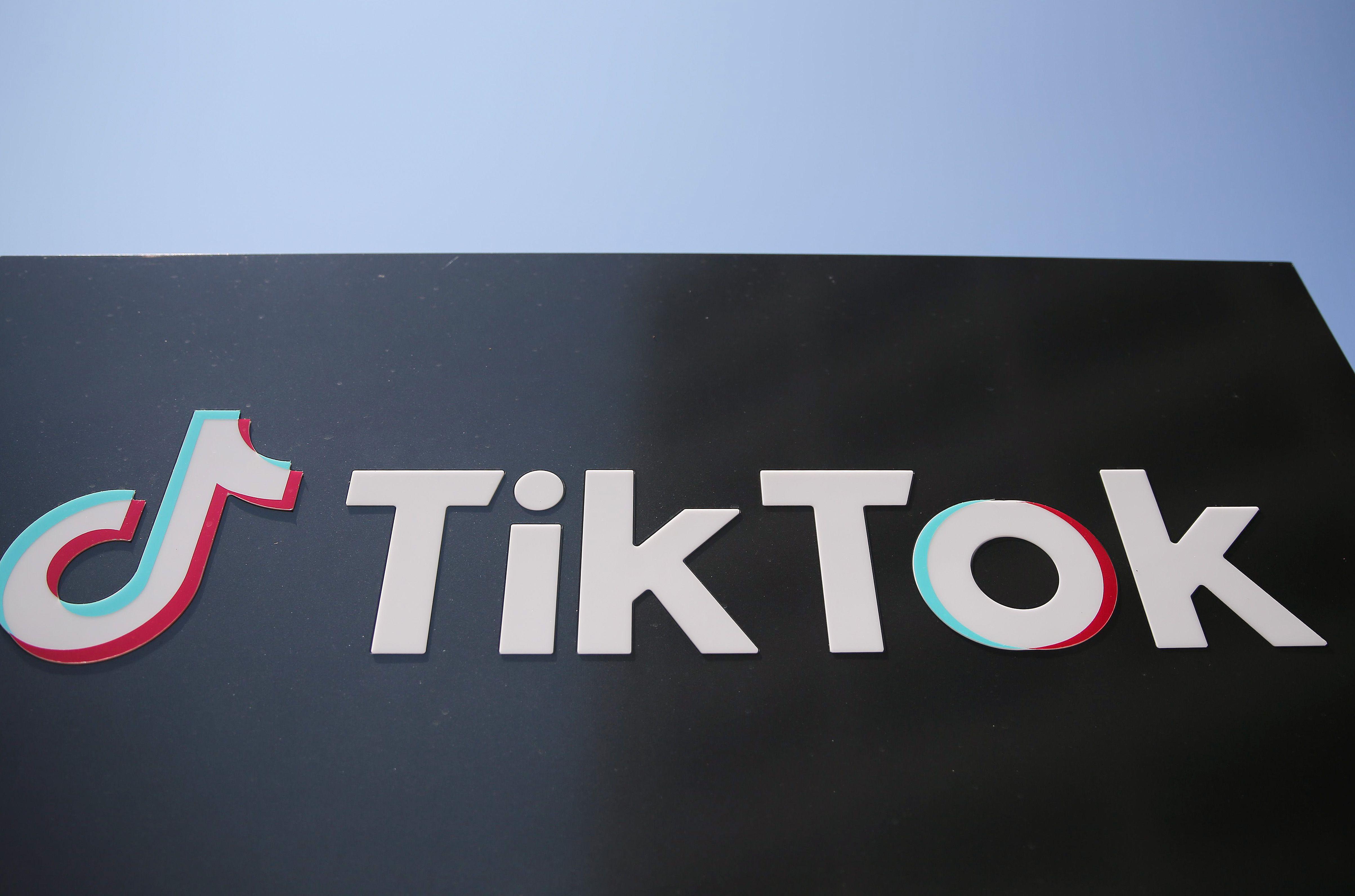 With apps like TikTok where content comes and goes so quickly, there's always a lot to keep up with. Trends can fly by and, because of the algorithm of the FYP page, you may have no idea that some things were even popular. But it's possible that because there's so much to view on the platform, some of what gets attention might not be what you'd expect.
Article continues below advertisement
One of the current topics on TikTok is called the "Dubai Porta Potty" trend. Although it sounds bad enough on its own, it's probably worse than you'd even think. Here's what we know about it and how it all started.
What is the Dubai porta potty TikTok trend?
According to a TikTok post by @ebrahim_ka, this trend has been making its rounds on all kinds of social media lately. It refers to a phenomenon where female influencers and Instagram models are getting messages from men in Dubai who want to pay them thousands, if not millions of dollars to defecate on their faces.
Article continues below advertisement
According to ebrahim_ka, one unnamed Instagram model was quoted as saying, "All rich men in Dubai fly girls out to do this. They are disgusting. All of them have the same fetish." Although this is a sweeping generalization, the TikToker said that he's from Dubai and considers himself a rich man. He clarified that he is not into this and that this kind of fetish or kink isn't common in the country.
Article continues below advertisement
Ebrahim_ka goes on to say that he knows the riches families in Dubai and has never heard of this from any of them, but also that making these kinds of generalizations about Arab men is racist. In fact, he said there was no proof that any of these men in these videos about the porta potty trend are Arab, or even from Dubai. In the videos he saw, no faces or identifying information were shown.
How did the Dubai porta potty TikTok trend start?
Although it's not clear how the TikTok trend started, this isn't a new phenomenon. Kinks having to do with bodily fluids have been around for years and have their own communities in BDSM-type spaces. While it's also unclear how Arab men specifically became attached to this trend, no particular kink or fetish is exclusive to one racial or gender demographic.
Article continues below advertisement
Although it may seem like people are flying out for this Dubai porta potty trend, this trend may not actually be as common in real life as you'd think. It's possible that it just looks like a lot of people are doing it because of how popular it has become on TikTok. And, of course, there are always people making up outlandish stories online for attention.