Duffy Says '365 Days' on Netflix 'Eroticizes Kidnapping and Distorts Sexual Violence'
Why did Duffy request that Netflix remove the film '365 Days' from its streaming service? These are the details regarding controversial movie.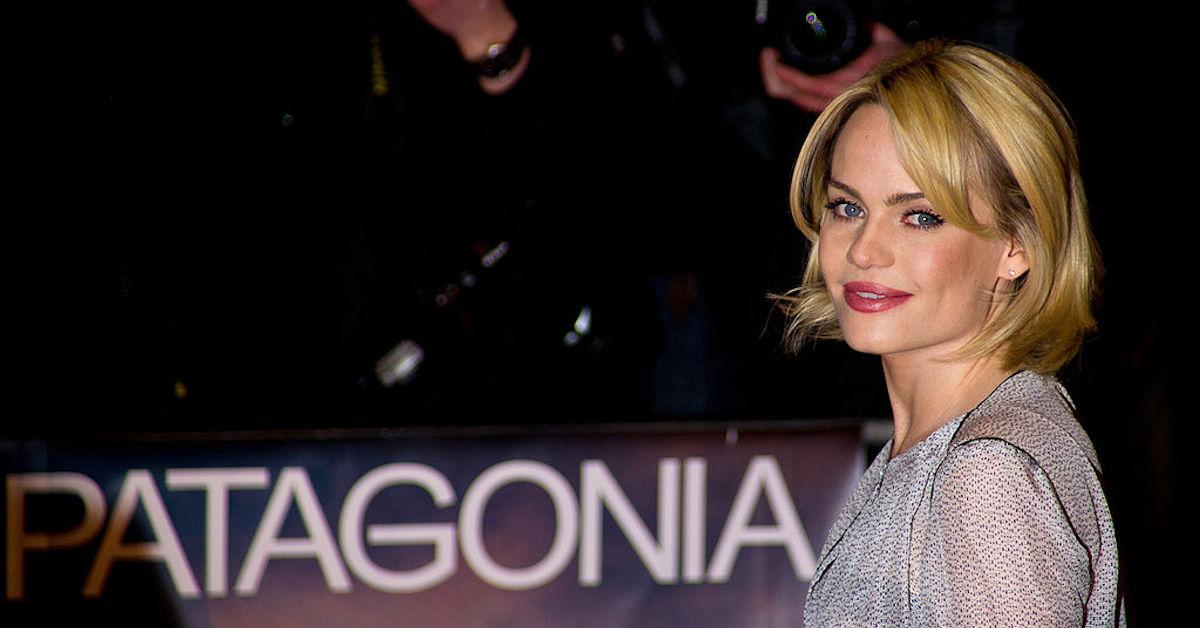 Earlier this year, Welsh singer-songwriter, Duffy, updated fans with an emotional post about why she seemingly disappeared after releasing her hit album, "Endlessly" in 2011. The post explained that on her birthday that year, she was drugged, kidnapped, and held hostage for a full month in another country, where she was raped several times by a horrible mystery man.
Article continues below advertisement
The musician doesn't take sex trafficking lightly, and wrote a heartfelt letter to Netflix, requesting they remove the film 365 Days from the streaming service. Stay tuned for everything Duffy had to say about 365 Days.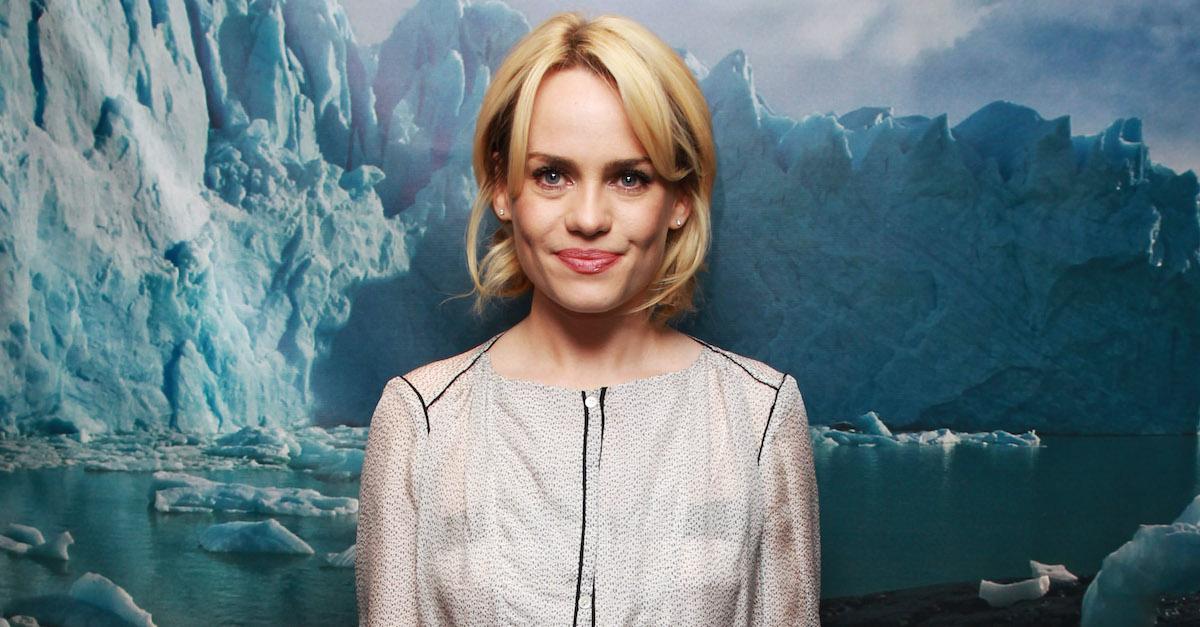 Article continues below advertisement
What did Duffy say to Netflix?
Duffy wrote an open letter to the CEO of Netflix, Reed Hastings, in which she expressed her feelings that the streaming service should remove the 365 Days from its film library, because she feels it "glamorizes the brutal reality of sex trafficking, kidnapping and rape," according to People. The film is about a young Polish woman who is held captive by a Sicilian mafia boss for a full year, in hopes that she falls in love with him. It premiered in Poland in February, and came to Netflix in June.
"Today, I really don't know what to think, say, or do, other than to reach out and explain to you in this letter how irresponsible it was of Netflix to broadcast the film 365 Days, " she wrote in the letter, which was published by Deadline. "I don't want to be in this position to have to write to you, but the virtue of my suffering obliges me to do so, because of a violent experience that I endured of the kind that you have chosen to present as 'adult erotica.'
Article continues below advertisement
"365 Days glamorizes the brutal reality of sex trafficking, kidnapping and rape... This should not be anyone's idea of entertainment, nor should it be described as such, or be commercialized in this manner. I write these words (ones I cannot believe I am writing in 2020... Please take a moment to stop and pause, and think about that number, equivalent to almost half the population of England. And of those trafficked annually, no less than 80 percent are women and girls, and 50 percent of them are minors."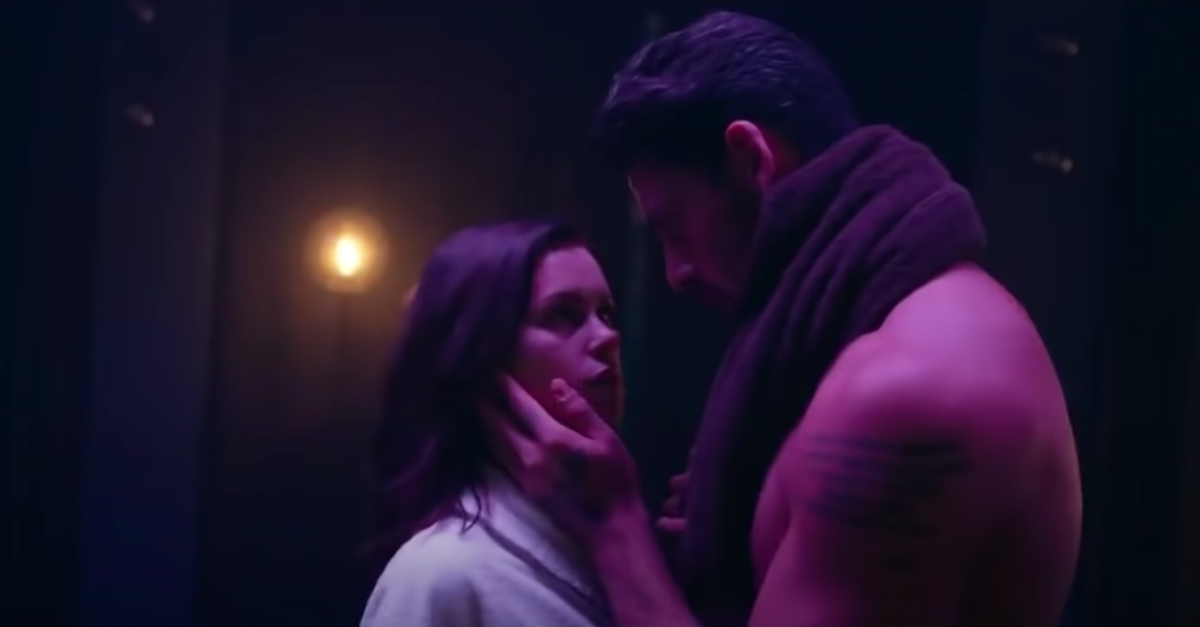 Article continues below advertisement
Duffy feels they can easily correct this issue.
Duffy hopes Netflix can combine "the resources" and "the skills of its talented film-makers" to create content that "portrays the truth of the harsh and desperate reality of what 365 Days has sought to turn into a work of casual entertainment." She hopes the streaming site and fans of the movie will educate themselves on the issue of human trafficking before World Day against Trafficking in Persons on July 30.
Before signing off, she also included organizations to follow, and a link to the human trafficking page on the United Nations' Office on Drugs and Crime website.
"What I and others who know these injustices need is the exact opposite – a narrative of truth, hope, and to be given a voice. When we know better, let us do better, Duffy," the letter said.
Article continues below advertisement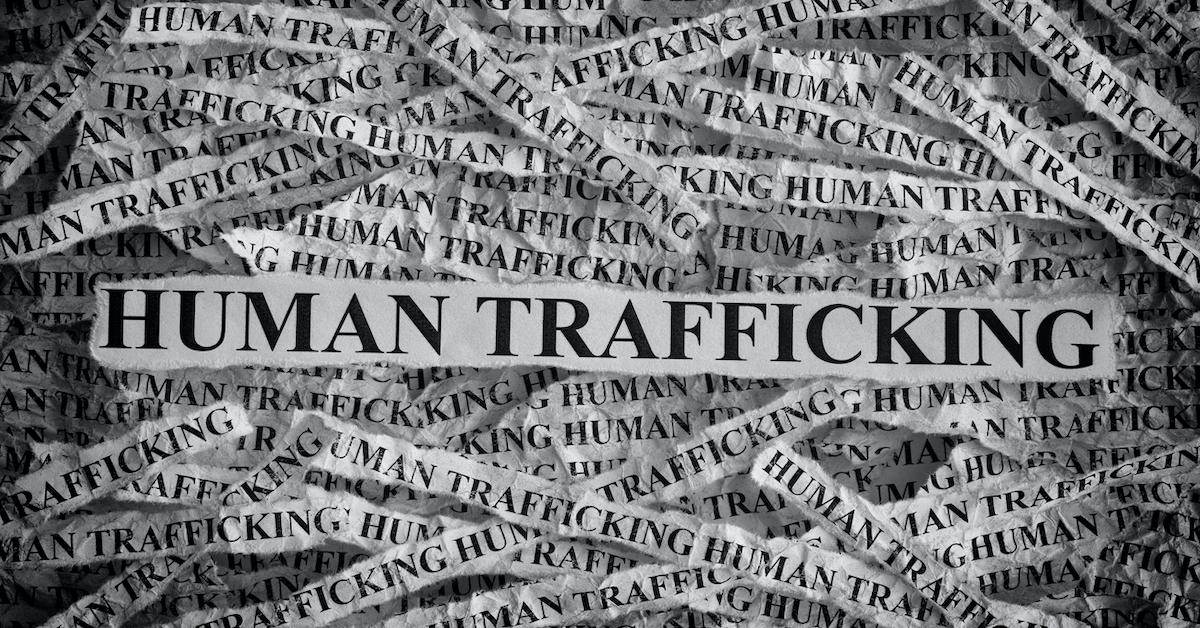 Who kidnapped Duffy?
Duffy hasn't opened up about the restaurant she was taken from, when exactly it happened, or even the name of her captor, whom she says has not been convicted as of 2020. "It didn't feel safe to go to the police [...] I could not risk being mishandled or it being all over the news during my danger," she wrote, noting that she was continuously blackmailed by the kidnapper and didn't want to bring it into the public eye.
Article continues below advertisement
She didn't report it until three men tried to break into her house. Feeling unsafe, she reached out to the police, went to therapy, and hired a sexual abuse specialist. Needless to say, it was a difficult 10-year journey for her to make a comeback into the spotlight.
Article continues below advertisement
Duffy's story is devastating, to say the least, and her feelings regarding the film are completely valid. Hopefully, Netflix responds to her heartfelt letter in a timely manner.
If you need support, The National Sexual Assault Hotline is available 24/7 at 1-800-656-4673. You will be connected with a trained staff member in your area. Or visit RAINN.org to chat online with a support specialist at any time.