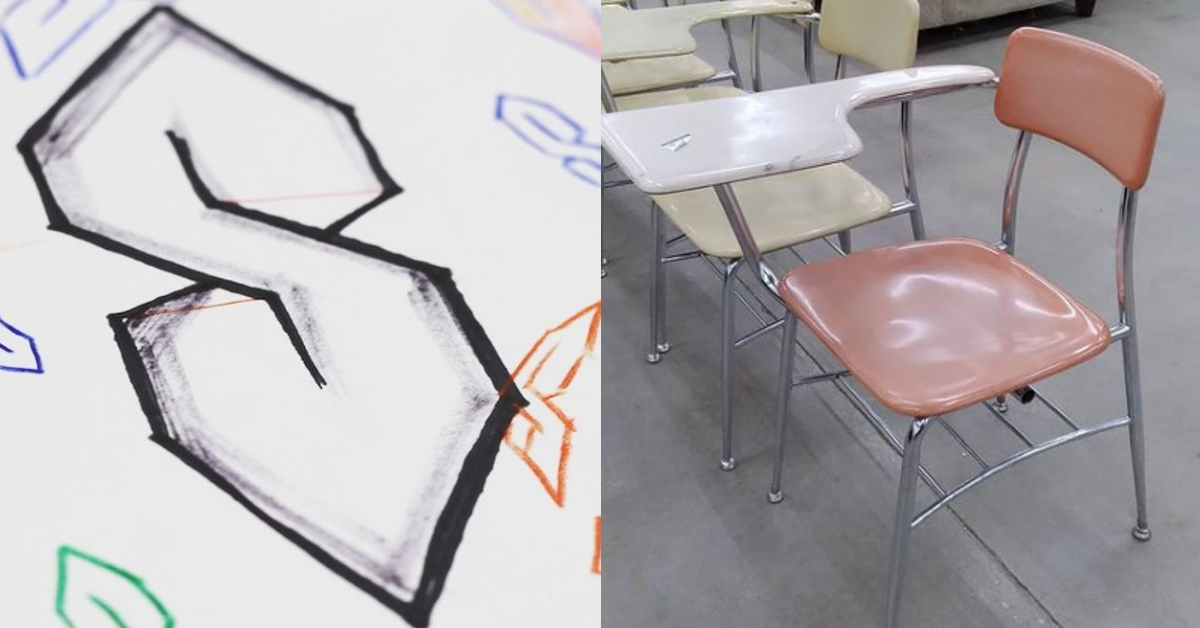 19 of the Dumbest Rules Schools Have Ever Enforced
No middle staircase.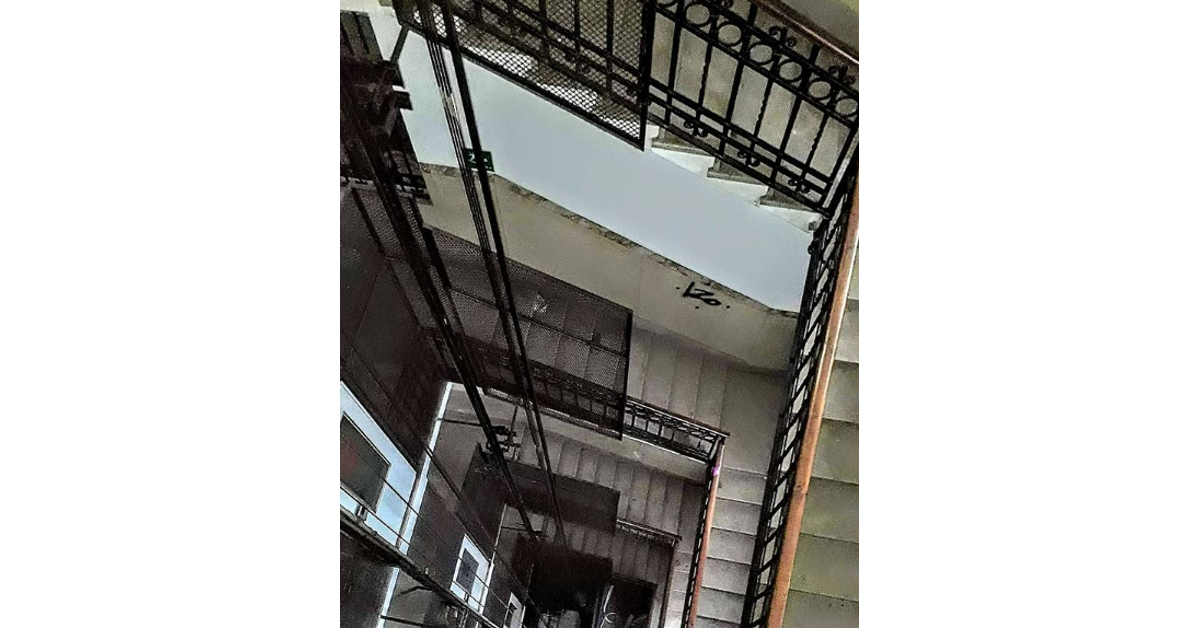 Snowballs.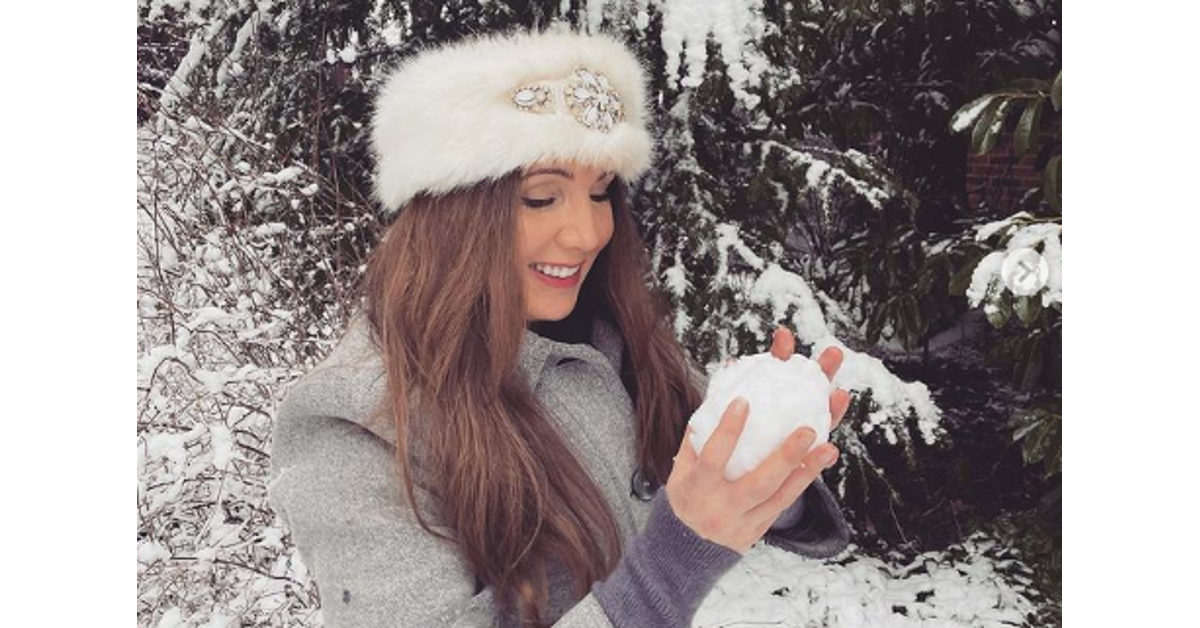 No talking at lunch.
Can't stand up to bullies, have to wear school-branded hoodies.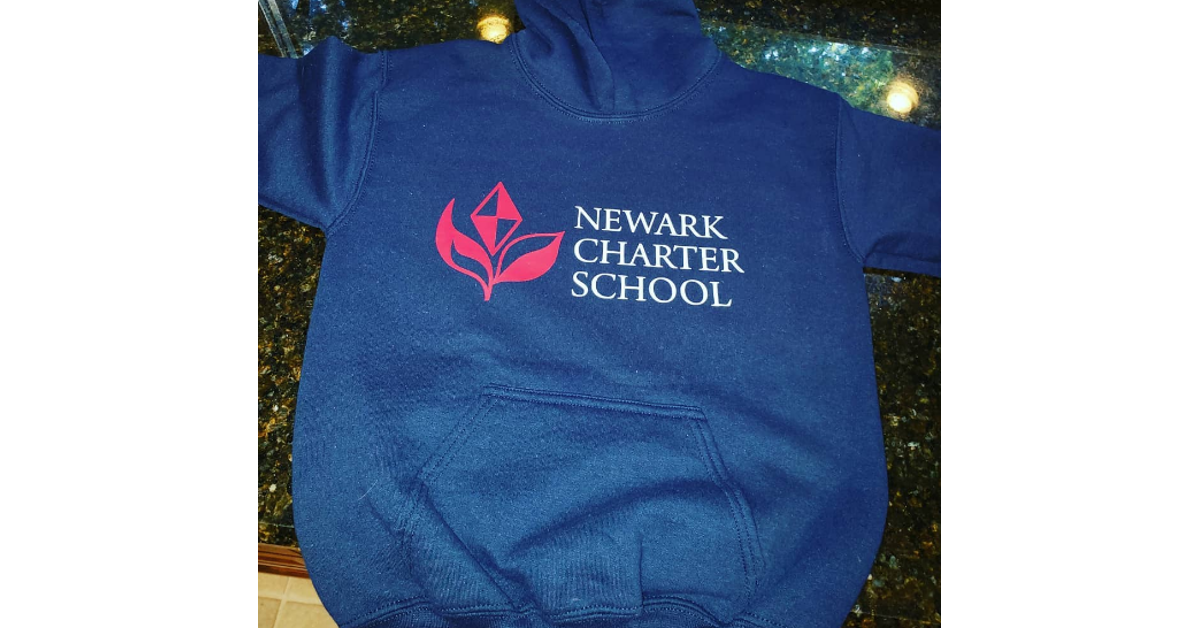 No permission for water.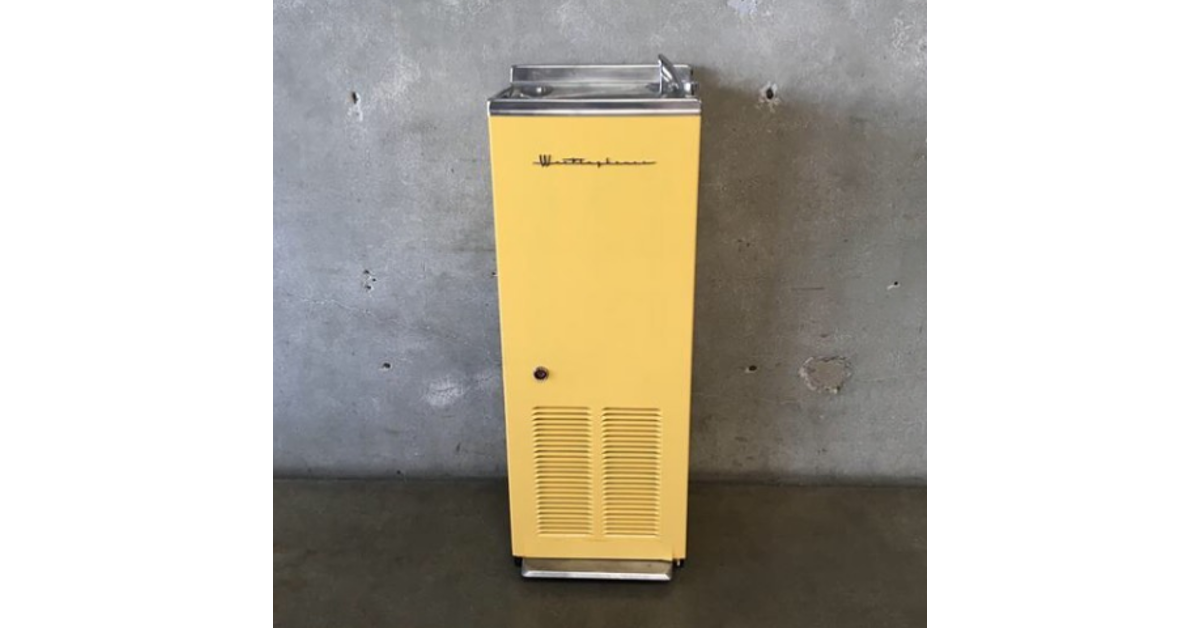 Late lecture.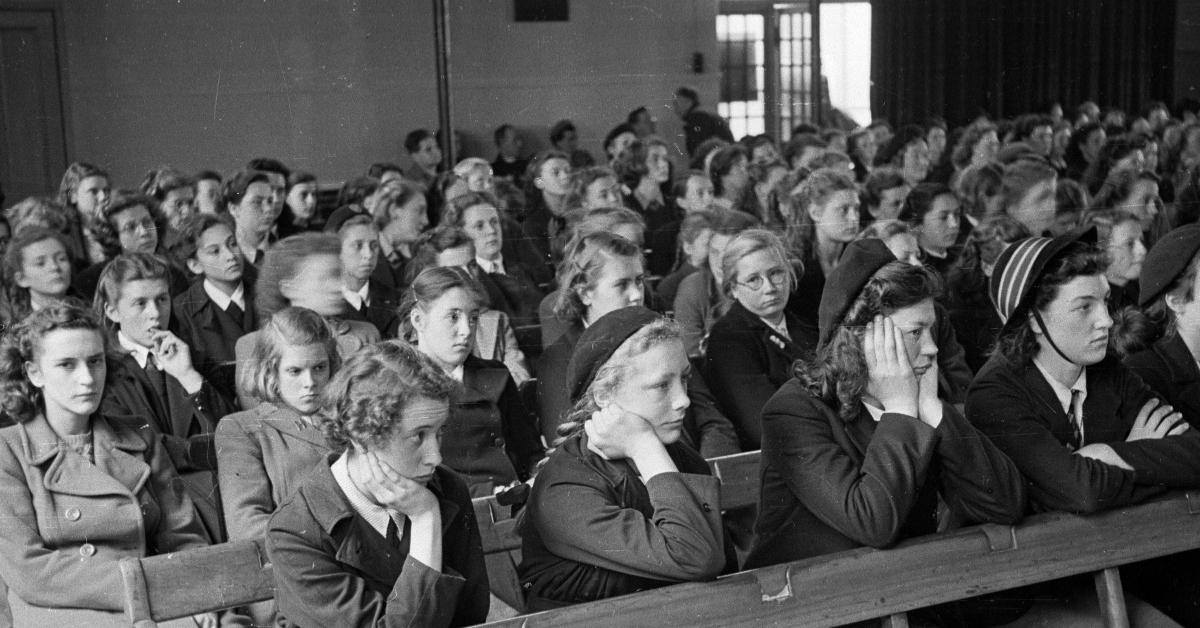 Toilet Paper Rationing.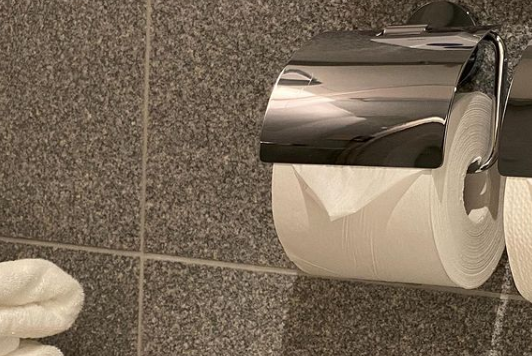 No facial hair.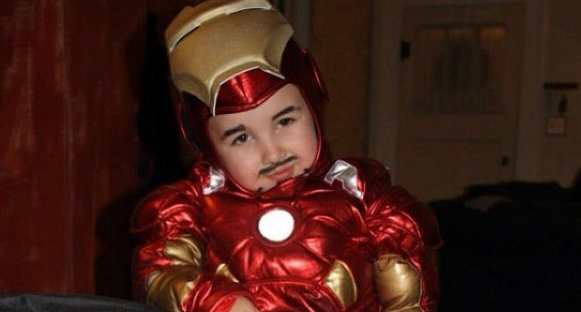 No Clockwork Orange references.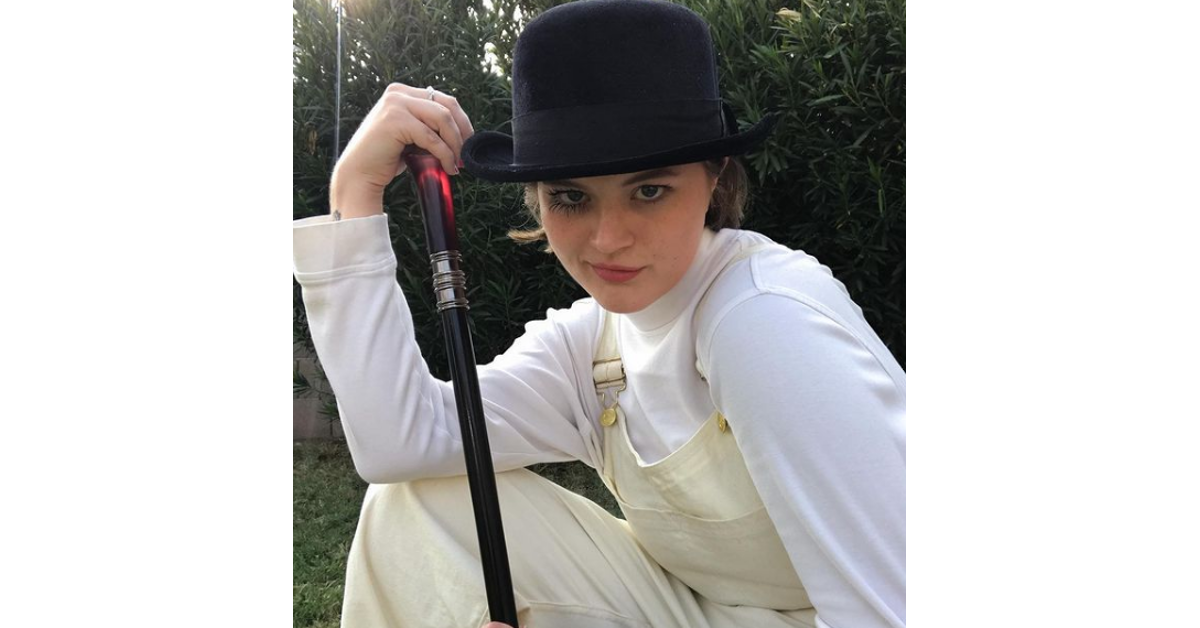 Beads = violence?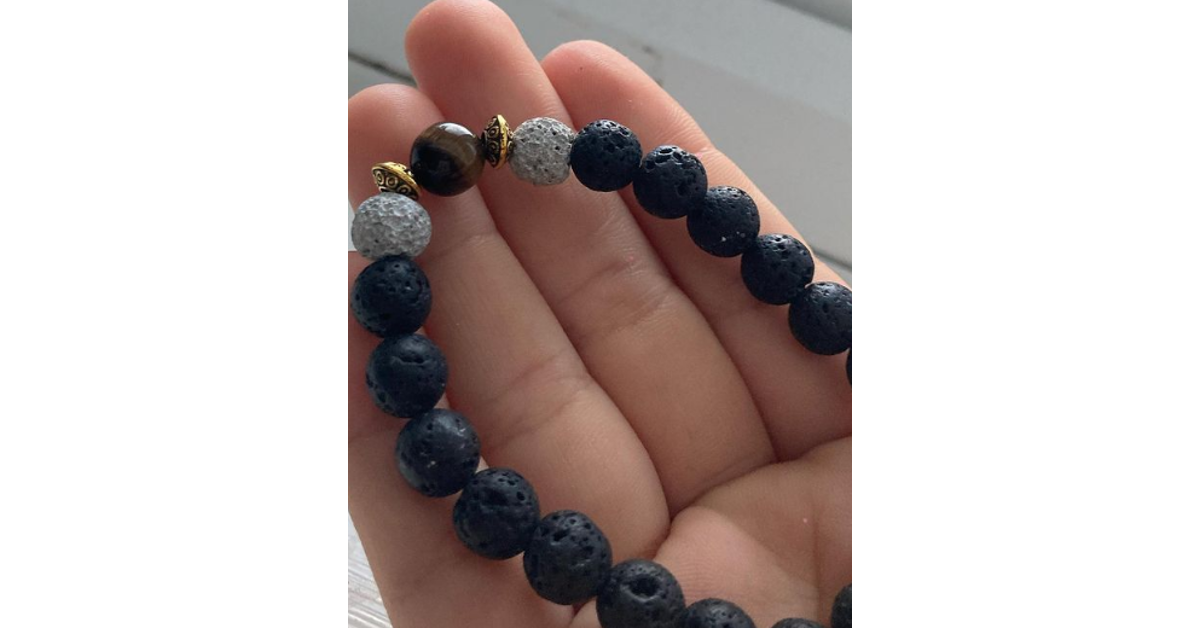 No reading allowed.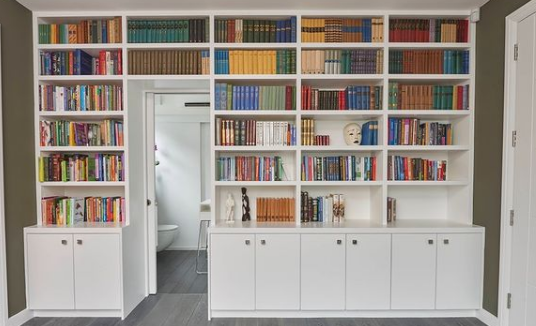 No shiv candy canes allowed.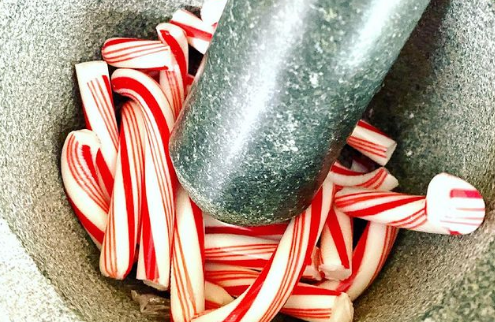 Bathroom only during class.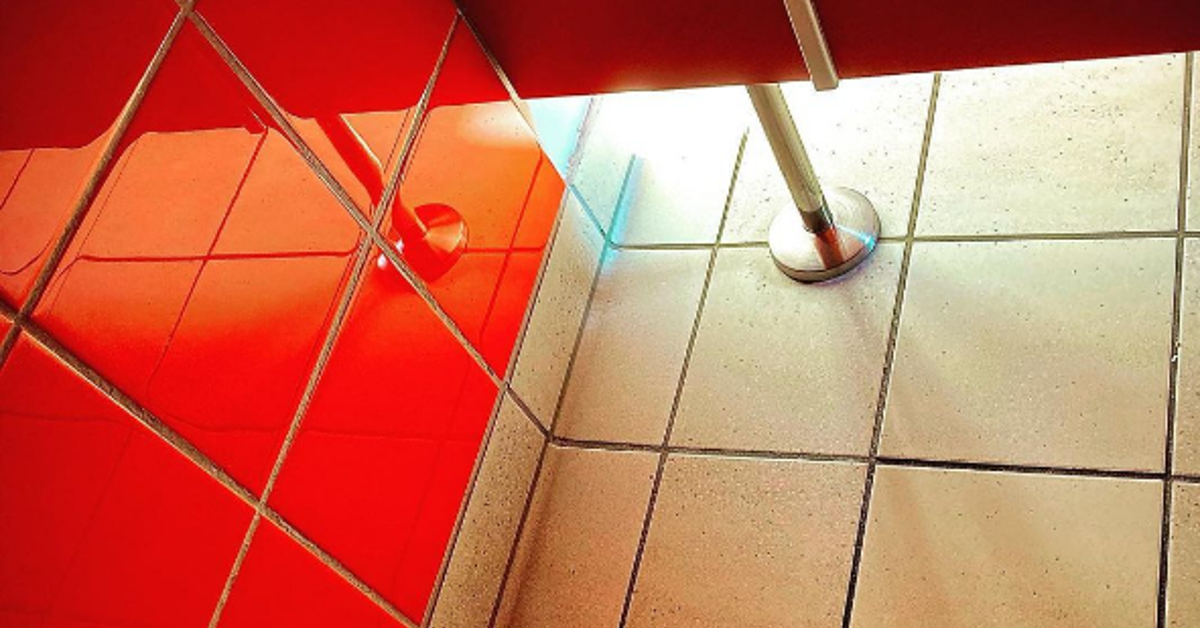 ID present at all times.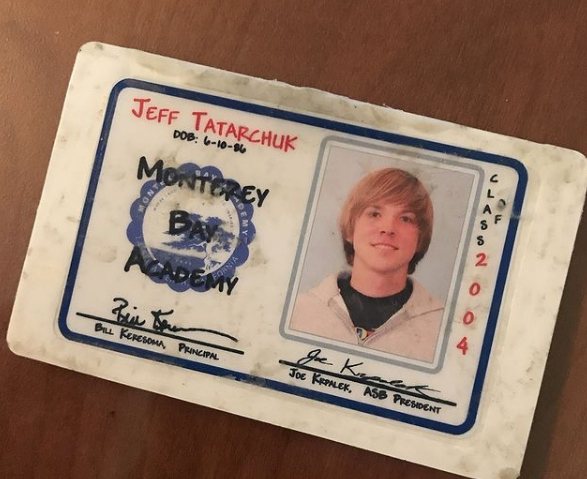 No card playing.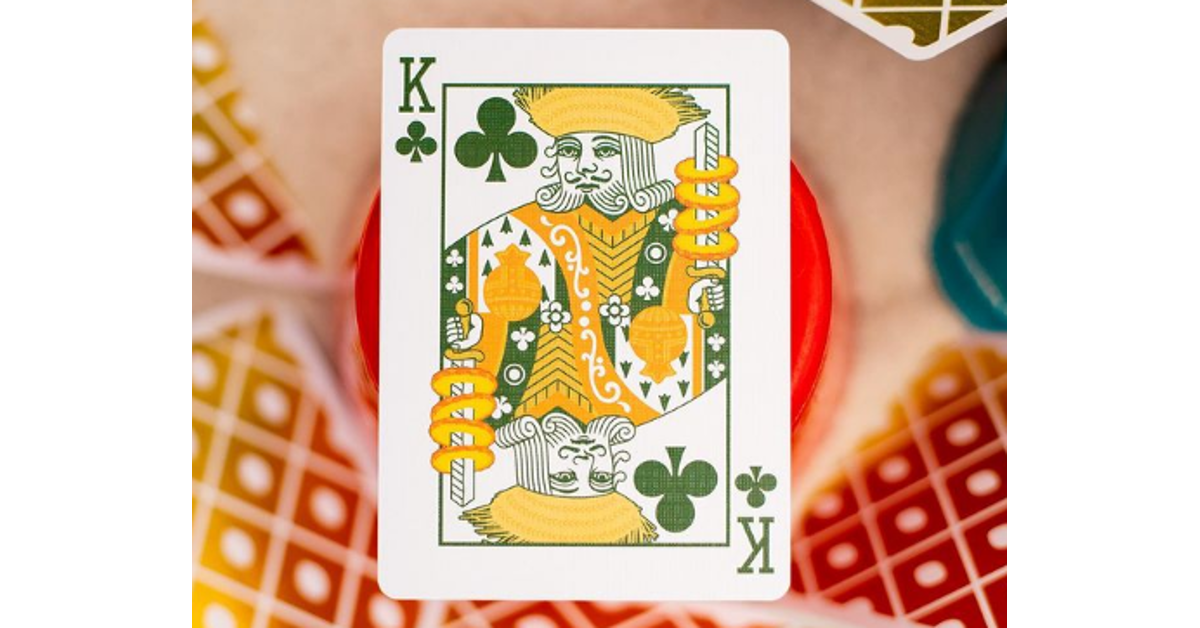 No snow...in Minnesota.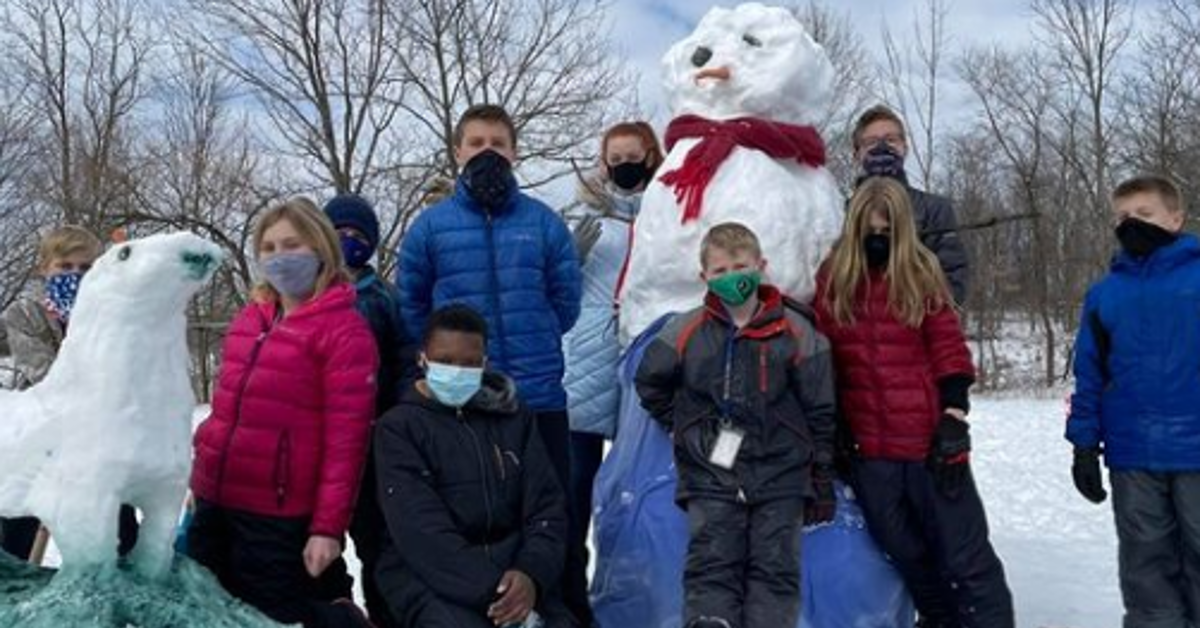 No backpacks allowed.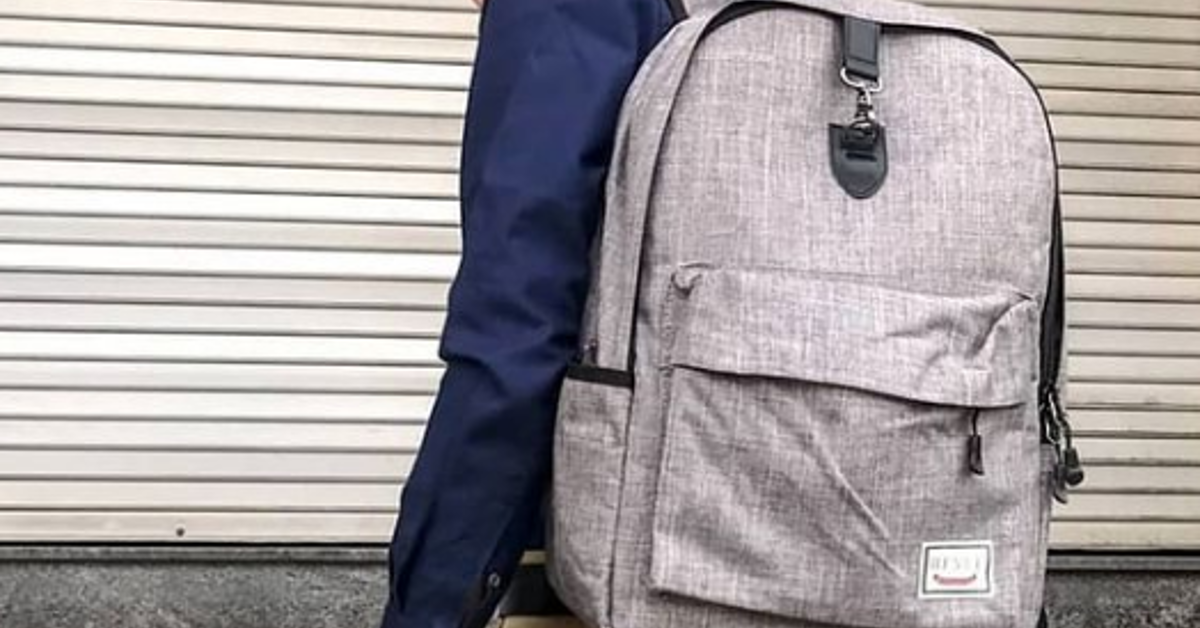 No "gang mentality" allowed.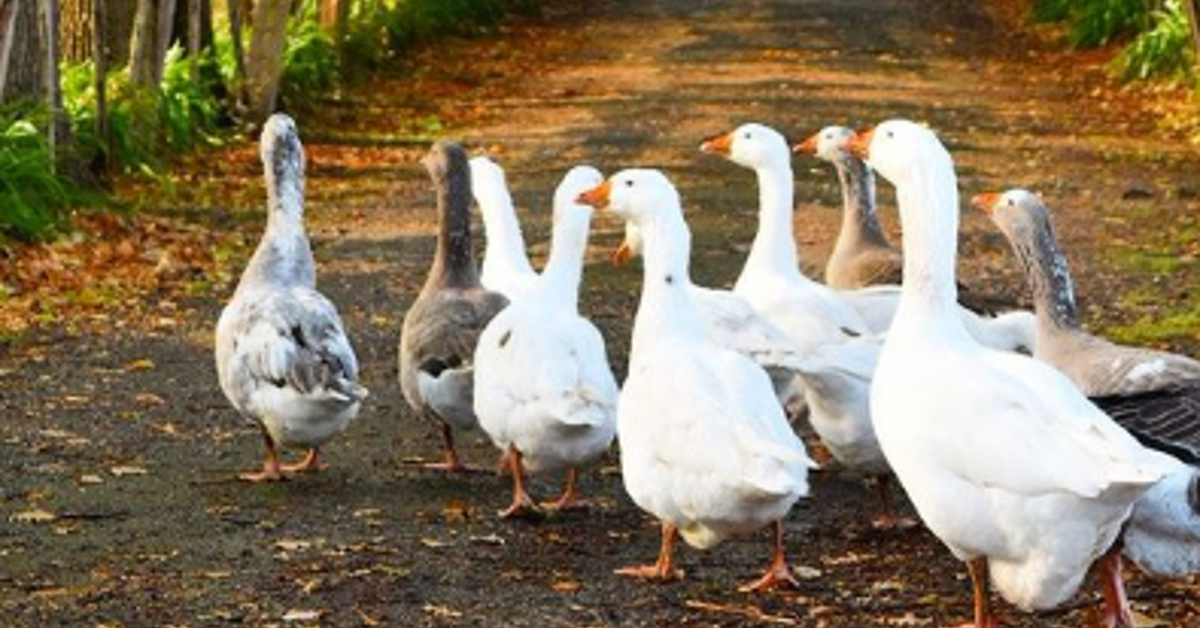 Bathroom sign in and out sheet...for faculty.