Here's a Sneak Peek at the Old 'Dune' Cast Versus the Original
See who's starring in the upcoming modern 'Dune ' reboot before it hits theaters this December, from Timothée Chalamet to Oscar Isaac and more.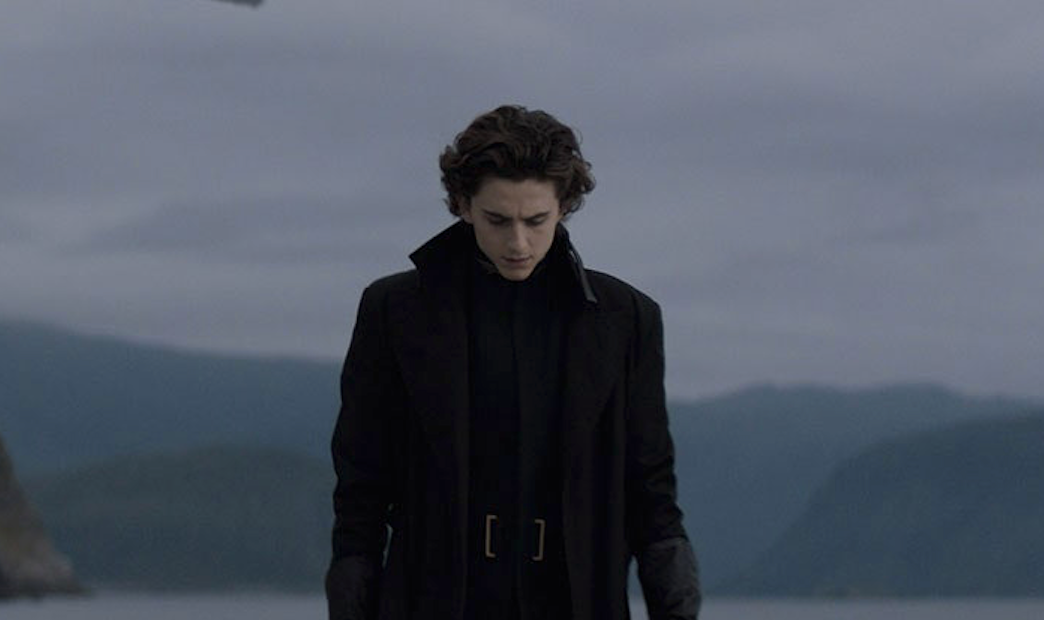 As you may have heard by now, the epic science fiction classic Dune by Frank Herbert is getting a new film adaptation. This will mark the first theatrical release since the intriguing 1984 version by David Lynch, and will retell the first book in Herbert's series of Dune novels.
Article continues below advertisement
The first movie out of a two-part series is set to air later this year and will be directed by Denis Villeneuve of Blade Runner 2049 fame. And with a new movie, of course, comes a new cast.
Can't wait for the 'Dune' reboot? Take a look at the new cast vs. the original.
To help prepare you for the upcoming film reboot, we've gathered up some of the interesting new cast members and put them side by side with the old so you can see just how far we've come since Villeneuve took over and lent his directing skills to the project.
It's a star-studded affair, with actors like Timothée Chalamet, Zendaya, and Jason Momoa coming out to play. Here are some of the famous faces you can expect to see when the movie is finally set to hit theaters later this December.
Timothée Chalamet and Kyle MacLachlan (Paul Atreides)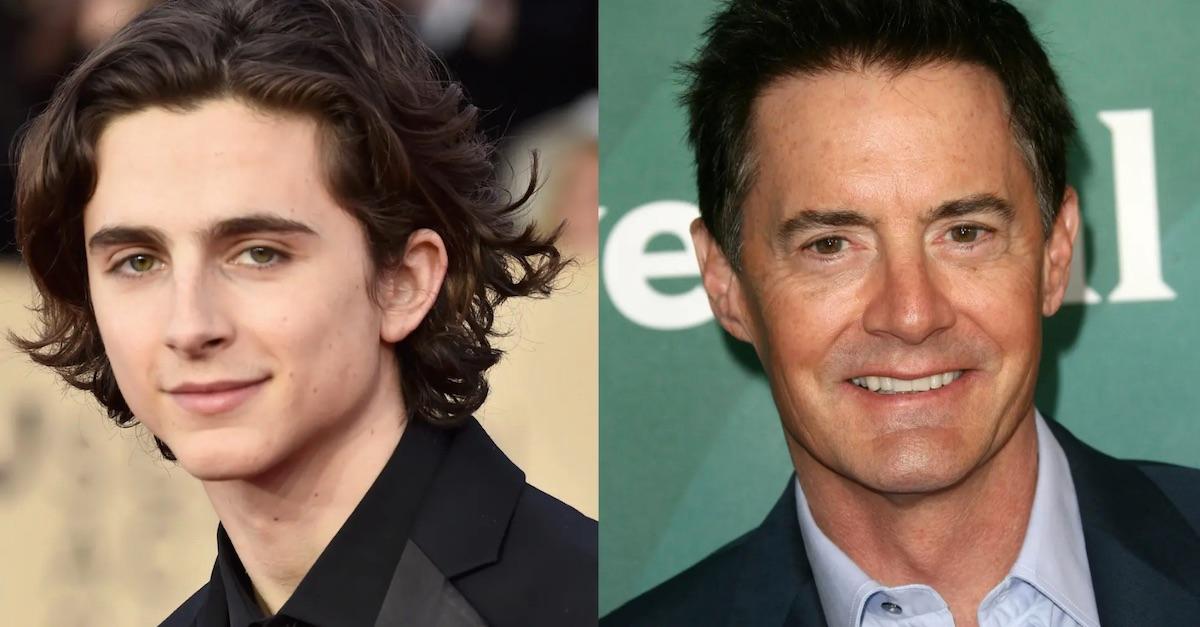 Timothée Chalamet is taking over the role as primary protagonist Paul Atreides. Previously, Kyle MacLachlan played Paul to perfection, and we're expecting a darker spin on the character from Timothée. Kyle is perhaps best known for his work on the David Lynch series Twin Peaks.
Zendaya and Sean Young (Chani)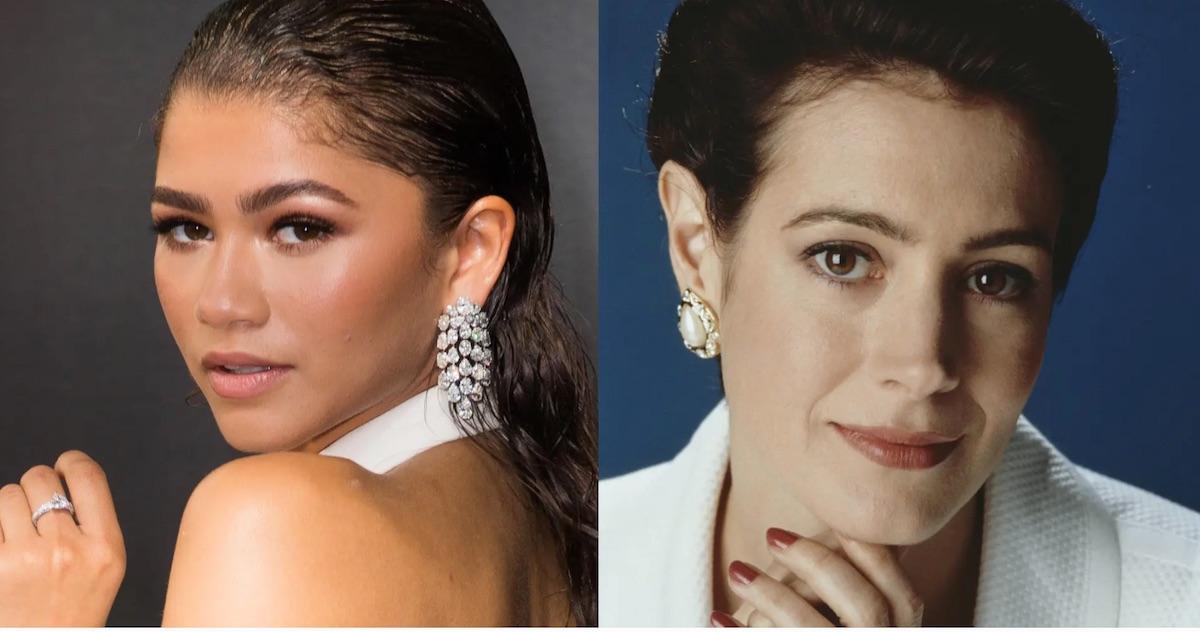 Euphoria star Zendaya is set to fill Blade Runner mainstay Sean Young's role as Chani, Paul's love interest in the story. Yes, that means we're going to get a romance going between Timmy and Zendaya. Can you imagine?
We haven't had a glimpse at Zendaya or any of the others in this list in the film just yet, but we already know she's going to slay.
Article continues below advertisement
Oscar Isaac and Jürgen Prochnow as Duke Leto Atreides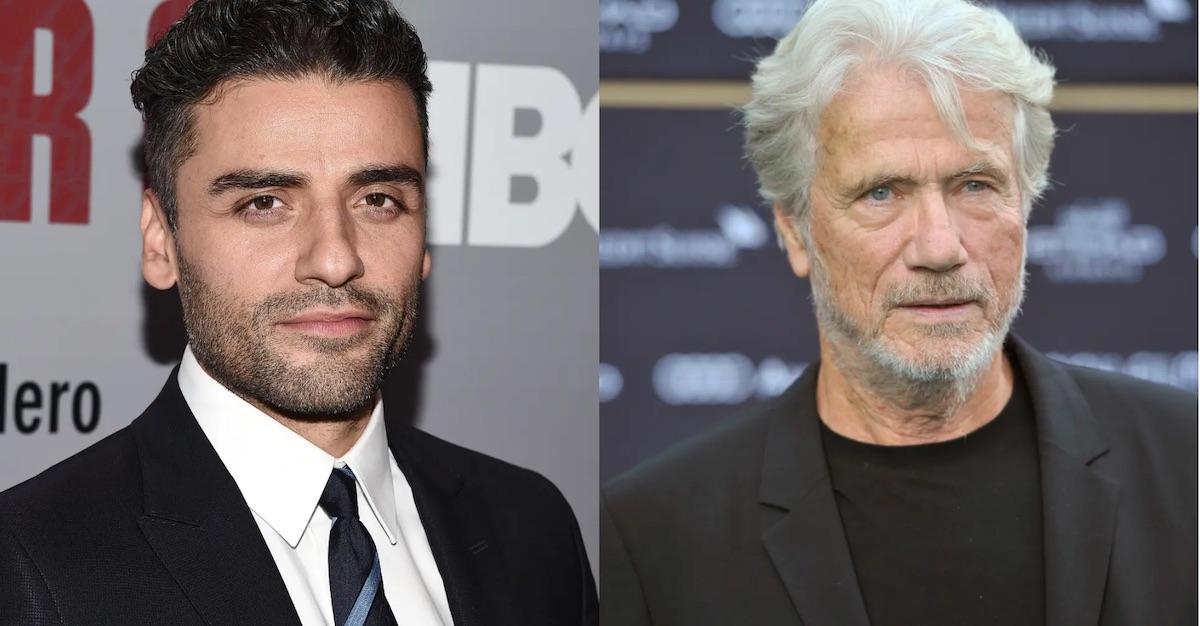 Oscar Isaac is no stranger to space drama, since he's fresh from the Star Wars franchise as Poe Dameron. He'll take over as Duke Leto Atreides, Paul Atreides' father and the new owner of the spice (a very important resource) on the planet Arrakis.
Article continues below advertisement
Josh Brolin and Patrick Stewart (Gurney Halleck)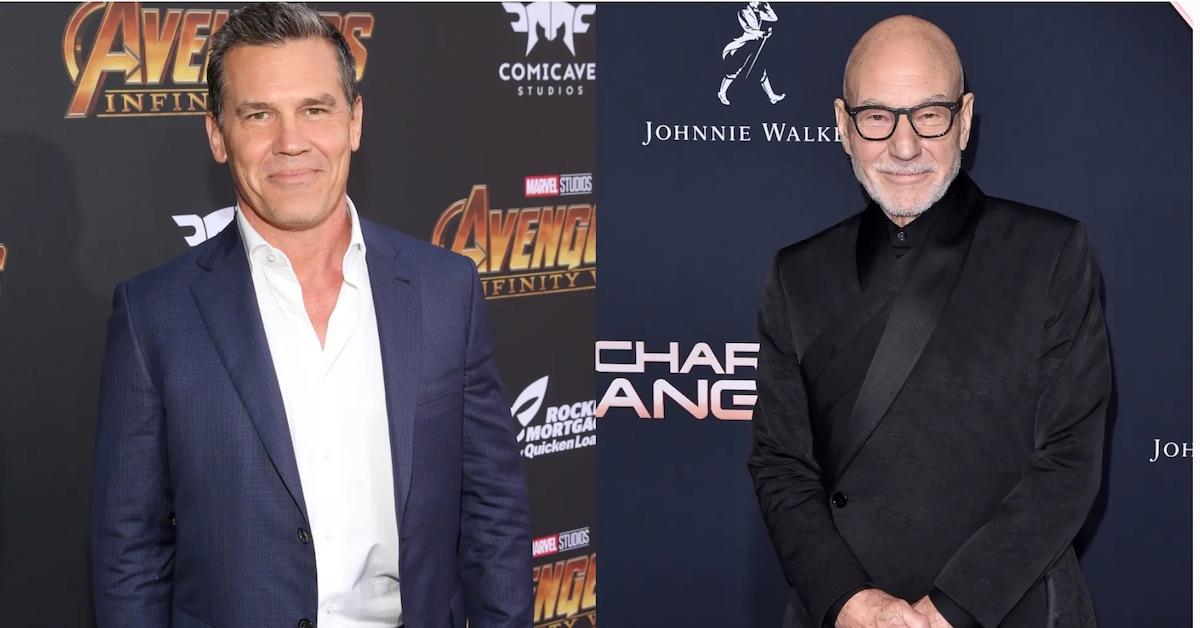 Patrick Stewart, Jean-Luc Picard himself, once played the role of Gurney Halleck that Josh Brolin is about to take over. You've got two legends here: the captain of the USS Enterprise and Thanos himself. Now that's interesting casting. Gurney is the weapons master of House Atreides and Paul's mentor.
Article continues below advertisement
Jason Momoa and Richard Jordan (Duncan Idaho)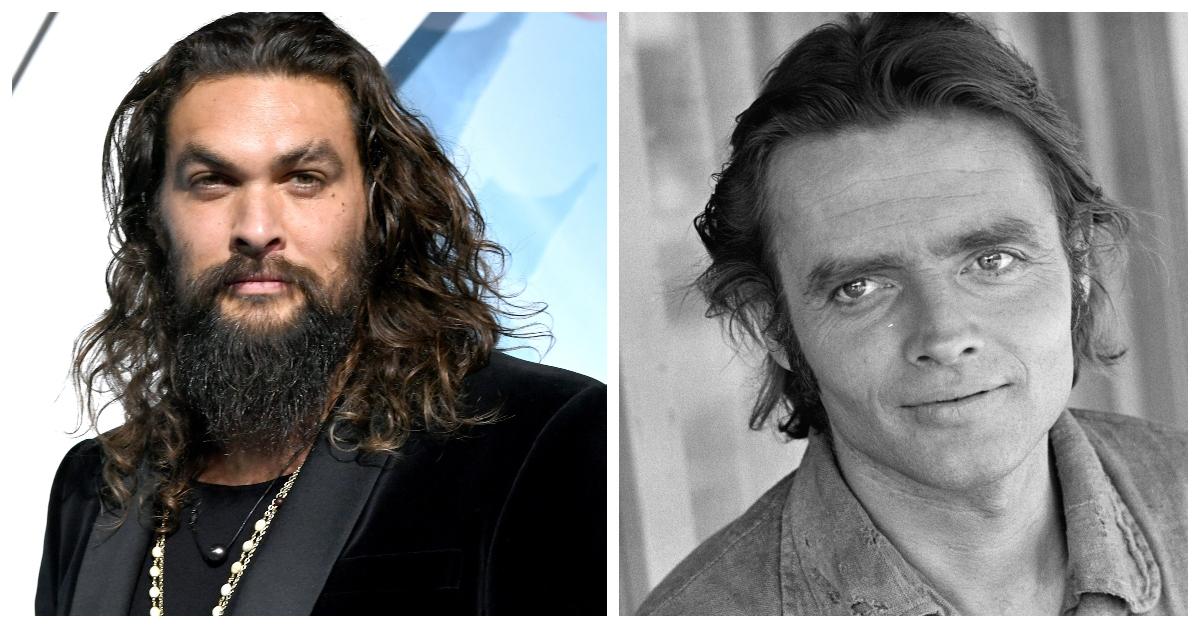 Game of Thrones actor Jason Momoa is ditching his Dothraki to play the role of Duncan Hines, a role Richard Jordan made famous. Duncan is described as being attractive, being a skilled pilot, and being fiercely loyal to House Atreides. We think Jason will do just fine.
Article continues below advertisement
Javier Bardem and Everett McGill (Stilgar)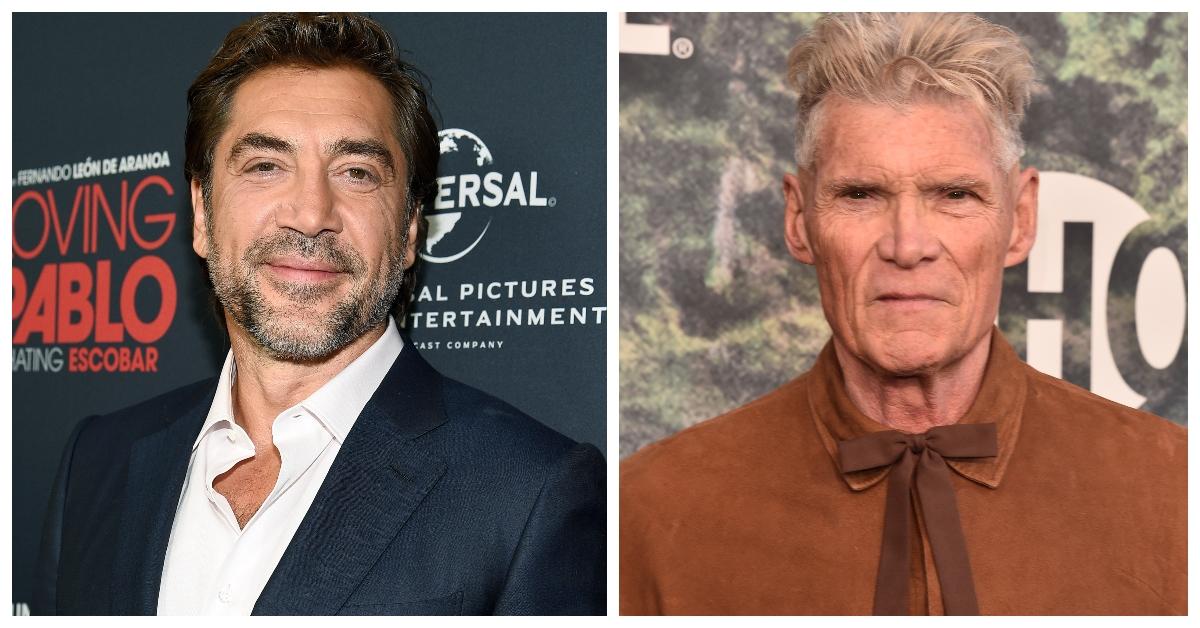 This time around, Spanish actor Javier Bardem will be portraying the Fremen leader in the Dune reboot. Previously, the role was played by veteran actor Everett McGill, who is best known for his role as Big Ed Hurley on Twin Peaks.
Article continues below advertisement
Of course, these are just a few of the new actors set to appear in the new Dune. You'll also see Dave Bautista, Stellan Skarsgard, Charlotte Rampling and more once this adaptation finally touches down.
Right now, it's still set for a Dec. 18 theatrical release.
Here's hoping that the need for social distancing right now because of the novel coronavirus outbreak doesn't dampen those plans.