Duolingo Is Opening a Restaurant to Get You to Speak Spanish
The language learning app Duolingo is opening its own restaurant that will encourage you to speak Spanish. Here's its location and when it will open.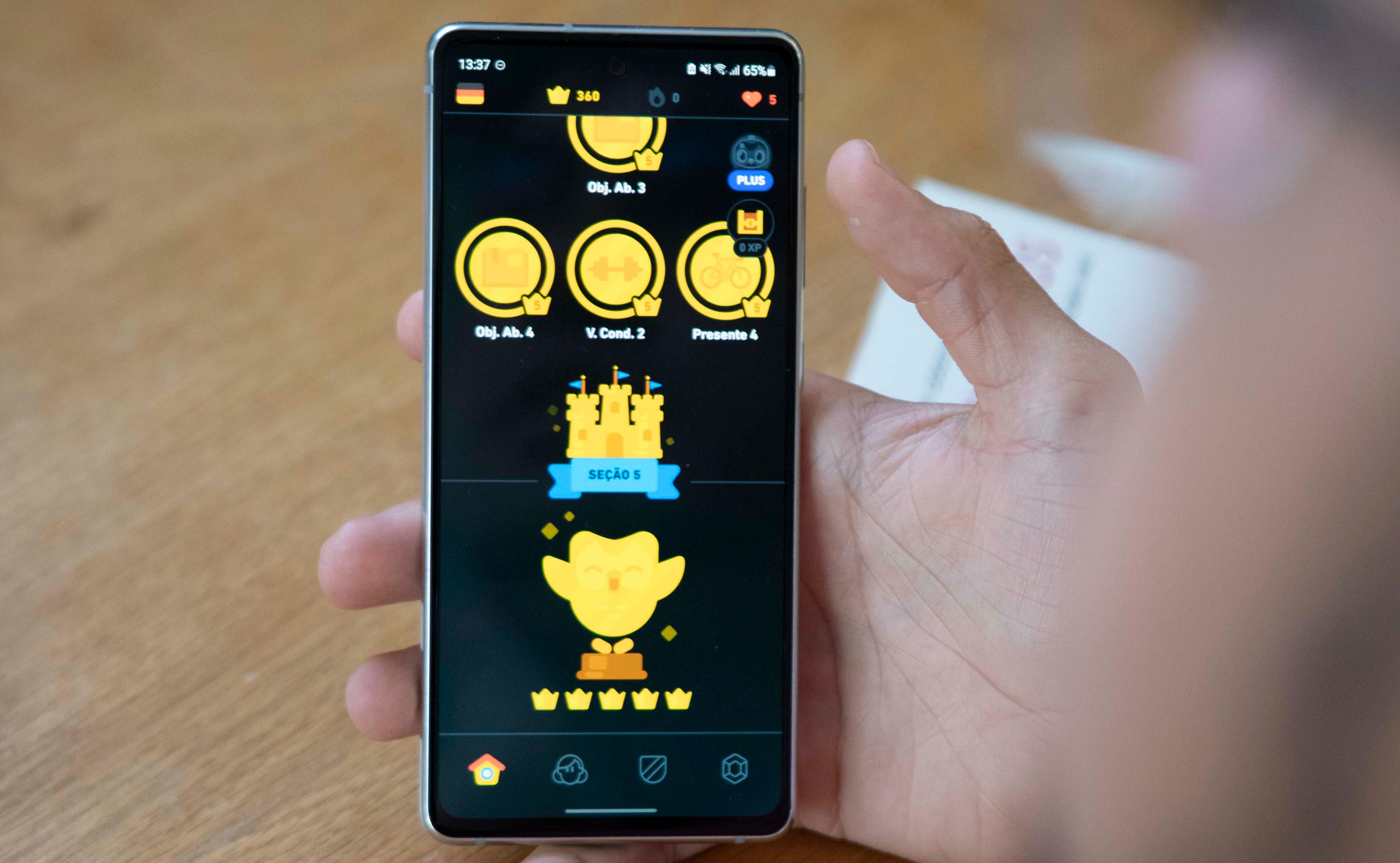 If you have ever tried to learn a new language, you may have heard of the app Duolingo. Available on Both the Play Store and the App Store, it helps break down the learning process into smaller, quicker lessons than you might receive from a tutor.
Article continues below advertisement
Now, Duolingo is pairing learning with the next best thing: food. It's opening a restaurant where its patrons can practice their Spanish. Keep reading to find out the restaurant's location and when it opens.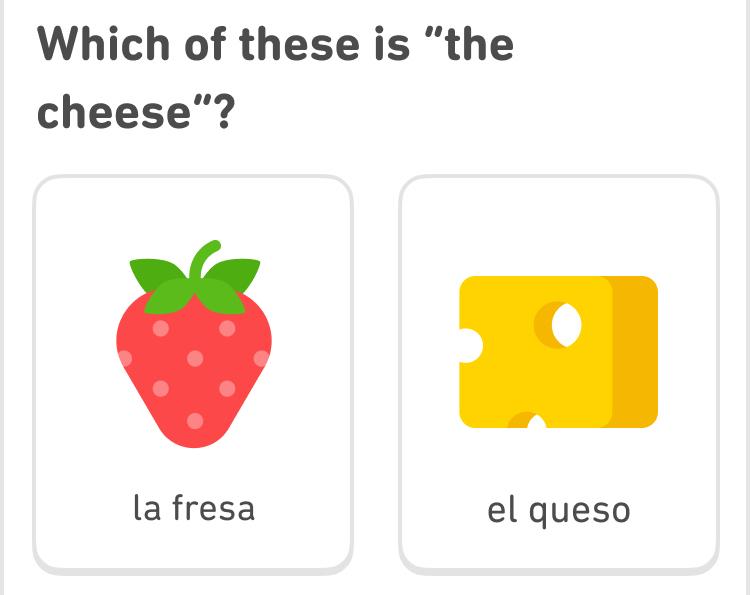 Article continues below advertisement
Where is the Duolingo restaurant's location?
Duolingo is opening a restaurant called Duo's Taqueria which will be located in Pittsburgh, Pa. According to Pittsburgh Magazine, the restaurant will be a takeout window located in the neighborhood of East Liberty, close to the Duolingo headquarters. To do this, the app is teaming up with chef Marcella Ogrodnik, who used to run the popular Cafe Agnes in the same area for two years.
At Duo's Taqueria, patrons can expect a "tight takeout menu inspired by Mexico City tacos," Marcella said. There will also be a vegan option for those interested. "They're going to be small, four-inch corn tortillas," she continued. Next Pittsburgh says there will also be other options like agua frescas, salsas, and sides.
Article continues below advertisement
"Duolingo is a Pittsburgh company, so we wanted to give back to our city with amazing food and discounts to show people that learning a new language can be fun and rewarding," Charlie Barber, Duolingo's senior experience designer, said.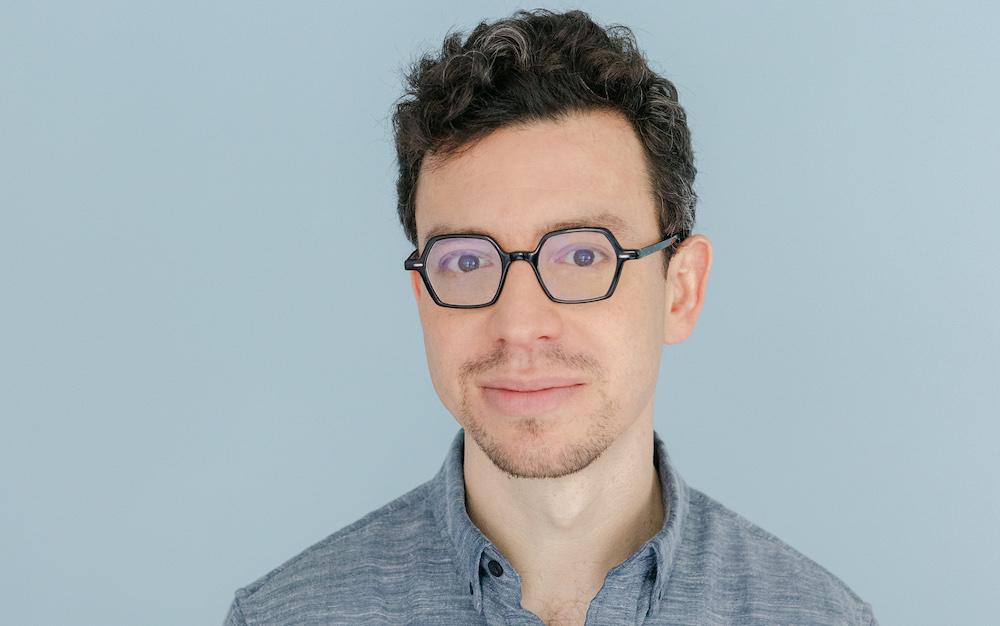 Article continues below advertisement
To bring in the language learning aspect, Duo's Taqueria will be encouraging patrons to speak Spanish when they order food. Those who participate in a short Spanish-speaking challenge will get a discount on their food of about 10 or 20 percent. They also have the chance to get a free menu item. All of the restaurant's staff will also speak both English and Spanish. The eatery is actively looking for applicants.
To Pittsburgh Magazine, Marcella pointed out that Duo's Taqueria can help encourage people to learn a new skill. They get good food that acts as an incentive to get out of their comfort zones and understand more about the language.
Article continues below advertisement
When does the Duolingo restaurant open?
Currently, Duo's Taqueria is scheduled to open on June 15, 2022. It will operate from Wednesday to Sunday from 11:30 a.m. to 9 p.m. EST.
By June of 2023, the restaurant hopes to have a full-scale space open at 5900 Penn Ave. that can seat about 100 people, according to Next Pittsburgh. The window location can only seat about seven.
Article continues below advertisement
According to Pittsburgh Magazine, Spanish was chosen as the linguistic base for this new restaurant because it's the most popular language on Duolingo for users in the U.S. Plus, it's the native language of the app's founder and CEO, Luis von Ahn, who was born in Guatemala.
But Duo's Taqueria isn't Duolingo's first food-based endeavor. In March 2021, the company partnered with Pigeon Bagels in Pittsburgh to celebrate the launch of its Yiddish course.