A New Meme Is Dominating Social Media, but What Is the Viral Joke About?
A new meme is picking up steam online, leading many to look for someone to explain what the E10 meme is and why it's become so popular online.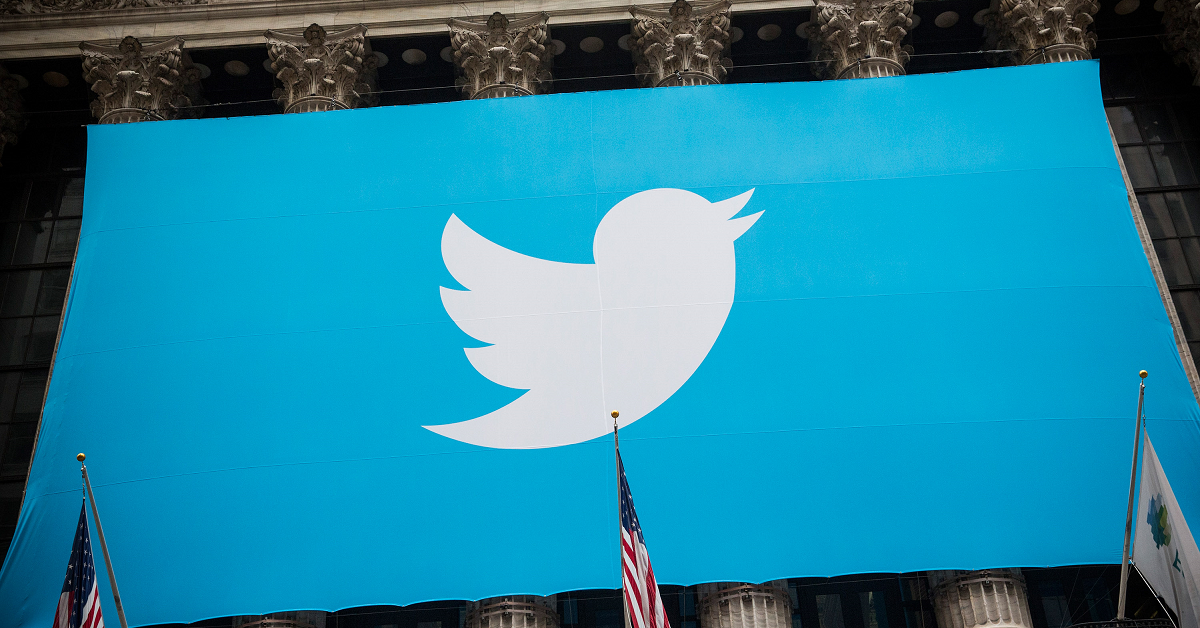 New memes and internet jokes can seemingly come from anywhere, and they can also seem to go viral at somewhat random times. Recently, a new meme has emerged called the E10 meme, and many want to know what the meme is about and why it's suddenly become so popular online. As it turns out, the meme is just the latest in a long line of pretty basic but undeniably hilarious jokes.
Article continues below advertisement
What does the E10 meme mean?
The E10 meme is really just a "deez nuts" meme in disguise. The meme typically starts with one person asking another if they are going to E10 later, or some similar question. The person being pranked then responds with an understandable level of confusion, and the person asking the question then responds by saying "E10 deez nuts." If you're still not sure what's going on, you likely haven't noticed that "E10" sounds like "eating."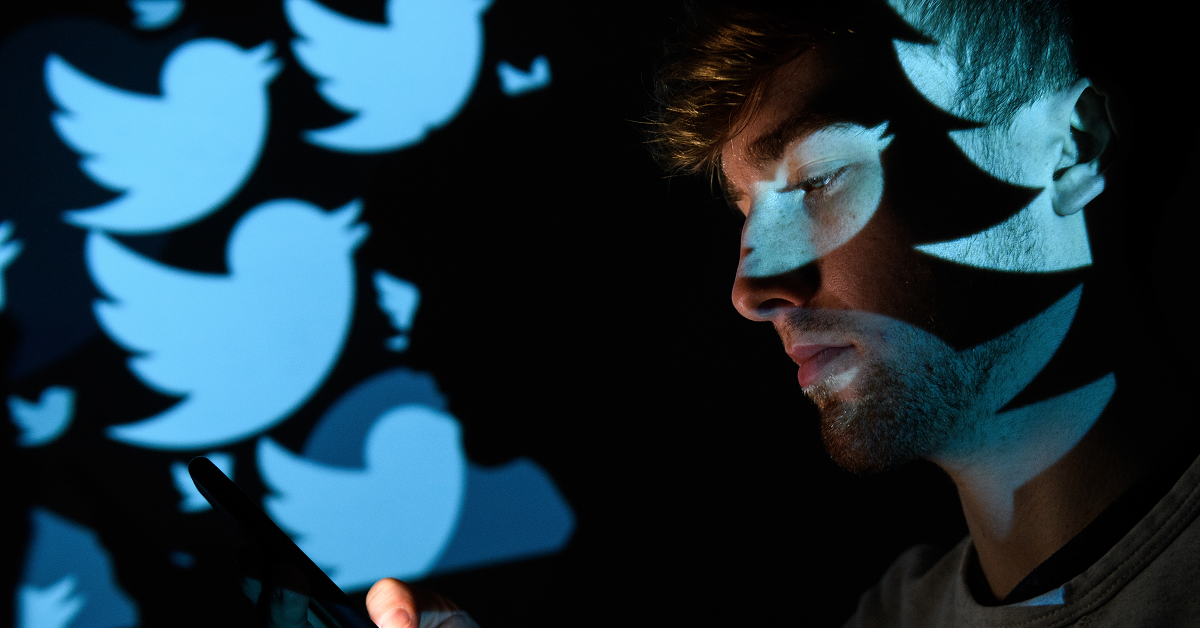 Article continues below advertisement
The joke may not be all that clever, but it has tricked a number of people since it first showed up online. It falls in line with previous versions of the same joke, which included the "Candice" trend that was popular on TikTok in 2021. Often, the joke becomes catching people asking the question, and there's not any actual need for you to provide the answer, at least not online.
'Deez nuts' jokes are a pillar of the internet.
Like them or not, "deez nuts" jokes have been around since the earliest days of online communities. The phrase can be used to interrupt serious conversation, or as a dumb punchline to a bad joke. In fact, part of the enduring appeal of "deez nuts" jokes is that they are immature and childish, and you often can't believe it when you see that someone is still making one in 2022.
Article continues below advertisement
In that way, the memes are disarming and somewhat endearing. They're almost like the online equivalent of a dad joke, where you appreciate someone for continuing to use a joke that has been working online for decades. The meme may be annoying to some, but unless it's being used to actively hurt someone, it's usually a pretty harmless type of online content.
Article continues below advertisement
Dr. Dre was the first to introduce the phrase.
The phrase "deez nuts" was first introduced to the broader public on Dr. Dre's 1992 album "The Chronic," which features a song called "Deeez Nuuuts." Three decades after its introduction, people are still coming up with creative ways to trick people into asking them about it. Thankfully, Dr. Dre's legacy extends far past that phrase, although introducing a new phrase to the cultural lexicon is nothing to sneeze at.
The E10 meme is not revolutionary, then, but is an update on a format that has proven effective for online trolls for decades. Thankfully, the meme is usually intended to be harmless and is far from the worst thing that people can do to one another online, even if some find the meme a little annoying or played out.