Candice Jokes Are Going Viral on TikTok, Leaving Many Scratching Their Heads
Candice has become a meme on TikTok, but there are plenty of users who don't know who she is, or why she's been going viral on the platform.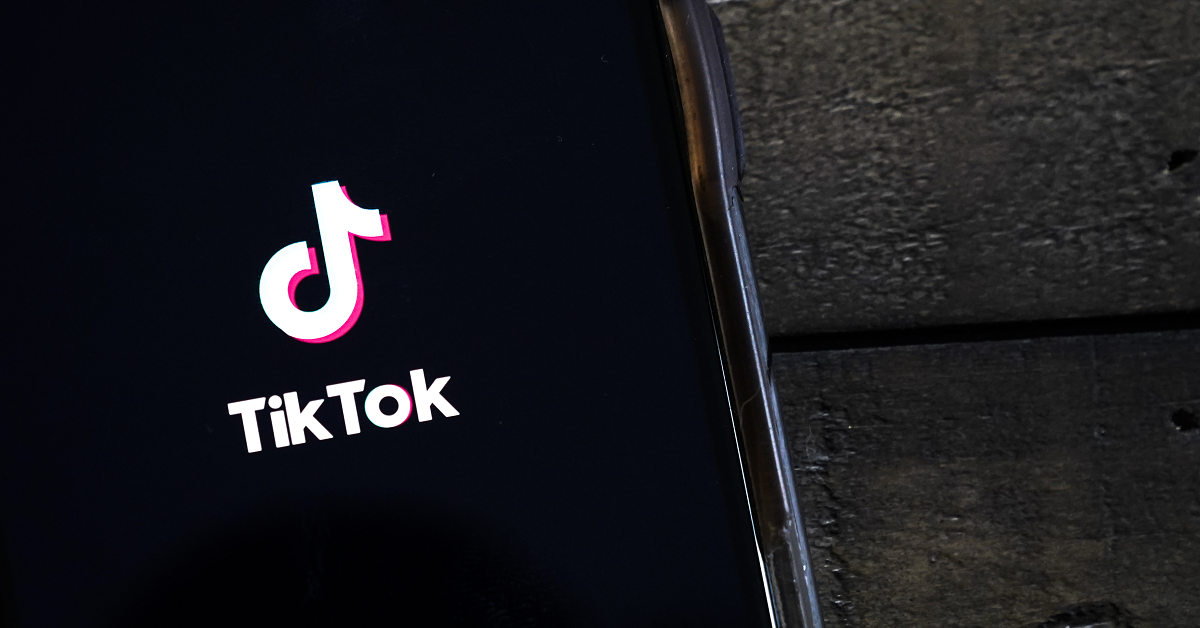 When it comes to circulating memes, TikTok may be better than any other social media platform. Just recently, a new meme focusing on a woman named Candice has begun circulating on TikTok and is leaving users who aren't in on the joke very confused. Now, TikTok users want to know who Candice is, and why she keeps being mentioned in videos on TikTok.
Article continues below advertisement
Who is Candice on TikTok?
In a series of videos posted by users on TikTok, one person will ask another some variation of a question or statement about Candice. In response, the other person typically asks who Candice is. Instead of answering the question, though, many of the TikTok videos end after the question is asked. This leaves users watching the videos hanging, unsure of what the answer to the question actually is.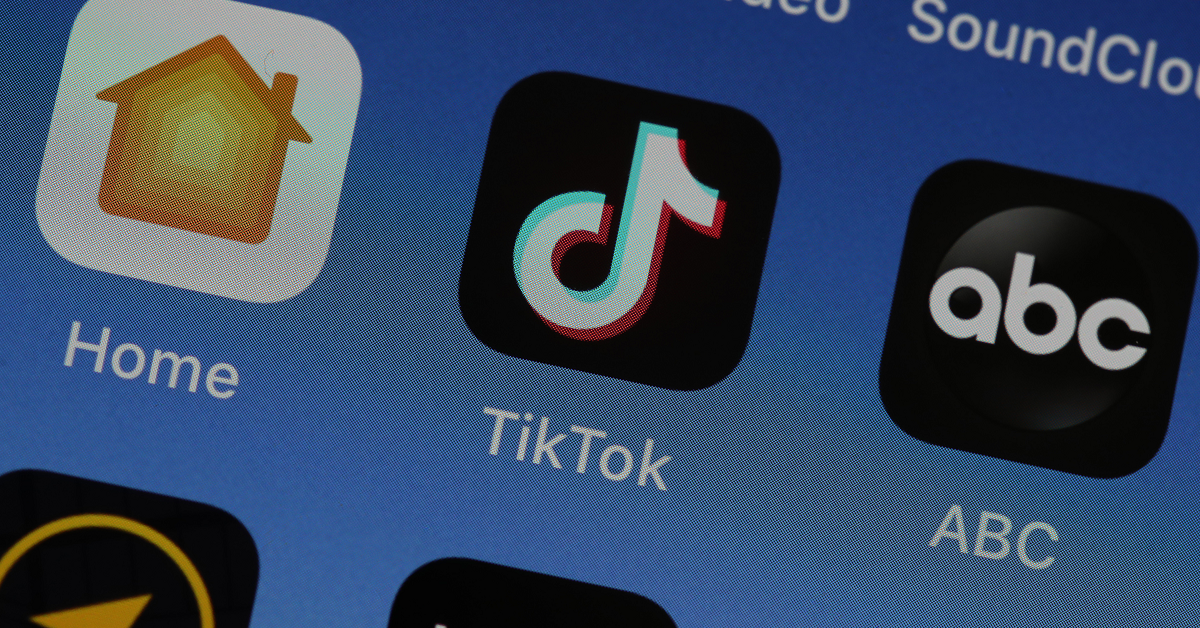 Article continues below advertisement
As it turns out, there is no person named Candice that all these people are referring to. Instead, when the second person asks "Candice, who" or "who's Candice", the first will respond by saying "Candice d--k fit in your mouth!"
It's a simple, old school joke that might fit in well on a middle school playground. On TikTok, though, the joke has become something of an inside thing, as many users have declined to include the punchline in their videos.
What is the 'Candice died today' meme?
Many of these viral videos also feature the phrase "Candice died today," but as it turns out, that's just one way TikTok users are getting other people to ask who Candice is. Some people also ask questions like "Can we go over to Candice's house?" or "Did you hear what happened to Candice?" All of these prompts are variations on the same idea.
Article continues below advertisement
The Candice jokes are part of an age-old formula.
Although their use on TikTok may be fairly new, jokes like this, in which one word or phrase sounds like another, have been used for decades. Another variation involves the phrase "ligma", which you include in a sentence.
Then, when the other person asks what "ligma" is, you proceed to tell them to "ligma balls." These jokes are not revolutionary but they're a fairly harmless viral phenomenon that has been sweeping across TikTok.
Article continues below advertisement
The memes are part of TikTok's charm.
Although there are plenty of people who don't see much value in TikTok, one of the things the platform is best at is providing a light-hearted break from the normal monotony of everyday life. The Candice meme is not going to change your life, but it might be stupid in a way that makes someone's day just a little bit better.
Ultimately, that's when TikTok is at its best. It's a spreader of joy. That's not to say that there aren't trends on the platform that are worth closer examination. Many of the trends, though, are fairly harmless and often funny, even if it's in a fairly silly or meaningless way. Candice may not be a real person, but she's doing plenty to make the internet a little less toxic.