Soul Music Icons Earth, Wind & Fire Left Fans in Awe During Verzuz Battle
Where are Earth, Wind & Fire now? The legendary music group amazed fans during their Verzuz battle and people want to know where they have been.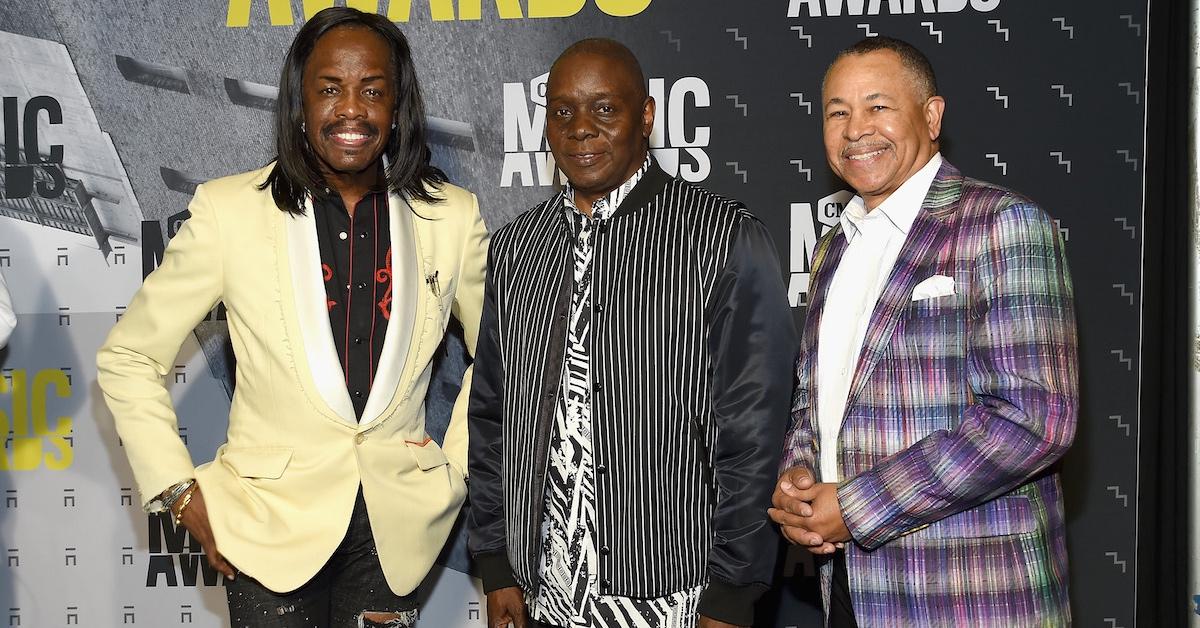 Not too many bands can create music that inspires different generations. Since music is a craft that has changed over the years, it can be hard for many musical acts to influence younger audiences. However, the legendary Rock & Roll Hall of Fame honorees Earth, Wind & Fire have made it oh-so easy.
Article continues below advertisement
Earth, Wind & Fire — which was originally founded by Maurice White — take on a unique, unmatched approach to music. From their iconic melodies and harmonies, to the unique instrumentals they've created since their 1969 debut, it's no surprise that their award-winning music has been sampled by the likes of Notorious B.I.G., Aaliyah, Jay-Z, Nas, and many more.
That said, it was a delight for music lovers to see the current and original members Verdine White, Philip Bailey, and Ralph Johnson serve up nostalgic vibes with their classics on the Verzuz Battle with The Isley Brothers. Since the historic night left music fans in their feels, many people have been wondering what the legendary group is up to now. And we're here to fill in the blanks.
Article continues below advertisement
Verdine has been working on music and expanding his philanthropy and charitable efforts.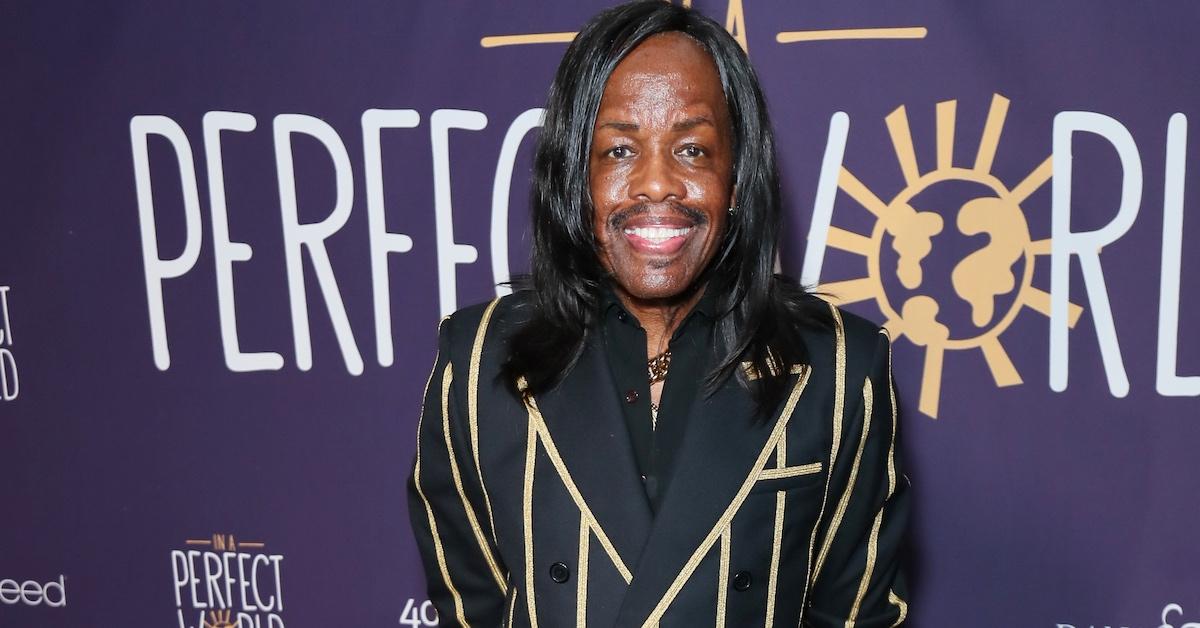 Verdine is known as the badass bass player and youngest brother of the late founder and frontman of EWF, Maurice White. Since the 1970s, Verdine has made music and toured with the band while giving audiences show-stopping performances.
And of course, Verdine has continued to follow his passion of music, but has also stepped into the world of charity. Per The Detroit News, Verdine is committed to influencing the youth through music with his foundation, which is named after him.
Article continues below advertisement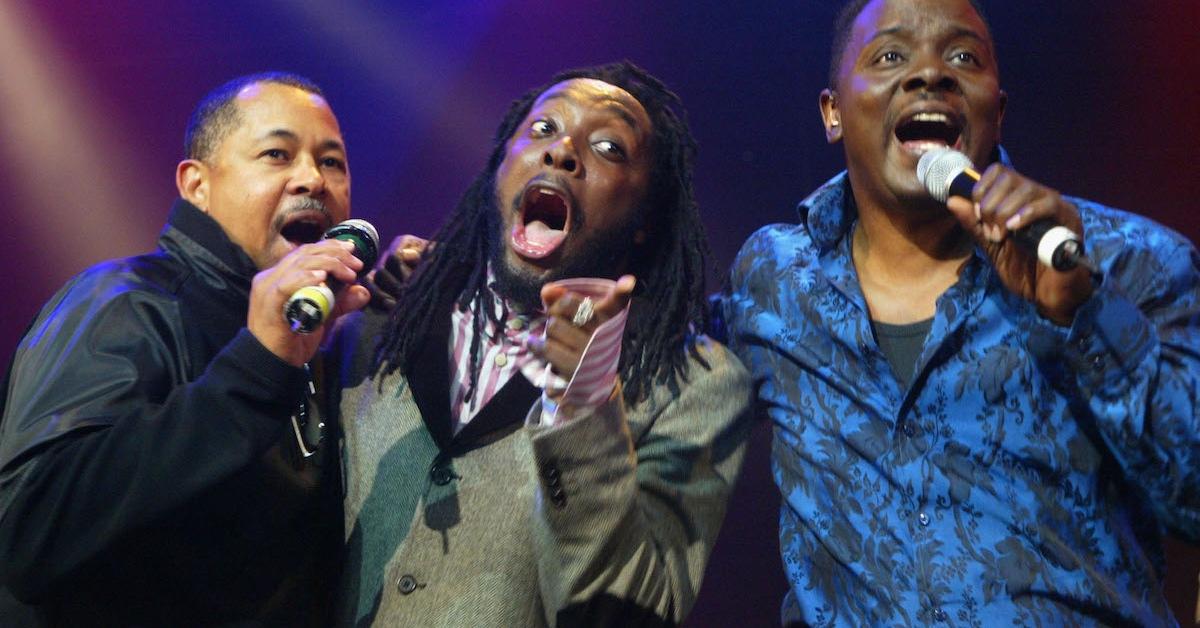 "We have our own music instruction," he tells the publication. "Our day-to-day operations are run by Pastor Walter Davis. We just sent a bunch of kids to New York. We put a trip together every summer, even when I'm on the road. Last year they went to Chicago, this year is New York, next year's Washington, D.C. It's really good."
Article continues below advertisement
And of course, he remains close with his bandmates Philip and Ralph, as we've seen them serve up vibes on the April 4, 2021 Verzuz Battle. Verdine is also married to his longtime sweetheart Shelly White, with whom he has a son.
Maurice, the founder of EWF, passed away at the age of 74.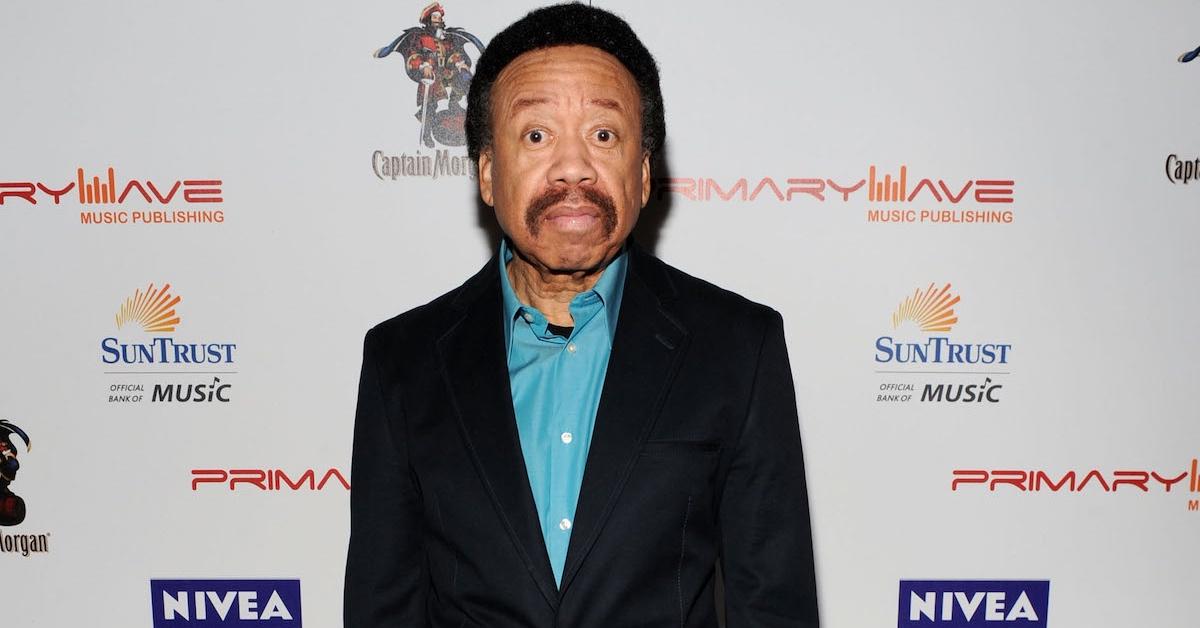 If you're hip to Earth Wind & Fire, then you know that we owe it all to Maurice. Maurice is the founder of the legendary group, who decided to step away from his former band The Salty Peppers, per The Guardian.
Article continues below advertisement
While the group released a few singles, it was clear that things were not meant to be. So, Maurice set out to create Earth, Wind & Fire, and the rest was history.
During his time with the band, Maurice won over fans with his soothing vocals and amazing stage presence — not to mention his creativity, which is largely known as the heart of EWF's sound. Plus, his playing the kalimba, an African thumb piano, also lent an interesting mix to the band's projects.
While he continued to tour with the band, Maurice was diagnosed with Parkinson's disease in the early 1990s, per Billboard, which forced him to take a step back. He still remained tied to the music, working behind the scenes with several artists. Maurice was also present when Earth, Wind & Fire were inducted into the Rock and Roll Hall of Fame in 2000.
Sadly, his life came to an end on February 4, 2016.
Article continues below advertisement
Philip branched out with a solo career but still continues to make music with EWF.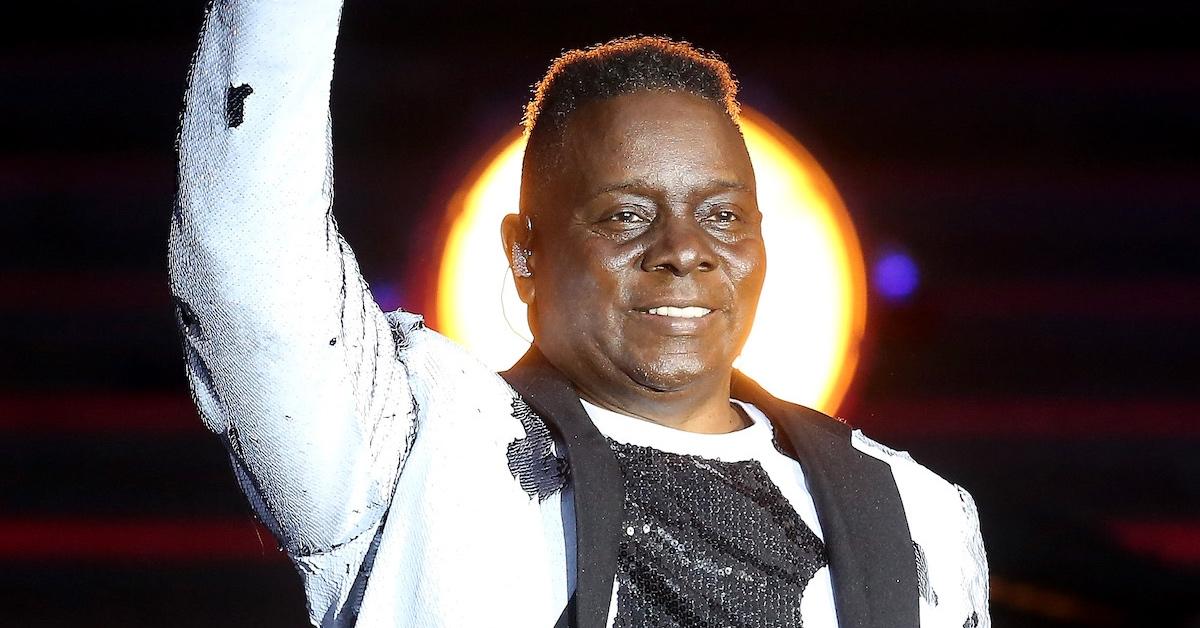 While lead vocalist Philip has enamored fans over the years with his angelic voice, it was important for him to explore his musicality on his own. And that eventually led him to create his own projects, while still being a member of EWF.
"It was liberating to work outside the group," Philip says in his biography. "With the solo stuff, I had the opportunity to work far beyond what was expected of me within the group, and use the full range of my instrument without any reservation whatsoever."
Article continues below advertisement
Philip has several solo albums, including Continuation, Inside Out, Triumph, and more, which all performed well on the charts. In fact, Triumph, his second gospel project, earned him his first solo Grammy award for Best Male Gospel Performance in 1985.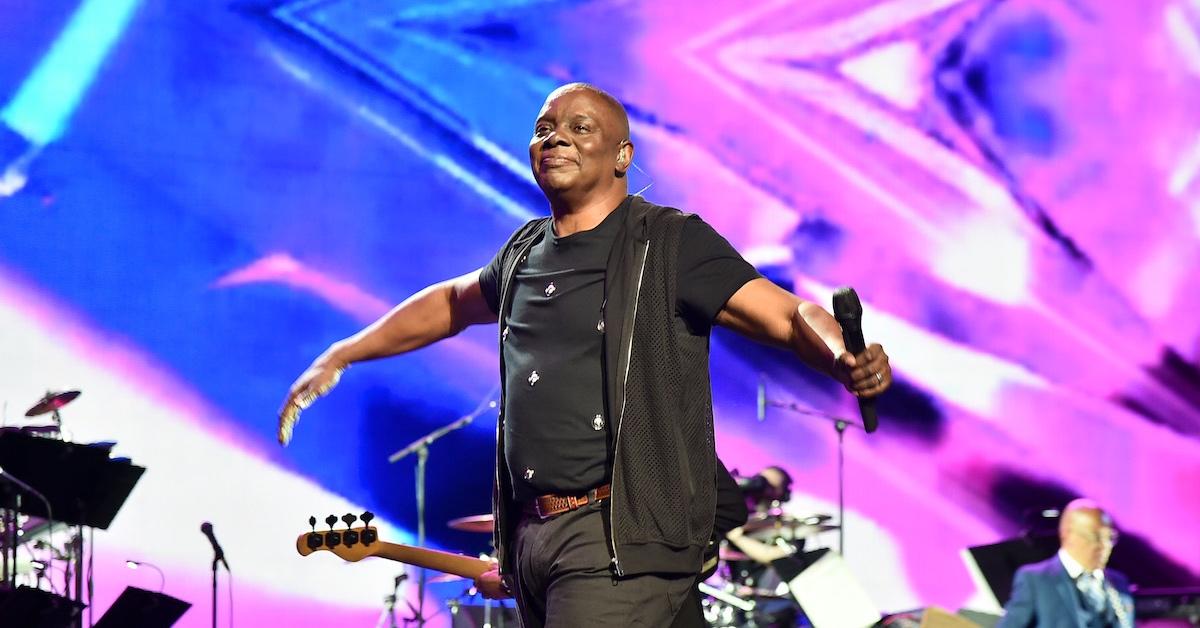 Article continues below advertisement
However, his solo career did not take away the love and loyalty he has to EWF. Philip has continued to tour with the guys across the country while creating music.
Philip has also settled down and married Krystal Johnson-Bailey, per Net Worth Post, and has six children.
Ralph has also embarked on creating solo projects and is dedicated to martial arts.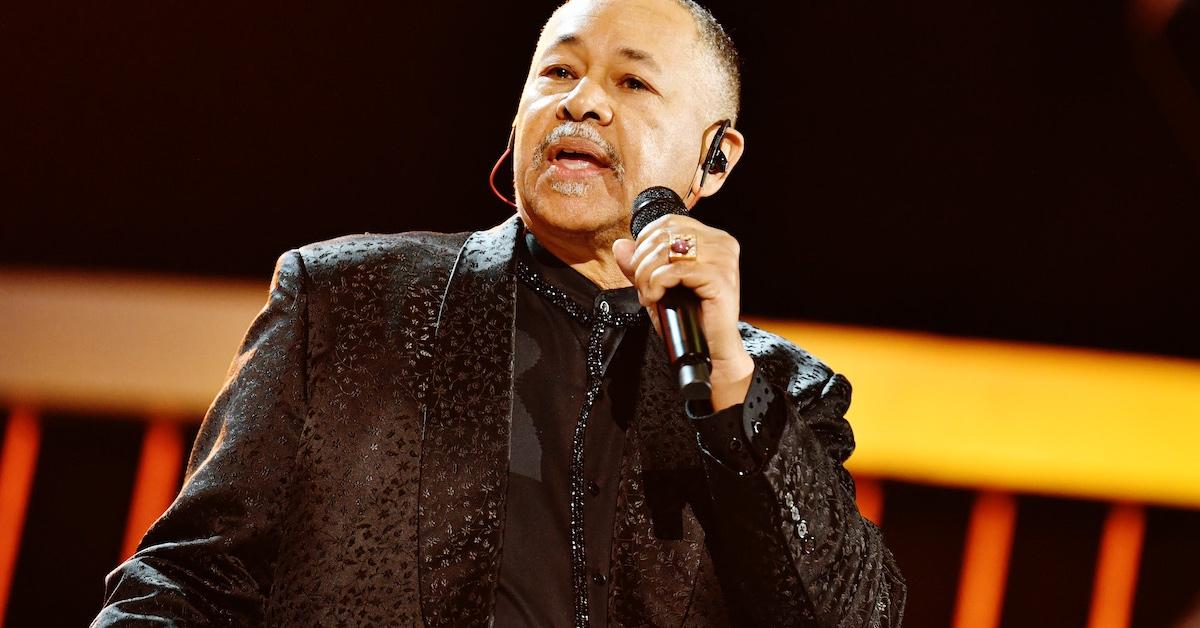 Known as one of the greatest percussionists and vocalists in the music industry, Ralph is the gift that keeps on giving. Aside from his work with EWF, the star has also worked with other heavy hitters in the industry to create projects.
Article continues below advertisement
One of his most notable projects just happens to be Transoceanic, per the HMMA Awards. Created by his jazz ensemble Auto Caviar, with members Morris Pleasure and Steen Kyed, the album went on to do very well on the jazz charts.
It stands to mention that Ralph is also quite the martial arts expert. The site reports that he holds first-degree black belts in both American Tang Soo Do karate and Kung Fu San Soo. Of course, this comes from his dedication to the practice for over 20 years.
Article continues below advertisement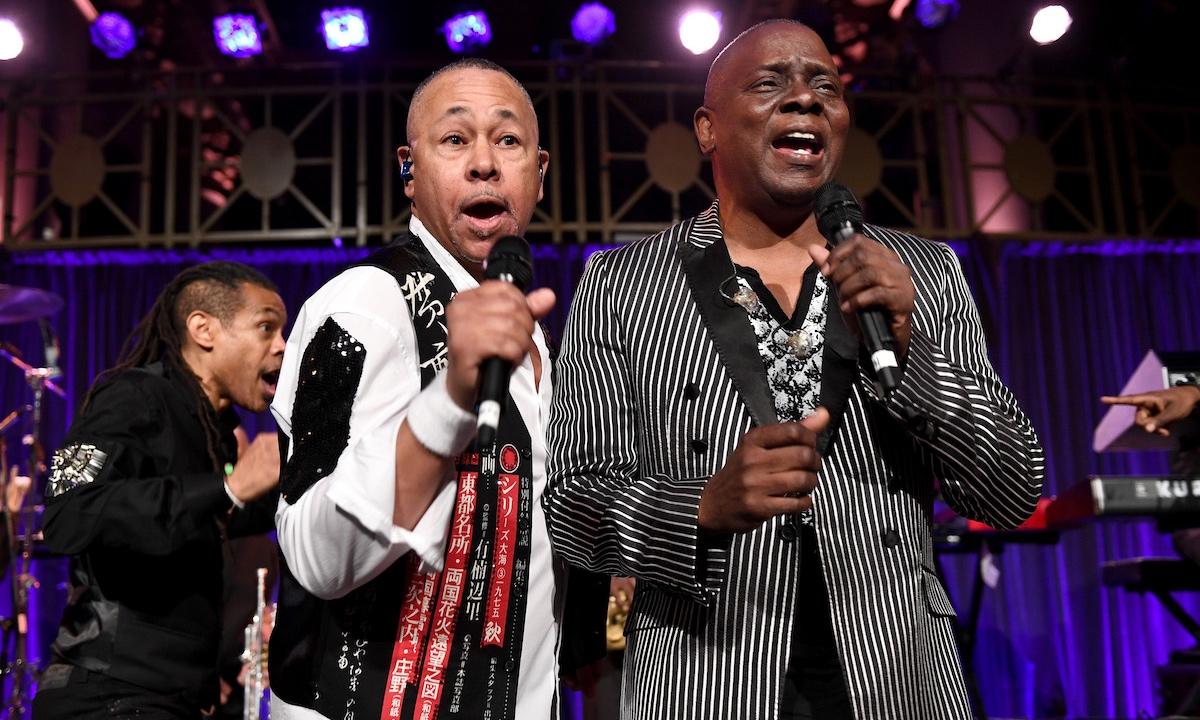 Like his bandmates, Ralph is also dedicated to family life. Per Love's Never Enough, Ralph is married to Merced Susie Johnson and they share two children.
Aside from his jazz solo project and martial arts discipline, Ralph continues to be a mainstay with EWF. And while their timeless tunes put us all in our feels during the Verzuz battle, it looks like we can expect more music in the future.
Article continues below advertisement
The EWF vs. The Isley Brothers Verzuz battle revealed that there is new music to come.
There's no denying that history was made in EWF and The Isley Brothers' Verzuz battle. Serving as the first time the bands came together to honor each other's achievements, fans were able to learn back stories about their greatest hits, while getting to see performances of their iconic songs.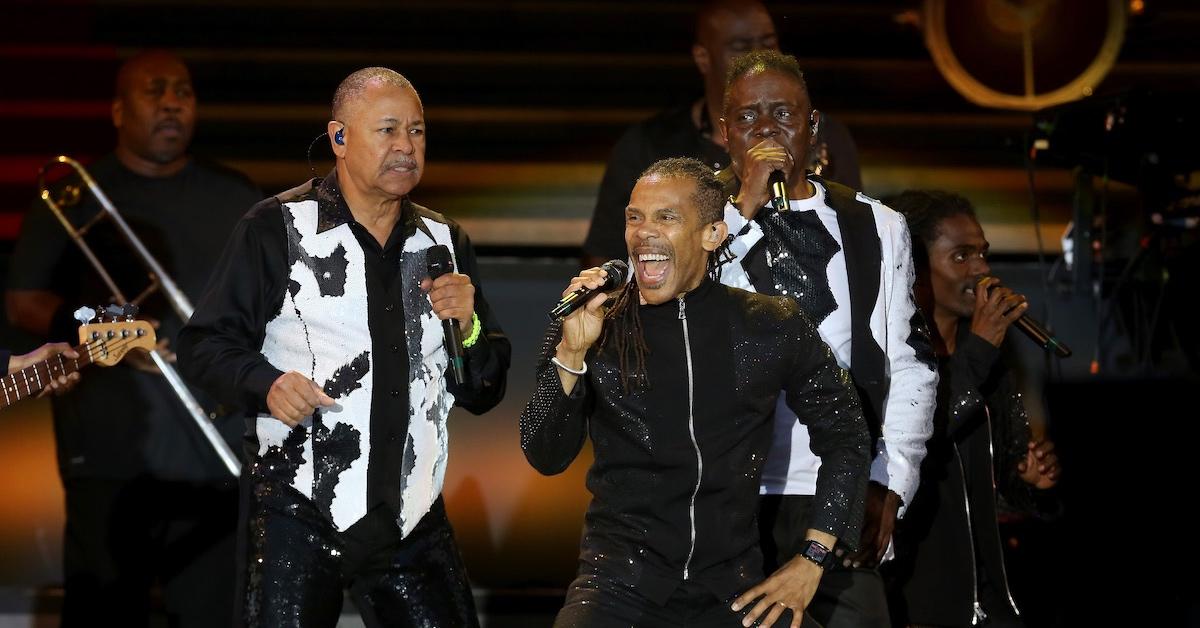 Article continues below advertisement
And while many fans commented that music these days does not give us the same feel, several people wondered if both bands have plans to release new music.
Luckily for us all, Ron Isley spilled the tea. In the Verzuz battle, Ron accidentally revealed that both The Isley Brothers and EWF will be collaborating soon. So, if you enjoy soulful blends of music, these two bands are getting ready to deliver.