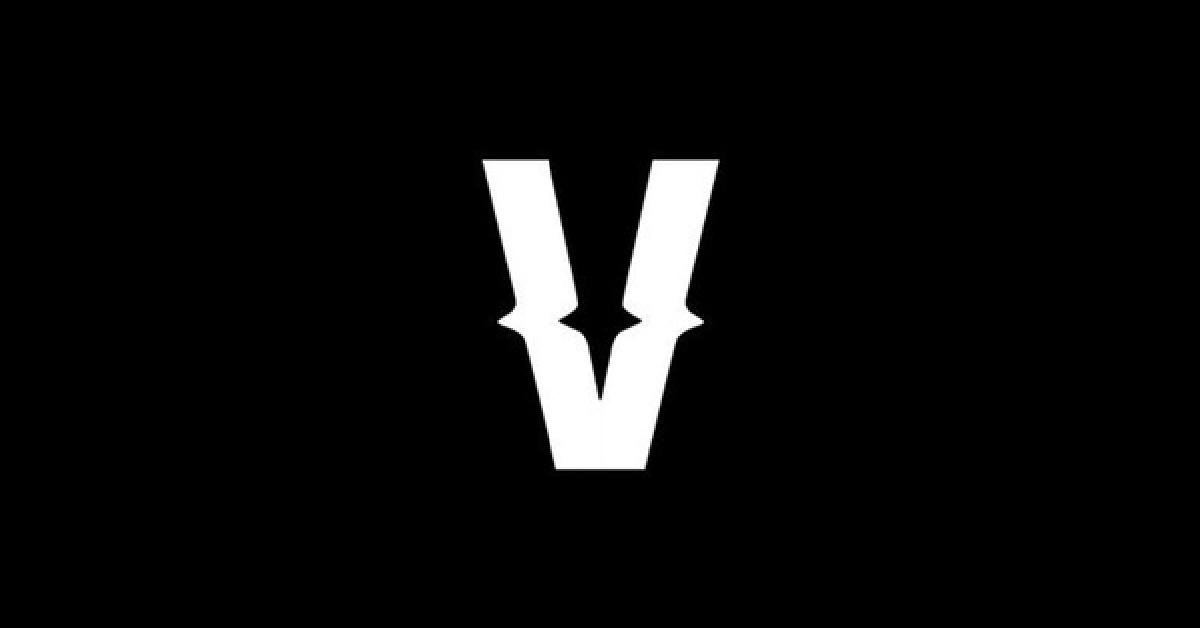 Here's Your Guide to All of the Upcoming Verzuz Battles
By Kori Williams

Apr. 20 2021, Published 11:26 a.m. ET
Thanks to Timbaland, Swizz Beats, Triller, and Instagram Live, Verzuz battles are pretty much a trademark of quarantine. We've been watching our faves fight for the winning title for months now and even though not every virtual battleground is the best, they each give us something to look forward to and even to argue about who really won. 
Article continues below advertisement
With so many battles it's hard to keep up with which ones actually happened, which ones were just rumors, and what we all just generally want to see. But don't worry! We've got all of the info right here. Here's a list of the battles that have already crowned a winner and some info about upcoming events.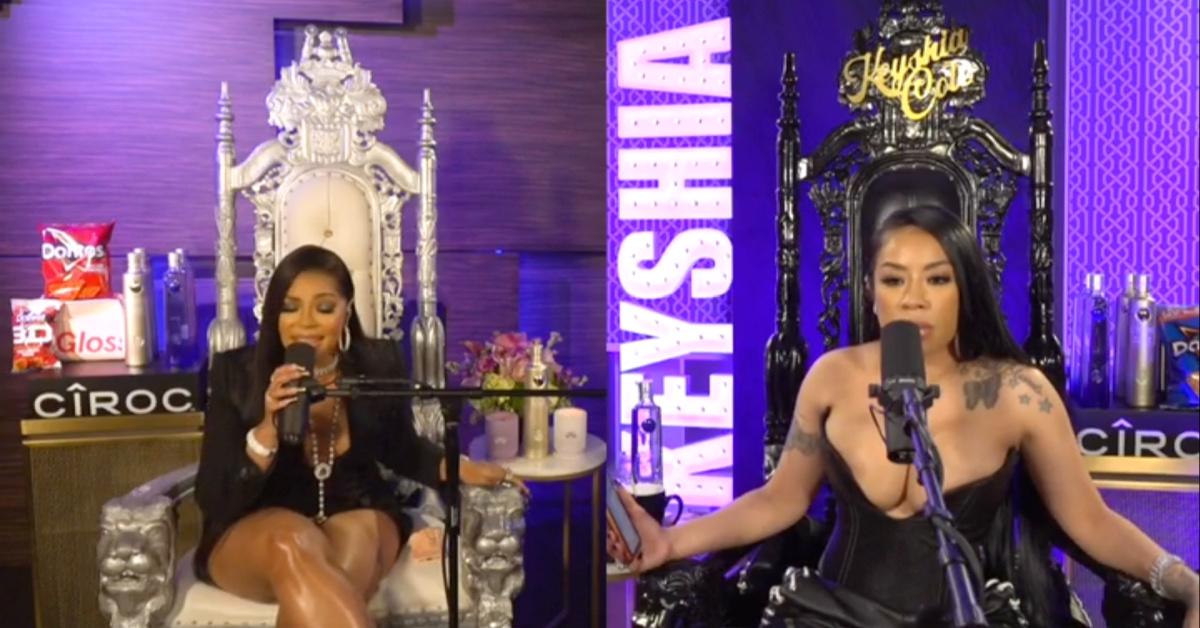 Article continues below advertisement
Which Verzuz battles have happened so far?
Article continues below advertisement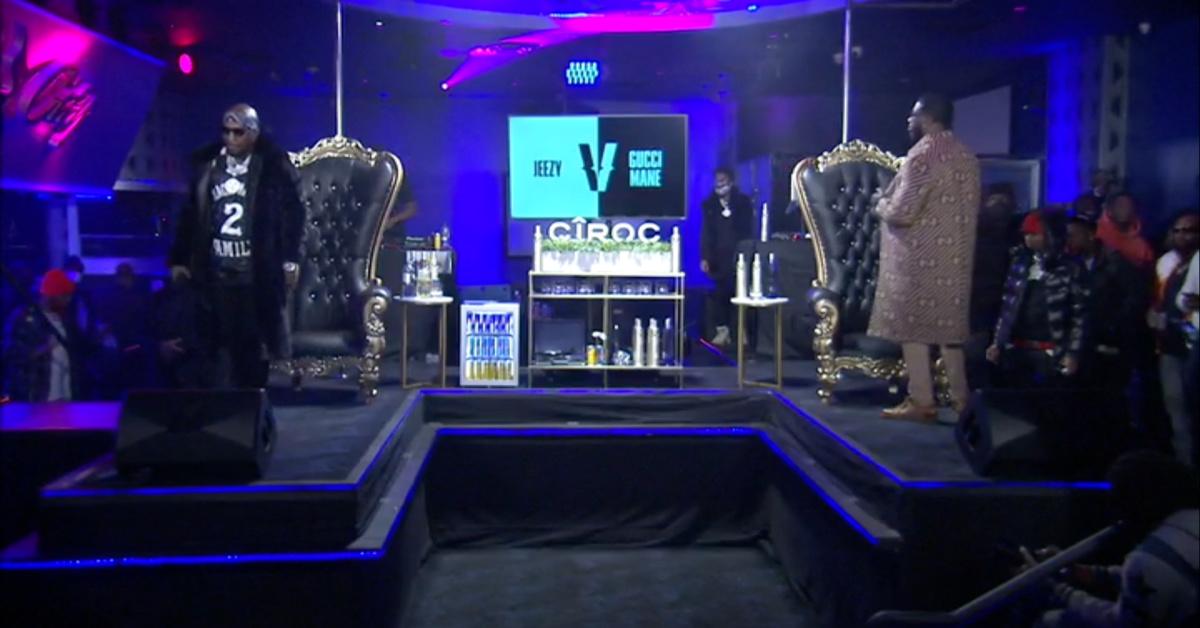 Article continues below advertisement
The NFL Pro Bowl Verzuz
In January 2021, Verzuz and NFL announced a series of special presentations where NFL stars were engaged in head-to-head "battles" by showing off their on- and off-field highlights from the 2020 season. Reactions to the NFL "battles" were mixed, to say the least, but here's a list of the competitors:
Article continues below advertisement
What are the upcoming Verzuz battles?
Verzuz typically announces upcoming battles roughly one week ahead of when they are scheduled to take place, but they sometimes announce upcoming themes ahead of time. For instance, as of right now, we know there's a Mother's Day Special happening on May 9, 2021 — we just don't know yet who will be competing on it.
Article continues below advertisement
Other future lineups include two separate Ladies' Nights and two rounds of Rematches, one of which will take place over Memorial Day weekend (Memorial Day is on May 31 this year).
Article continues below advertisement
Here's how to watch Verzuz battles.
If you want to watch Verzuz battles live (which is obviously the preferred method!), you have a couple of options. First, you can download the Triller app (it's free!) and watch there. Battles are also streamed on the FITE TV app, as well as on Instagram — you can usually access the live feed via a link in the Verzuz Instagram bio.
If you miss the live battle, don't worry! They're also available to watch on Apple Music! You can also sometimes find videos on YouTube, though they're not usually the best quality and are often taken down after a few days. Apple Music is definitely your best bet for revisiting old battles, although it's obviously not free.