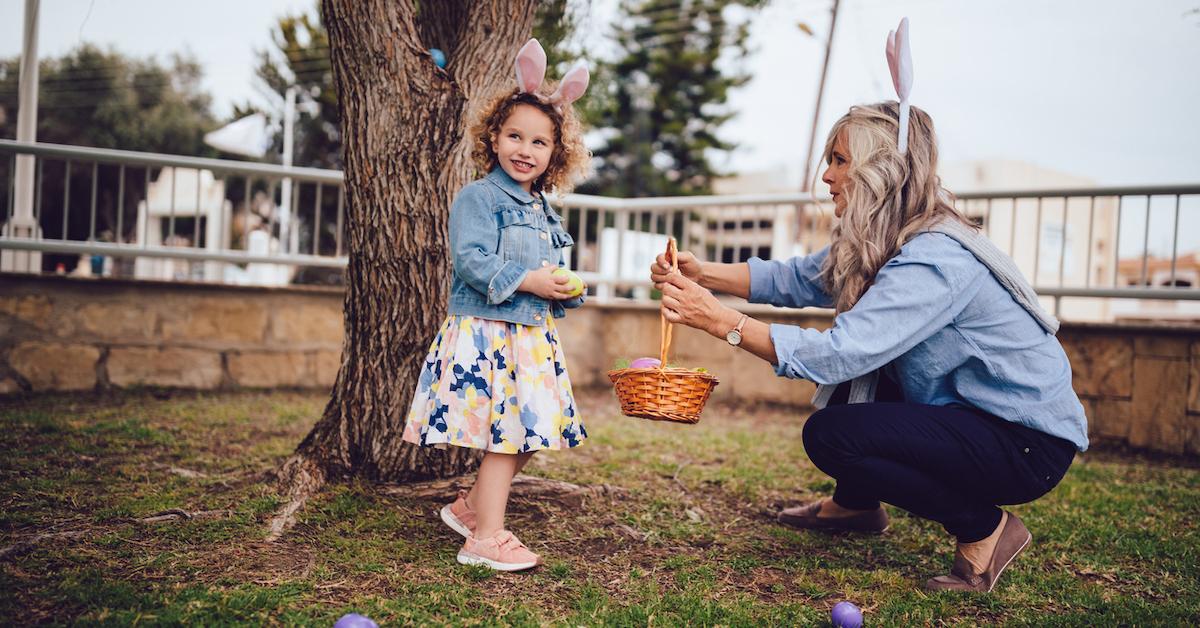 12 Easter Egg Hunts Near You for Kids and Adults
When we think of Easter, the best things to come to mind are chocolate, pastel colors, bunny-shaped everything, and of course, Easter egg hunts. Egg hunts are so fun and instill such a sense of childish wonder in anyone who participates — no matter their age or religion — that we recommend everyone do one at least once in their lives.
Article continues below advertisement
Anyway, you can probably tell that we're huge fans of the activity. Such fans, in fact, that we decided to round up the best Easter egg hunts around the country, so you're sure to find an event near you.
Now grab your bunnies and your hunnies, and start taking notes for your Sunday plans!
Easter egg hunts near you: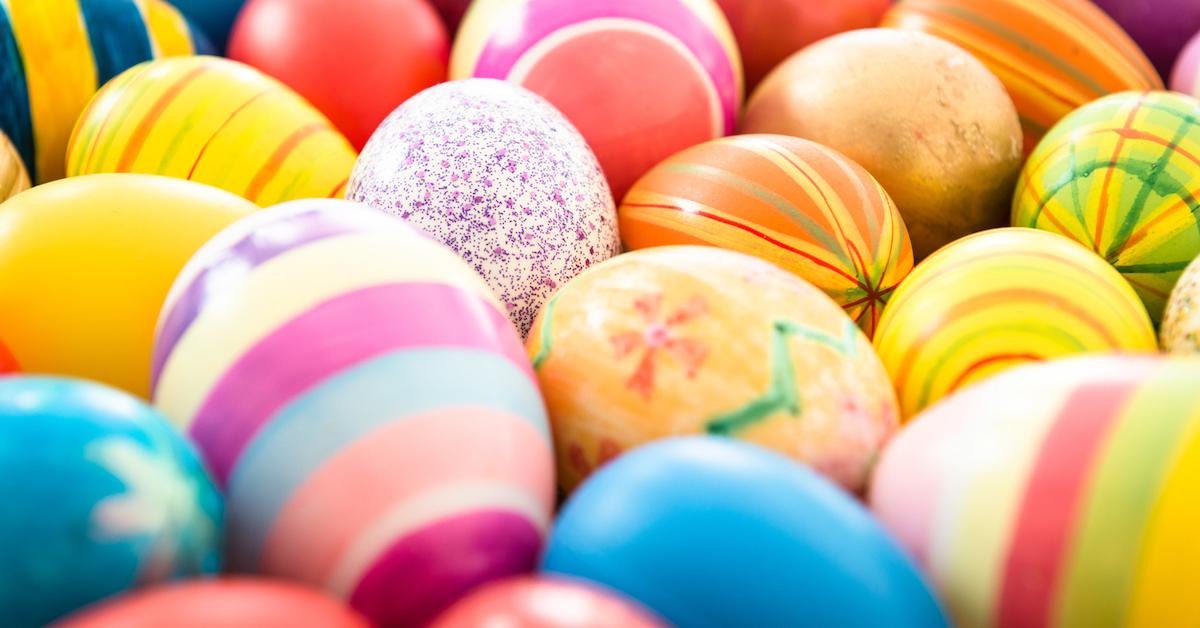 Article continues below advertisement