Here Are a Few Easy Book Character Costumes to Be Spooky and Well-Read This Halloween
As you prepare for Halloween, there's nothing that these last-minute, easy book character costumes won't solve! Check out a few of our favorites here.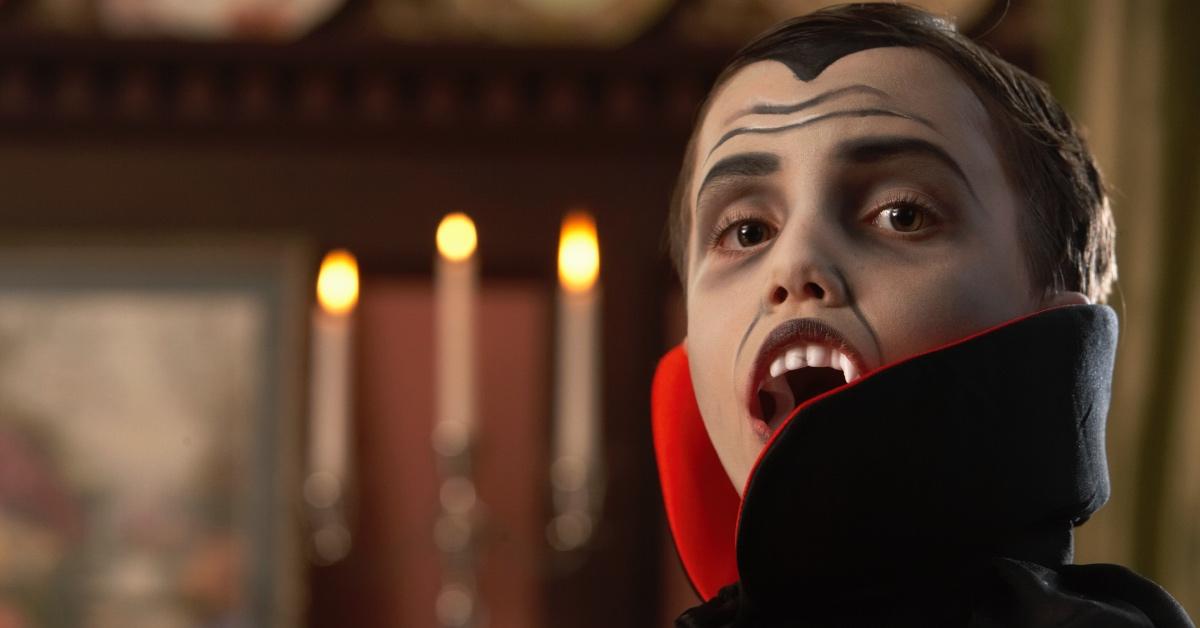 As Halloween approaches, many are still scrambling to find that perfect costume. If you haven't figured one out by this point, then you're likely interested in costumes that are as easy to create as they are recognizable and fun. With Oct. 31 only mere days away, it's time to start looking at quick costumes that are also comfortable.
Whether you're trick-or-treating, attending a party, or helping out in your kids' classroom, check out these easy costumes inspired by book characters.
Article continues below advertisement
Waldo from 'Where's Waldo?' by Martin Handford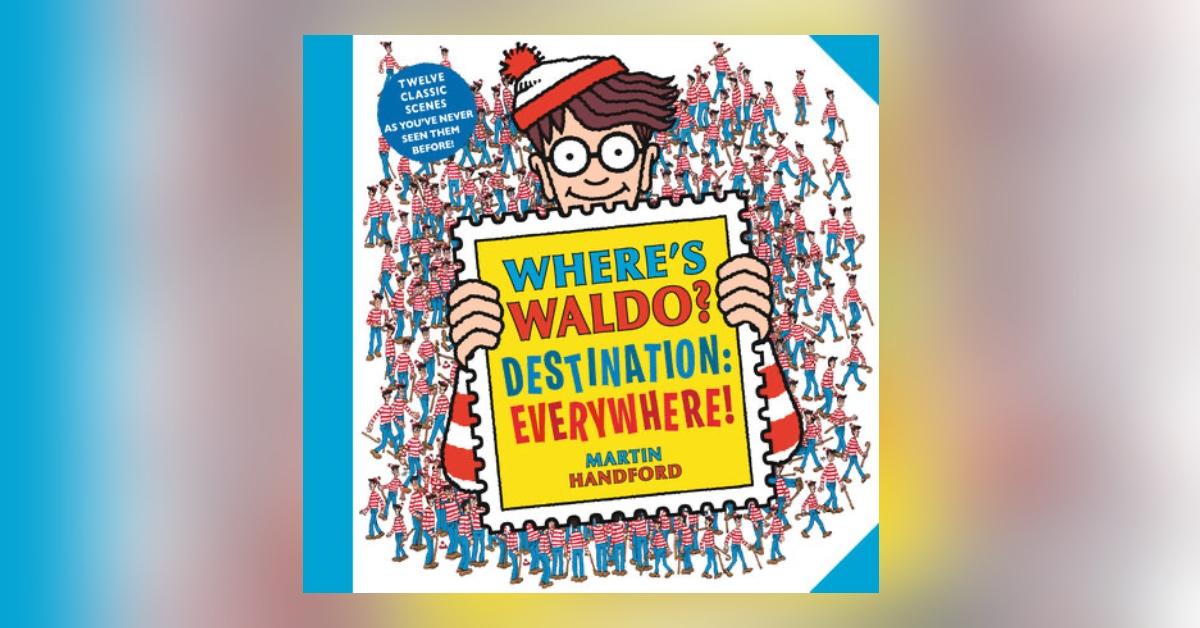 This adorable costume won't take very long to complete. All you need is a red-and-white striped shirt, a pair of jeans, round glasses, and a beanie!
Nancy Drew from 'Nancy Drew' by Carolyn Keene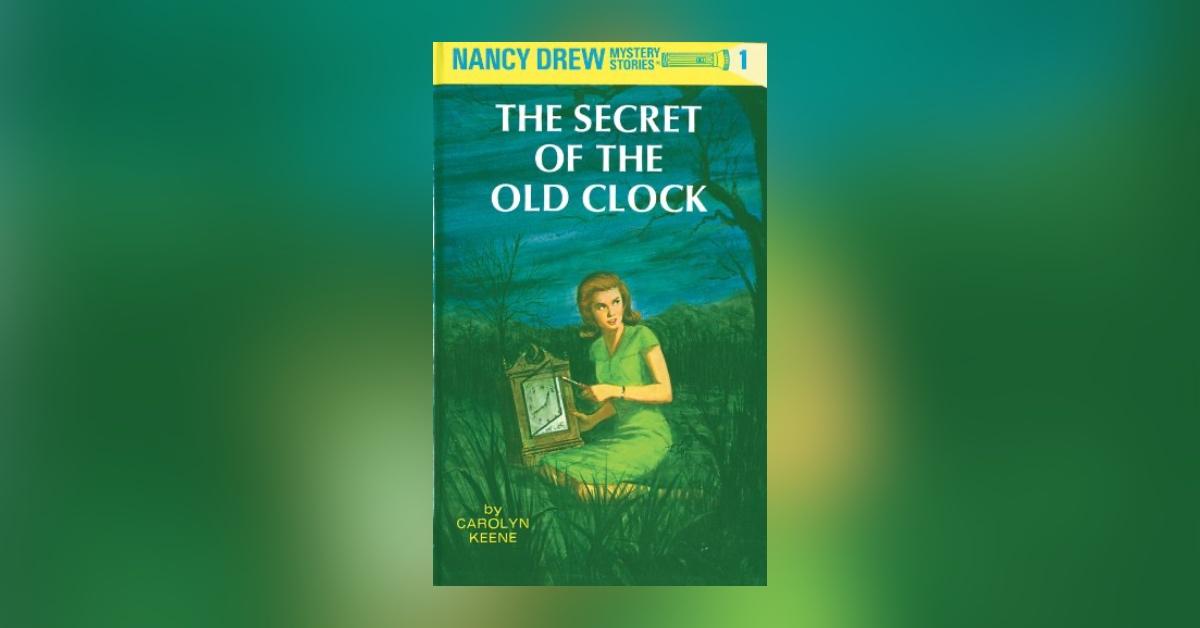 Fans of Sherlock Holmes will also love Nancy Drew, the teen sleuth who has over 50 books dedicated to her adventures. To dress up as Nancy, all you need is any "older" style of clothing, a red wig, and a magnifying glass! Check out Emma Roberts's turn as Nancy Drew in Nancy Drew (2007) or the television series The Hardy Boys/Nancy Drew Mysteries (1977) for more outfit inspiration.
Article continues below advertisement
Katniss Everdeen from 'The Hunger Games' by Suzanne Collins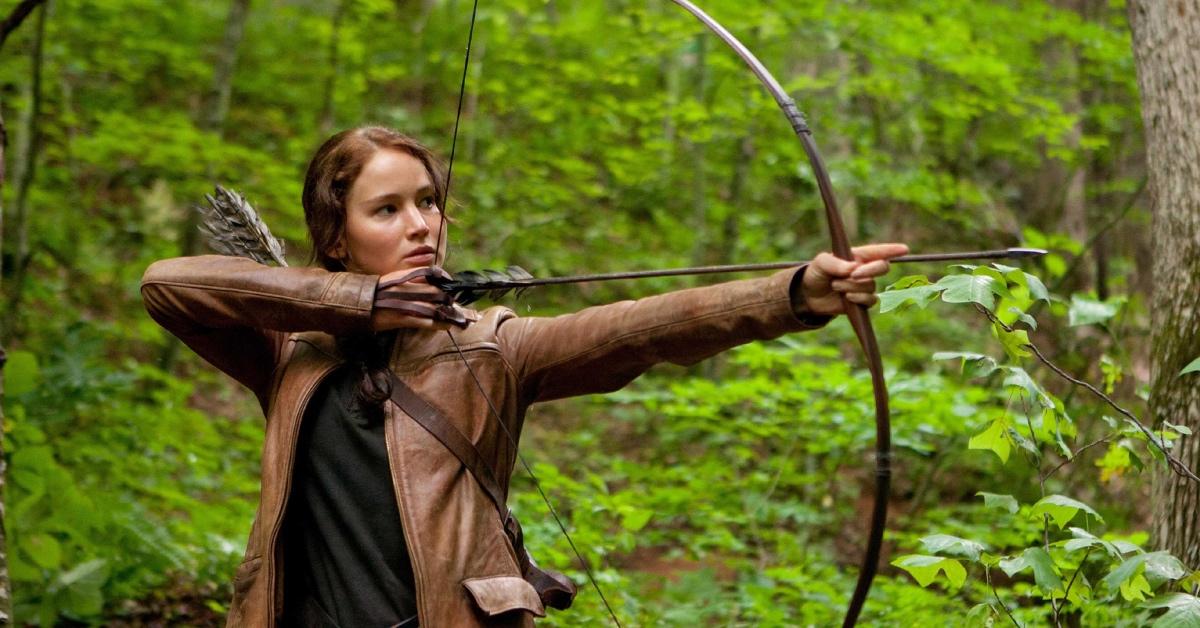 After Suzanne Collins's debut novel was published in 2008, the book's 2012 film adaptation immediately pushed Katniss to book lovers' costume lists. All you need to dress as Katniss is a leather jacket (preferably brown), brown or black pants, a fake bow and arrow, and her signature side braid, of course!
Article continues below advertisement
'The Giving Tree' by Shel Silverstein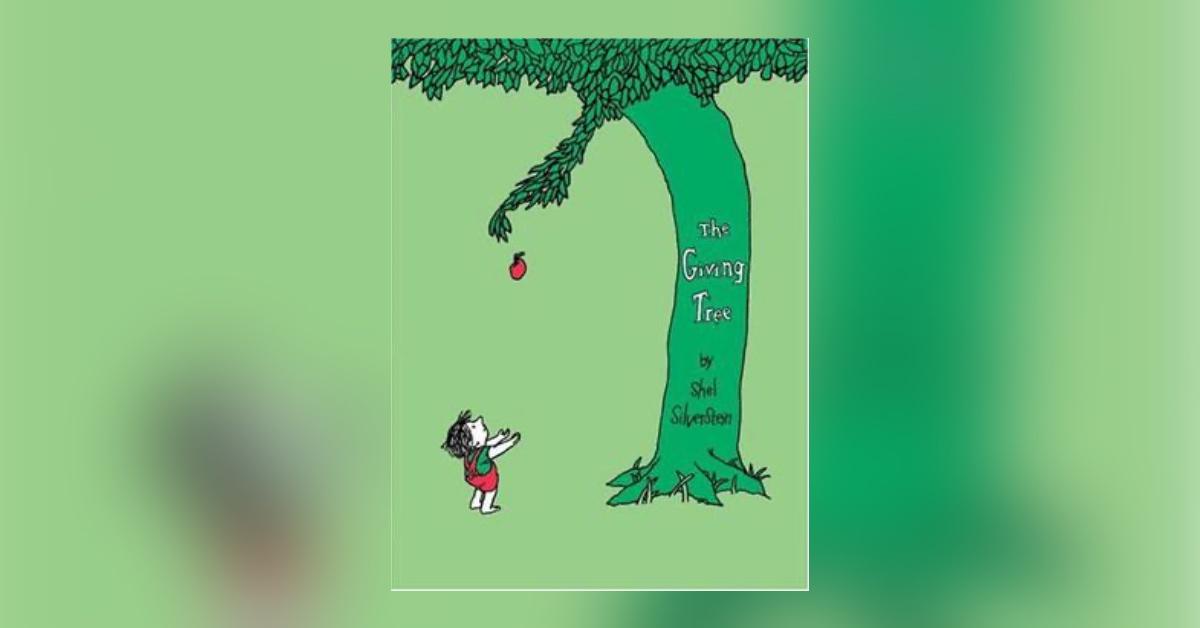 This classic children's book can be a costume on your own or with friends. First, to dress as the Boy, grab a pair of red overalls and a green T-shirt. Or, to play the Tree, dress in all-green and purchase some fake leaves from your local craft store.
Article continues below advertisement
Ms. Frizzle from 'The Magic School Bus' by Joanna Cole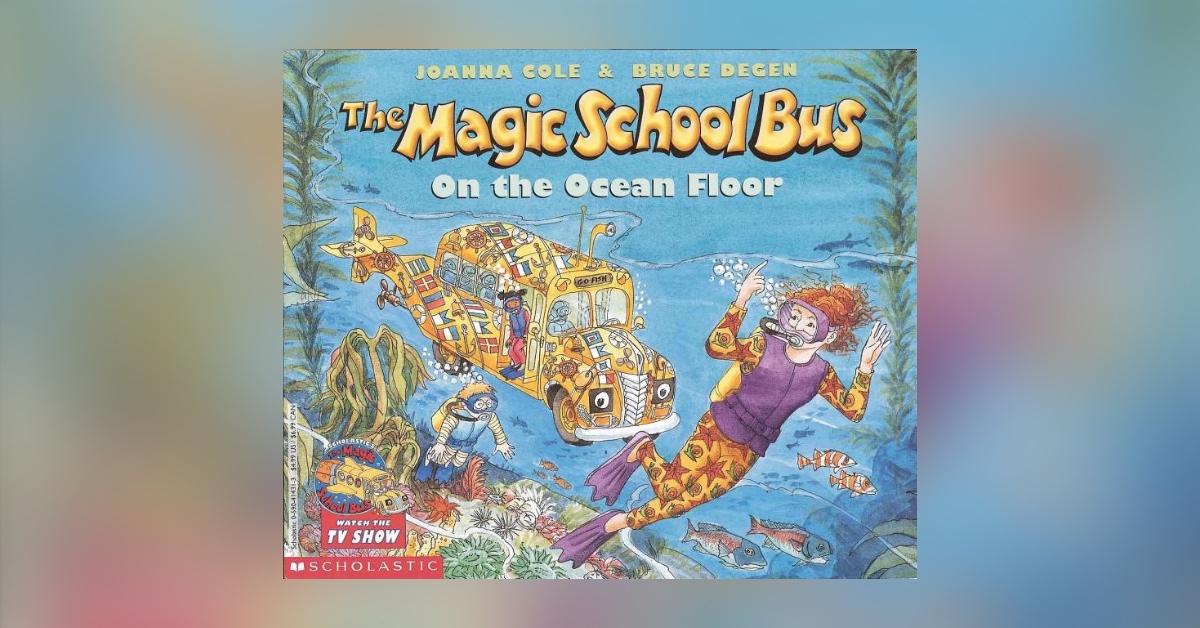 This beloved book series turned animated TV show is sure to turn heads this Halloween, especially if you dress as Ms. Frizzle, the series' beloved teacher. Find your favorite patterned dress (Modcloth has some spooky patterns!) and a red wig, and you're good to go! Additionally, partygoers who want to go the extra mile can purchase a plastic school bus to sell the costume.
Article continues below advertisement
Madeline from 'Madeline' by Ludwig Bemelmans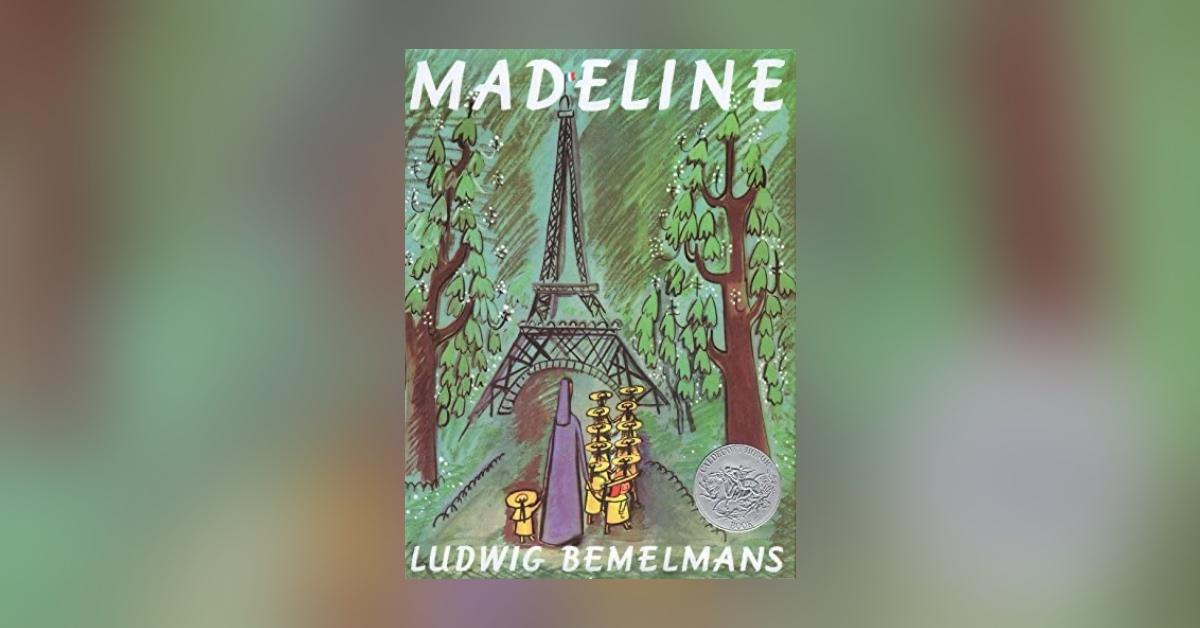 "In an old house in Paris, That was covered in vines, Lived twelve little girls, In two straight lines."
Now that Madeline is also a beloved TV show, it's time to break out your best red wig, blue dress, and Mary Jane shoes. Don't forget a round yellow hat or parasol! Because Madeline attends boarding school, this is also a costume that works perfectly as a group ensemble.
Article continues below advertisement
Max from 'Where the Wild Things Are' by Maurice Sendak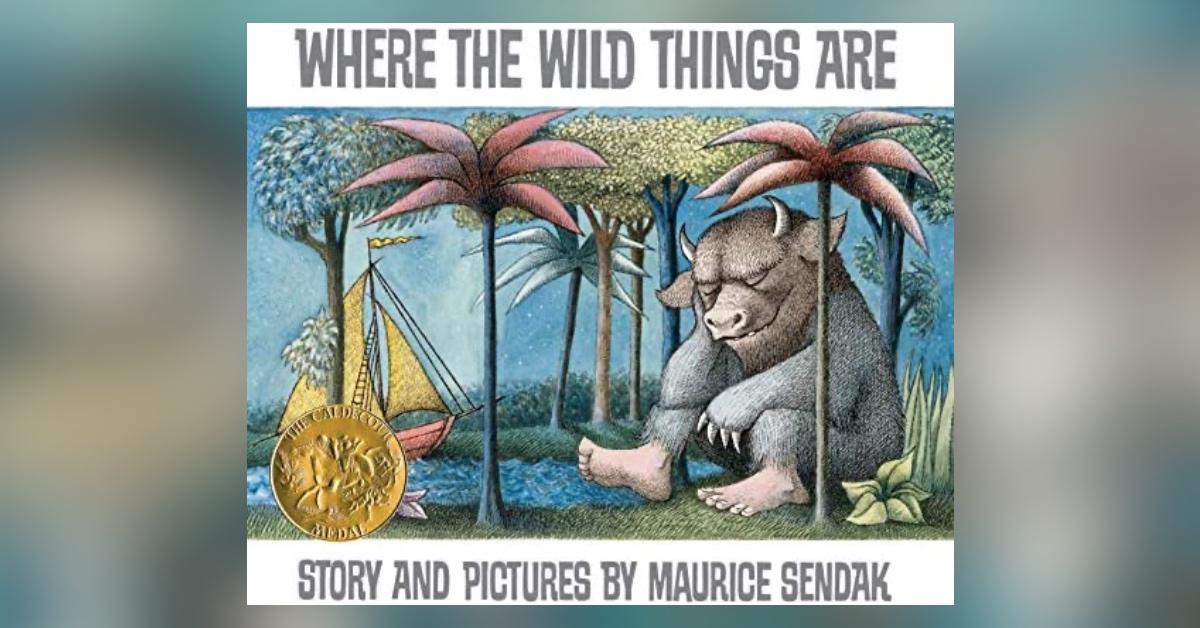 One of the easiest costumes on this list, all you need to play Max, the fierce protagonist of Where the Wild Things Are, is a white onesie and a crown.
Article continues below advertisement
Characters from 'The Wizard of Oz' by Frank L. Baum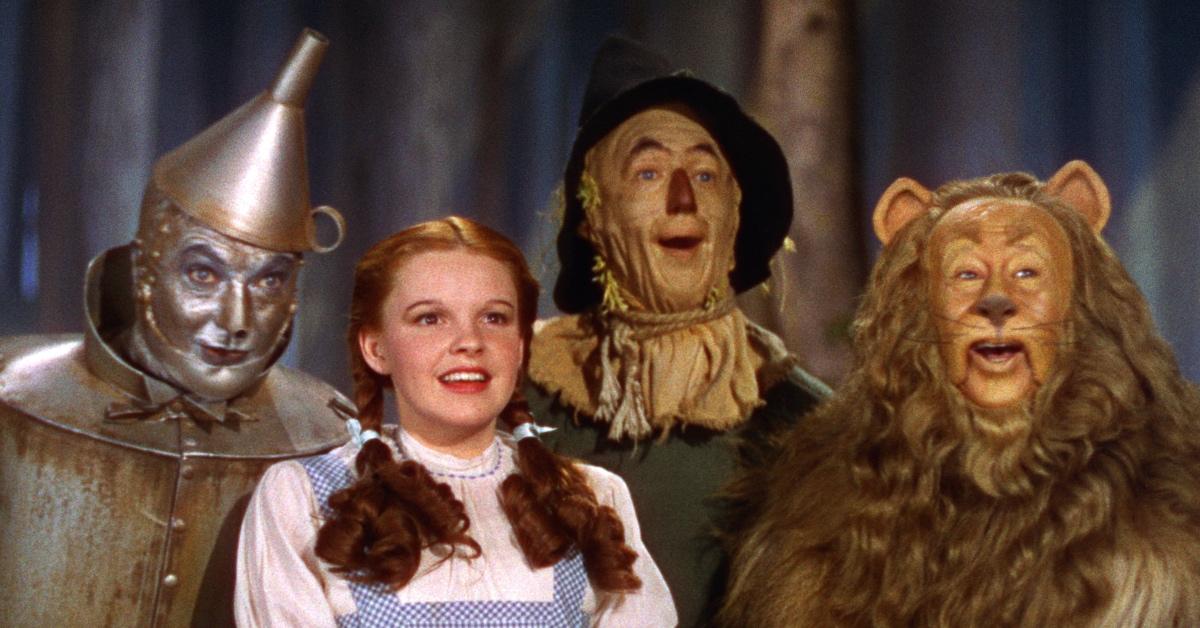 These classic costumes have been around since the Wizard of Oz film was released in 1939, but what's the harm in a little traditional? To play Dorothy, any white high-necked blouse under a blue smock or gingham dress will do the trick!
Article continues below advertisement
Anne Shirley from 'Anne of Green Gables' by L. M. Montgomery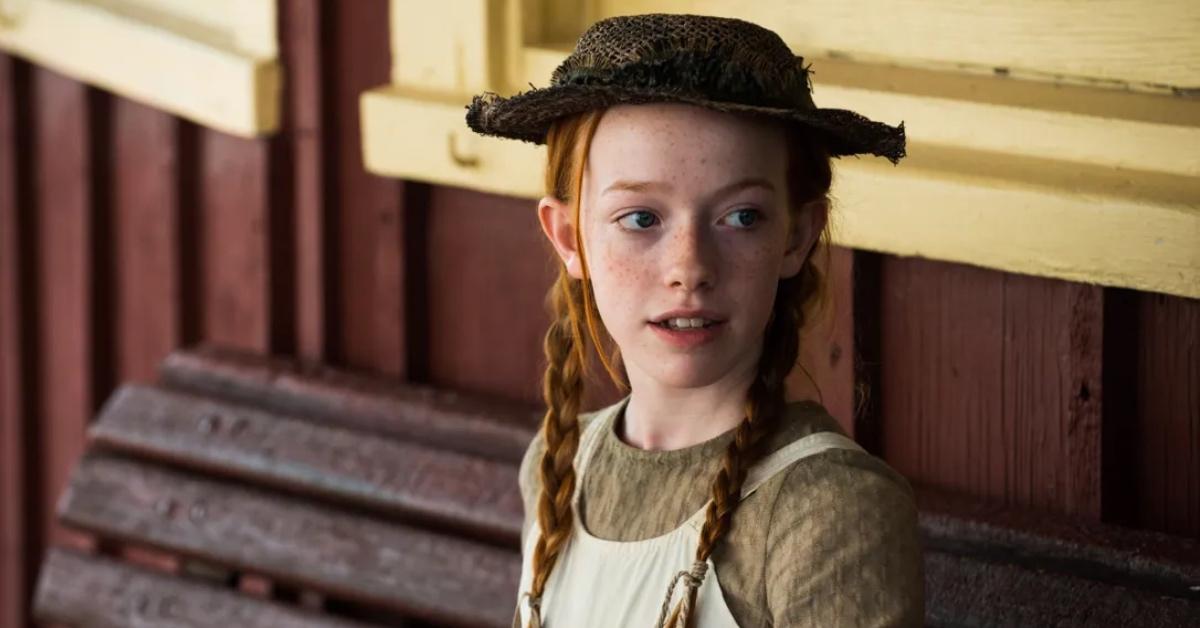 The main character of the beloved book series by L. M. Montgomery and the subject of several television series, Anne Shirley is a classic Halloween costume. Simply purchase a red wig (or use temporary dye!), braid your hair, and don a dress made of green. Feel free to add your own hat or adorable freckles!