These Halloween Costume Memes Are Giving Us the Best Ideas for Dressing up This Year
These meme Halloween costumes make for the perfect dress-up inspiration this year. Go as popular reaccs or find the best couple's costume ideas.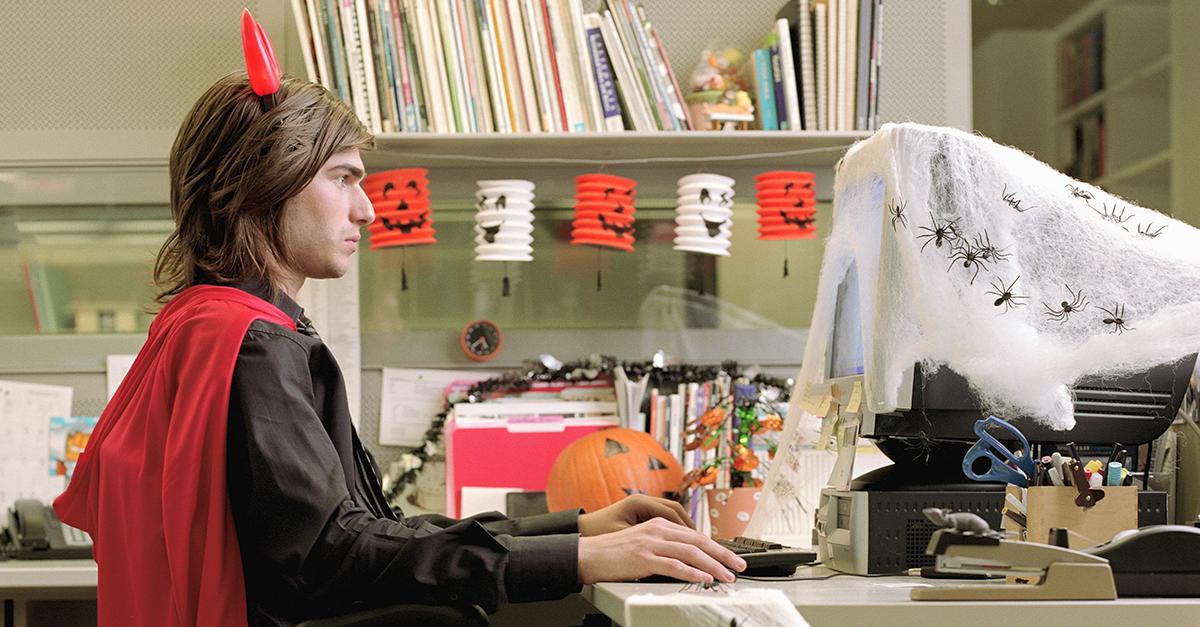 Let's be fair, Halloween is a month-long affair where people celebrate spooky skeletons, jack-o'-lanterns, and their favorite horror movies. But the actual day of Halloween, Oct. 31, is officially around the corner. That means it's about time for Halloween lovers to get their costumes ready.
Whether you're trick-or-treating or gearing up for a Halloween party, there's nothing more fun in the month of October than dressing up as something spooky and/or fun!
Article continues below advertisement
But if you're getting started late or just have no ideas, we've got you covered. The internet has plenty of memes that provide the perfect inspiration for your next Halloween costume. Whether you want to dress up as a popular character from the latest shows and movies or simply want to get creative with the internet's favorite memes, there's bound to be a costume here to pique your interest.
Here are some of our favorite meme Halloween costumes.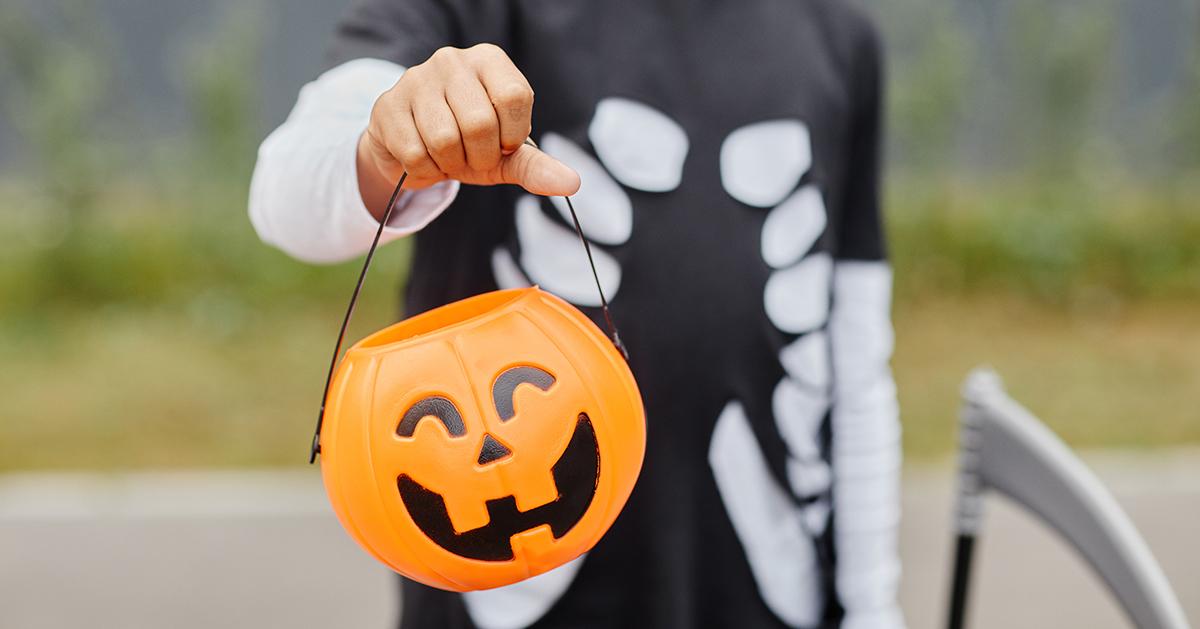 The scariest monster of all is depression.
There are several Ben Affleck reaction images that sit right on the border between super relatable and outright depressing. If you're looking to dress up as the oft-troubled actor outside of buying full-on Batman armor, you can always take up a fake cigarette, grab some Dunkin', and go for a whole "tired-and-disheveled" vibe to capture the true essence of Sad Ben.
Article continues below advertisement
A unique kind of 'LotR' costume.
The only things more memorable than the original Lord of the Rings trilogy are the hilarious interviews from the cast and crew. Why not try dressing up with a friend or partner as some of your favorite awkward one-on-ones with the classic fantasy film franchise?
Article continues below advertisement
A somewhat obscure 'Scooby-Doo' reference.
In the 2004 film Scooby-Doo 2: Monsters Unleashed, Shaggy (Matthew Lillard) takes a potion that alters his body drastically. At one point, his body changes to that of a woman's.
This Tiktoker took it upon herself to use that as inspiration for her own costume. A user on Twitter even took the idea a step further, suggesting that couples dress up as female Shaggy and Buff Shaggy, another transformation that Shaggy undergoes in the film.
Article continues below advertisement
This costume was blacklisted on eBay.
With Jeffrey Dahmer Season in full swing this Halloween, plenty of people are likely considering dressing up as the infamous serial killer. But reactions to these costumes have been so divisive that eBay has reportedly banned the sale of Dahmer costumes on the internet.
The man himself may have become more of a meme this year, but not everyone finds the joke all that funny.
Article continues below advertisement
Should you go as the Ghost of Halloweens Past?
The only thing more fun than actual scary movies is the family-friendly Halloween films that we '90s kids grew up with. That means movies like Halloweentown.
To that end, former star Kimberly J. Brown tugged on all of our nostalgia when she dressed up as her character from the movie. Who wouldn't want to dress up Marnie Piper after seeing that?