So, How Old Is *Too* Old to Trick or Treat? It's a Controversial Question, Apparently
Halloween is fast approaching, which makes us wonder: Are we too old to go trick-or-treating? How old is too old to trick or treat, and at what age should you stop? Here are some answers.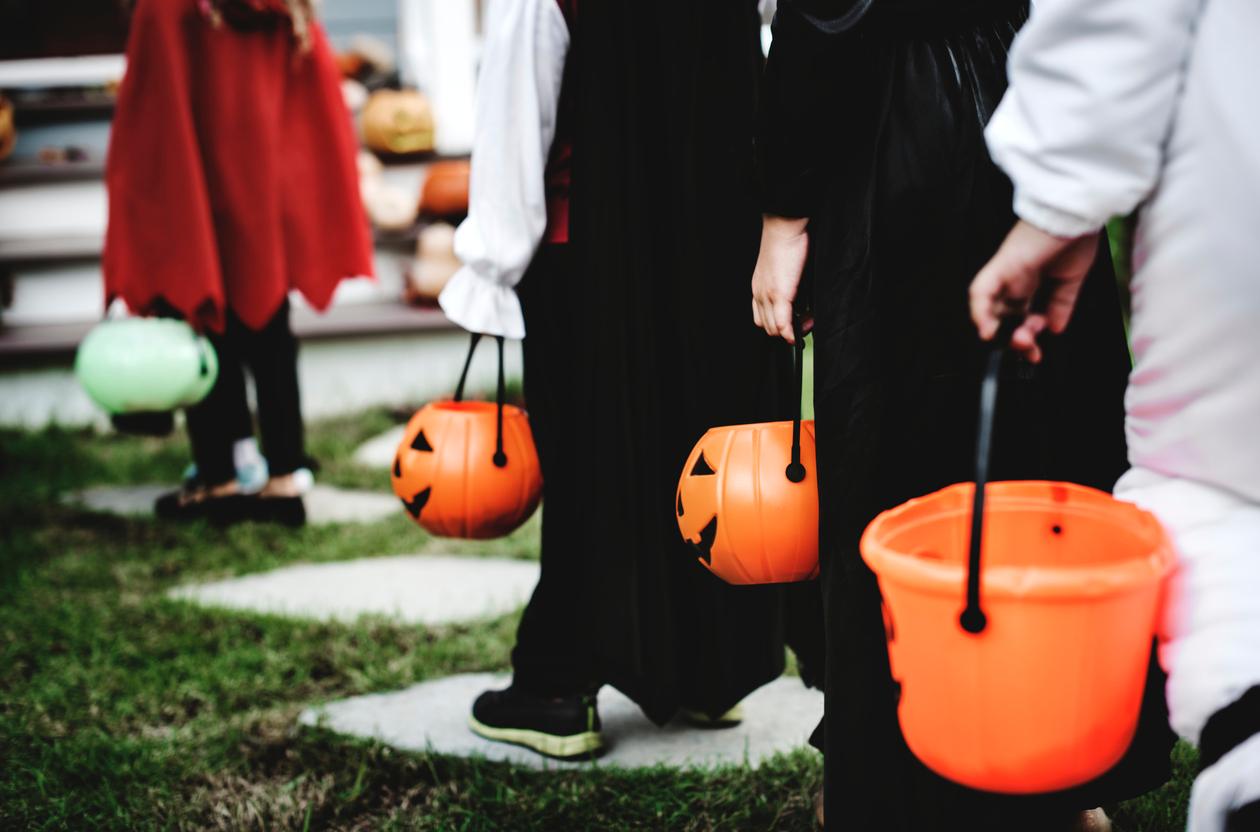 Growing up, it's generally understood that at some point in time, you'll have to stop trick-or-treating. But why? Maybe it just feels weird to see a teenager at somebody's doorstep asking for candy on Halloween night. But what *is* the exact age for trick-or-treat retirement? The city of Chesapeake, Va. went so far as to literally ban trick-or-treating for kids age 13 and older.
Article continues below advertisement
The harsh ban got so much coverage and scrutiny, the local government ended up increasing the age limit to 14 and made it so nobody actually faced any jail time. But still, all that fuss over a harmless holiday tradition?
How old is too old to trick or treat?
There are no formal age limitations on trick-or-treating. Growing up, you probably participated in the yearly ritual until it felt weird to keep doing it. Or until it felt like you were the oldest kid on the block still out in a Halloween costume asking neighbors for free candy.
Article continues below advertisement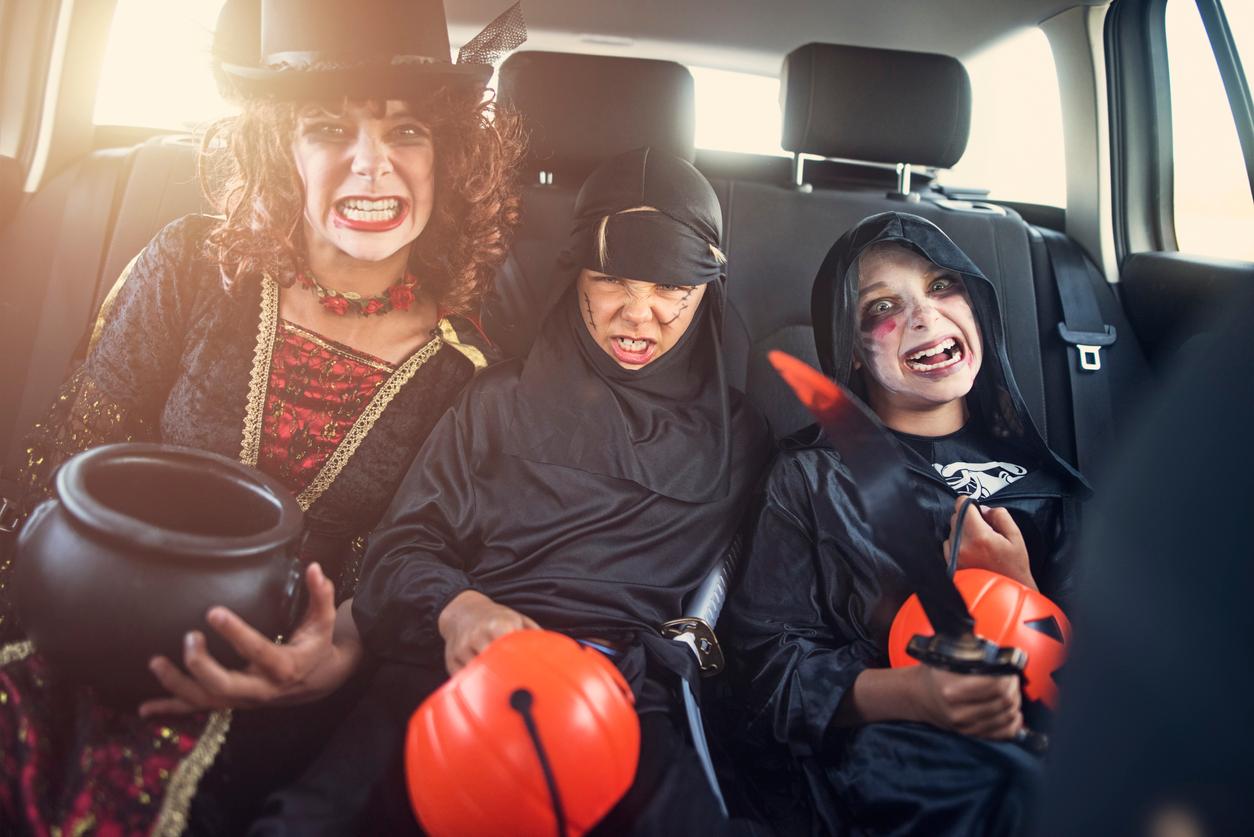 We took to Quora to see how the internet responded to the question. One user, Cara Crawford (a Special Education Teacher), suggests that you should really stop trick-or-treating by the time you hit puberty. She writes:
Article continues below advertisement
"At the ages of say, between 3–8, children are very clearly children. People generally might think it's cute for a young person of that age too walk about in a costume and ask for free handouts. Between the ages of 9–12, children can still do the same, but the 'cuteness' factor is seriously disappearing."
"By the time you have reached between 13–18 [and] have fully developed breasts and hips or your voice has started changing and you've got a beard — in addition to the fact that you may even be old enough to be able to DRIVE to your trick-or-treating spots instead of walking and perhaps even get a job to buy your own candy — coming up to my place in a costume and standing amongst the little ones holding your hands out for some free loot isn't cute anymore. It's bordering on annoying."
Article continues below advertisement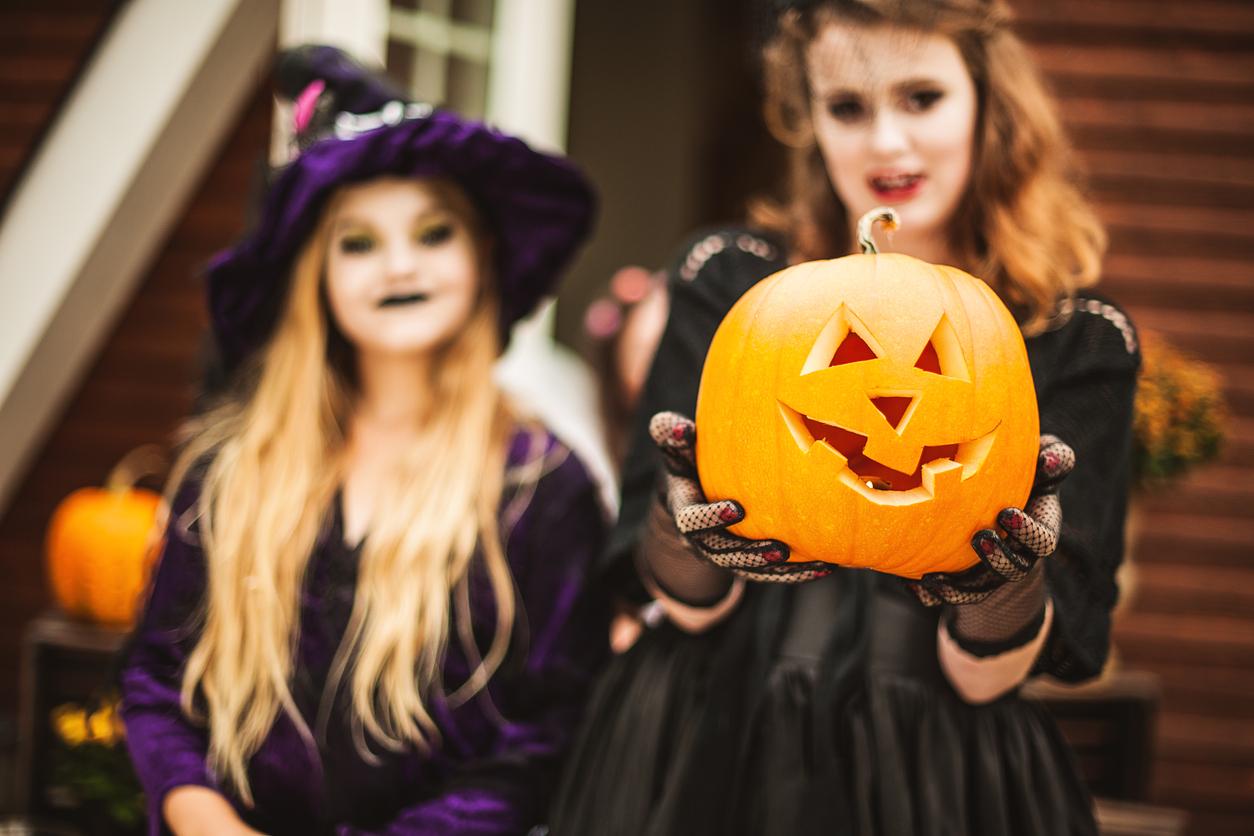 Another Quora user, Joseph Paul, states that if you're older than 12 and want to go trick-or-treating, fine. But make sure to put some effort into your costume. In fact, many Quora users stated more or less the same thing: If you're a teen and you want to trick or treat, go for it! But don't show up in a costume that clearly took you a few minutes to put together. Dress to impress if you want those free Snickers bars.
Article continues below advertisement
16-year-old Kyrin Lilly writes:
"It's only really acceptable if you a) put a TON of effort into your costume (think cosplay) or, b) if you have younger siblings, you can mooch candy by 'accompanying' them. Frankly, I don't give one s--t about what is 'socially acceptable' and I plan my Halloween costumes every year. I'm 16. No one has ever refused me candy. No one has ever told me that I'm too old, except my own parents. So, it is really based upon whether you are willing to be yourself and get laughed at for no real reason, or whether you want to stay at home handing out the candy like an adult."
Some Quora users think there's no limit whatsoever. The point of trick-or-treating is to have fun, and it doesn't matter how old or young you are. Grace Robertson writes, "This is just my opinion, but I think you're never too old for trick-or-treating. If you take the time to get dressed up and you're willing to walk up and down the neighborhood for some candy, then I say go for it."
Article continues below advertisement
What age should you stop trick-or-treating?
Again, there's no set-in-stone rule. Some think it's when you hit puberty, or learn how to drive a car. Others think you should stop trick-or-treating when you're dead! (And if you can pull THAT off, imagine how big of a hit your costume will be.)
Even Twitter users agree that you're never too old to get some free candy on Halloween.
Article continues below advertisement
Article continues below advertisement
What time does trick-or-treating start?
Another trick-or-treating "rule" that may or may not exist is when the activity starts. According to Country Living, you can expect kids to start showing up right as the sun begins to set, or a little bit before that (so around 5:30 p.m. — but it depends where you live!).
Article continues below advertisement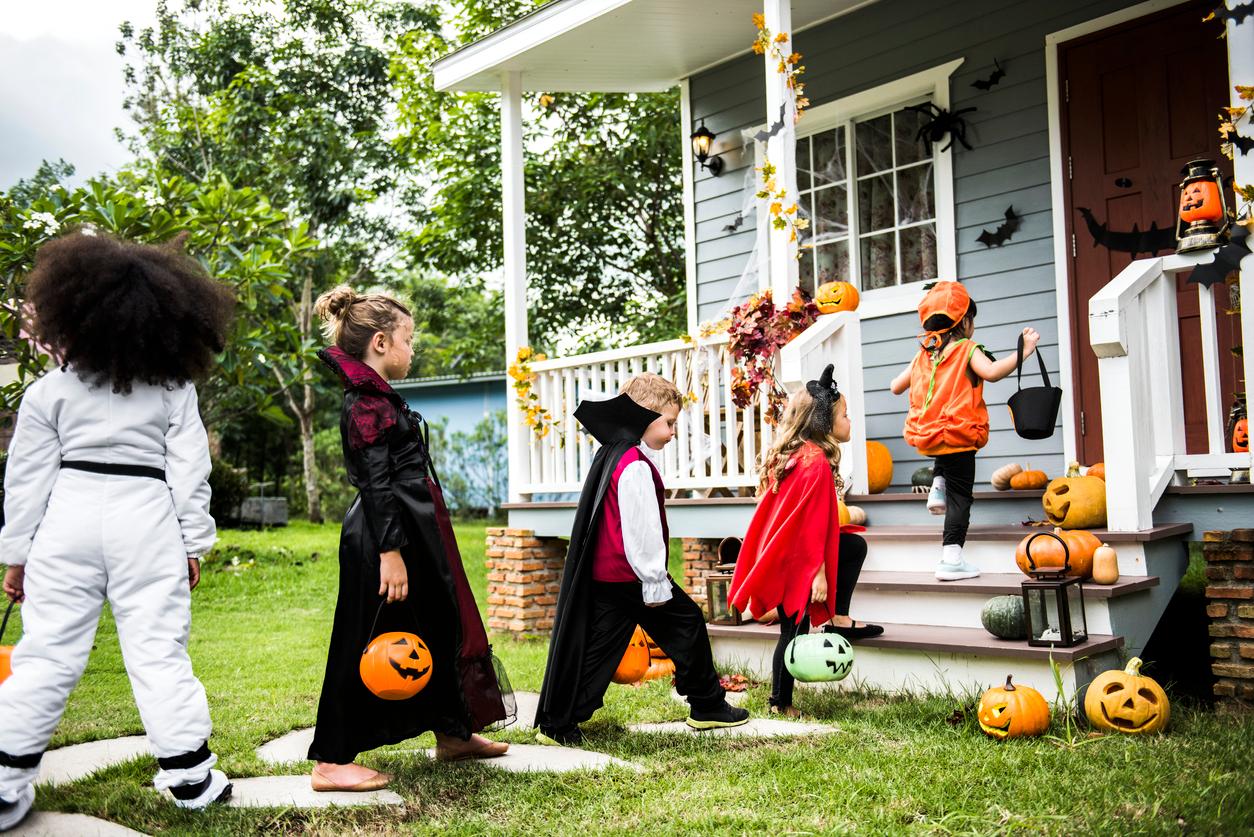 Growing up, tricking-or-treating o'clock was pretty much whenever we were done with school and got as much homework completed as possible. Or, you know, when your friends just wanted to go. Like the question about age, there isn't a set answer.
Halloween is all about having fun with your friends and family, dressing up, and eating as much candy as humanly possible. Try not to overthink it too much, and have a spooky good time!