The Best Cities for Trick-or-Treating, Candy-Collecting, and Costume-Spotting
If you want to plan out your Halloween candy-collecting route, keep reading for all of the best spots for trick-or-treating near me.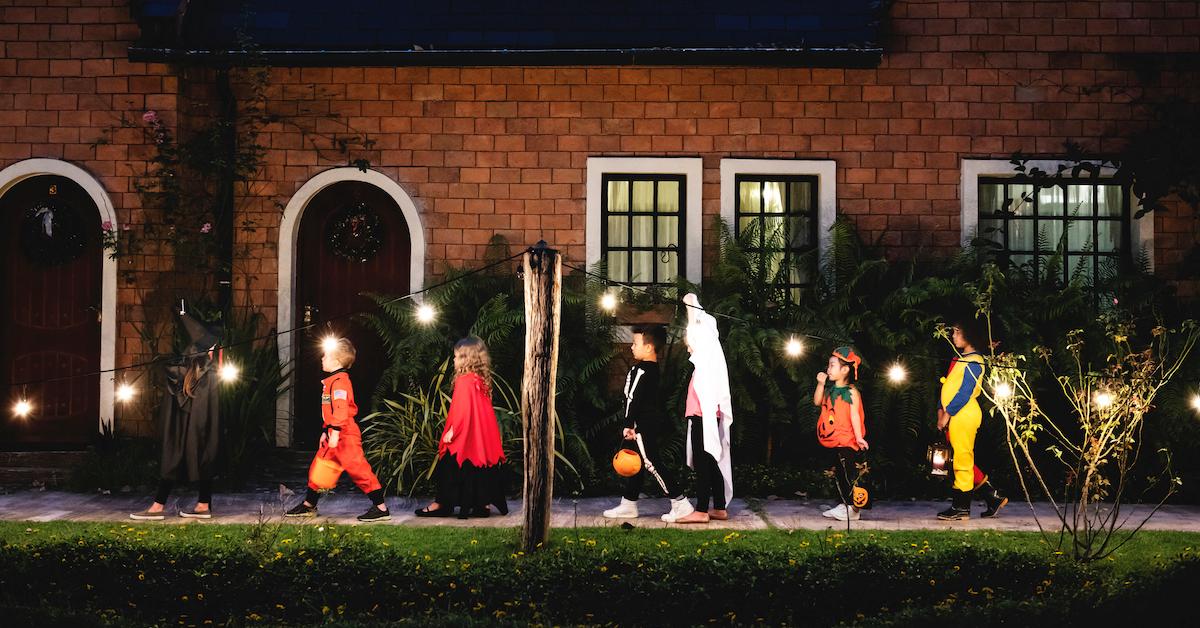 If you're wondering, "where are the best trick-or-treat spots near me," we've got you covered:
Article continues below advertisement
Los Angeles
Los Angeles is one of the best places in the country for trick-or-treating, whether you're enjoying the candy or just an evening walk on the town. Part of why it's so spectacular is that all the Hollywood types go all out when it comes to decorating their houses.
For some of the best trick-or-treating in LA, hit up Bel Air, Pacific Palisades, Beverlywood, Cheviot Hills and Beverly Glen. Hancock Park is also a great place to spot the best house decor as well as the best costumes in town, so be sure to bring along a camera!
Article continues below advertisement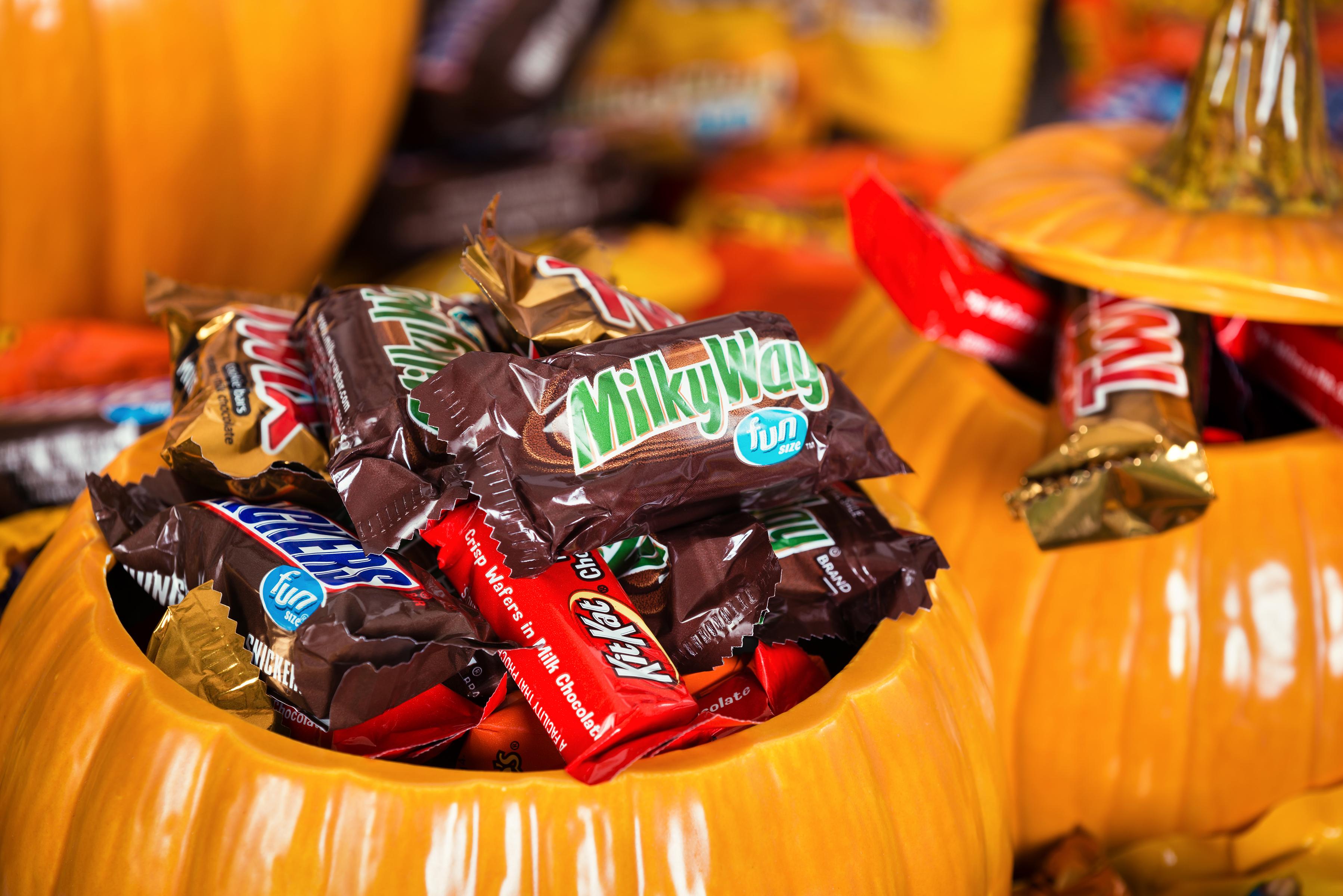 Philadelphia
The City of Brotherly Love has long been one of the best cities to trick-or-treat in. Neighborhoods like Point Breeze, Oxford Circle, Juniata Park and Southwest Schuylkill are some of the best spots to get in on the best costumes and candy.
Article continues below advertisement
San Francisco
San Francisco is one of the best cities for sunsets, tech, and trick-or-treating. While Oakland and Marin County have some of the best neighborhoods for costume-spotting and candy-collecting, the best trick-or-treating neighborhoods in the city proper are Presidio Heights, Sea Cliff, West Portal, Laurel Heights and Golden Gate Heights.
Washington, D.C.
While the nation's capital is quite a busy place these days, there's no better city to take your costumes out for a stroll, no matter how interested in politics you and your family are. The best neighborhoods to go door-to-door for candy in D.C. are Kent, Bloomingdale, Park View and Berkley.
Article continues below advertisement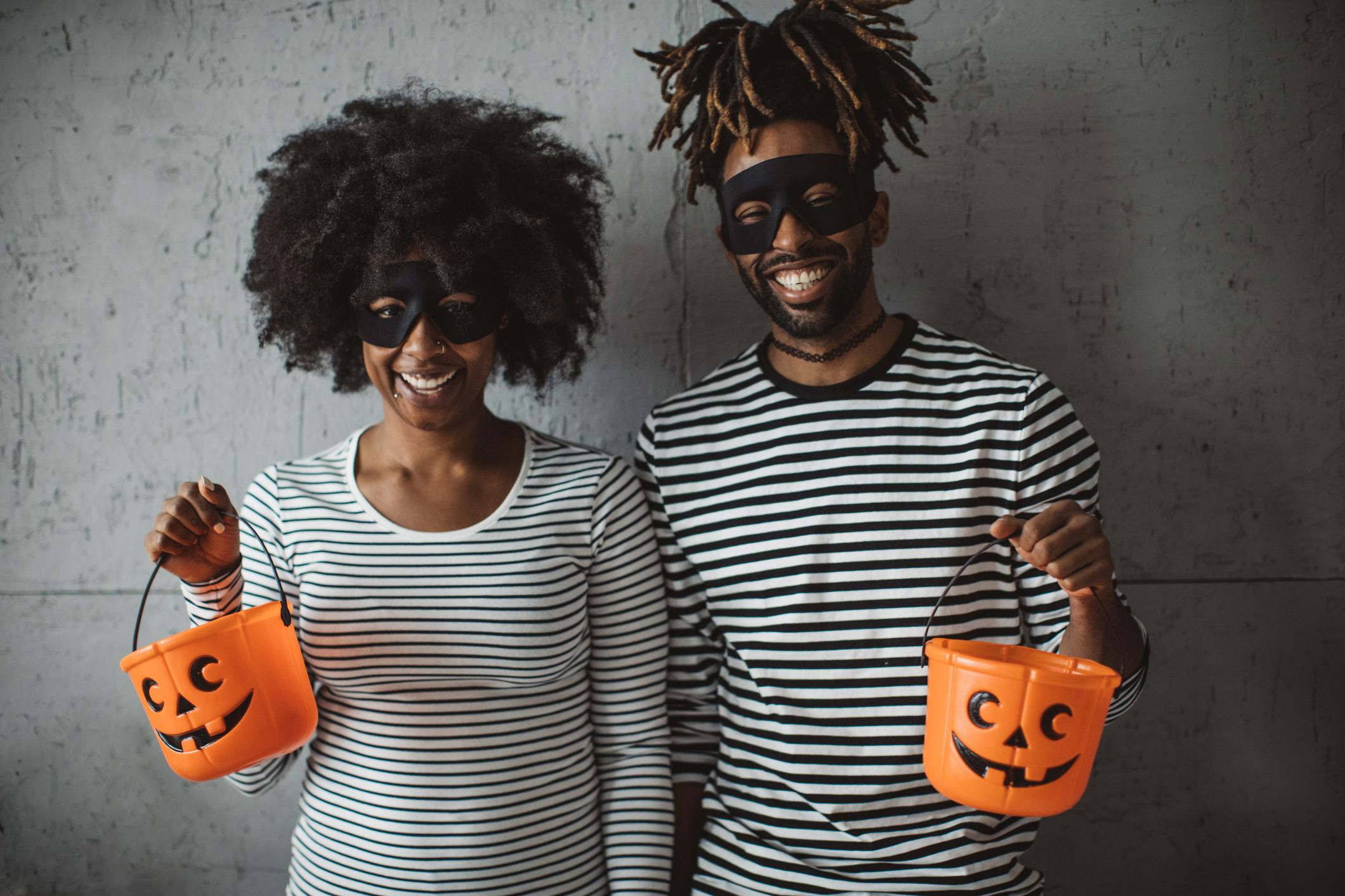 New York
New York City has one of the best Halloween parades in the country, but if you're keen on taking your young witches and ghosts for an evening of trick-or-treating, we suggest taking the train up to Rye. One of the most affluent towns in the country, it also has a huge population of kids under 14, so we're thinking the treats will stand out.
Article continues below advertisement
Portland
Just southwest of Portland is Sherwood, a neighborhood that many lists are putting among the top of their trick-or-treating lists. While Sherwood might be the best place for an evening trick-or-treating walk, as well as the best spot to grab costume inspo for next year, Portland has several other Halloween offerings, such as the Fear Asylum Haunted House, Witch's Castle and Fearlandia.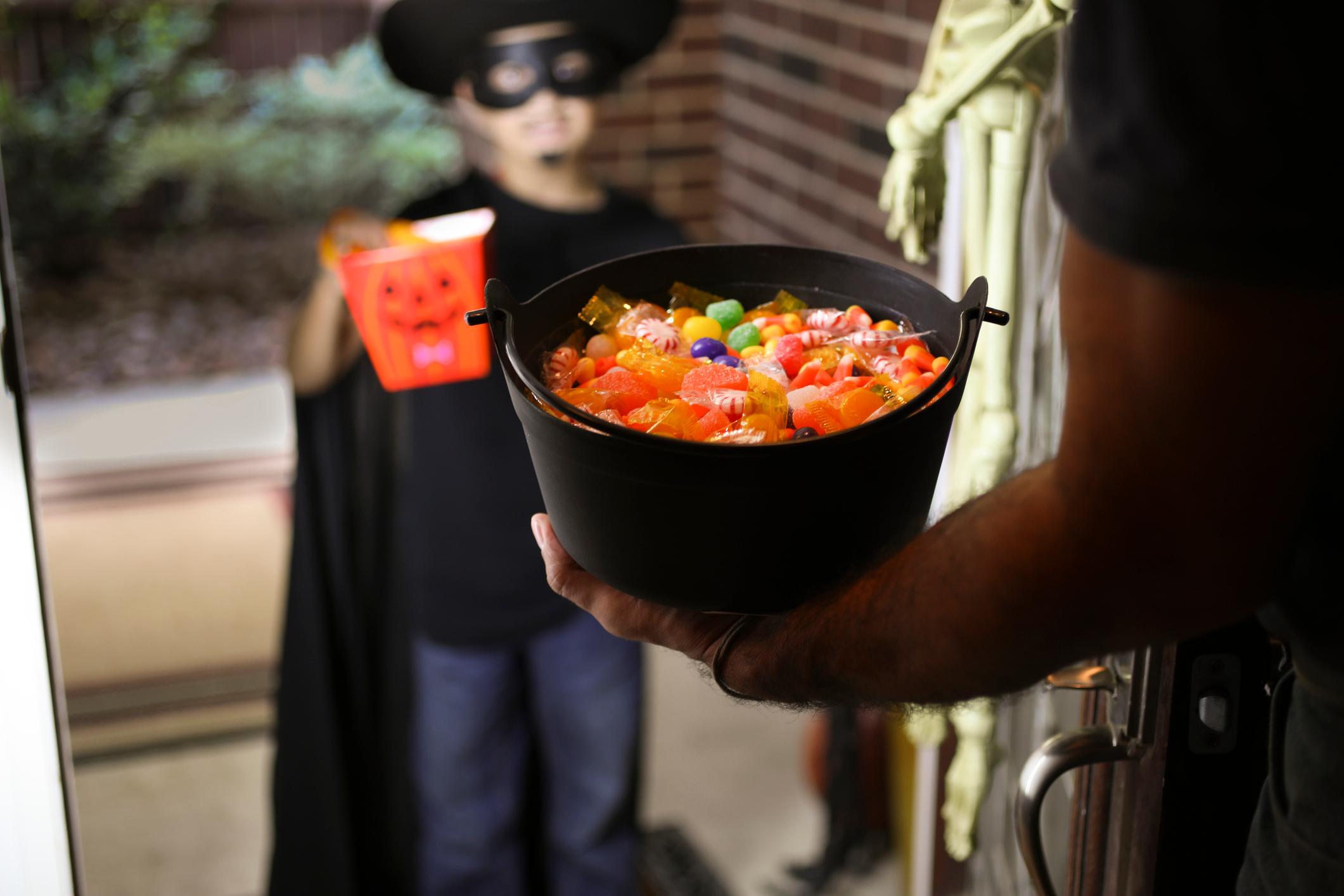 Article continues below advertisement
Boston
Boston is a pretty spooky place year-round, with a boatload of history, so it's a perfect place to take your costume and your dressed-up kids trick-or-treating as well. The best neighborhoods for candy and witch-spotting are Beacon Hill, Back Bay, North End, South End, and of course, Kenmore.
Seattle
If you're on the west coast, but can't get in on Portland, San Francisco or LA's scary fun, Seattle has a lot of offerings as well, as far as Halloween is concerned. In addition to a terrifying interactive attraction called The Séance, the Emerald City also boasts awesome trick-or-treating in its Madison Park, Queen Anne and Wallingford neighborhoods.
Stay safe and happy trick-or-treating!