Who Says Girls Get to Have All the Fun? Our Top 5 Easy Halloween Costume Ideas for Guys
Halloween doesn't have to be hard. With these 5 ideas, achieving a costume for guys doesn't require much effort for your night out.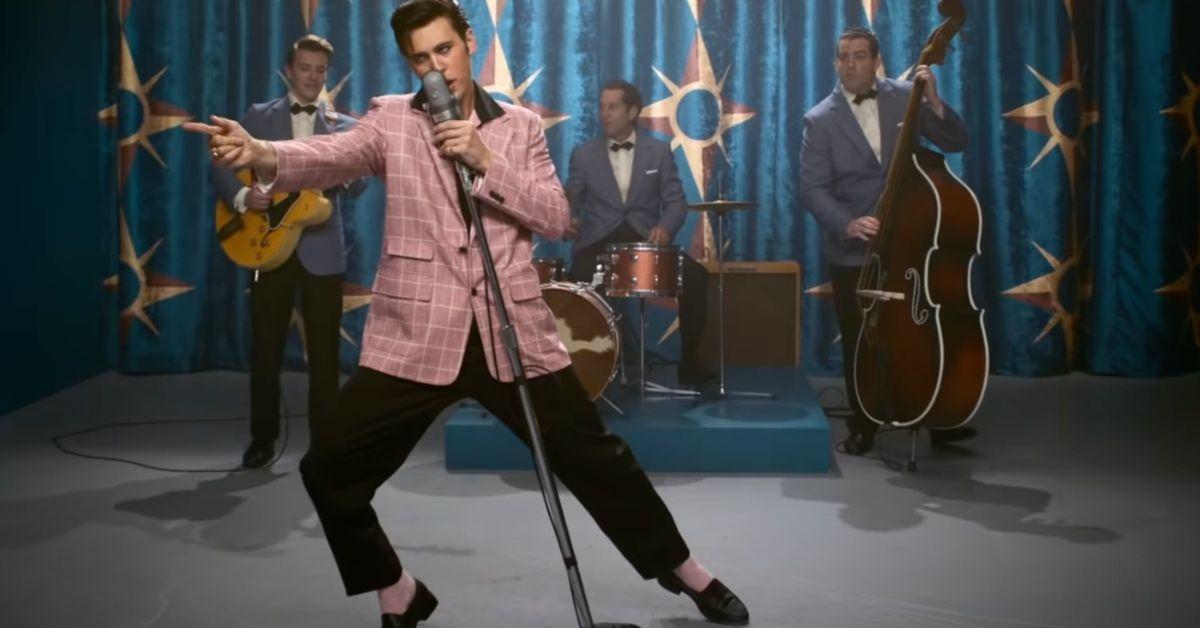 As more holidays like Halloween return to pre-COVID traditions, there are more excuses to go out on the scariest night of the year. The coronavirus pandemic also proved that a Halloween costume is still required even if you're staying at home, as you don't want to miss out on a potential viral TikTok or reel.
Article continues below advertisement
Each year, multiple brands and websites tailor their content for DIY or "last-minute" costume ideas targeted at the female demographic. While the demographic does show out on Halloween night, male Halloween lovers enjoy getting dressed up for the holiday festivities too.
Like many women, guys don't want expensive costumes when going out for a spooky adventure, either. As such, we have compiled some popular and easy Halloween costumes for guys!
Elvis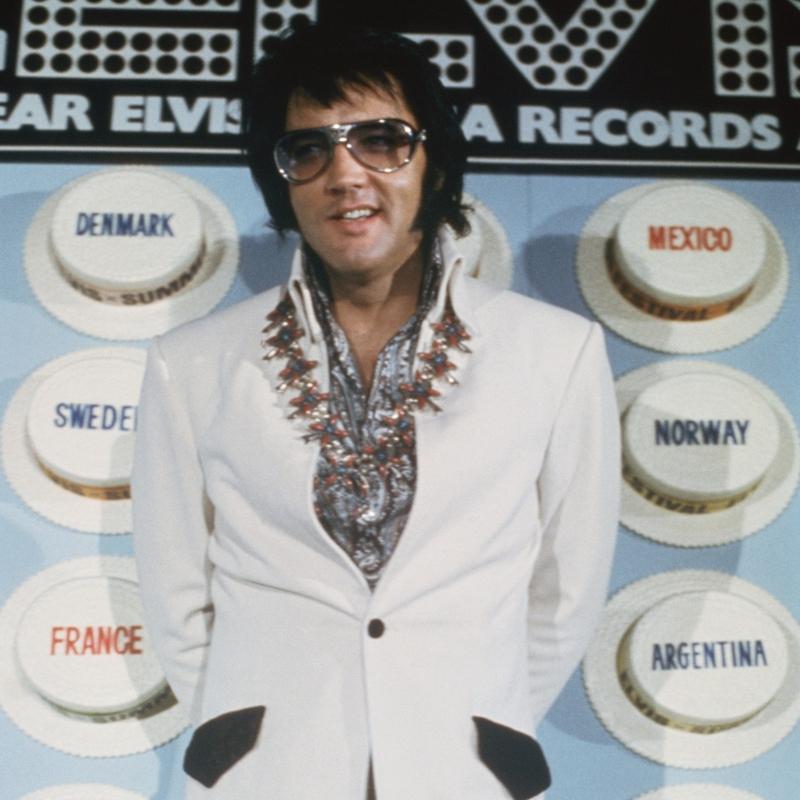 Throughout the years, public figures have always been a prime choice for a Halloween costume. One notable celebrity who has received the costume treatment is Elvis Presley. Elvis, who rose to fame in the 1950s, became even more of a hot commodity after his self-titled biopic starring Austin Butler was released in the summer of 2022.
Article continues below advertisement
Since the movie's success, we wouldn't be surprised if there are several Elvis costumes taking over Halloween. And, you don't have to spend a ton of money buying an outfit from the Halloween store. For those looking to re-create the King's 1950s look from when Sam Phillips first discovered him, all you need is a pink blazer, like this one from Nautica for $89 and you can pair it with these pleated tapered pants from Forever 21.
Article continues below advertisement
Article continues below advertisement
Cowboy
Many male costumers might recall trick or treating while dressed as a cowboy. Now, many TikTokers are adding their modern take to legendary costumes. TikTok user @robgreen shared his easy Halloween outfit idea for "guys that wanna make and effort but not too much effort."
For his "modern cowboy" look, Rob paired distressed jeans, a silky black shirt, black and silver ankle boots, and a matching belt for the costume. He then added a black cowboy hat and a black and white bandana on his neck.
Article continues below advertisement
Rob didn't share how much his outfit cost, but it looks like he pulled most of the outfit from his current clothing collection. However, Amazon has several cowboy-themed shirts that can arrive the following day or overnight if you're a Prime member.
Article continues below advertisement
Pirate
There may never be enough gold for a pirate, but luckily, you don't have to spend much time or money to become one for Halloween. As TikToker @instalberto explained in his post, guys can achieve pirate costumes with most of the clothes you probably already own. For his "last minute costume," the content creator added a white long-sleeved shirt, black leather jacket, black ankle boots, a brown bandana, and a yellow and black scarf across his waist.
Article continues below advertisement
Of course, you can choose any colors you have on hand. @instalberto notes, "There's so many options with basics you have at home," and asks his viewers to "PLEASE wear costumes to costume parties."
Article continues below advertisement
Tom Cruise in 'Top Gun'
According to @jakewoolfstyle, Tom Cruise's Top Gun character, Lt. Pete "Maverick" Mitchell, is a trendy Halloween costume among men. The popularity is likely due to how ridiculously easy it is to put together. The content creator said all guys need to achieve this look are Levi's jeans, cowboy boots, and Ray-Ban aviators. If you have all of these, @jakewoolfstyle said, going as the character could "​​not only get you attention at parties but actually make you the best dressed and most stylish guy this fall too."
Article continues below advertisement
Neo from 'The Matrix'
Another character that doesn't require too much effort is Keanu Reeves's character from The Matrix. Becoming Neo isn't hard, but it requires you to wear all-black everything. @kwandile_magudulela shared how he put the look together on his TikTok account. The creator rocked a black, long jacket with matching pants, shirts, and boots. He then added a black pair of glasses and paid homage to the film at the end of the video.
We can't wait to see all the easy Halloween ideas for guys coming this holiday season!