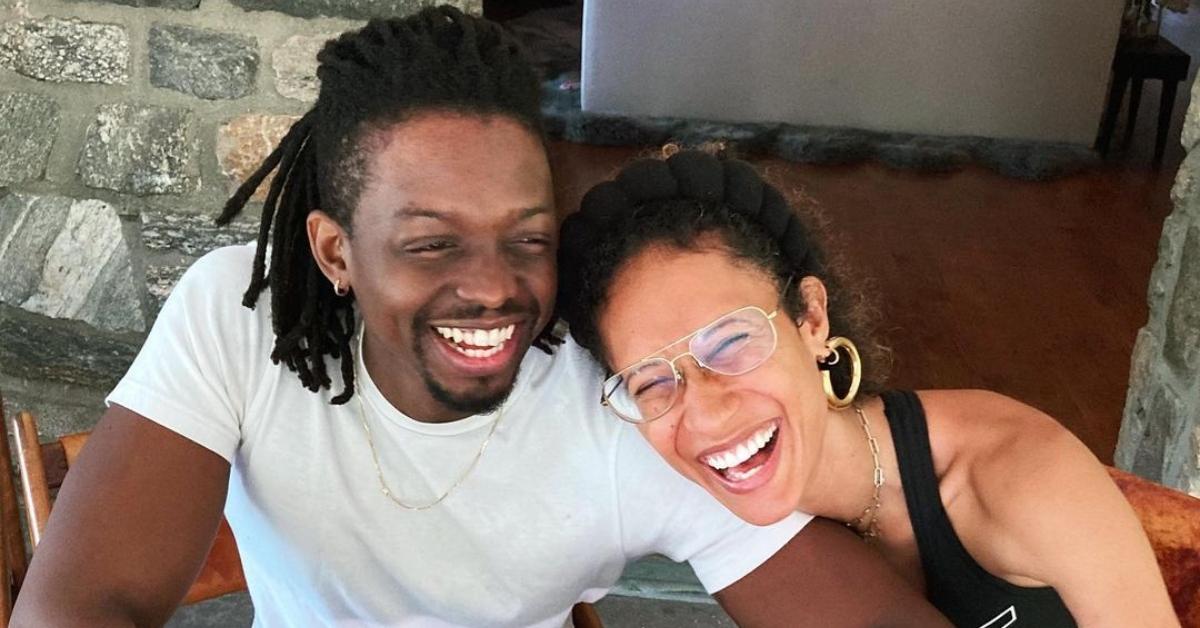 'The Talk' Host Elaine Welteroth Met Her Husband When They Were Kids
Who is 'The Talk' co-host Elaine Welteroth's husband Jonathan Singletary? The couple met they were just kids attending the same church.
In December 2020, CBS's The Talk named Elaine Welteroth the new co-host of the popular entertainment morning program. Elaine will co-host alongside Amanda Kloots, Sharon Osbourne, Sheryl Underwood, and Carrie Ann Inaba following Eve and Marie Osmond's exit from the talk show.
Article continues below advertisement
Aside from being an entertainment television personality, Elaine is an award-winning journalist and New York Times bestselling author. Prior to landing her co-hosting spot, she appeared on The Talk and opened up to the hosts about life as a newlywed.
"I feel like we're in an extended honeymoon period, because of the quarantine," she said. "We're like on lockdown, love lockdown together." So, just who is Elaine's husband? Keep reading to find out more!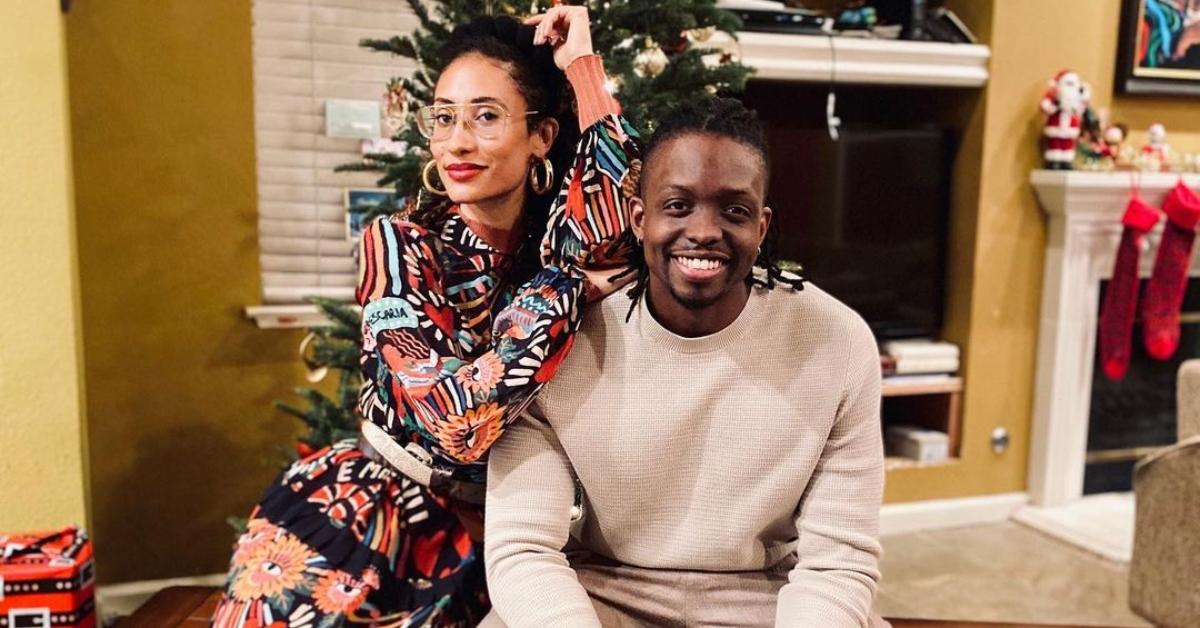 Article continues below advertisement
Elaine Welteroth and her now-husband married in May 2020.
Elaine married musician Jonathan Singletary on May 10, 2020, but their dream wedding had to be altered due to the ongoing coronavirus pandemic (also known as COVID-19). Unlike many brides and grooms, Elaine and Jonathan decided to stick to their planned wedding date, but changed the location of their venue to their Brooklyn stoop.
"I didn't want to give up the date," Elaine told The New York Times. "I said, 'Jonathan, I am marrying you on 5-10-20, even if it has to be on my stoop in Brooklyn, even if it's in my sweats.'" Adding, "It took us three-and-a-half years to get to this place of readiness in our relationship, and I wanted to celebrate that."
And, judging from the couple's pictures from their wedding, it was perfect!
Article continues below advertisement
So, just how did this gorgeous couple meet? Though it took them years to reconnect, the two actually knew each other as teenagers.
Article continues below advertisement
Elaine Welteroth met her husband when they were kids.
The former editor-in-chief of Teen Vogue and musician met when they were about 12 years old as they both grew up in the San Francisco Bay area and attended the same church.
However, the couple did not reconnect until 2013 when the musician was looking for a job in New York and contacted Elaine on Facebook to grab drinks.
"In my mind it was absolutely innocent," she told Repeller.com. "I remember him as the nice guy from church. It was definitely a friend-zone thing in my mind. But when he arrived I was like, 'Where did these shoulders come from?'"
The two eventually got together and in 2016, Jonathan popped the question during a Christmas dinner in Napa surrounded by their families.
Article continues below advertisement
The Project Runway star revealed that her now-husband proposed in the most romantic setting. While their families watched a "family video," pictures of Elaine filled the screen and a video of Jonathan showed him driving to her parents' house with flowers. He eventually walked through the door singing their song, "Magic" by Coldplay.
"I was in complete shock, to the point that I couldn't even speak," she previously told Vogue. "Eventually I managed to say, 'Of course.'"