The Story of an Elephant's Grudge Against One Lady Has Gone Viral on TikTok
The story of an elephant trampling a lady and then returning during her funeral has gone viral on TikTok over the last few weeks.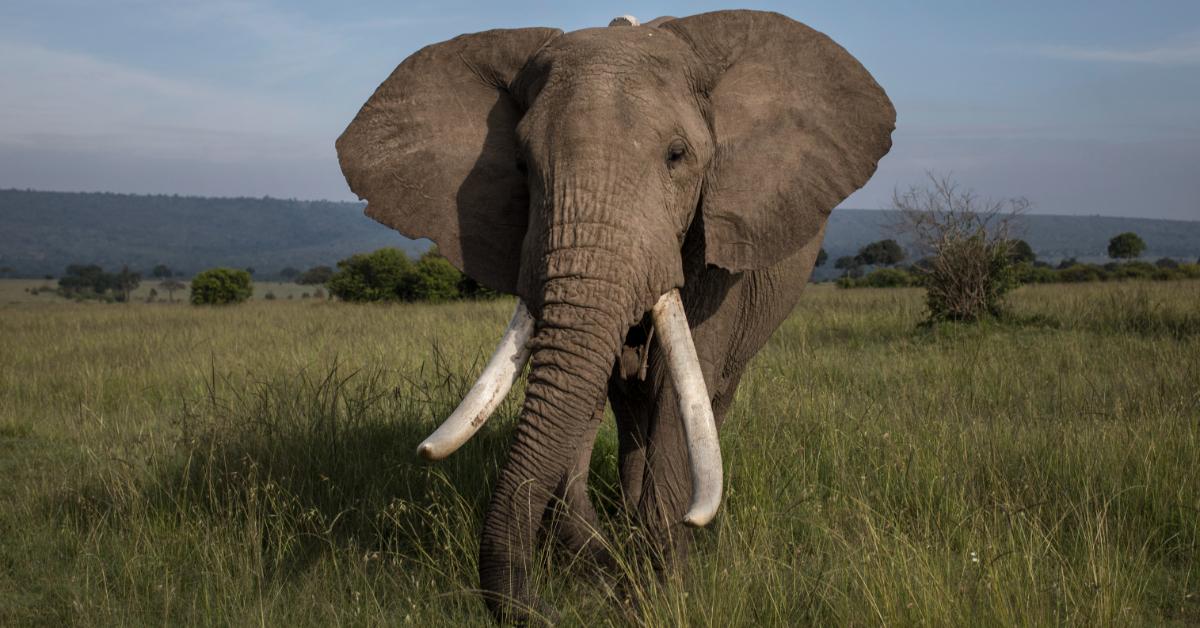 If you've been on TikTok over the last few weeks, odds are that you've heard something about an elephant and a woman having some serious beef. Serious enough, in fact, that the elephant actually killed the woman! Yikes.
Article continues below advertisement
So, what exactly went down here? What do we know about the situation as a whole for certain? Let's unpack the details and get to the bottom of the latest mystery to captivate TikTok users worldwide.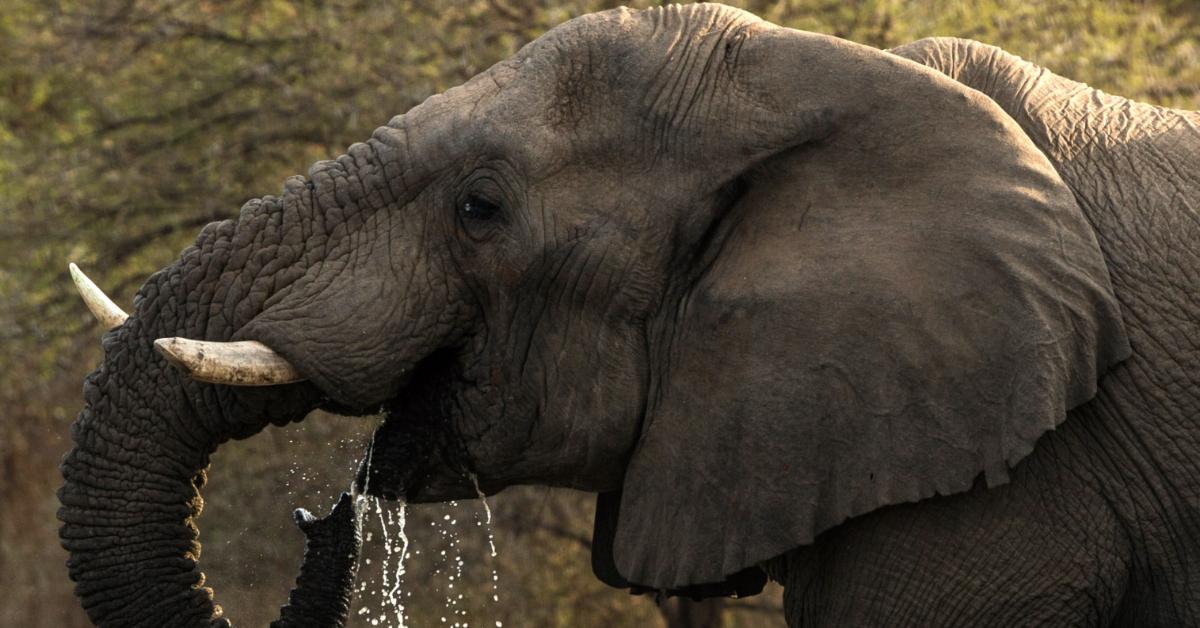 Article continues below advertisement
What happened between an elephant and a lady that has TikTok going wild?
Per Indian news publication The Print, a 70-year-old woman in India named Maya Murmu was attacked by a wild elephant while she was venturing to collect water in Odisha's Mayurbhanj district. The elephant was previously held captive in the nearby Dalma Wildlife Sanctuary, but broke free. After being attacked, Maya was rushed to a local hospital but unfortunately succumbed to her injuries.
That's not all that went down though. When Maya's funeral was held, the elephant returned and reportedly grabbed her body, trampled it, and threw it before running away. The funeral resumed a few hours later.
The story of this particular elephant's apparent grudge against Maya has taken the internet by storm.
Article continues below advertisement
TikTok sleuths are claiming that the story goes much deeper than what was initially reported.
Naturally when all of TikTok becomes captivated by one subject, there are bound to be millions of conflicting opinions regarding it. As the story of the lady and the elephant grew in popularity online, internet sleuths began putting out their own information about the situation which has caused a lot of discourse.
Article continues below advertisement
Take TikTok user @joshkiser962 as an example. Despite having zero evidence, this user shared a video claiming that Maya was actually a poacher who had previously aided in the killing of the elephant's babies. The TikToker's reasoning was that the elephant remembered Maya and attacked her, her funeral, and even her house because of what she allegedly did to her babies. The claims about Maya being a poacher or having her house attacked have not been substantiated, but the post has garnered nearly 200,000 likes as of the time of writing.
Lawyer and founder of the organization Save The Asian Elephants Dustin McNair told Newsweek that "[t]hese endangered elephants can be deadly dangerous, particularly when provoked or abused."
He explained that while "they don't rush out of nowhere to attack people that pose no threat to their safety, or babies or to anything like that," this incident was "surprising because it shows no provocation of the elephant..."
McNair added that the elephant returning to attack Maya's body at the funeral was potentially a display of elephants' "extraordinary cognitive abilities."