Howie Mandel Traumatizes TikTok With Now-Deleted Video
Who knows what motivated Howie Mandel to post a TikTok of a prolapsed anus on Saturday, July 9 TikTok? Regardless, here's what you need to know.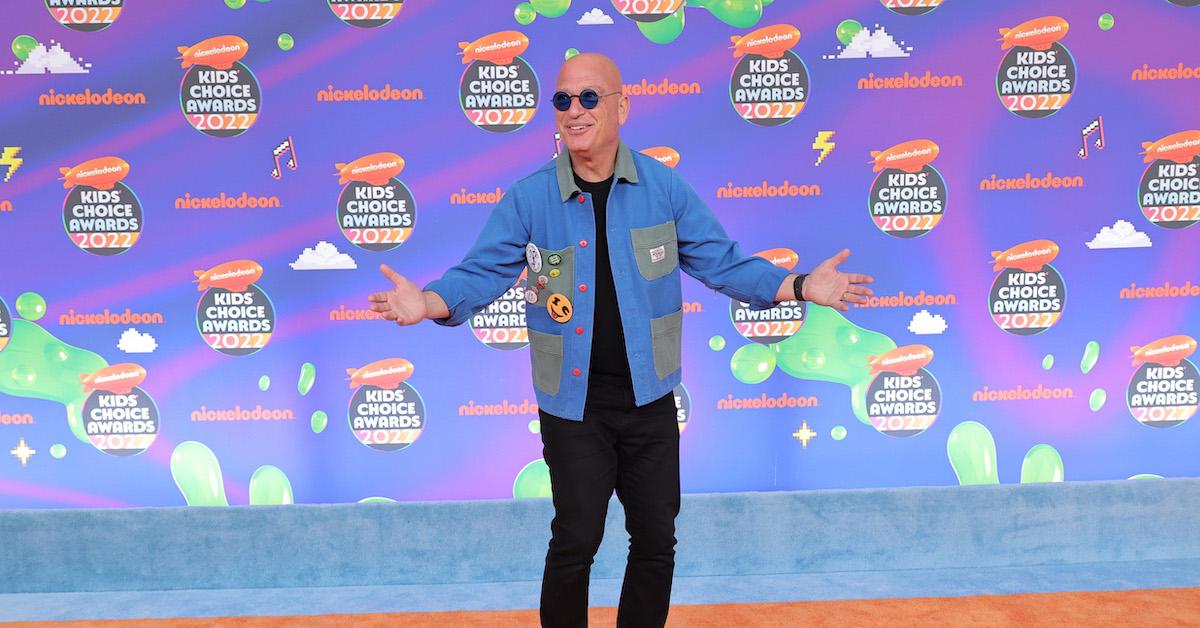 If you've been wondering why Howie Mandel is trending on social media, we have some disturbing news. The America's Got Talent judge shocked TikTok, and later Twitter, with a video showing a prolapsed anus that has since been scrubbed from many corners of the web.
Article continues below advertisement
The Canadian comedian and Deal or No Deal host posted a video to his verified TikTok account on the evening of Saturday, July 9. Keep reading for everything we know about the video and how it has traumatized the internet over the weekend.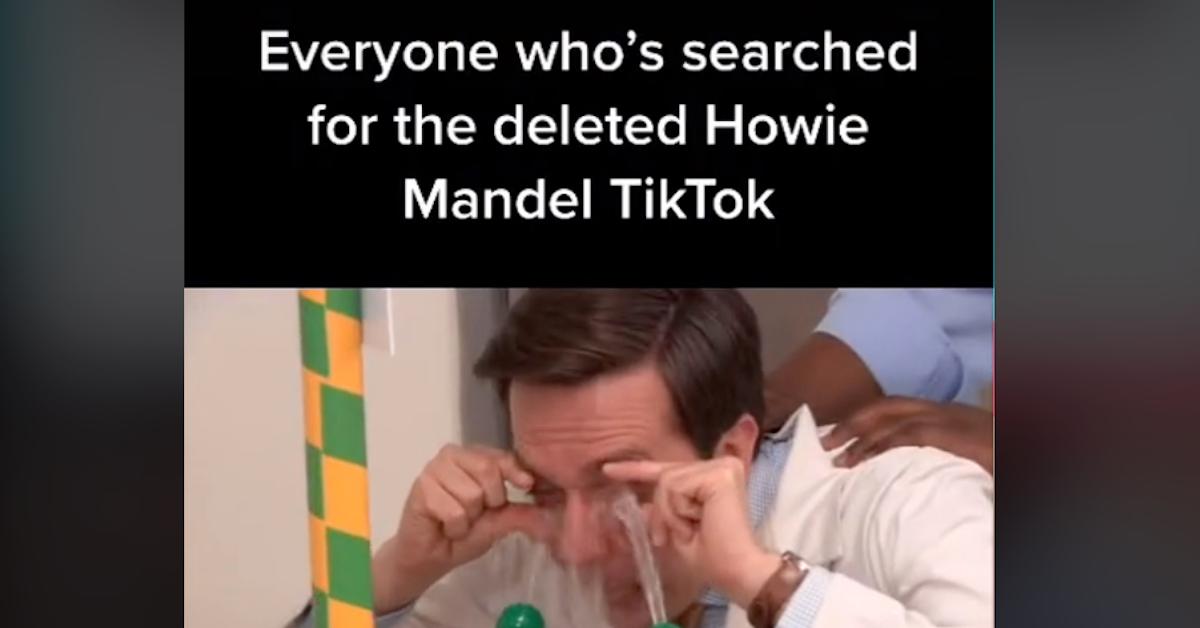 Article continues below advertisement
Howie Mandel shocks the internet after posting a video of a prolapsed anus.
"When my friend Neil bent over, this happened," the television personality said in a video on his verified account, which counts nearly 10 million followers. "Does somebody know, is this COVID related? And if it is, what do we do about it?"
The since-deleted video was up for several hours before it was removed, and reportedly racked up nearly 3 million views, according to Entertainment Tonight Canada. Many TikTok users took the opportunity to record the clip and add themselves via greenscreen, then repost the video to their pages while obstructing the offending body part.
Article continues below advertisement
Unsurprisingly, every since TikTok caught wind of the video taking on a life of its own, it's attempted to delete and/or block the users who have been trying to continue the video's circulation.
Article continues below advertisement
Naturally, those who weren't able to see the video while it was still up have taken to search all over the internet to try and locate the disturbing clip. While YouTube seems to also have scrubbed the most disturbing still of the video — that is, the one of the actual prolapsed rectum — some Twitter users have had more success in adding the clip to their pages.
As of this July 11 writing, the video is available to watch by searching Twitter for the hashtag "#howiemandel" and accepting to view what the platform calls "potentially sensitive content." We will do our loyal readers the favor of not explicitly embedding the video here.
Article continues below advertisement
For anyone who would like to imagine what was posted without actually having the image take up their valuable brain space, we can explain that according to the Mayo Clinic, a prolapsed rectum or anus "occurs when part of the large intestine's lower section (rectum) slips outside the muscular opening at the end of the digestive tract (anus)."
Article continues below advertisement
How has the internet reacted to Howie Mandel's video?
What we will gladly share with you are some of the hilarious reactions the video provoked from netizens. In one choice tweet, NBC News reporter Kalhan Rosenblatt wrote, "Howie Mandel just traumatized an entire generation of kids with one TikTok."
"Me: I wonder why #howiemandel is trending?
Me also: don't look don't look don't look
The nurse me: oh yeah that's like the 20th one I've seen in my career," wrote user @Krzwyf.
"Everyone that left Twitter to see what #howiemandel posted on TikTok comes back to Twitter like [the @MidsommarMovie] anxiety attack," added @foggybottomgal.
Author Kealan Patrick Burke tweeted, "I'm on TikTok less than 48 hours and #HowieMandel has already made me regret it."
Understandable, Kealan. Understandable.