Elin Nordegren Is More Than Just Tiger Woods' Ex — See Her Today
Elin Nordegren is best known for being Tiger Woods' ex-wife and the mother of his kids. However, she has definitely moved on. Here is what she is up to now.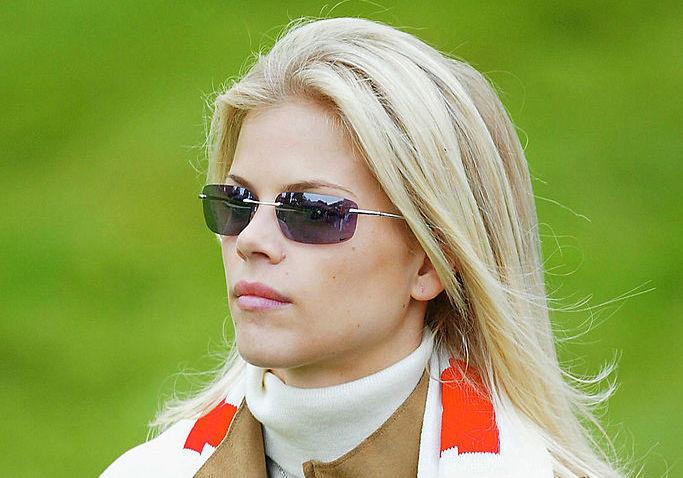 Many of us know Elin Nordegren as the former model from Sweden who used to be married to golf sensation Tiger Woods for six years before their love took a nosedive, and they called it quits in 2010.
Highly publicized details of Tiger's not-so-faithful moments played a big part in the scandal. Fast forward to over a decade later, we are wondering what Elin is up to and what she has been up to these days.
Article continues below advertisement
Well, it turns out Elin has officially moved on from her famous ex – and is in a new relationship with another athlete. Plus, she is keeping busy with her four children. Here is everything you need to know!
Elin Nordegren is currently dating former NFL player Jordan Cameron.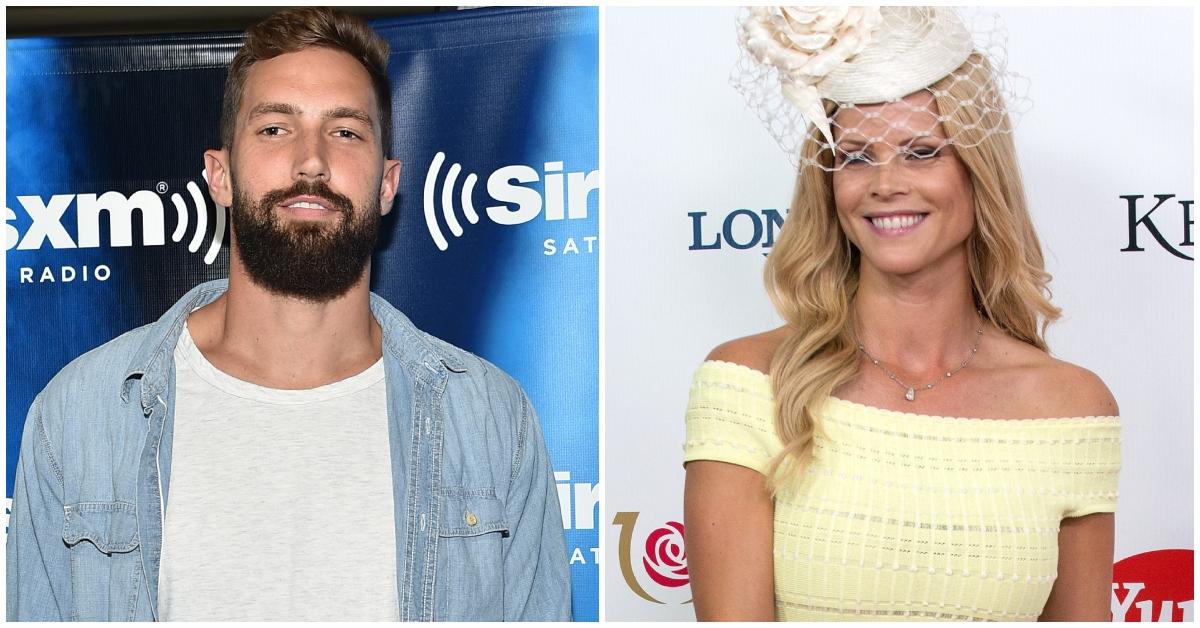 Following her divorce from Tiger and her $100 million divorce settlement, Elin invested in real estate and then got into another relationship with the late billionaire coal magnate, Chris Cline.
However, Elin is now dating Jordan Cameron, a former American football tight end. Jordan's sister Brynn shares two children with NBA star Blake Griffin.
Article continues below advertisement
Jordan and Elin met through mutual friends in Florida and have been together ever since. Elin welcomed two more kids with Jordan, welcoming son Arthur in October 2019, and their second child together in 2022.
She shares her two older kids, Sam and Charlie, with her ex-husband Tiger.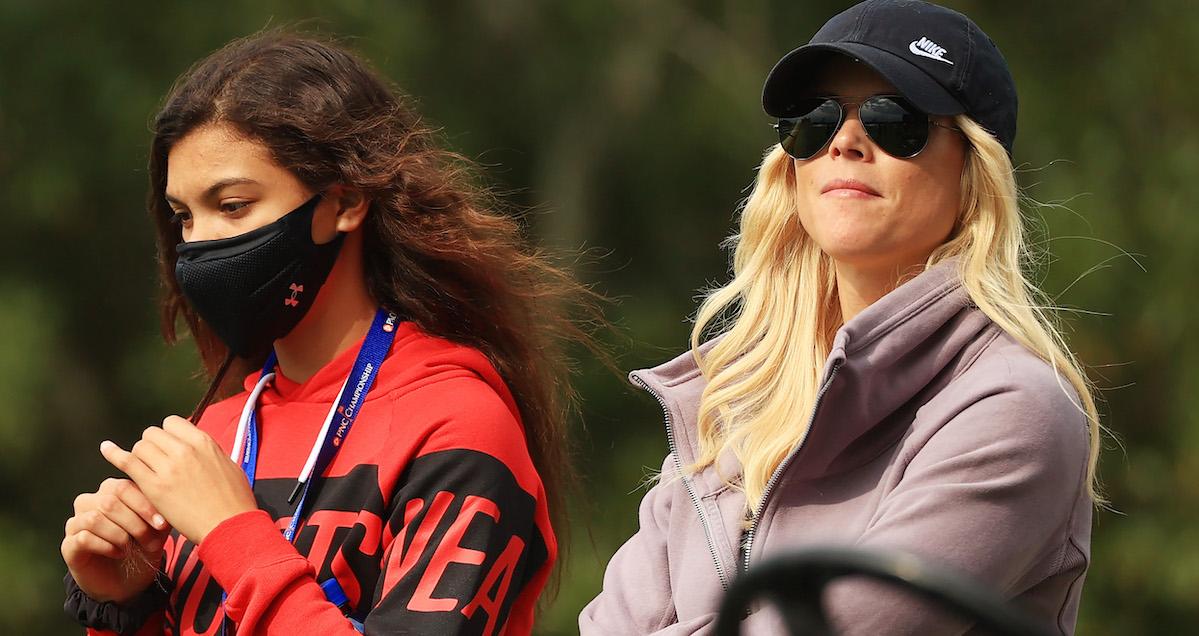 Article continues below advertisement
"Elin is very private, she has been dating Jordan for a number of years, and they have kept their relationship very under wraps," an insider told Page Six in 2019. "Her friends are so happy for her because he is wonderful. Elin and Jordan met at Art Basel in Miami a few years [ago], and they are both really happy and excited about the arrival of a new baby."
Do Tiger Woods and Elin Nordegren get along?
According to several reports, although they had a painful split, the past is all water under the bridge, and the former spouses are cordial. Tiger and Elin still share the custody of their two children.
Article continues below advertisement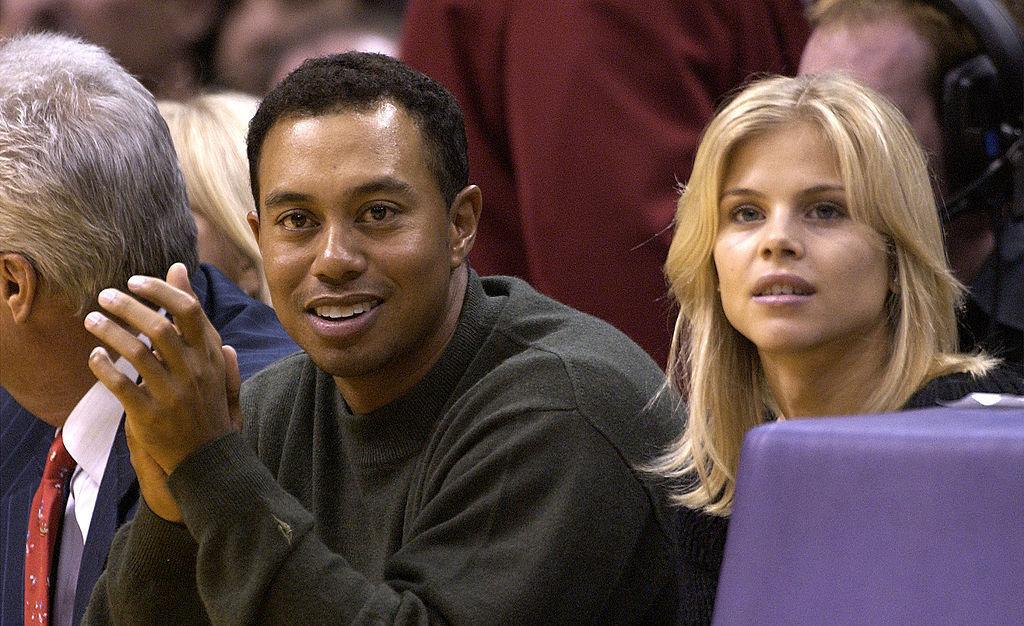 According to an insider's comments to Us Weekly, the two have been co-parenting well.
"Tiger and Elin are truly in a great place," the source exclusively told the outlet. "He's been so great with the kids, and that really brought her around to having a friendship with Tiger."
Article continues below advertisement
Tiger himself previously confirmed this to TIME Magazine five years after the pair finalized their divorce.
"We've worked so hard at co-parenting, to make sure that their lives are fantastic," he shared. "For instance, I've told her this, I've taken the initiative with the kids, and told them upfront, 'Guys, the reason why we're not in the same house, why we don't live under the same roof, Mommy and Daddy, is because Daddy made some mistakes.'"
So, what is Elin Nordegren's net worth today?
Elin reportedly has an estimated net worth of $220 million per Celebrity Net Worth. A huge chunk of her net worth came from her settlement with Tiger after they divorced. She has also invested some of her money in real estate and Elin previously revealed that she plans to use her wealth to do good.
Article continues below advertisement
Elin Nordegren is a Swedish model, philanthropist, and the former wife of famous golfer Tiger Woods.
Birthplace: Stockholm, Sweden
Birth date: January 1, 1980
Married: Currently dating Jordan Cameron, previously married to Tiger Woods
Kids: 4
Education: Rollins College
"Money doesn't make you happy, but I have to be honest: It is making some things easier," she told People magazine. "I have the opportunity to be with my children as much as I want, and I am able to travel to see my family and also have them come here as often as I like.
She continued, "I was always going to have a career — with or without Tiger... I want to find a way to contribute and make a positive difference in people's lives."