Blake Griffin Has Been Plagued With Injuries Throughout His Career
Blake Griffin was one of the best players in the NBA for about a decade, but his recent injuries have kept him from playing as much.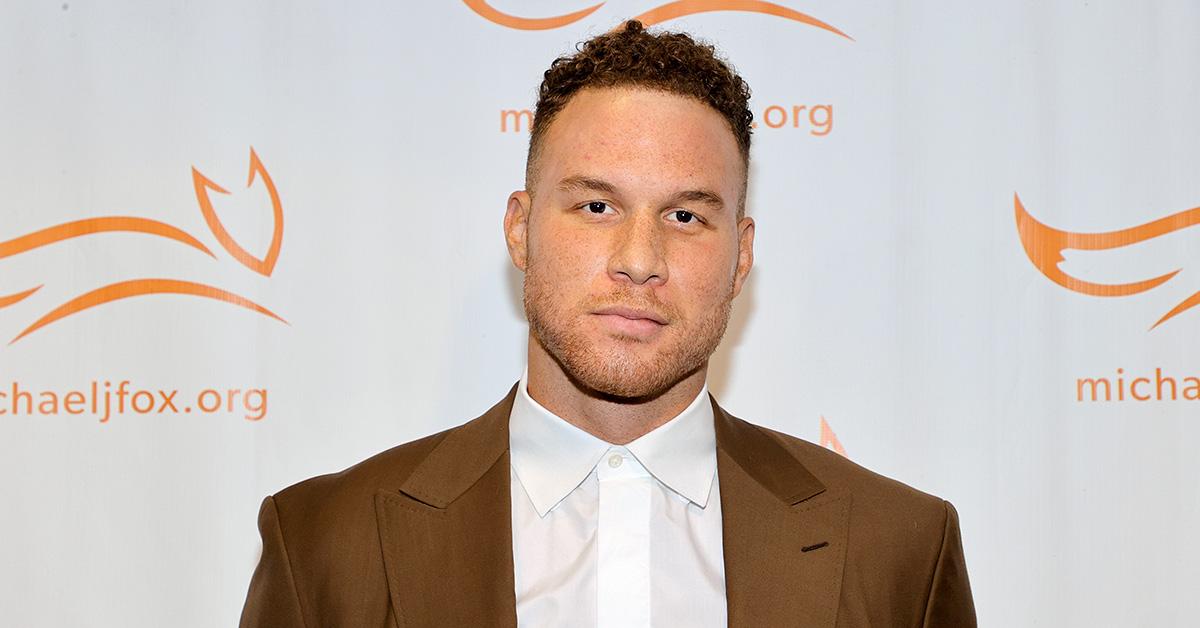 In the earliest part of his career, Blake Griffin was proving to be one of the best players in the NBA. He was regularly averaging more than 20 points a game, and proved to be one of the key players on the Los Angeles Clippers. Recently, though, Blake has been plagued by injuries that have had a major impact on his level of play.
Article continues below advertisement
Now that his team, the Boston Celtics, have been bounced from this year's playoffs, many want to know what Blake's injuries are and why he never plays anymore.
What are Blake Griffin's injuries?
Throughout his career, Blake has been plagued by a wide variety of knee injuries. He missed what was supposed to be his rookie season in 2009–2010 after breaking his right knee during a preseason game. Since then, he has continued to deal with knee injuries. Blake has had multiple surgeries on the knee over the course of his career, including several while he was with the Detroit Pistons in the second half of the 2010s.
Article continues below advertisement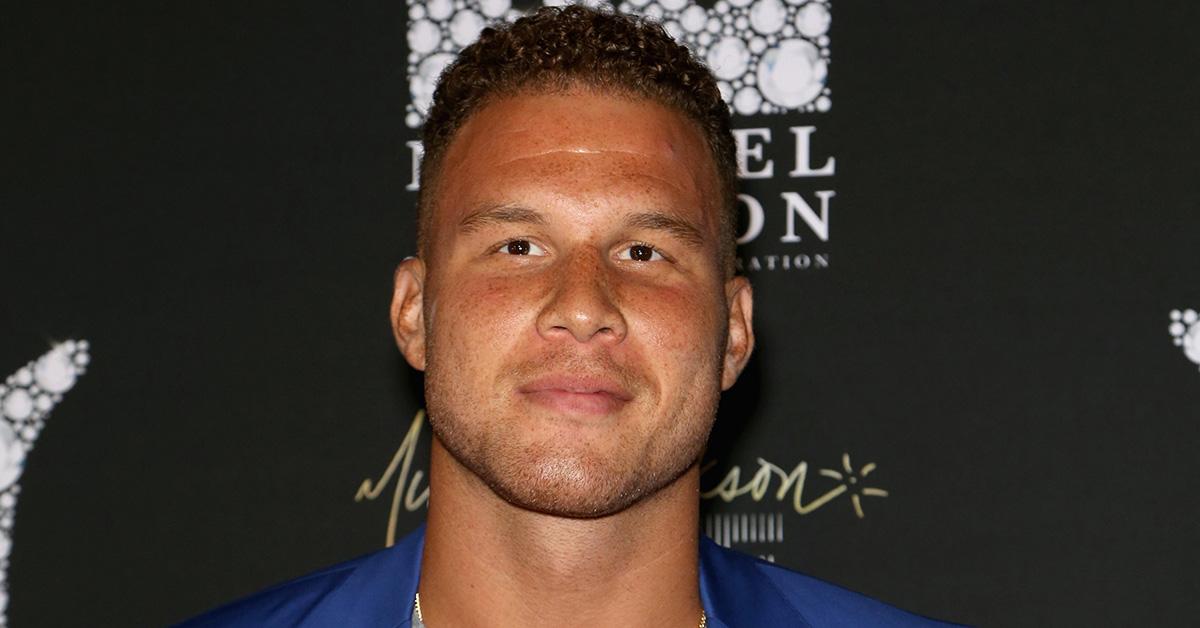 None of his injuries appear to have changed his game overnight. Instead, it was the slow accumulation of injuries to both his knees, and to his left knee, in particular, that made him a much less effective player than he had been early in his career.
Blake continues to see some playing time for the Celtics, but that time is much reduced from where it was when he won Rookie of the Year more than a decade ago.
Article continues below advertisement
Why does Blake Griffin never play?
The injuries that Blake has suffered throughout his career have led him to become a much less imposing presence on the court. During his latest season with the Celtics, he averaged just 4 points a game and only played 41 games during the season.
Blake only made a single appearance during the team's playoff run in 2023 and didn't score any points during his six minutes of time on the court.
In short, Blake doesn't play much anymore because he isn't the player he once was. He was only signed to a single-season contract with the Celtics, so it isn't clear where he might land in the league now that their season is over.
Unfortunately, his injuries have limited his longevity in the league, and may ultimately lead him to retire earlier than he may have wanted to.
Article continues below advertisement
The Boston Celtics couldn't pull off their comeback in the playoffs.
Although Blake wasn't a major part of the Celtics' playoff run, the team almost pulled off the impossible during the Eastern Conference Finals. After losing the first three games of the series to the Miami Heat, the Celtics won three straight to force a decisive Game 7. Unfortunately, that game turned into a blowout, and Miami ultimately advanced to the Finals.
No team had ever come back from a 3–0 deficit, and that will remain true. The Celtics came incredibly close, but they simply couldn't close the series out.