Author Elizabeth Lim Talks 'Her Radiant Curse' Inspirations, Mythology, and Sibling Relationships (EXCLUSIVE)
'Distractify' spoke exclusively with author Elizabeth Lim to talk about her latest book, 'Her Radiant Curse,' as well as mythology and sibling relationships.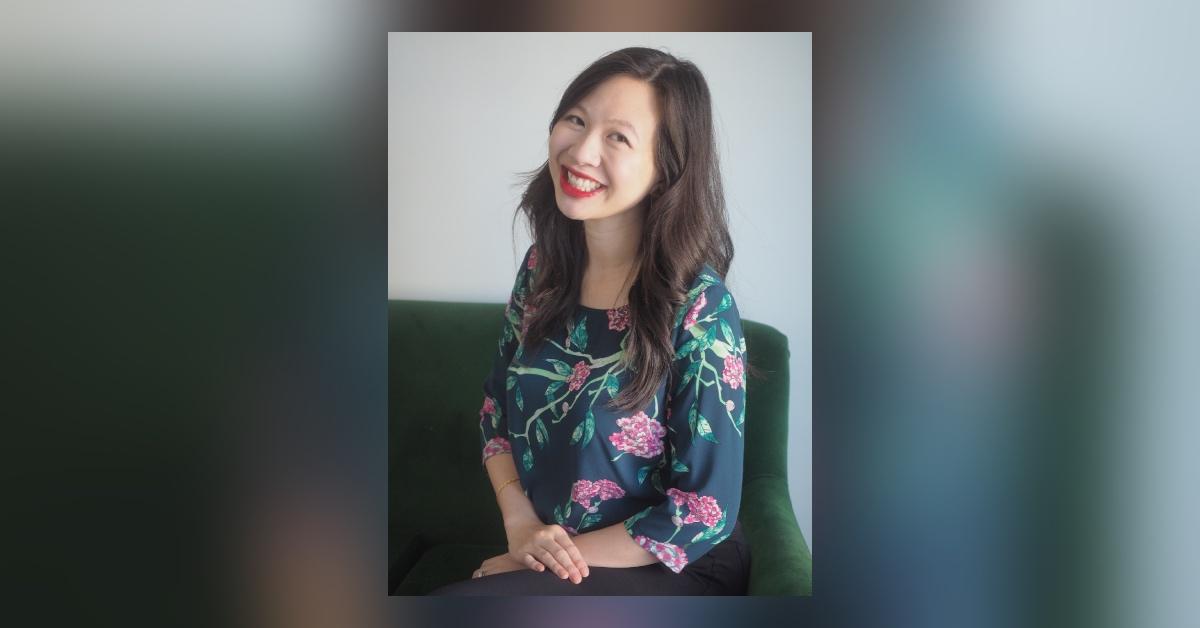 If you're a fan of sweeping, thoughtful mythology retellings, you've probably heard of Elizabeth Lim. After arriving on the publishing scene with her Twisted Tales and the Blood of Stars duology, Elizabeth released the 2022 bestseller Six Crimson Cranes that introduced her works to brand-new audiences. Six Crimson Cranes also rose to popularity on social media platforms like TikTok for its touching story and gorgeous worldbuilding.
Article continues below advertisement
Distractify spoke exclusively with Elizabeth to discuss all things Her Radiant Curse for the book's release, plus, a peek inside her writing process, the inspirations behind the book, and more!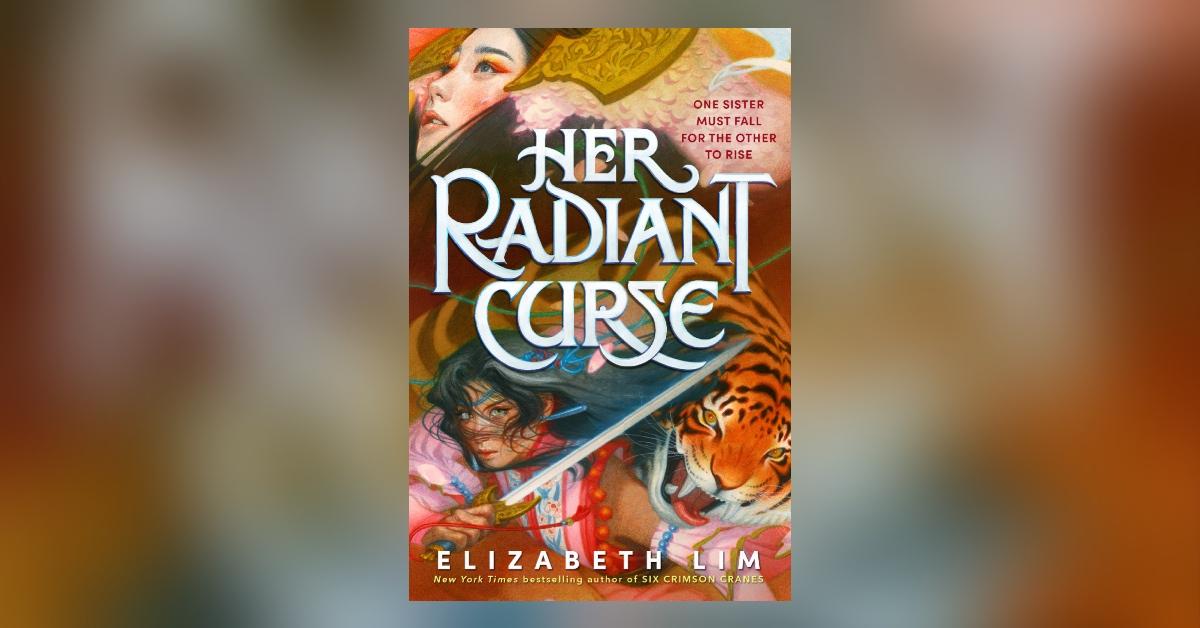 Article continues below advertisement
Elizabeth Lim started writing 'Her Radiant Curse' even before 'Six Crimson Cranes.'
What fans of Elizabeth's work might not know is that Her Radiant Curse is actually a prequel to Six Crimson Cranes! While Six Crimson Cranes focuses on Princess Shiori as she embarks on an epic quest to save her brothers, who have been turned into cranes, Her Radiant Curse follows Shiori's future stepmother, Channi — with a twist, of course!
When asked if she planned to write a prequel to her duology, Elizabeth reveals that Her Radiant Curse was actually written first.
"I always knew there would be a prequel, but I wasn't sure whether it would ever be published. But the idea came about as a very loose reimagining of Beauty and the Beast, but if both the beauty and the beast were sisters. I know it sounds cliché, but Channi's voice literally sprang onto the page with my first line 'I was not born a monster' and I couldn't stop thinking about her ever since."
Article continues below advertisement
'Her Radiant Curse' has several significant inspirations, including 'Beauty and the Beast.'
Not only did Beauty and the Beast serve as a starting point for Her Radiant Curse, but myths and legendary figures like Helen of Troy had a hand in shaping the book as well. Elizabeth told Distractify that when she starts to write, she typically has "a few stories in mind," but tends to research as she goes.
"I tend to only include stories that I grew up knowing and loving as a child, but sometimes I'll rediscover a new story and serendipitously find a place for it in my book. That's always a wonderful feeling!"
Article continues below advertisement
Speaking of the stories that inspired Her Radiant Curse, there are more than a few! "While there are some nods to Helen of Troy, another inspiration for Her Radiant Curse is the Southeast Asian fairy tale 'The Princess of Mount Lepang'" It's about a beautiful princess who lives at the top of a magical mountain. She has many suitors from across the world, and tests their devotion to her with a set of impossible trials," Elizabeth reveals.
"A few other inspirations are the Chinese folktale 'Butterfly Lovers' which is similar to Romeo and Juliet but in an academic setting, as well as 'Madame White Snake,' another Chinese folktale about a snake spirit who falls in love with a human," she adds.
Article continues below advertisement
Elizabeth Lim is known for writing complex sibling relationships, so prepare for 'Her Radiant' Curse to tug at your heartstrings.
Much like Shiori in Six Crimson Cranes, protagonist Channi in Her Radiant Curse would go to the ends of the earth — maybe literally — to protect her younger sister. When asked about the parallels between the two characters (spoiler-free!), Elizabeth reflected, "The deep love between siblings is a theme entrenched in both stories, and Shiori and Channi's journeys to save theirs changes them irrevocably."
Article continues below advertisement
If that wasn't enough to entice you to read, Elizabeth promises that you might want to prep the tissues ahead of time for this book: "This book isn't necessarily a romance, but it's about deep love between two sisters, which I'd argue can be deeper and more profound than love between lovers. This book is also going to make you feel. It's going to break your heart and put it back together, and it's going to make you cry — a lot."
And as for Elizabeth's next works, well, get excited! She's working on two: one set in the Six Crimson Cranes universe and an entirely new work. We cannot wait.
You can purchase Her Radiant Curse wherever books are sold.