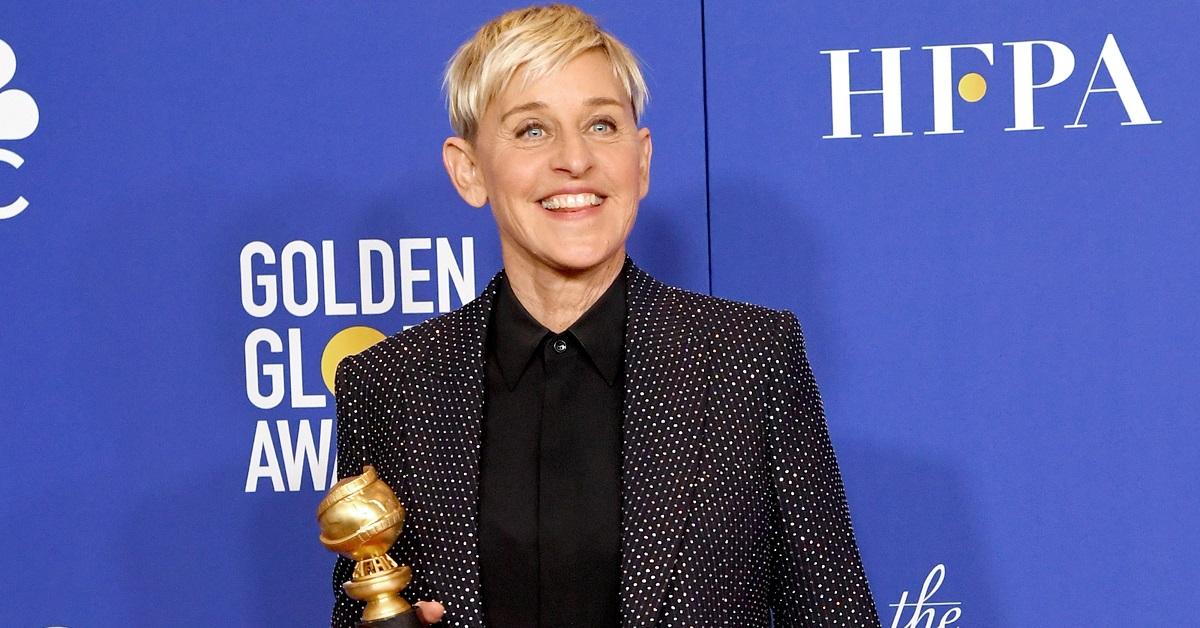 Ellen DeGeneres Seems to Be Doing Better After a Painful Battle With COVID-19
The list of celebrities who have tested positive for COVID-19 is only getting longer. Ellen DeGeneres is one of the most recent A-listers to announce her diagnosis, and she's also provided updates on her health as she battled with the disease. After announcing that she had tested positive in December, Ellen has been forthcoming about her symptoms and recently claimed that she has largely recovered.
Article continues below advertisement
Ellen DeGeneres provided a health update.
A little over a week after announcing her diagnosis, Ellen shared a health update in which she said that she was generally feeling good. "Thank you to all the well wishes out there, I appreciate it very much. I'm feeling 100%, I feel really good," Ellen said from her home. "One thing that they don't tell you is you get, somehow, excruciating back pain. Didn't know that was a symptom, but I talked to some other people — back pain. Who knew? How come?"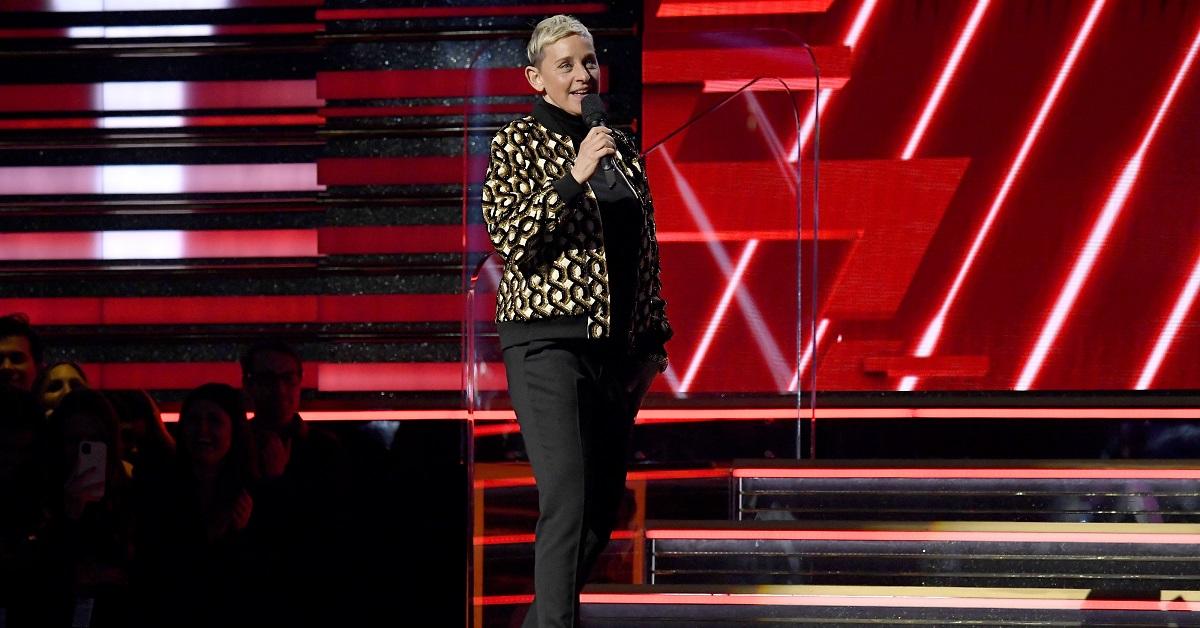 Article continues below advertisement
When she first announced her diagnosis, Ellen said that she was "feeling fine" and assured her followers that anyone who had been in close proximity with her had been tested. She also said that she was following all CDC guidelines and that she would see her fans after the holidays. She also encouraged all of her followers to stay healthy and safe.
Ellen was caught out without a mask after her diagnosis.
Only a week after sharing that update on Dec. 16, Ellen was caught out shopping and was seen speaking on the phone with her mask down around her chin. The photos caused controversy online because of her positive diagnosis, although The Daily Mail clarified that no one was around Ellen when the photo was taken of her walking around without a mask.
Article continues below advertisement
In a paparazzi video filmed at the same time, Ellen said that she was feeling good, which was why she was out and about. "I feel great," Ellen said in the video. "It's different for everybody, and I got very, very lucky. So I'm very, very blessed and very grateful that I was able to get past it."
One of her reps also said that Ellen had completed her COVID quarantine before leaving the house.
Article continues below advertisement
Ellen's show has also been delayed because of the virus.
Ellen's COVID diagnosis came at the end of a turbulent year for the incredibly famous comic. Ellen was accused of mistreating members of her staff, and of allowing other members of her staff to harass or mistreat their peers. Now, Ellen's show has delayed the resumption of filming because of the surge of COVID cases around the country and in California specifically.
Ellen's diagnosis was only one of the reasons for the delay, and as the new year dawns and vaccines become more available, it's unclear when Ellen and many other shows will resume filming. Other shows that film in California have also pushed back their production as a result of the surge in cases. Shows like This Is Us and Grey's Anatomy have allowed for temporary delays, but they have not postponed filming indefinitely and are unlikely to do so.