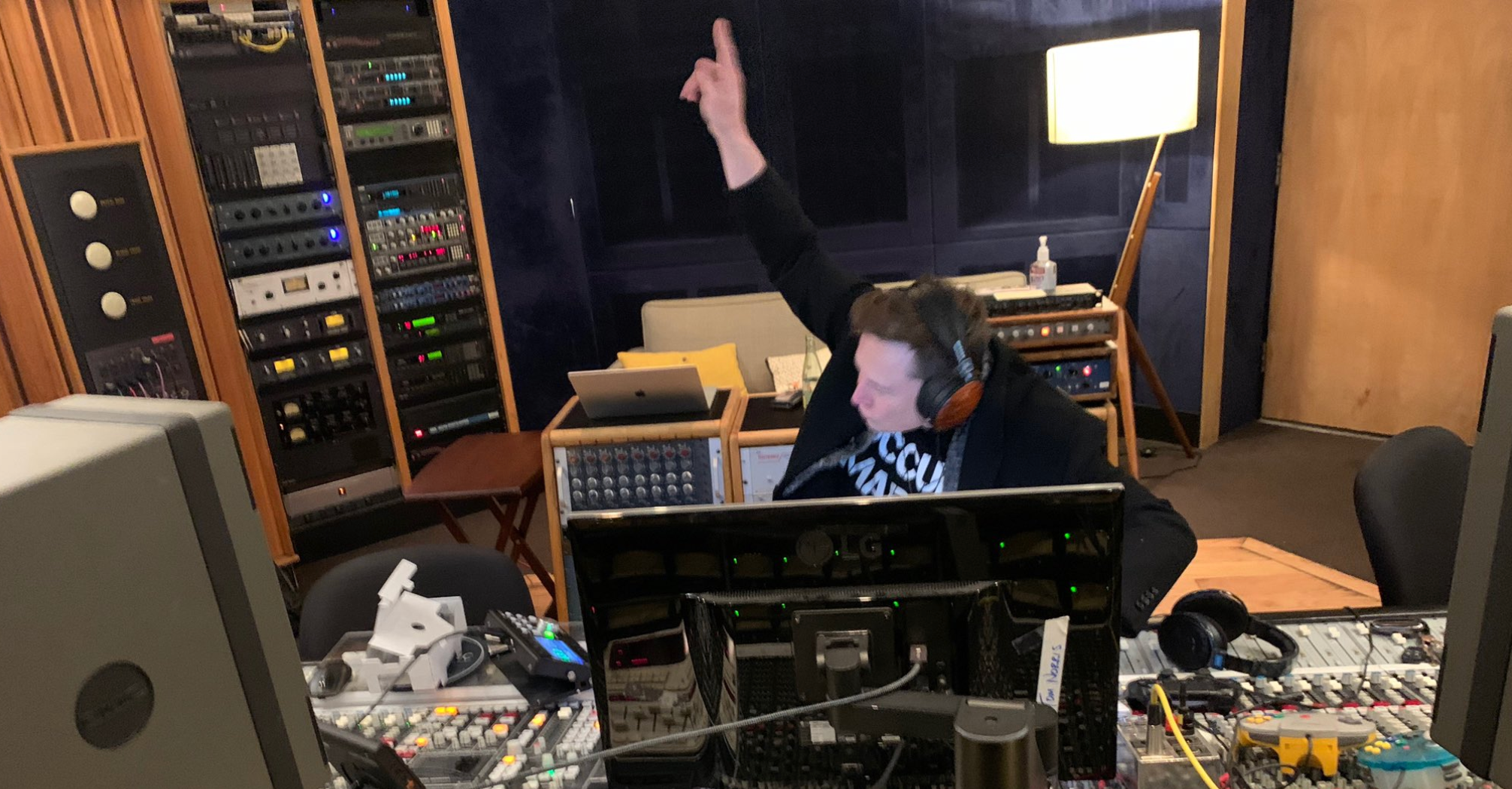 Elon Musk Has a New Song and It's... All Right
If you've ever thought to yourself, "I wonder what Elon Musk is up to," don't worry, we've got the answer for you. While you'd think he'd be hard at work developing the new Tesla Cybertruck or trying to rocket people around the world in an hour or less, you'd be wrong.
In his attempt to keep up with the youths and stay relevant, Elon's been busy with some new music. That's right, Emo G Records has a new song.
Article continues below advertisement
Elon released his new EDM song on Soundcloud.
Elon releases music under the Soundcloud username "Emo G Records." According to Rolling Stone, the record name is a play on the word "emoji." Because how else will you stay relevant if you don't reference emojis?
Elon released the new song in the early hours on Jan. 31. The EDM track, titled "Don't Doubt ur Vibes," sounds exactly how you think it would.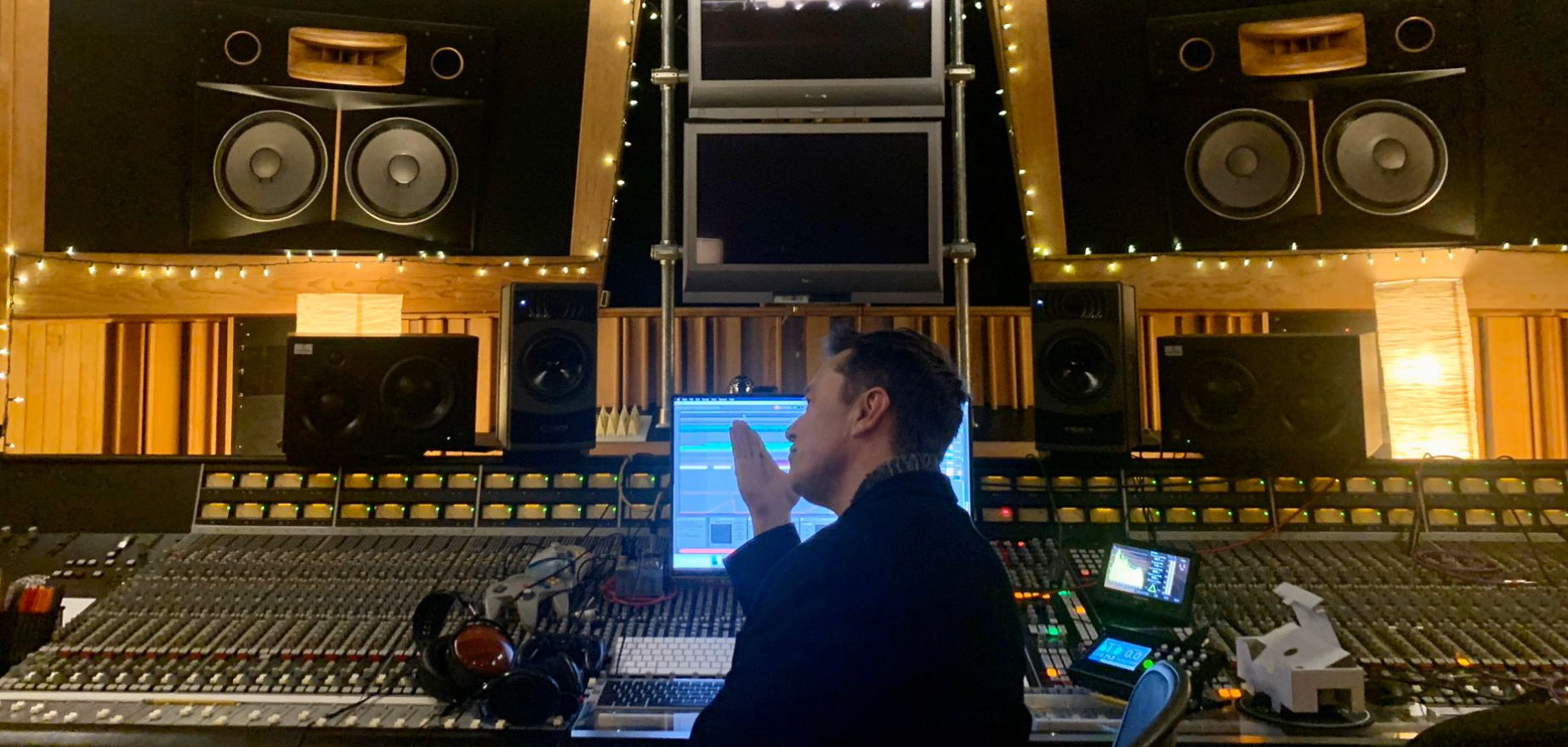 Article continues below advertisement
Over a basic EDM track, a highly-autotuned Elon repeatedly says, "Don't doubt your vibes / because it's you / don't doubt your vibes / because it's true."
That's really it. That's the entire track. For four minutes.
The song, while clearly an EDM soundtrack, is tagged with the "Anime" category. At this time, the track has over 700,000 streams and 11,600 likes.
Of course, Elon tweeted out his process while he was creating the song. "Just wrote a song called 'Don't doubt yer vibe,'" he tweeted the day before "Releasing soon on Emo G Records!"
He also admitted that he found the song process difficult. "This song is hard," he tweeted following a tweet of one of his four lines of lyrics.
And of course, to go with it, Elon made his own meme for its release.
Article continues below advertisement
This isn't Elon's first song.
If you listened to this song and thought, "Wow, I want more music from Elon," then fret not, because he has another song already out. Released back in April 2019, long past the end of the Harambe meme, Elon released the track "RIP Harambe."
Yes, he is talking about the 2016 incident where a gorilla at the Cincinnati Zoo was shot and killed after a 3-year-old boy fell into his enclosure at the zoo. The incident went viral, sparking Harambe memes all over the internet, including the infamous "d---s out for Harambe."
Article continues below advertisement
The track has fewer EDM vibes and more pop/hip hop tunes over the heavily autotuned lyrics "RIP Harambe / Sipping on some Bombay / We on our way to heaven / Amen, Amen / RIP Harambe/Smoking on some strong / In the gorilla zoo / And we thinking about you."
Elon was late to the party, but he was still praised for just showing up. Currently, the song has 2.7 million streams and 36,700 likes.
And because Elon is really just a troll, he tagged this song with "#piano."
We're really hoping that this doesn't mean there's a more serious career as a Soundcloud musician on the horizon for Elon. It's not that his music is bad, necessarily, but he just doesn't seem to be taking it very seriously.
If he really does want to revive Emo G Records, though, we're sure his girlfriend and potential baby mama Grimes would be more than happy to help.
You can listen to his new song "Don't Doubt ur Vibes" below.