Emily Nelson Is a Consistent Contributor on 'Treehouse Masters'
Emily Nelson is a high-contributing member of the team on Discovery's 'Treehouse Masters.' Here's a look at who she is and what she does.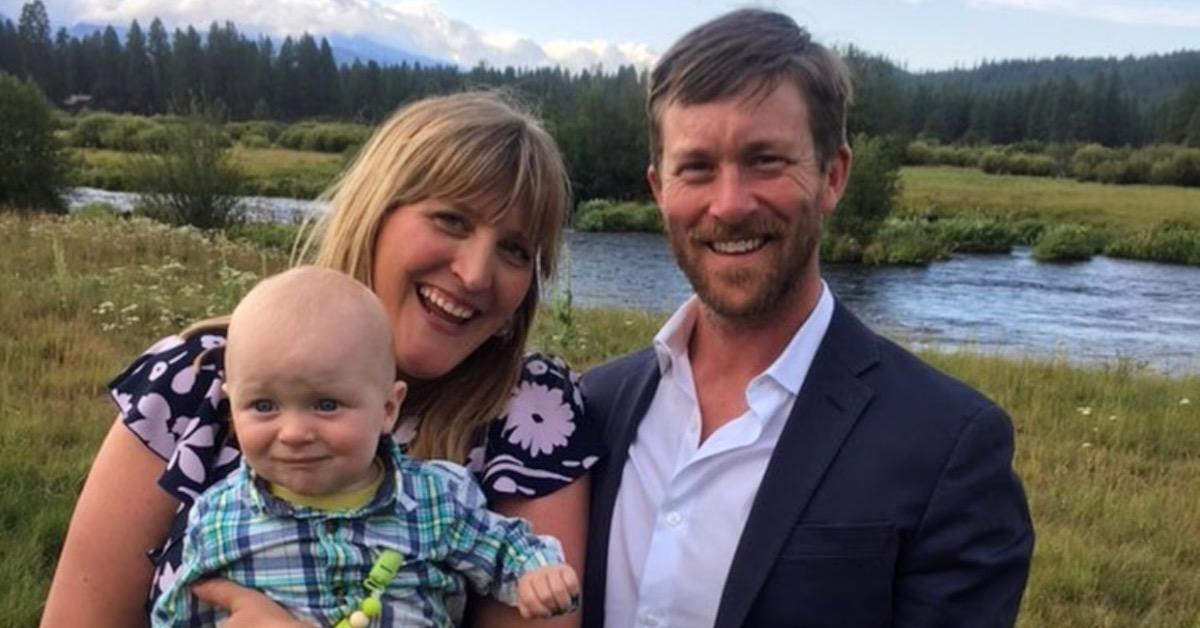 Fans have long developed an affinity for Discovery's hit treehouse-focused program, Treehouse Masters, which showcases the Nelson family's lifelong passion for designing and living in beautiful and intricate treehouses. In the program, viewers are treated to images of the exhaustive design and layout processes behind such beautiful homes coming to fruition, as well as the technical side of operating a business focused on dwellings built in trees.
Article continues below advertisement
Beyond the work they do, the topic of family is also a central focus of the show, with all hands on deck needed when it comes to the Nelsons undertaking big jobs. However, with most of the attention focused on company founder Peter Nelson, other members of the family are sometimes not given the merit they deserve. So, here's an analysis of Peter's daughter, Emily Nelson, including all of the great ways she has contributed to the family business over the years.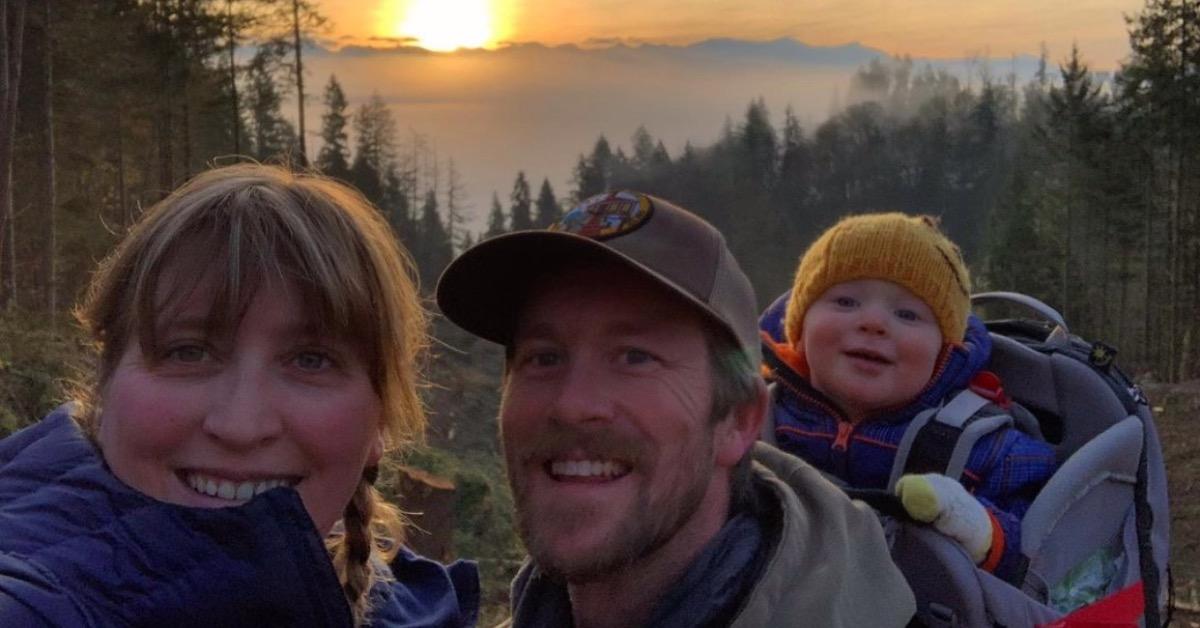 Article continues below advertisement
Emily Nelson runs the business' logistics while her father focuses on design on 'Treehouse Masters.'
After purchasing their first official property in 2004, Peter and his wife, Judy, made it their mission to make their treehouse company a family affair, which is exactly what happened when they brought in their son, Henry, a skilled carpenter, and Emily, who handles the business from a logistics standpoint.
An overview on the Nelson family's official website says that Emily, "helms operations for Nelson Treehouse and Supply and founded the online store Be in a Tree."
Article continues below advertisement
Beyond that, the site also makes mention of how Emily met her husband, Patrick Willse, who worked as a builder for the family on their expansive projects.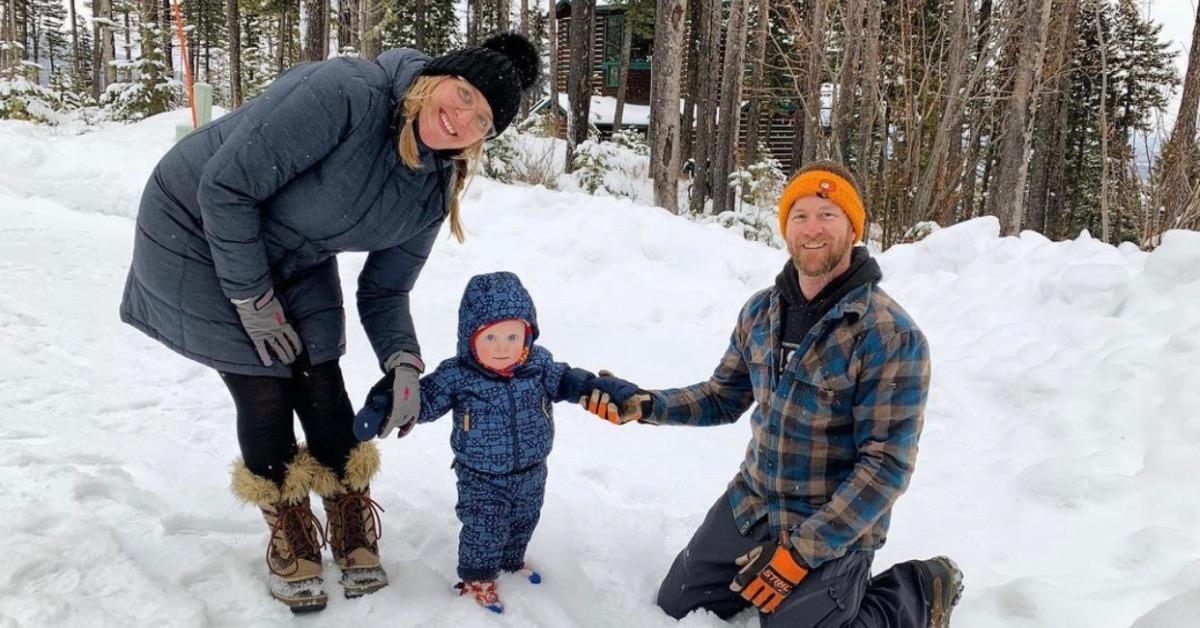 Article continues below advertisement
In honor of the family passion, Emily Nelson and Patrick Willse were wed in a treehouse.
According to a blog post that Emily made directly after their wedding, the couple was married on Sept. 18, 2016, at the Cleveland Botanical Gardens, which is home to six interactive treehouses that the tree-loving duo deemed a perfect setting for their nuptials. To commemorate their wedding, Peter built the pair a special treehouse home.
Just three years later, the couple gave birth to their first child together. In another blog post where Peter reflected on the year 2018, he broke the news that Emily and Patrick were soon expecting and how ecstatic he was at the notion of becoming a grandfather, writing, "In the spirit of new beginnings, I'd like to spend some time reflecting on the past year: the many people, places, and experiences that have brought us to this tremendously exciting point."
Article continues below advertisement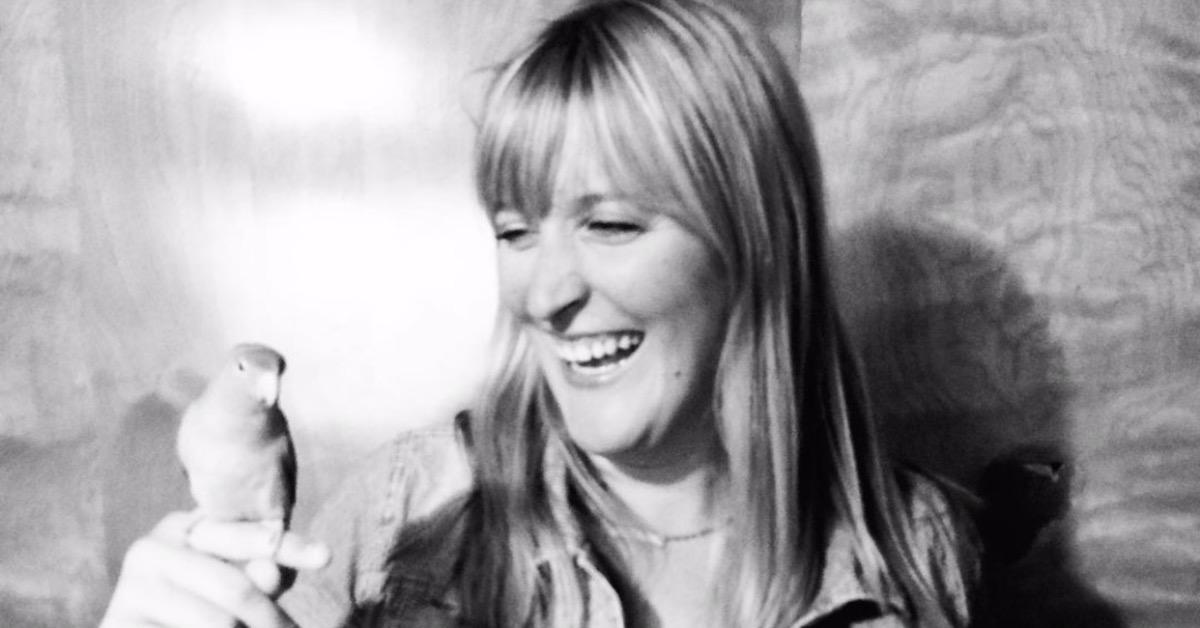 Emily Nelson founded her own business that focuses on treehouse-related goods.
Furthering the family passion of all things tree-related, Emily also is the owner and founder of Be in a Tree, which is a site focused on the purchase of various treehouse-related items such as building plans, lifestyle goods, and an array of specialized hardware made specifically for treehouses and treehouse builders.
The web store also sells a general guidebook for those who have no experience with treehouses and are interested in building their first one. Beyond that, signed copies of her father's written works as well as show-related memorabilia are also available, providing any fan of Treehouse Masters or any budding contractor in general with the right tools for the job.