Wait, Who Is Rapper Eminem Dating Now?
Is Eminem single? The Detroit rapper remains private about his love life and dating history. Check out our list of his rumored ex-girlfriends.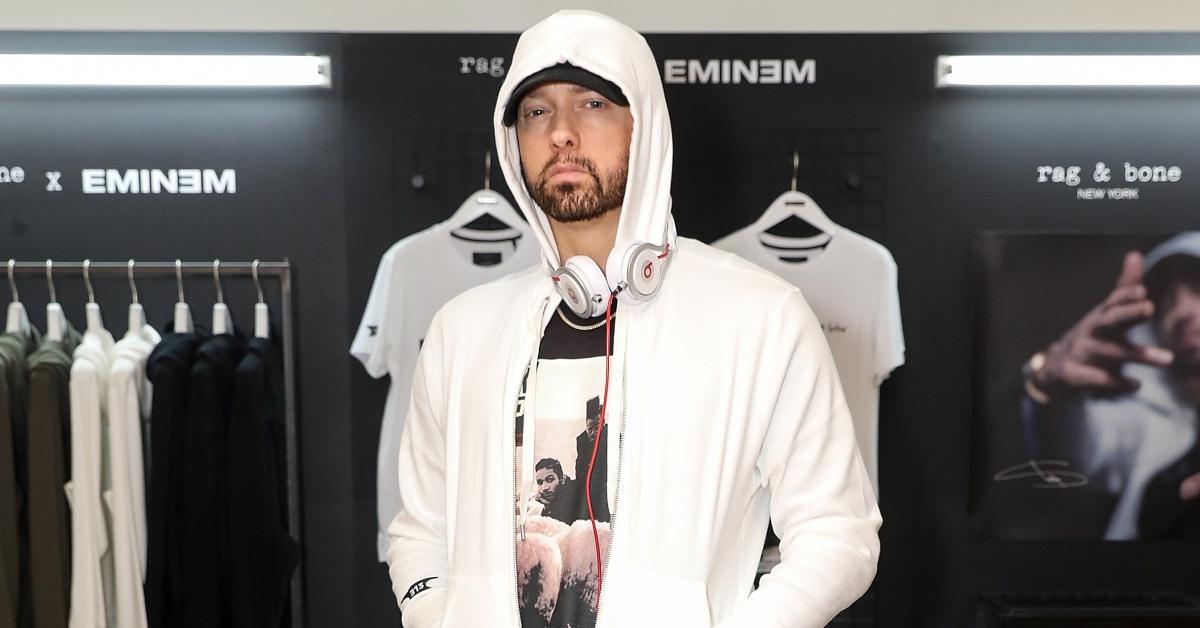 Shocking fans everywhere, Eminem released his 11th studio album, Music To Be Murdered By, on Jan. 17. While the rapper has been receiving backlash for a few of his more controversial lyrics, such as his reference to the Manchester terrorist attack at a 2017 Ariana Grande concert, the Detroit native continued to prove that he still has a lot of issues... a lot.
Article continues below advertisement
As a 20-plus year industry vet, Marshall Mathers does not shy away from talking about his problems. Whether that be his relationship with drugs, his ex-wife, his mom, beef with other rappers, and etc., the 47-year-old seemingly releases his inner demons via song lyrics.
While Eminem continues to boast a successful music career, the rapper has not been as fortunate in his love life.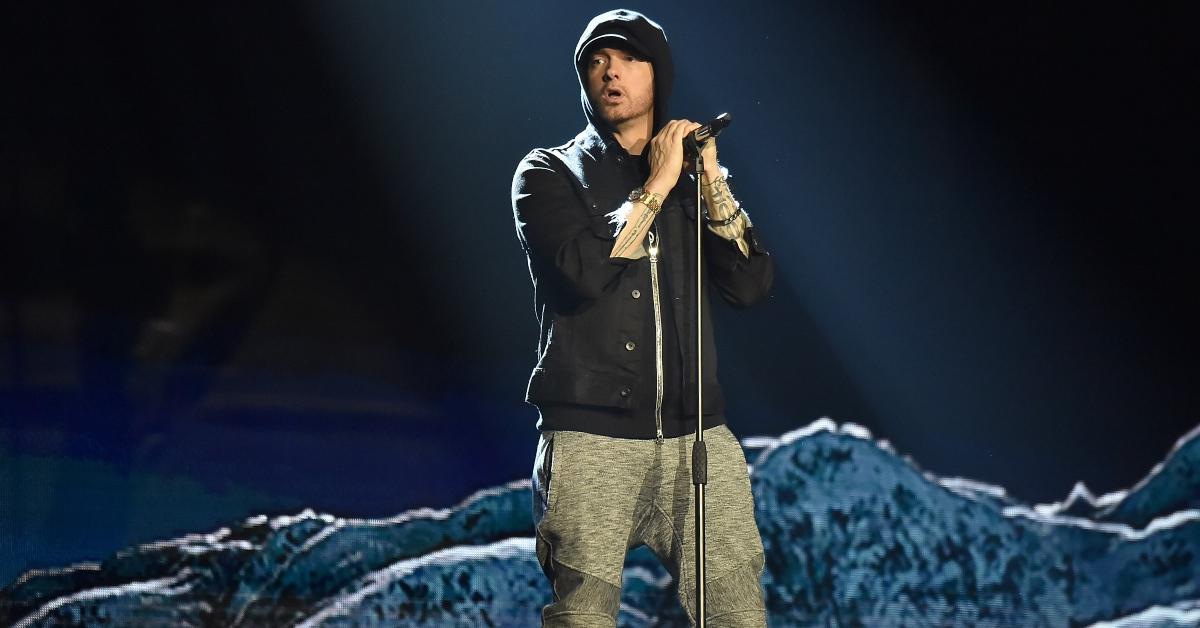 Article continues below advertisement
So, is Eminem single? Who are his past girlfriends?
In a 2011 interview with Rolling Stone, Eminem opened up about his love life, revealing that he doesn't really date. "Going out in public is just too crazy. I mean, I'd like to be in a relationship again someday. Who doesn't? It's just hard to meet new people, in my position," he explained.
The rapper continued to emphasize his point by stating that he has "trust issues." Adding, "You always wonder what their [women] real motives are. I've got a small circle of friends, and it's a lot of the same friends I've known forever."
Em is also an extremely private person and does not really talk about his love life.
So, while Eminem seems to be single at the moment, here is a look at some of his alleged past girlfriends.
Article continues below advertisement
Kimberly Scott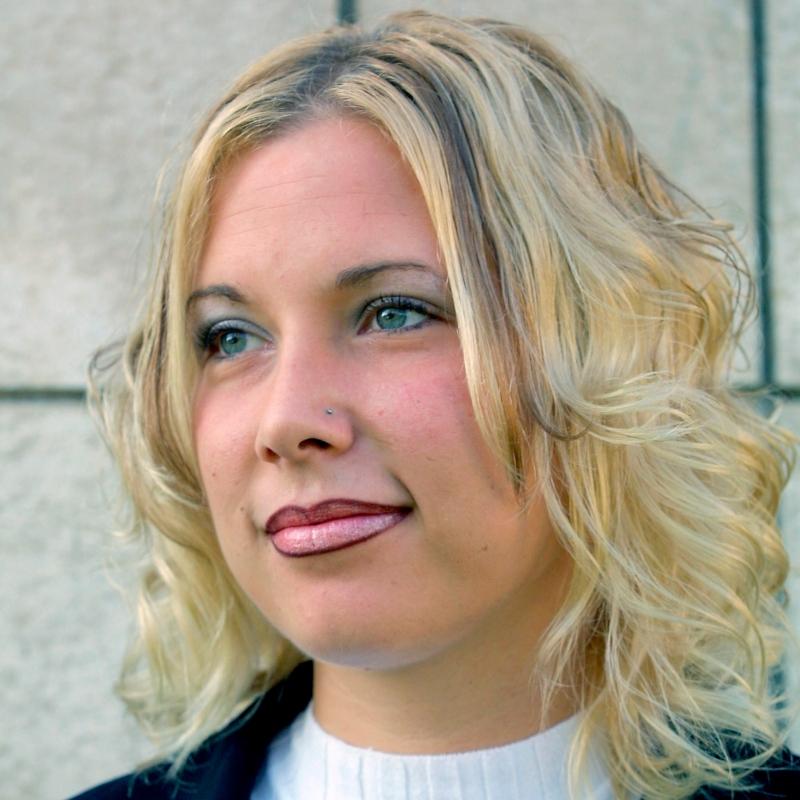 If you're a fan of Slim Shady, you've definitely heard the name "Kim" on a few of Em's tracks. The pair met in high school and had an off-and-off relationship, which started in the late '80s. In 1995, Kim gave birth to the couple's daughter Hailie and they eventually married in 1999.
However, Kim and Eminem divorced in 2001 before reconciling in 2006. Their second marriage only lasted one year before they decided to call it quits again.
Mariah Carey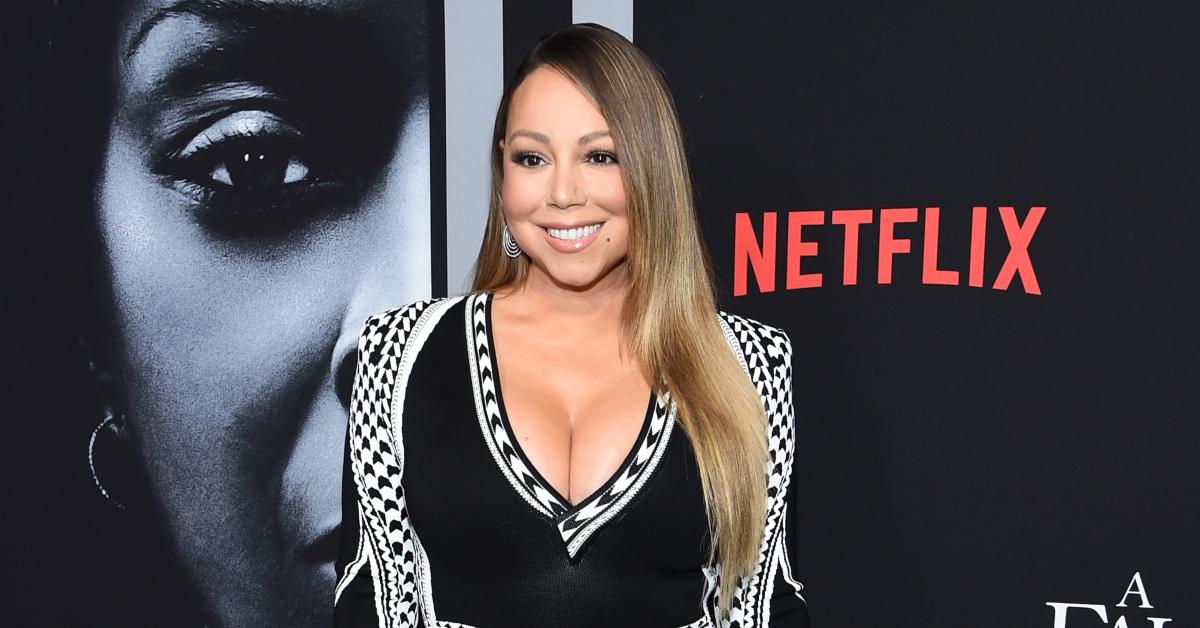 Though Mariah still denies she has ever been intimate with Eminem, the rapper still likes to bring his alleged ex-girlfriend up in his music. Most recently, he mentioned the R&B singer on his song "Lord Above." So, what is the tea on their supposed relationship?
The A-list stars reportedly dated back in 2001 for six months before they called it quits. But, Mariah has denied ever being with the "Rap God." "I talked to him, I spoke to him a few times, whatever," she said to Oprah Winfrey at the time. "But in terms of me having an intimate relationship? With men, I can name them all on one hand, and he's not one of them."
Not like to be made a fool, Eminem played voicemails during his concerts that were allegedly from Mariah (her rep denied the female voice was hers), and continuously called her out in songs, such as "Superman."
To this day, their he-said-she-said feud continues...
Tara Reid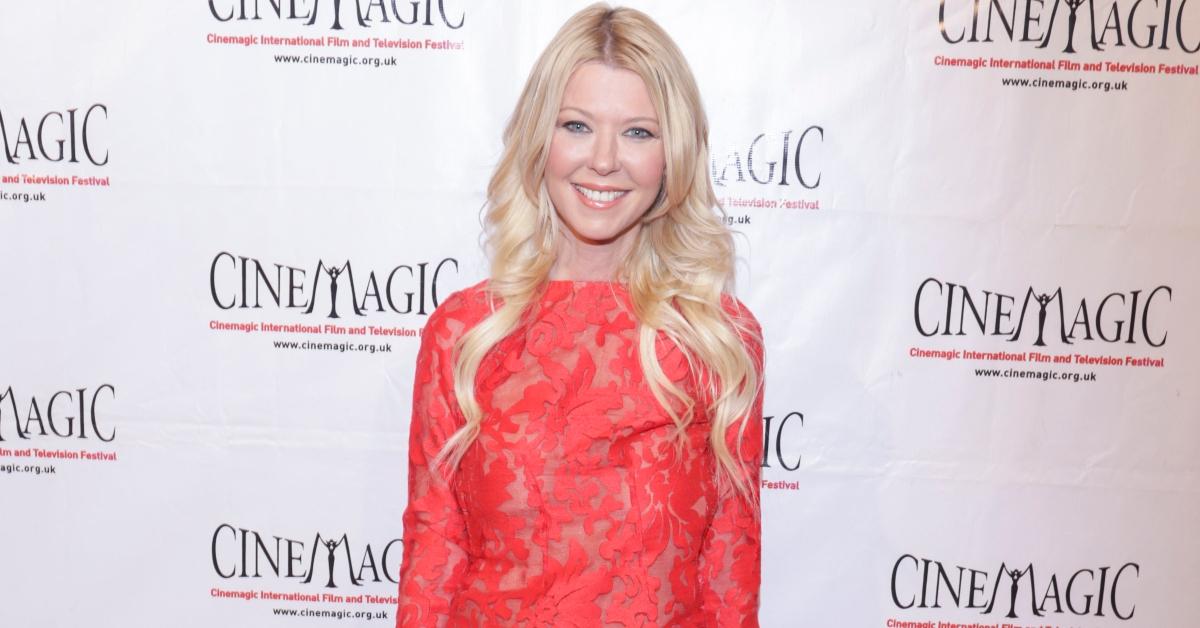 Though the timeline is a bit unclear, Eminem reportedly dated Tara Reid in the mid-2000s, and the rapper seemed to confirm their alleged relationship on his song "Kamikaze." He rapped, "The shit's embarrassing as me rear-ending Tara Reid bare."
The American Pie actor has not confirmed or denied if she ever dated the rapper.
Overall, Eminem may be an open book when it comes to his issues, but his personal life aka his dating status continues to remain a mystery.