TikTok Is Obsessed With This Emoji Translator's Hilariously Inaccurate Translations
TikTok users are using emoji translators in a hilarious new way. Here's how to translate emojis and take part in the #emojitranslate trend.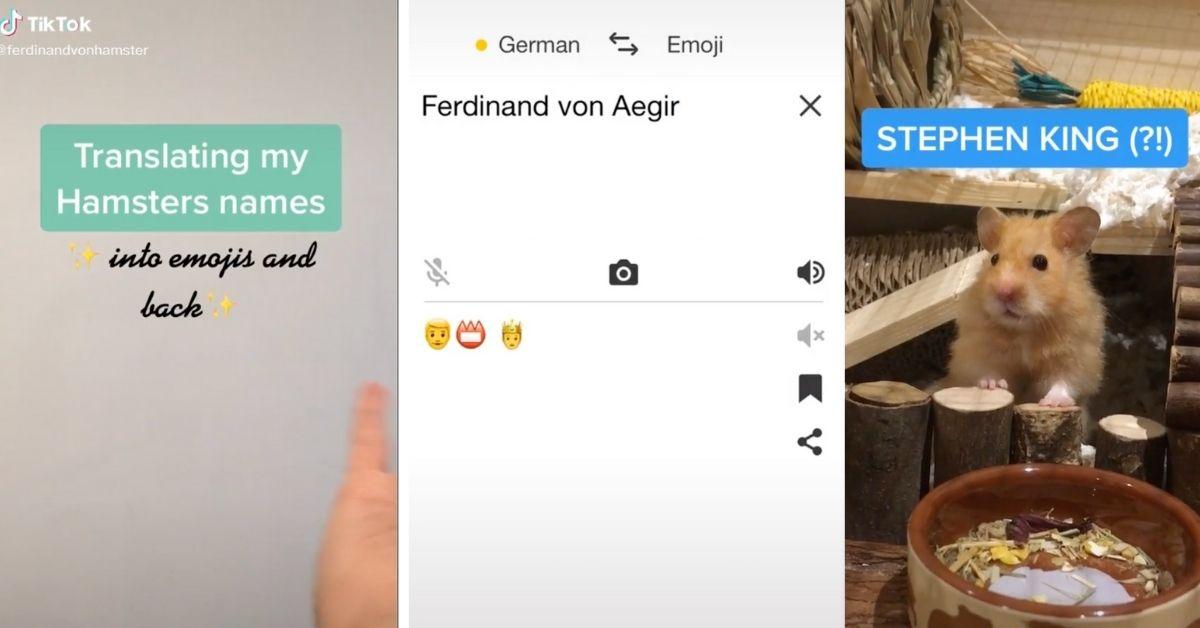 Have you ever been texted an emoji and had to look up what it meant? With 3,633 emojis available in the Unicode Standard, according to Emojipedia, it's hard to know what each and every single one stands for. Fortunately, there are emoji translators to help us out.
Whether it's just one emoji or a handful of them, emoji translators can instantly translate all the smileys and symbols your heart desires.
Article continues below advertisement
But as I'm sure we all know, not every translation is perfect. For example, not all words in English have a direct translation in Spanish, and so on. The same goes for emojis, too.
Recently, some users on TikTok started experimenting with emoji translators and found this out in a very hilarious way. Keep scrolling to learn all about the emoji translate trend.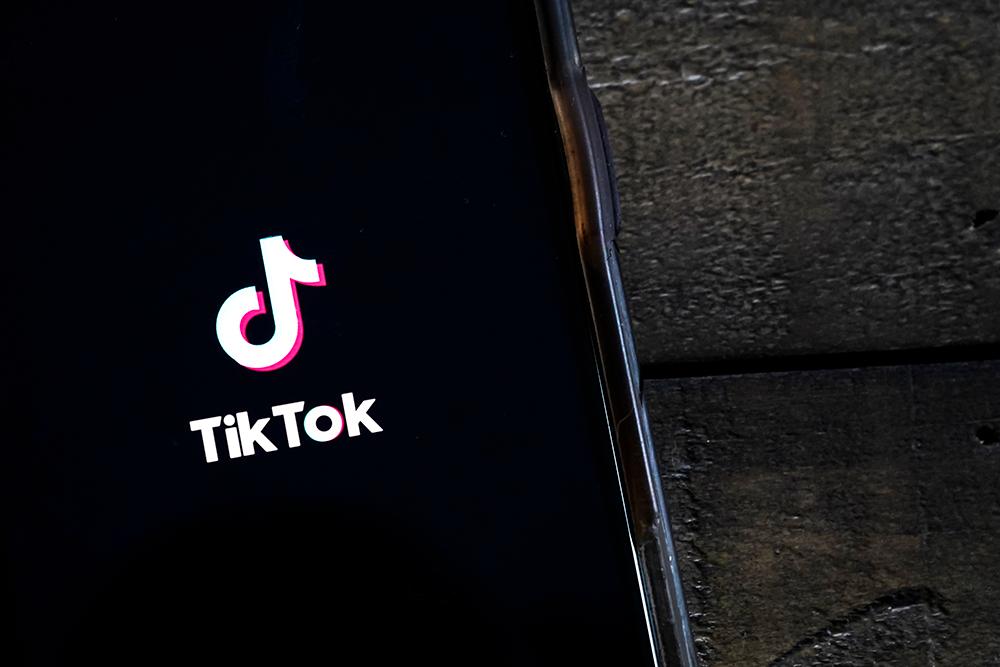 Article continues below advertisement
What is the emoji translate trend?
TikTok's emoji translate trend simply involves translating a word or name in English (or whatever language you may speak) to emoji characters, then plugging those emojis back in to see if they translate to the original word you previously entered in English. Spoiler alert: This hardly ever happens!
If you look up #emojitranslate, you'll notice it has nearly five million views. Users are sharing their erroneous emoji translations in this new TikTok trend.
For example, in the clip below, @ferdinandvonhamster translates her hamsters' names (Link, Walton, and Ferdinand von Aegir) to emojis and then back to English. But unfortunately, none of her hamsters have perfectly translatable names.
Article continues below advertisement
Link became known as "Paperclips." Walton became known as "Name Badge." and Ferdinand von Aegir was renamed "Stephen King." In her video, she includes a screen recording of her typing her hamsters' names into the translator and then waiting for the results. So make sure if you decide to hop on this trend, you save a screen recording of your search results.
But you don't need to have hamsters or pets to do this trend.
Article continues below advertisement
A large number of users have been trying this trend with certain fictional characters, such as the characters of Twilight. When @whatbritreads plugged in the cast names and then translated them back, Edward Cullen translated to "John Lennon," Bella Swan became "Emma Swan," and Renesmee Cullen was "Moon to Mars."
Article continues below advertisement
It doesn't just have to be fictional characters, though. Some folks used an emoji translator to find out the character representations of their favorite band members.
Article continues below advertisement
Other users have been taking emoji-based quizzes on TikTok to see (in emojis) what their crush is up to. Then, they take that answer and translate it into English.
Basically, the options are endless. As long as you have an emoji (or literally any word), you have something to work with.
What emoji translator has everyone been using?
There are numerous emoji translators out there but the one that TikTok users appear to be using is by Yandex. Besides emoji translations, Yandex can also be used to translate words and phrases from one language to another.
Interested in hopping on this trend? It seems the more erroneous or random your final emoji translation is, the more popular your video will be. Good luck!