Who Is TikToker Ava Majury? Her Home Was Invaded by an Armed Stalker
During the pandemic lockdowns of 2020, the short-form video app TikTok exploded in popularity. At just 13 years old, Ava Majury, who went by @avamajuryyy on the platform, joined the community of creators. She began sharing videos of herself lip-syncing and dancing, and quickly amassed more than 1 million followers.
In the summer of 2020, one of Ava's followers invaded her family home in Naples. Fla., while armed with a shotgun. In February 2022, Ava spoke with The New York Times about the harrowing experience.
Article continues below advertisement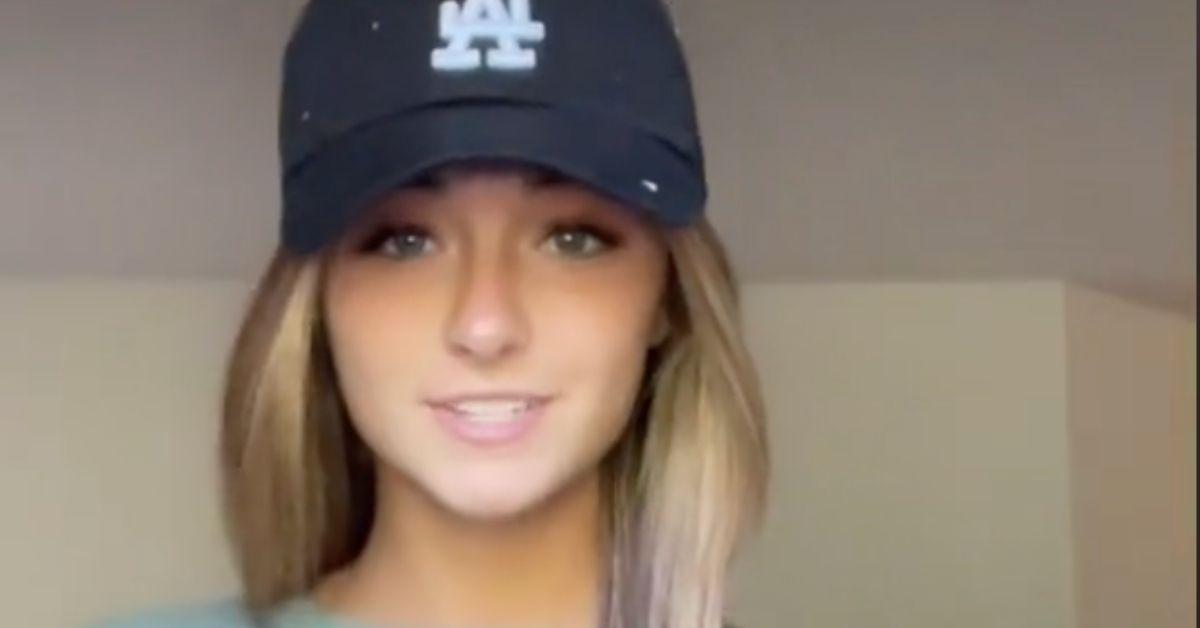 What happened to Ava Majury? When was her house invaded?
On July 10, 2020, 18-year-old Eric Rohan Justin of Elliot City, Md., unexpectedly arrived at Ava's family home in Naples, Fla., and blew open the front door with a shotgun. Ava's father, Rob Majury, a retired police lieutenant, chased the boy off. He then retrieved his handgun, and began guarding the front door in case Justin returned.
Justin did end up coming back. He was shot dead by Ava's father.
Article continues below advertisement
Why did Eric Rohan Justin show up at Ava Majury's house?
Justin's attack on the Majury home was by no means random. He had been following Ava on TikTok for months and had been incessantly commenting on her posts and messaging her. He wasn't just some superfan, though; he was a stalker. He had begun messaging Ava's friends and was even paying them for personal information and photos of her.
When Ava learned about this, she cut off those friends. Although she briefly engaged in similar activity by sending him selfies and charging him on Venmo, that was her choice and her content to send.
Article continues below advertisement
"I wasn't sending anything of my body,'' Ava told the Times, adding, "It was just pictures of my face."
However, Justin went on to demand pictures of her feet, "booty pics," and "stuff that a 14-year-old shouldn't be sending." Ava blocked him on all platforms.
Unable to reach her, Justin continued communicating with people who knew her. He asked one of Ava's male classmates whether he had access to a "strap," or gun, and shared plans to assault Ava.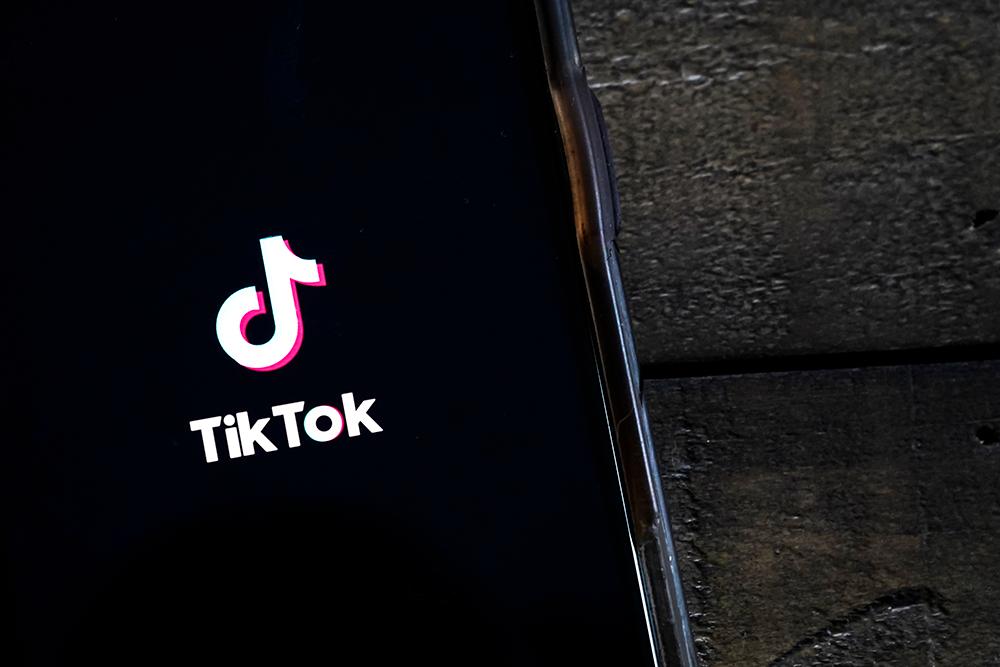 Article continues below advertisement
"I could just breach the door with a shotgun I think," Justin wrote via text.
Ava learned about these threatening messages and requested the classmate forward the messages to her. She then showed them to her parents. They researched him and relaxed a little after learning that he lived hundreds of miles away, in Maryland. However, lo and behold, he showed up at their home in Naples, Fla. Fortunately, Ava's father was around to protect his family.
Ava Majury's case against a schoolmate was dismissed in March 2022.
After Ava's father shot Justin, the family claimed another boy stalked the TikTok star. In January 2022, Rob Majury filed a stalking complaint against his daughter's classmate.
During her March 2022 testimony against the student, Ava said he seemed to always be around her, even sitting in on one of her soccer meetings. She also alleged that the boy managed "was always behind her," despite the school's robust, 2,300-student population.
Article continues below advertisement
"I was terrified," Ava testified in a Collier County, Fla., courtroom, per Fox News. "I took myself out of many things that I love. … I took myself out of soccer when we were headed to state mid-season."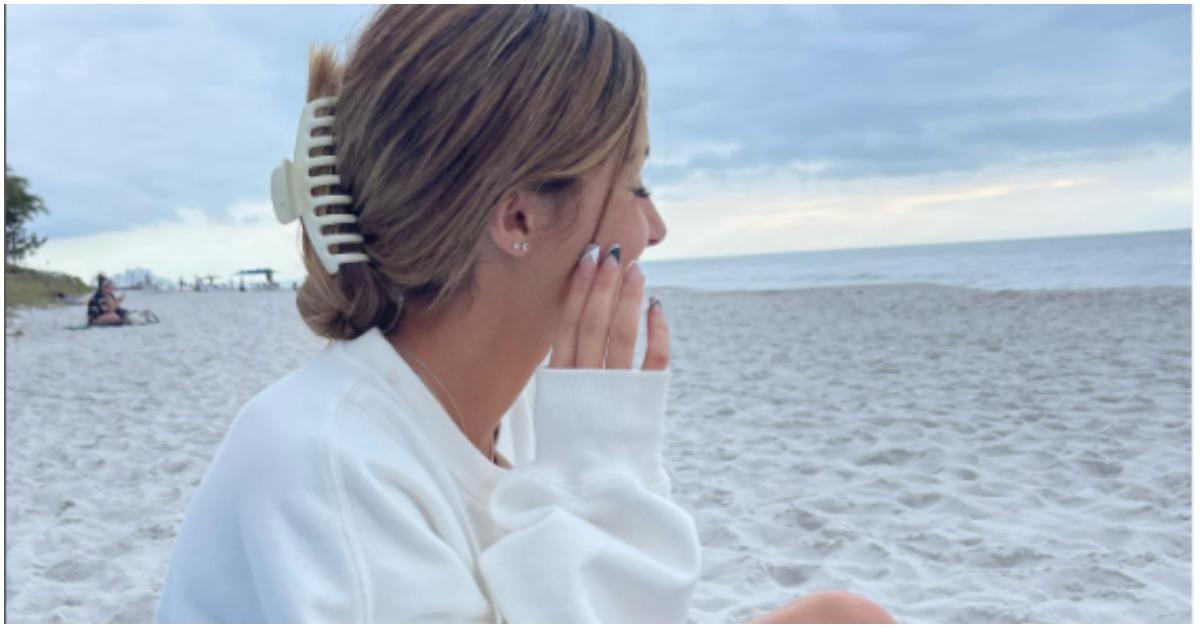 Article continues below advertisement
Ava said in court that the classmate's behavior ultimately caused her to drop out of school. As for the classmate, his lawyer claims he intended to protect Ava against Justin, whom he had been in contact with before the home invasion. The attorney said his client voluntarily sent screenshots of their Snapchat conversations per Ava's request, even though she had already blocked the classmate on social media.
Following a 10-minute deliberation, the judge decided to dismiss Ava's case. While it wasn't the answer she hoped for, she said she's prepared to bring some normalcy back into her life as much as possible.
"I'm not going to let one negative thing … stop me from doing what I love," Ava said outside the courtroom.