TikTok Has New Guidelines That Target Eating Disorders and Dangerous Trends
TikTok's new guidelines are targeting dangerous trends and eating disorders, but how do they change what's actually allowed on the platform?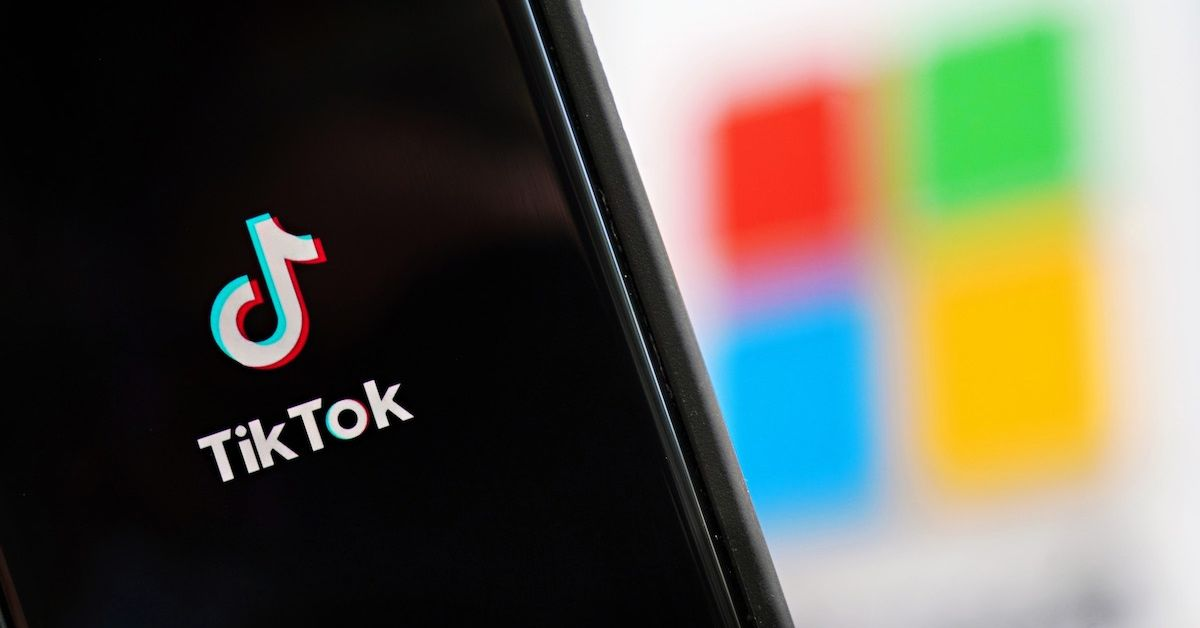 As a platform that continues to grow at a rapid rate, TikTok has assumed a lot of power relatively quickly. Even as the app has led to plenty of positive trends, their user base, which is over one billion people a month, has also developed plenty of problematic habits as well. Some users join the platform to harass others, or promote trends that are dangerous or violent.
Article continues below advertisement
What are TikTok's new community guidelines?
In response to the harassment and dangerous trends that are featured on the platform, TikTok has released new community guidelines that are designed to curb certain trends and also address videos that encourage eating disorders. The guidelines were updated on Feb. 8, and the focus at the time was on supporting the well-being of the community and the integrity of the platform.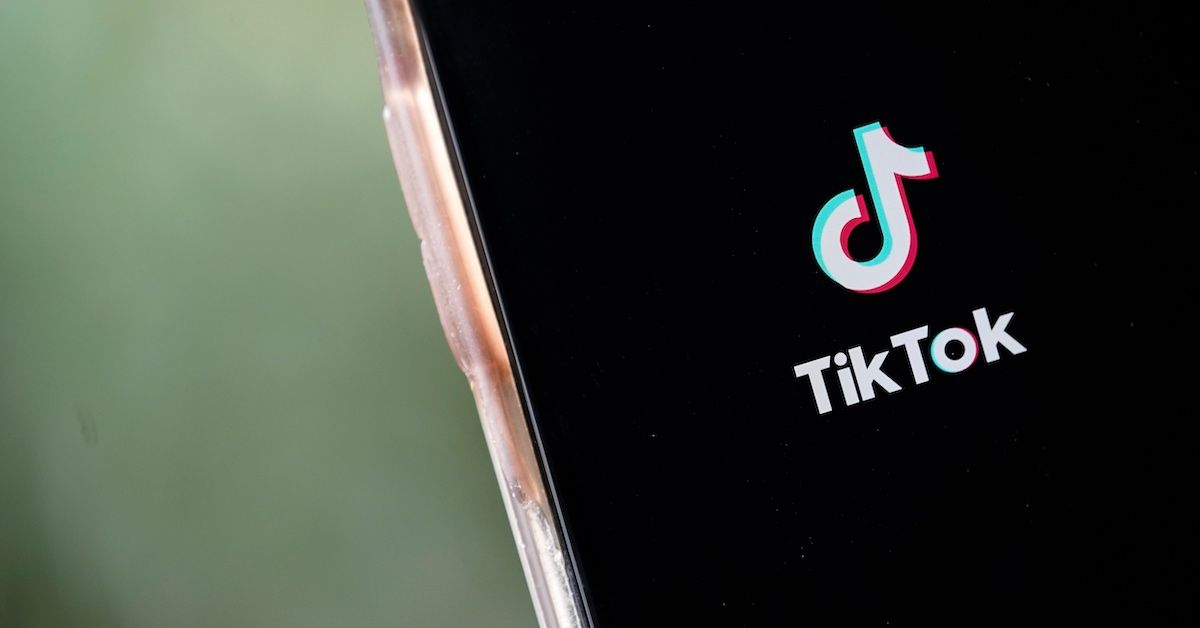 Article continues below advertisement
The company used a blog post to detail the major changes to the platform, which include a continued focus on stricter guidelines around trends that they deem dangerous, including suicide hoaxes. TikTok first announced a more stringent policy around this topic in November of last year. Suicide hoaxes will now be a separate category within their policy. They are also encouraging users to take advantage of their "stop, think, decide, act" framework when evaluating content on TikTok.
TikTok is taking a broader approach to eating disorders.
TikTok already removes videos that promote eating disorders, but moving forward, they also plan to remove videos that promote disordered eating. They made it clear that they were making this change while consulting with eating disorder experts, and they said that their goal is to acknowledge symptoms of eating disorders that may not be as commonly associated with the disease, like over-exercising or short-term fasting.
Article continues below advertisement
Their blog post also acknowledged that eating disorders were a difficult area to get consistently right. As a result, they plan to continue working with experts on this issue, and will also train their teams to be alert about a broad array of different types of content.
Article continues below advertisement
TikTok is discouraging harassment and clamping down on access.
In addition to these other changes, TikTok has also updated its policy to clarify the types of hateful ideologies that are prohibited. These include deadnaming, misogyny, misgendering, as well as promotion of conversion therapy programs. Those things have long been banned on the platform, they received feedback from users and community organizers encouraging them to make their guidelines more explicit.
TikTok is also cracking down on unauthorized use of the platform, and on the use of TikTok accounts for criminal activity. The company is even opening cyber incident monitoring and investigative response centers in Washington, D.C., Dublin, Ireland, and Singapore.
On the whole, these changes may seem relatively minor. They speak to broader efforts on behalf of the platform, though, to make it a safe and inclusive place for a wide variety of users. This means making guidelines more explicit, and ensuring that the most harmful impacts of living your life online are largely mitigated.