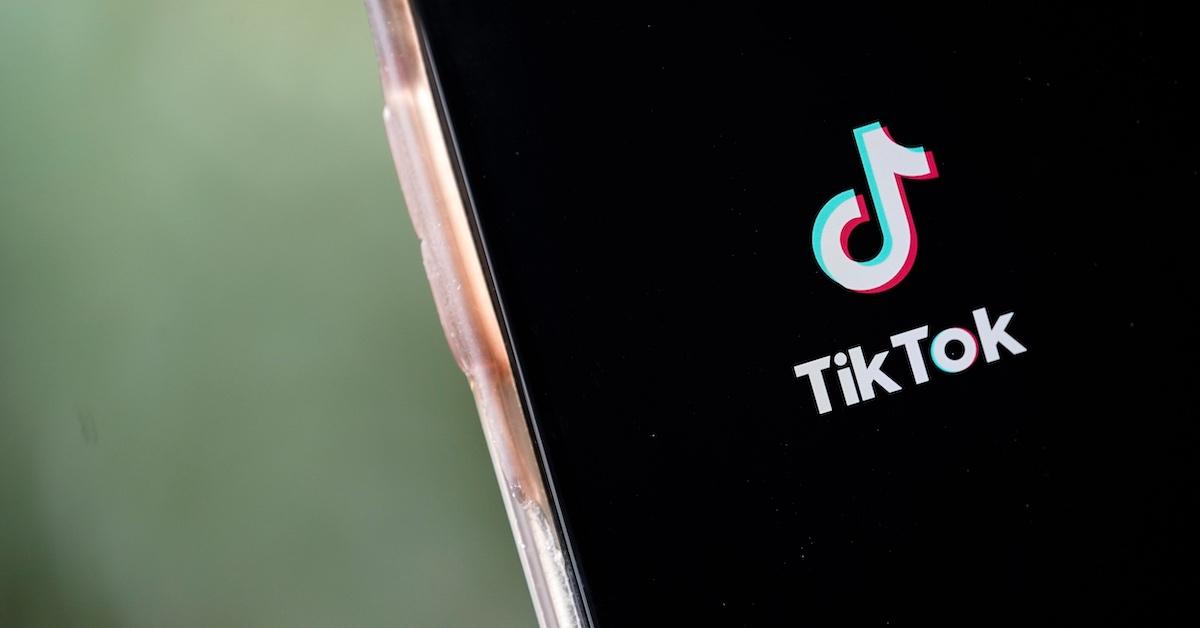 What Is a Moderator on TikTok Live? The App Is Providing Creators With Support During Streams
What is a moderator on TikTok Live? The app has launched a new moderator feature that allows a person or a group of people to help manage comments and other functions.
Talks of cyberbullying and harassment have been a hot topic on social media for practically as long as the internet has existed. Although all platforms make it a point to have community guidelines in place, that doesn't stop the harmful behavior from occurring. However, TikTok is taking a new route to help combat these troubling issues online.
Article continues below advertisement
Most social media platforms have a feature that allows users to submit a report so the app can investigate their claims of cyberbullying or harassment behavior. And with TikTok Lives, users can see this type of behavior occur in real time. Now, TikTok is beefing things up by adding a moderators into the mix. So, what does this new move entail? Here's everything we know.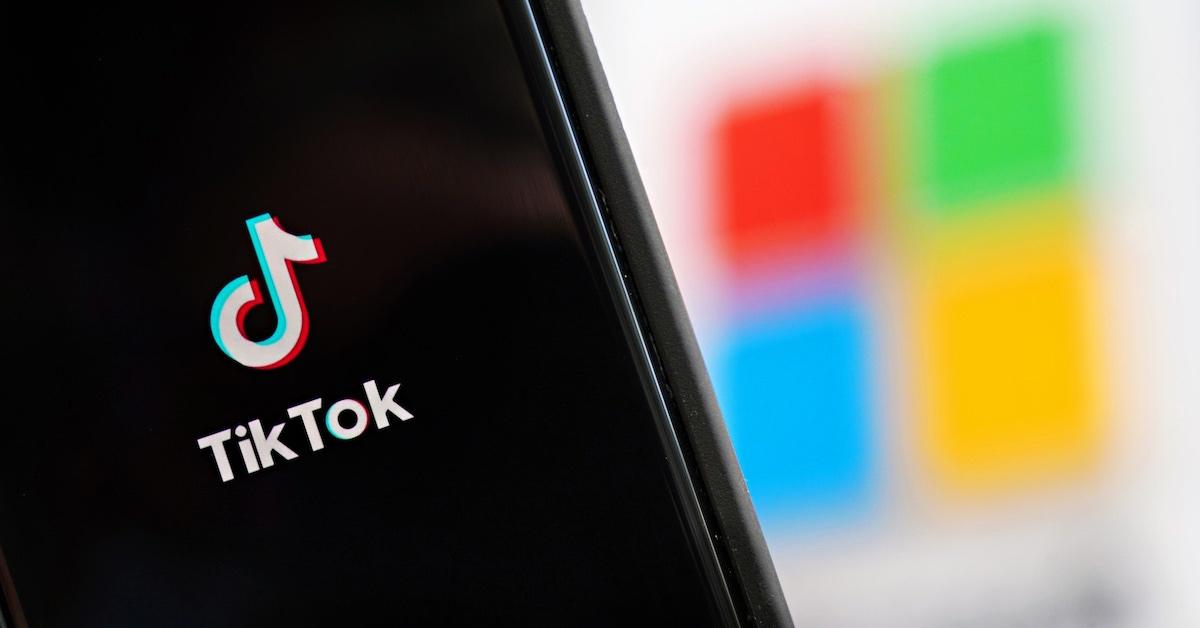 Article continues below advertisement
TikTok Live has implemented moderators to help users have a friendlier experience.
According to MovieCultists, TikTok is unveiling a new option for TikTok Live streams to help creators assign live moderators to assist them with managing comments and other functions. This new feature will allow creators to allow one person or group of up to 20 people to keep watch during their Lives.
A moderator also comes in handy as a neutral party during debates and discussions to keep the conversation on track. So, if some people overtake or steer the conversation in a different direction than intended, moderators can step in to maintain order.
Of course, this also works like a charm in the event participants are being rude or engaging in behavior that violates TikTok's community guidelines.
Article continues below advertisement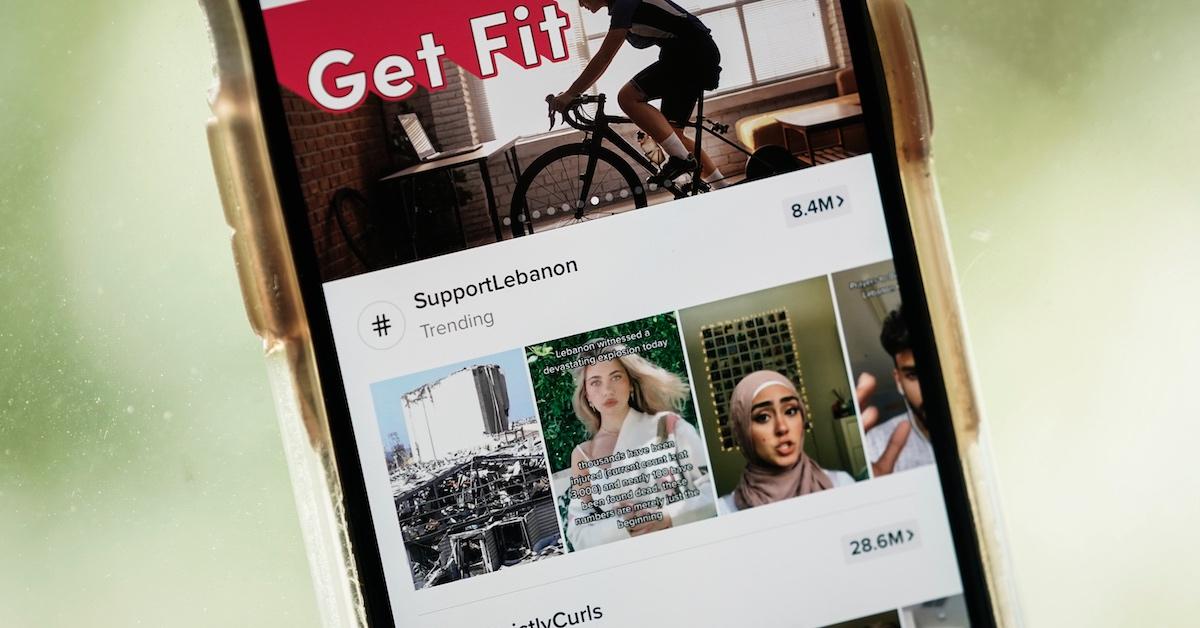 Creators can remove themselves as moderators at any given time.
As you can imagine, being a moderator comes with an important sense of responsibility. And some people are simply not interested in handling the job. Thankfully, TikTok has made it easy to remove yourself as a moderator. While you can easily speak with the creator who is running the TikTok Live about removing you, users can also take matters into their own hands.
Article continues below advertisement
Per MovieCultists, all you have to do is go to your mod tools and select "moderators." Next, click "leave as a mod" in the top right of the page. Then, a prompt should come up for you to confirm you're removing yourself as a moderator. After that, your work is done.
Article continues below advertisement
TikTok admins and moderators have most of the same rights.
You might be wondering about the difference between a TikTok Live moderator and a general TikTok admin. To be honest, the roles aren't too different. The job of a moderator is to strictly monitor people and content during the TikTok Lives. As for admins, they have access to every function, including assigning people to be moderators.
Now that there are moderators in place who are committed to monitoring content properly, things may start to look up with regards to communication during TikTok Lives. Hopefully, this will also lead to a decrease in harassment and cyberbullying over time.