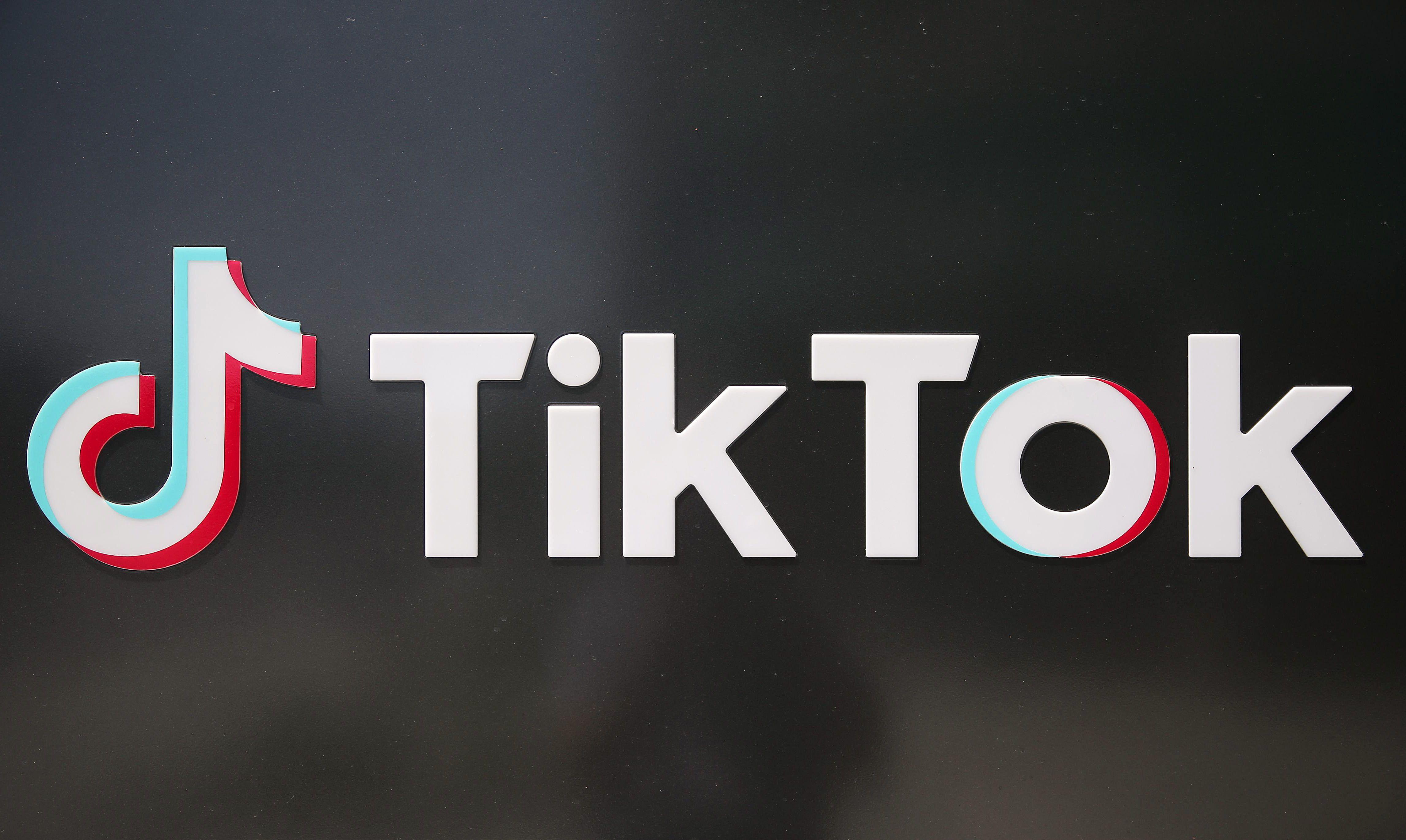 What Does "Mentioned You" on TikTok Live Mean? It's a Simple Yet Effective Trick
For lots of users on TikTok, going on Live is a great way to directly connect with their followers. For fans, talking to your favorite creators in real-time can be one of the only ways people have to start real conversations. Especially if they're really popular and get tons of comments on a regular basis. Yours could easily get lost in a sea of notifications.
Article continues below advertisement
But people have noticed that they're being mentioned in TikTok Lives, or are they? Users have been seeing "Mentioned You" in the title and are getting really confused when they join. What does that really mean? This simple trick is used for one goal, and it's not exclusive to one social media platform.
What does "Mentioned You" on TikTok Live mean?
Unfortunately, this doesn't typically mean that people love your TikToks and want to interact with you. A number of users are setting the record straight and letting people know what this actually means. User @thatcrazyboymom4 made a video saying that people aren't being tagged in anyone's Lives. What's happening is that people are changing the titles of their Lives to "Mentioned You" to get attention.
Article continues below advertisement
"They wrote 'Mentioned You on Live' in order to get your attention," said @thatcrazyboymom4 in a video. "They didn't really mention you." She said that this is just a method people use in order to catch people's attention so that they think they've been mentioned. This is supposed to pique someone's curiosity and get them to watch the Live. Hopefully, you stay and that boosts their engagement on the platform. If they do this to enough people, it could make a big difference.
Article continues below advertisement
Sometimes, people who fall for this trick will hop into the comments of the Live asking who mentioned them and wait for a response. Depending on the people already there, they may or may not get a response.
Lots of people think this simple trick is fun and harmless, and others seem to have fallen for it more than once. Some are using #mentionedyou to make parody videos or inform others about what's actually happening.
What does "IB" mean on TikTok?
This one isn't a trick, but it can be just as confusing for those who don't know what's going on. "IB" simply stands for "inspired by" on TikTok. Lots of people use this abbreviation since comments on the platform are limited to 150 characters and not everyone wants to leave multiple comments to get their points across. But it's also used as a hashtag or in the captions of their videos.
Article continues below advertisement
Typically, you'll see the letters "IB" in someone's caption and they will have tagged the user that inspired whatever video they are creating. That definitely makes sense for the crafting side of TikTok, but it can be applied to anything. If someone inspired you to jump on a certain trend or have a storytime about something embarrassing going on, feel free to tag them to give them credit.