Outback Steakhouse Cook Reveals How Their Lobster is Made — and TikTok is Horrified
An Outback Steakhouse cook's TikTok went viral after he showed how the restaurant prepares its lobster.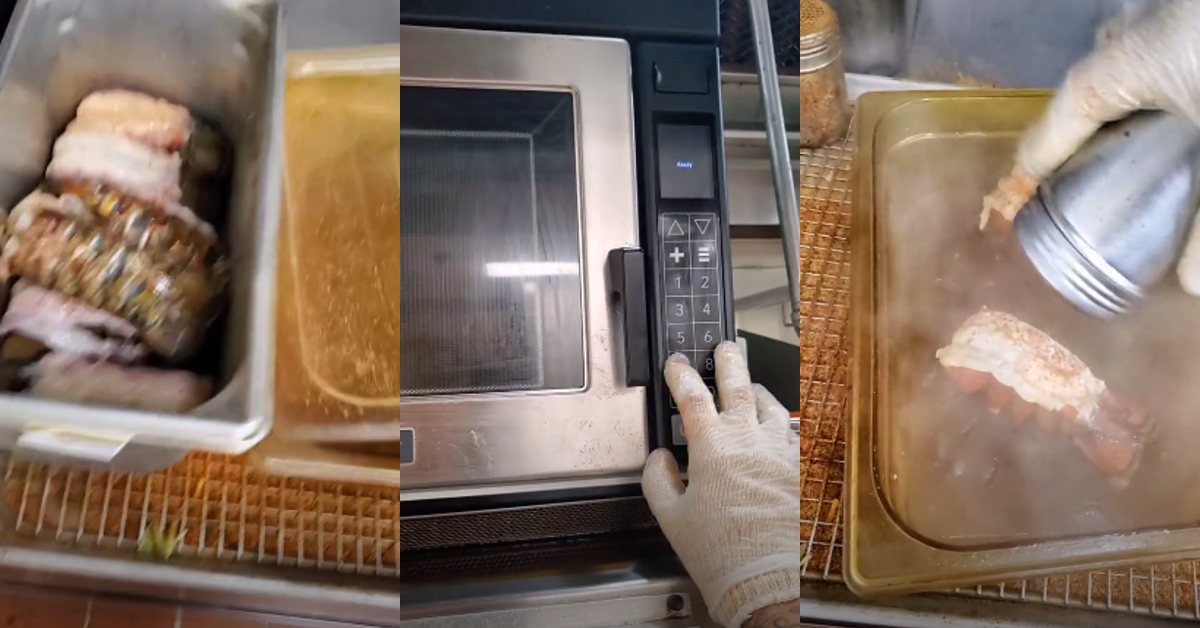 There's a time and a place for everything, and some would argue that this principle applies to choosing a restaurant, as well. Let's say you're grabbing some early breakfast on a road trip, or you need a place to sober up after a night of drinking: Waffle House is where it's at.
Article continues below advertisement
Now if you've got the money to pick a fancy place for a special occasion, then a lot of folks would probably urge you to select a fine-dining establishment that more than likely has a prix fixe menu.
However, there are some sit-down chain restaurants that brand themselves as "splitting the difference" between a diner/fast food joint and a super fancy affair. While the atmosphere is a little nicer than McDonalds, and the meal will probably taste better, the food preparation at these chain restaurants, like Outback Steakhouse, is a point of contention for many.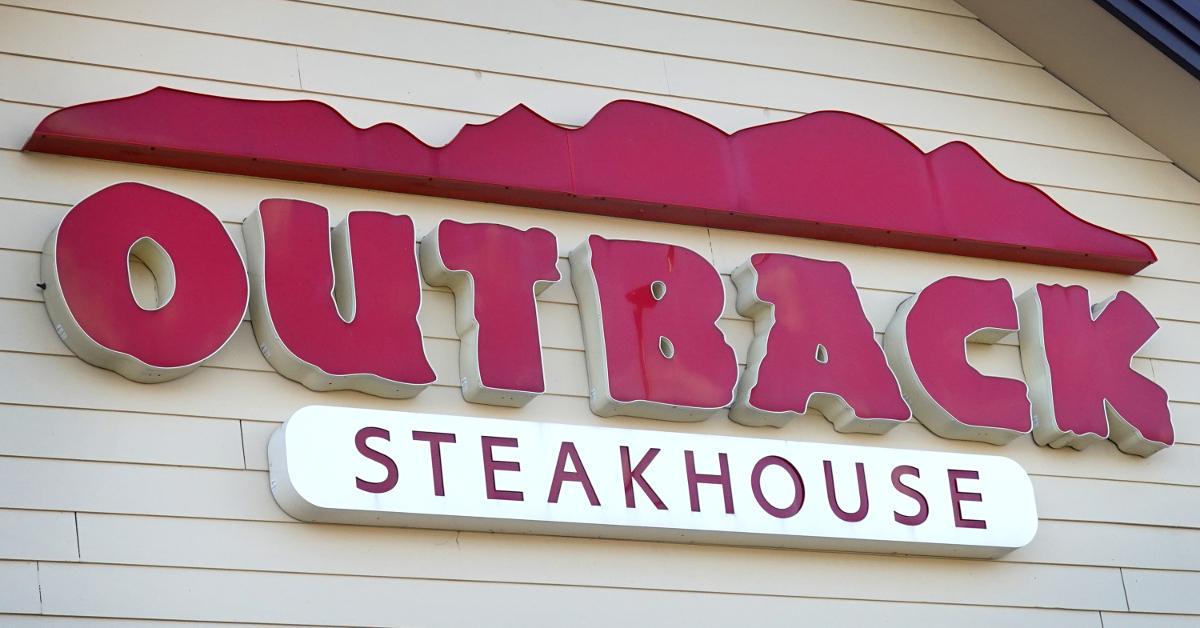 Article continues below advertisement
That's because, unlike McDonald's, one can very easily rack up a fairly large bill at an Outback. If you're used to frequenting more premiere steakhouses, $31 for a porterhouse seems like a steal, but at a chain restaurant, that's a high price for an entree. Add appetizers and drinks to the meal and you're looking at a hefty ticket.
One would assume that if they're paying a decent amount of money for a side of lobster with their steak, they're hopefully getting some expertly-prepared grub.
However, TikToker @dirtdawg420 has made a habit of "outing" some chain restaurants's cooking practices, just in case there are some folks out there who believe they're getting a gourmet experience for their money.
Article continues below advertisement
In another one of his trending clips, he takes out sliced lobster from a fridge and microwaves it. Afterwards, he seasons the food with some paprika and butter. While preparing the shellfish, he says, "This is that gourmet s--t. It's some fresh steamed lobsters there [sic]."
Article continues below advertisement
He previously went viral on the platform for showing how he cooks multiple steaks at one time on a grill if there's a huge dinner rush. He also showed the absolute mess of a kitchen at a Cheddar's restaurant when a food expo ended up quitting mid-shift.
Article continues below advertisement
Many TikTok users were taken aback by some of the kitchen processes, like the fact that the lobster was left near the steak, risking possible cross-contamination of food items.
Others pointed to the viral TikTok as an example of why they cook at home. User @matt3187 writes, "Save money and cook way better food than any of these restaurants."
Other folks were impressed by @dirtdawg420's audacity, but also thought that his constant posting would eventually result in him being out of a job. "Watch out on social media. Outback will let you go if you aren't careful," @craigdanielss wrote.
What do you think? Is seeing all of these posts from @dirtdawg420 curbing your appetite for some coconut shrimp?