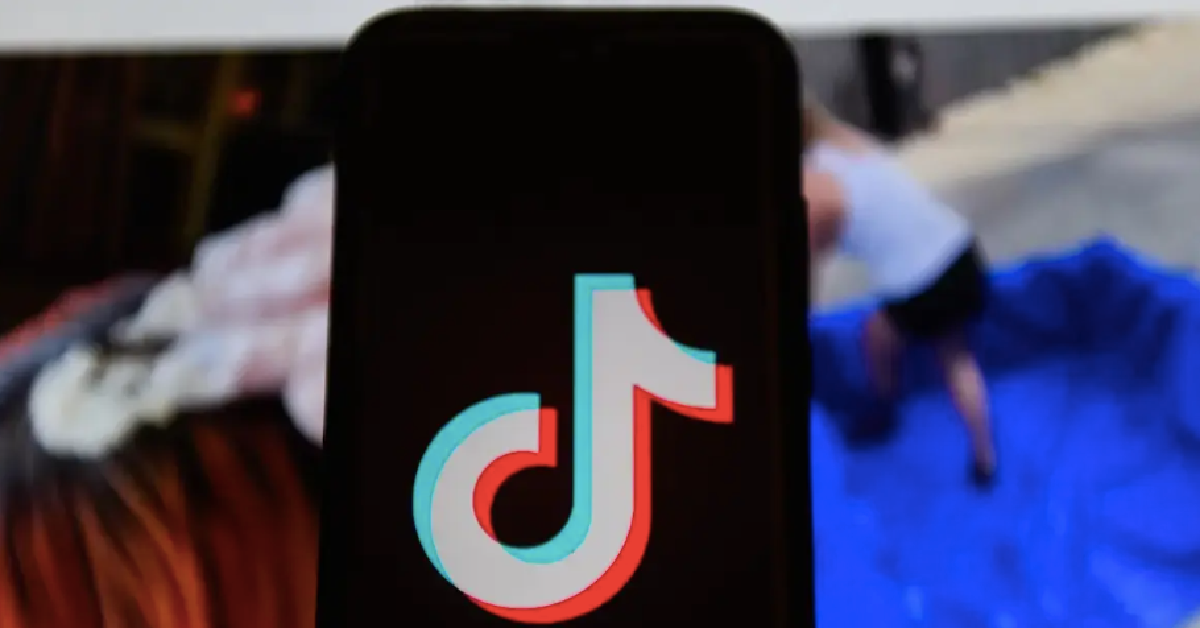 Some TikTok Users Are Worried that Videos Are Not Showing to Their Followers
TikTok users are worried that their videos are not being shown to their followers, and some want to know whether they have been shadowbanned.
There are few things TikTok creators fear more than finding that the videos they post are not being viewed by their followers. Recently, some users have found that some of their videos are not receiving normal levels of engagement, and are wondering why TikTok might not be showing videos on some accounts.
Article continues below advertisement
Why is TikTok not showing videos to followers?
While it's possible that viewers could simply not be engaging with new content, some users have received notifications letting them know that certain videos are under review, and therefore aren't being shown to followers. There's a delay in uploading these videos in order to ensure that the content in them is suitable for the younger audience that dominates TikTok's user base.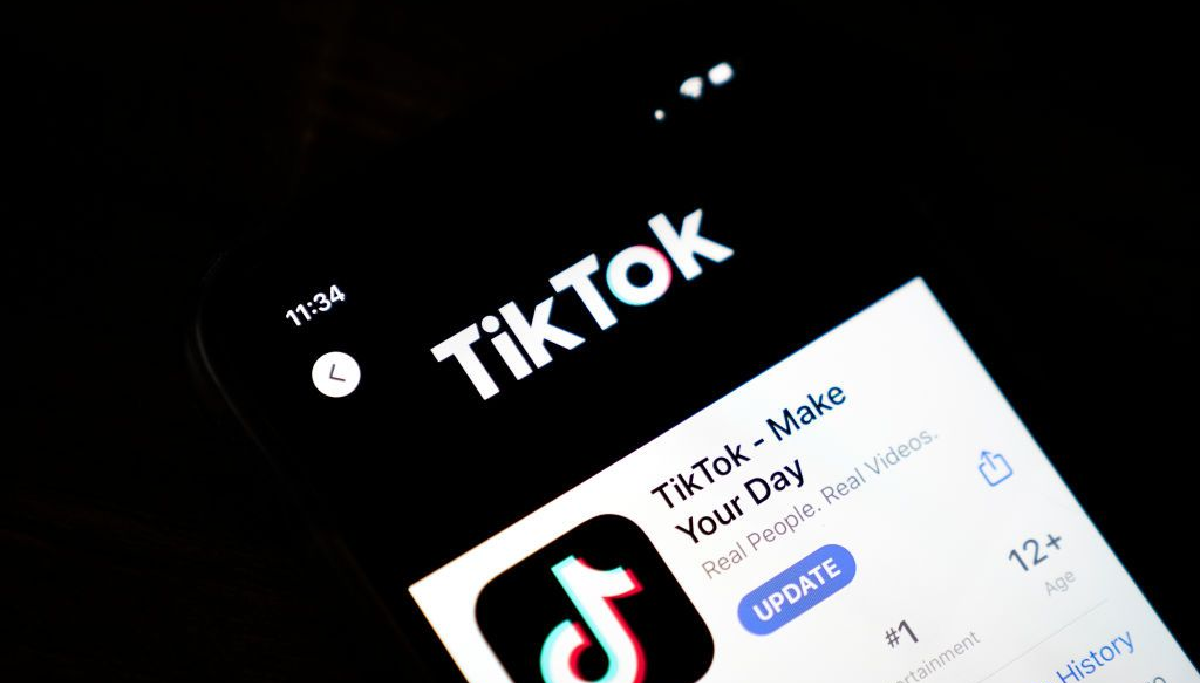 Article continues below advertisement
TikToks from popular users are the ones that go under review most frequently, in large part because these are the videos that are going to be seen by the widest audience. TikTok is not able to prevent every instance of salacious content on the platform, of course, but with more popular videos, they try to take precautions that will ensure that the user and platform don't end up facing criticism down the road.
What is a shadow ban on TikTok?
Having your content under review is different than shadow banning, which is also a fairly common phenomenon on the platform. Users can be explicitly banned from TikTok for violating the platform's terms of service, but many also suspect that TikTok shadowbans users that it doesn't want to outright ban or suspend. A shadowban works just like a ban, but you won't know that you've been banned.
Article continues below advertisement
A shadowban keeps your videos from appearing on other people's For You pages or in hashtag search results. It can greatly reduce your reach as a user, and is typically done by TikTok's algorithm to protect users from spam, copyright issues, or explicit content. The algorithm isn't perfect, but TikTok's is pretty good at keeping the platform as family friendly as possible.
Article continues below advertisement
TikTok has never explicitly explained its shadowbanning process.
If you feel like you've been shadowbanned by the platform, there's a good chance that you have been, which really just means that the algorithm has decided to show your videos to fewer people. It's difficult to say how long the algorithm may be unfavorable toward your content, but it may be a sign that you need to pivot into a new type of content in order to circumvent the shadowban.
Of course, there are no foolproof methods for being successful on TikTok. As is the case with virtually all social media platforms, though, TikTok's algorithm has a lot of power over what kinds of content go viral.
If you want to be a star on TikTok, you have to play by TikTok's rules, and that means creating content that the algorithm doesn't consider to be spammy or offensive. TikTok has become a phenomenon in the US, and it has much more power than any individual user.