The Omegaverse Quiz Combines TikTok With the World of Erotic Fan Fiction
The Omegaverse is a complex world of fan fiction, and it went viral on TikTok thanks to a quiz many users posted videos about.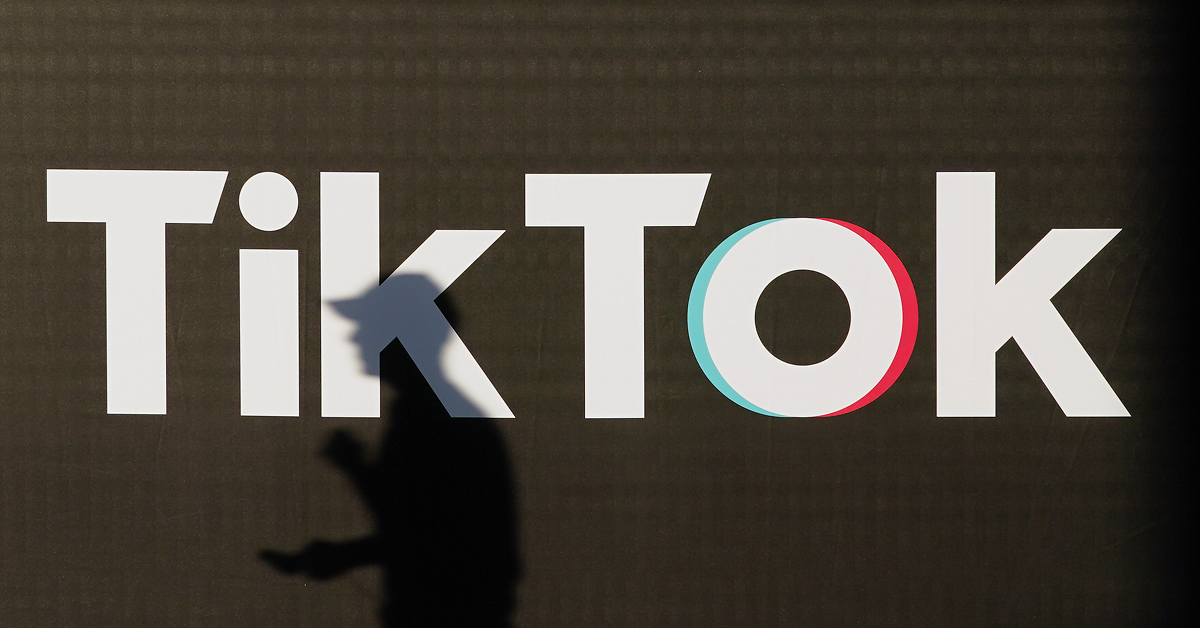 On TikTok, posting about a quiz has become a fairly common phenomenon. Typically, the quizzes that are going viral on the platform come in waves, and can measure things like your personality or your boyfriend. One quiz from last year was a little more complicated than that, and connects with a world of fan fiction that some users may be unfamiliar with.
Article continues below advertisement
What is the Omegaverse quiz on TikTok?
On its surface, the Omegaverse quiz is like many of the other quizzes that have gone viral on TikTok. It was created by a user on uquiz, and it tells you whether you're an Alpha, a Beta, or an Omega.
The quiz consists of 15 questions which include things like "what is your favorite emoji?" and "did you go to art school?" Crucially, the quiz also asks you if you read fan fiction before categorizing you.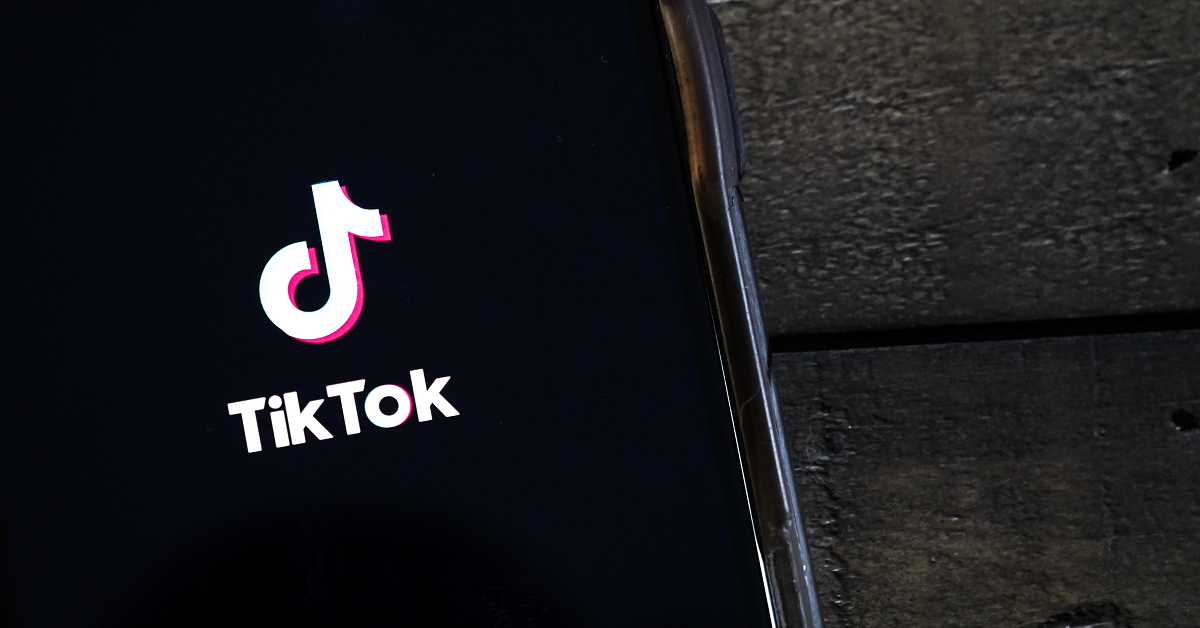 Article continues below advertisement
What are Alphas, Betas, and Omegas?
After you've taken the Omegaverse quiz, it will spit out an answer telling you if you're an Alpha, Beta, or Omega. To understand what those categories mean, though, you need to know something about the Omegaverse. The Omegaverse is a subsection of fan fiction that features a wolf-based social hierarchy. In this universe, men can and do get pregnant, and things often get very erotic.
In this fan fiction, the designation of Alpha, Beta, or Omega is like a secondary gender, and every character falls neatly into one of these buckets. Alphas are the strongest of the three and tend to be aggressive and territorial. Betas are in the middle of the scale, and are the most similar to regular humans, containing traits from both Alphas and Omegas. Omegas are the weakest of the three, and are typically seen as nurturing figures. They also typically carry the children.
Article continues below advertisement
The Omegaverse has made headlines outside of TikTok.
Although the Omegaverse TikTok quiz may have introduced TikTok users to this particular world of fan fiction, news headlines have also brought the subject to the forefront of people's minds. Last year, the Omegaverse came up because of contentious questions around ownership in a community where much of the writing and character development is crowdsourced.
Article continues below advertisement
In the controversy in question, two authors published works set in the Omegaverse that seemed to have very similar premises. The problem, of course, was that they did have similar premises, because they were both adapted from work that had been originally written for the Omegaverse. Lawyers got involved, and the whole situation is still ongoing.
Whether it's on TikTok or in a courtroom, though, the Omegaverse is rapidly becoming a much more regular part of the online universe, for better or worse. You may not have known what an Alpha, Beta, or Omega was before you took the TikTok quiz, but now you do, and you'll have to live with that knowledge for the rest of your life. If you want to take the quiz, you can find it here.