A New Trend Helps Users Find the Famous TikTok Boyfriend That's Right for Them
TikTok users are discovering which famous TikTok boy would make the ideal boyfriend in a new quiz that's taken over the platform recently.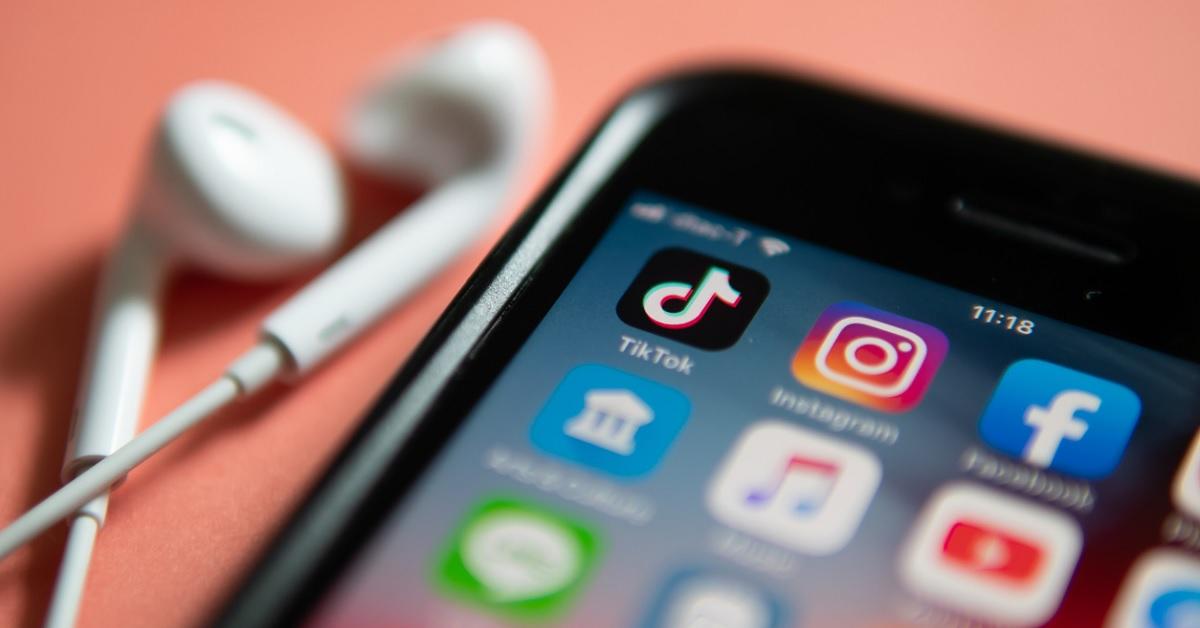 The trends on TikTok range from harmless to downright malicious, but more recently, they've also begun to reflect the popularity of TikTok as a platform. Over the years since it was introduced to American audiences, tons of people have flocked to the platform, and a number of outright celebrities have already been minted as a result, including several men with great jaw lines.
Article continues below advertisement
What is the TikTok boyfriend quiz?
The TikTok boyfriend quiz is the latest trend taking over TikTok, and it allows you to find your ideal TikTok partner from among a list of notorious male TikTok users. The men on the list include Bryce Hall, Noah Beck, and Taylor Holder, among others. As you take the quiz, you'll answer questions that help the algorithm determine what your ideal man looks like and how he behaves.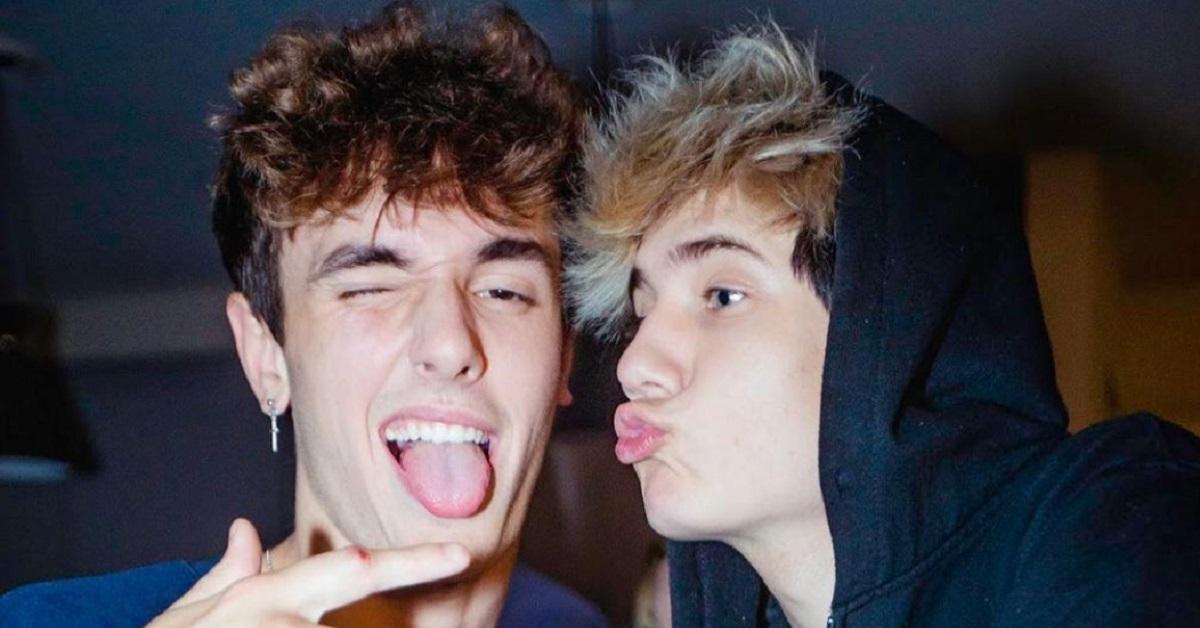 Article continues below advertisement
Then, like the many quizzes that have come before it, the algorithm compares your results with a list of men and determines which one would be the best for you. The questions in the quiz include things like "pick a talent for your dude to have" and "where would you want your boyfriend to take you on a date?" The quiz is currently being hosted on a site called Livingly, which is available here.
Users film their reactions to their results.
After they take the quiz, TikTok users film their reactions as they learn who their ideal TikTok boyfriend is. For many, the results are more than a little bit shocking. Like many of the best trends on TikTok, part of the fun is in seeing how other people deal with the quiz's assessment of them, whether they're ultimately happy with what the quiz says or not.
Article continues below advertisement
Posting quiz results has become common on TikTok.
The boyfriend quiz is not the first online quiz to take TikTok by storm. Recently, users were also posting their results from the "15 Minute Test 4 Me," which aimed to give users a quick way to check in on their own mental health. The videos helped make mental health challenges more accessible for many users, even as they also provided a good deal of amusement.
Article continues below advertisement
The "15 Minute Test 4 Me" trend was part of a broader effort to use TikTok and other social platforms in order to promote mental health. Although TikTok can be a toxic place just like every other part of the internet, the fact that it's dominated by young people has allowed mental health experts to use it as a platform to reach out with tips on how to maintain a balanced, healthy perspective.
The TikTok boyfriend quiz doesn't have the same serious underpinnings. Like many other TikTok trends, it's both frivolous and ultimately pretty harmless. That is unless you get a boy that you aren't a big fan of on TikTok. If that happens, then your boyfriend quiz might feel like an unmitigated disaster. Ultimately, though, even those who were wronged by the boyfriend quiz will be able to recover rather quickly.