The TikTok Repost Button Allows You to Share Videos With Your Followers
TikTok introduced a new feature called the repost button that allows users to share videos from other creators with their followers.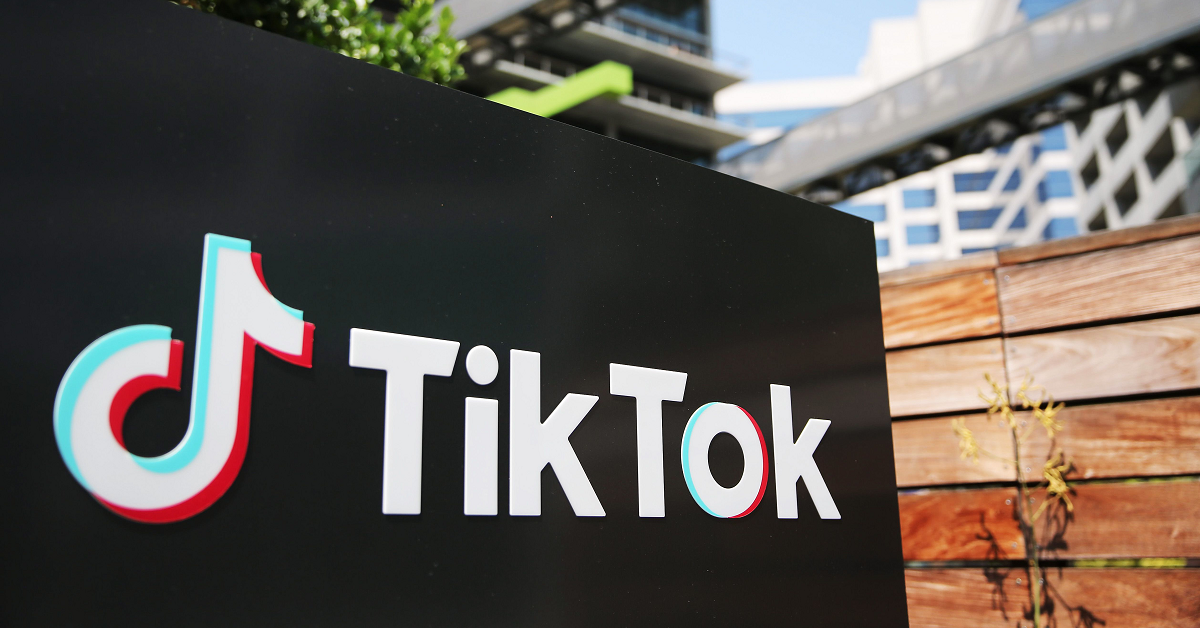 In order to stay competitive in a constantly shifting social media landscape, TikTok has consistently introduced new features that are designed to keep users engaged. Some shifts have included the introduction of text-to-speech voices and the ability to make group chats. Now, the platform recently introduced another new feature that many other social platforms already have.
Article continues below advertisement
What is the TikTok repost button? How do you repost?
TikTok recently rolled out a repost button that allows users to share videos from other users with their followers without having it appear on their profile. If you see a video you want to share in your "For You" section, all you have to do is click the share arrow button and select the "Repost" button. Your followers will now be able to see it. Even as it appears for your followers, it won't show up on your profile.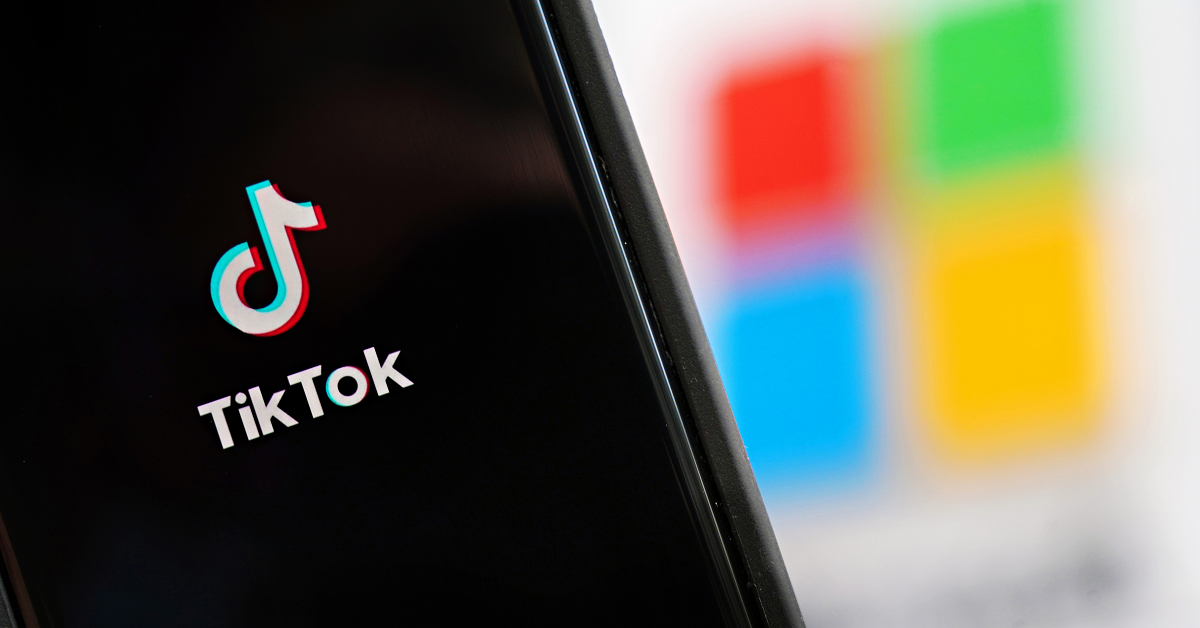 Article continues below advertisement
What does reposting on TikTok do?
TikTok has always allowed users to share videos with other individual accounts, or more recently in group chats, but it has never opened up the option for users to share videos with their entire following at once. If you wanted to share a video this way, you had to download it off of TikTok and then reupload it yourself, which of course meant that the original creator wasn't properly credited.
The repost feature works like the retweet feature on Twitter, allowing you to share content with your followers while crediting the person who originally created it.
While some users have found the new feature beneficial, some on Twitter have complained about the new button's location, which looks like an arrow and is located in the top right corner of the screen.
Article continues below advertisement
The feature's placement has led many users to share videos that they didn't intend to share, even as others complain that the feature is useless and a totally unnecessary addition.
"The 'repost' button on TikTok being in the mutuals bar is really annoying I keep accidentally reposting stuff when I wanna send it to my friend," one user wrote on Twitter.
"Why did TikTok make it so you can 'repost' a TikTok from someone else??? they literally just made it a RT button," another added.