Unlike What Its Name Suggests, The Breakfast Challenge on TikTok Doesn't Involve Cooking
The Breakfast Challenge is a dance challenge that went viral on TikTok. Good news for disastrous cooks: There's no chopping or frying involved.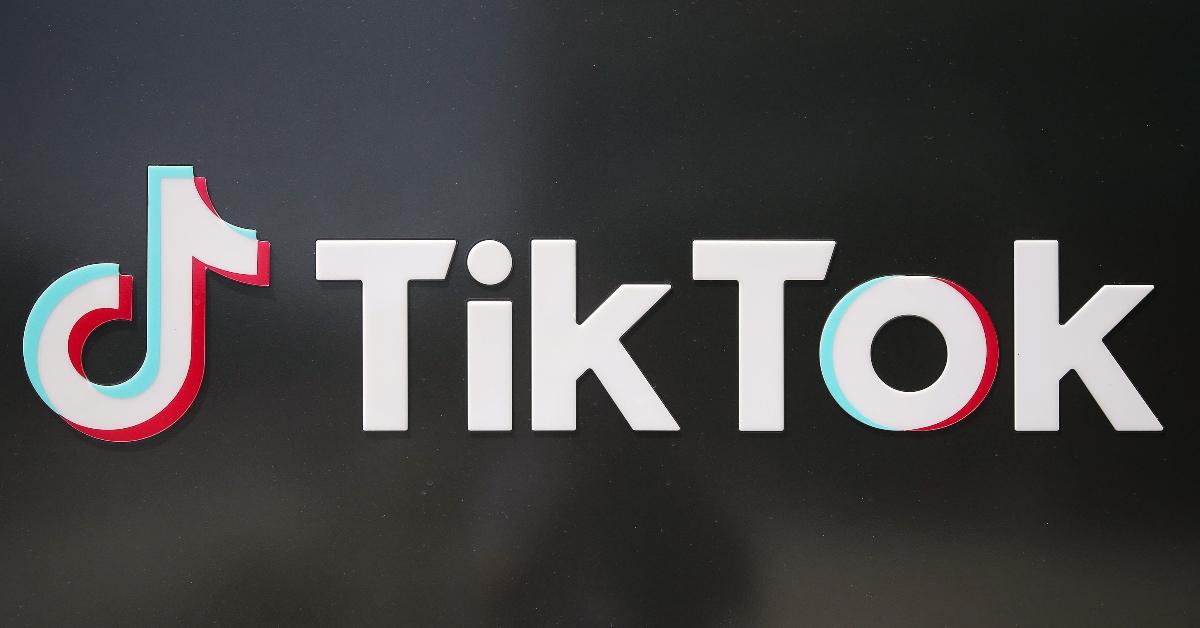 Are you ready to show off your best egg-whisking impression?
The latest challenge to go viral on TikTok calls on social media users to perform a pantomime-like dance routine inspired by cooking methods such as chopping or laying things flat in an oil-filled frying pan.
Featuring the eponymous soundtrack created by a self-taught DJ and musician named Spence (@spence), the Breakfast Challenge offers a rare opportunity for TikTokers to show off their finest dance moves.
Article continues below advertisement
Thankfully, the Breakfast Challenge on TikTok doesn't require actual cooking skills.
Unlike mainstream dance challenges like the Renegade, the Say So Dance, and the Cannibal Dance, the Breakfast Challenge builds exclusively on moves lifted from commonplace culinary procedures.
The light-hearted, fun routine allows TikTokers to demonstrate their skills to the sounds of flicking a lighter (to switch on the stove), knives hitting the chopping board, a soft, pancake-like mixture landing in a sizzling hot frying pan, and a fluid mixture getting whisked.
Article continues below advertisement
The Breakfast Challenge turned out to be a real hit among successful creators and up-and-coming TikTokers alike.
Take NoraDanish (@noradanishhanif), a Malaysian actress, rapper, singer, model, and businesswoman, who performed the routine with unmatched perfectionism. She wore a navy blue, chunky sweater in the TikTok.
Several TikTokers used the Breakfast Challenge as an opportunity to have some fun with their family members. Take @grandpachan, who created an absolutely adorable video with his wife. Likewise, Geni & Halilintar (@genihalilintar) invited her daughter to perform the Breakfast Challenge. As a clip uploaded on June 16, 2021, attests, they nailed the dance.
Article continues below advertisement
Influencer duo Ammar Zoni and Irish Bella (@aishtvofficial) opted for a different approach. Taking the original theme even further, they decided to shoot a TikTok in the kitchen — while cooking.
Article continues below advertisement
A married couple with 2.9 million followers, Ammar and Irish came up with a light-hearted, creative spin on the original dance routine. Irish performs a perfectly-timed, immaculate take on the Breakfast Challenge while preparing food. Ammar appears to walk into the kitchen to grab a cracker before accidentally becoming a participant in the TikTok.
Polina Dubkova (@dubkovapo) decided to leave her home altogether, performing the Breakfast Challenge on an escalator instead. She got every move right, casting a broad smile at the camera throughout. Passersby can be seen in the background — which adds another level of intrigue to the video.
Article continues below advertisement
Some TikTokers used Spence's soundtrack, "Breakfast Challenge Song (Slowly)," for other creative projects.
Spence's song has caught the attention of millions of TikTokers. Many used it for their take on the Breakfast Challenge, while some others created cooking videos and more creative TikToks with it.
Article continues below advertisement
Take, for instance, one of Terem Vkusa's (@teremvkusa) latest clips, a stop motion-like video that uses Spence's song as the starting point. The clip shows how an itsy-bitsy omelet is made using miniatures like a minuscule frying pan. Terem obtained 2.7 million followers with adorable TikToks featuring a carefully curated range of tiny objects.