Popular TikToker Taylor Frankie Paul Was Arrested Amidst Divorce Drama
What happened to Taylor Frankie Paul on TikTok? The popular influencer was arrested following her divorce during a domestic dispute.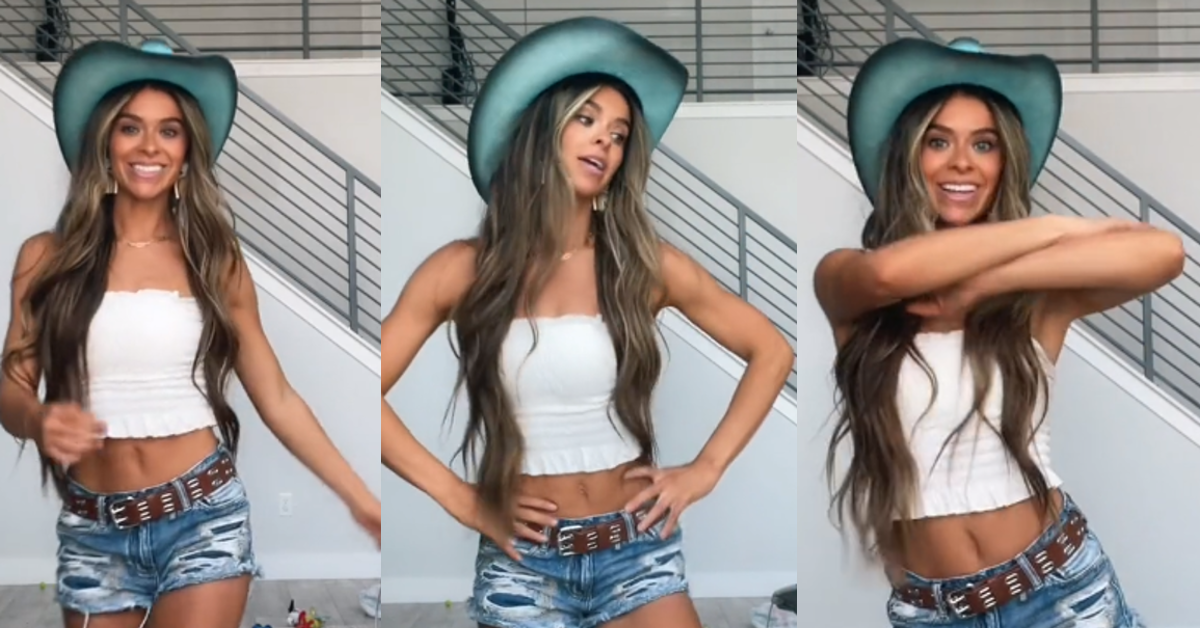 If you want to get a huge social media following, there are plenty of ways to do it on TikTok. Whether you're providing social commentary, reviewing shows or products, hopping on dance trends, or even just sharing regular life updates with anyone who will watch, there's an audience for just about anything on this particular platform. Taylor Frankie Paul is one TikToker who has achieved substantial popularity in the past.
Article continues below advertisement
Taylor has amassed millions of followers. She typically posts life updates such as vacation shots and even just morning posts. She's also shared videos of her with her two children.
But there's been plenty of drama throughout her burgeoning career, both within and outside her presence on TikTok. That drama seems to have culminated in her getting arrested in 2023. Here's a breakdown of FAQs surrounding Taylor's career leading to her arrest.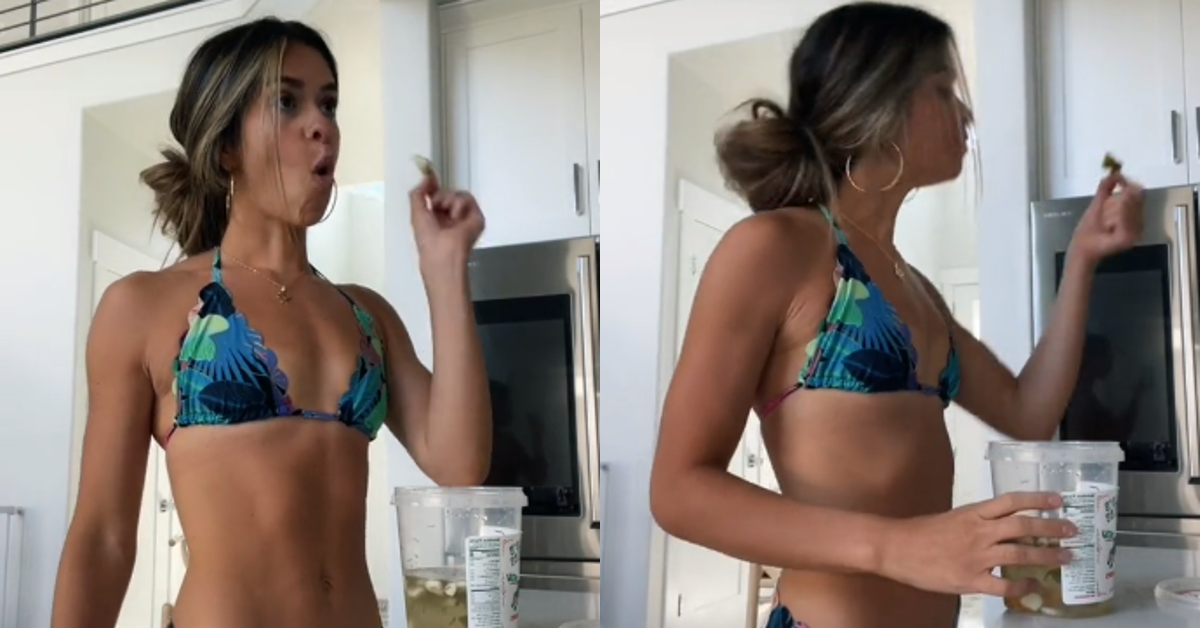 Article continues below advertisement
Taylor Frankie Paul has been embroiled in drama on TikTok.
If a ton of people praise you for having a particular quality, there are inevitably going to be folks who are more than willing to try and "rob" you of that joy by tearing you down. Perhaps they genuinely think you aren't that smart or funny, or they really are bothered by a perceived flaw that you have. Whatever the reason, there are definitely haters out there.
Taylor has plenty of haters, and she knows it.
The TikToker has been called "old-looking" by many TikTok users. People say that she appears to be in her forties or fifties. Instead of getting hurt by these disses, Taylor decided instead to embrace them and has penned a bunch of videos where she avers she's 50 years old, even calls herself a "cougar," having been married to Tate Paul, who was apparently much younger than her at the time of their marriage.
Article continues below advertisement
What is Taylor Frankie Paul's real age?
The social media personality was born on May 23, 1994, which means she'll turn 29 in 2023. She quickly gained popularity on the platform in August of 2020 after posting a dance to Pop Smoke's "Mood Swings," and from there, her following has steadily grown.
Article continues below advertisement
Is Taylor Frankie Paul's house actually haunted?
Taylor's capacious, modern home doesn't look like the traditional location for a spooky domicile, but the TikToker has claimed in several different posts that there are ghosts running amok in her space. She doesn't seem too concerned about it, however, as she continues to perform short dances and skits with a beaming smile the entire time.
Article continues below advertisement
Is Taylor Frankie Paul Mormon?
Yes, Taylor Frankie Paul is Mormon. Some of her posts feature commentary on rejecting the notion of the "typical" Mormon. In addition to cracking jokes about her age (she calls herself an "old soul") and her faith, waxing on about how her home is haunted and dancing in a bikini while eating pickles from a plastic container, Taylor also features her family members on her TikTok page.
Her divorce in 2022 has led to an arrest in 2023. What happened?
In recent years, Taylor's life was plagued by drama. In May 2022, Taylor confirmed that she and her husband Tate Paul were separating over her "soft swinging" scandal in which she would have relations with other people outside of her marriage.
Article continues below advertisement
In early 2023, Taylor Frankie Paul was arrested after a domestic dispute with her boyfriend Dakota Mortensen, whom she had been dating publicly since July 2022.
The Herriman City Police Department in Utah reported that Taylor was arrested on charges of domestic violence and booked into the Salt Lake County Jail. Though she was released the next day, there were charges filed and she was expected to appear in court. Reportedly, one of her children was injured during the incident.
Article continues below advertisement
Bodycam footage of Taylor's arrest was released in 2023. In the video, a distraught Taylor explains what happened to a police officers and is eventually handcuffed and placed under arrest.
While it's unclear whether Taylor's charges are still on the table, Taylor herself seems to have moved on ... and still sees Dakota as of May 2023. She's continued to post on TikTok, sharing her journey with her fans. She regularly talks about going to therapy and working on her mental health.