Fran Drescher Touts Some Dangerous Anti-Vax Rhetoric in a New TikTok Video
Fran Drescher discusses her anti-vax stance in a controversial TikTok. The 'Nanny' star posted in response to Disney removing vaccine mandates.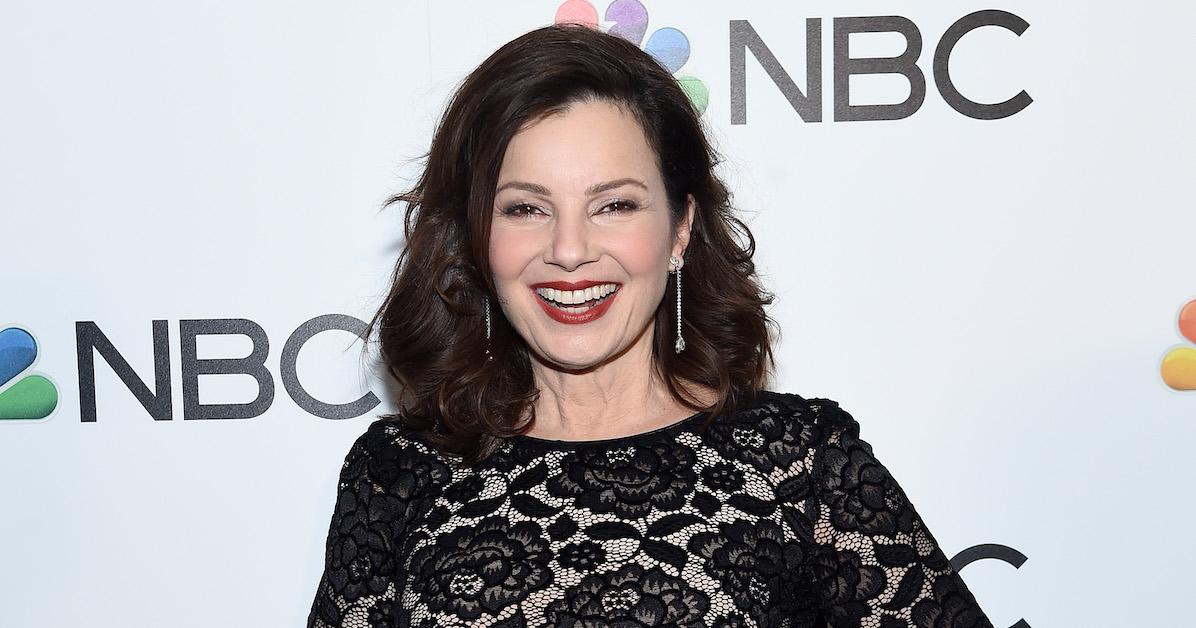 Those of us who grew up in the 1990s certainly know Fran Drescher. She was the star of The Nanny and portrayed the titular character, Fran Fine, a bubbly and caring nanny whose unorthodox behavior and charmingly annoying voice made her a joy to watch throughout the show's six-season run.
Now, imagine that same voice spouting some dangerous anti-vaccination rhetoric on TikTok for the whole world to see. Suddenly, that voice sort of loses its charm.
Article continues below advertisement
Amid a reasonably stable but still ongoing COVID-19 pandemic, the actress and president of SAG-AFTRA has openly praised the ever-decreasing mandates on vaccines and boosters in the film and TV industry. Unfortunately in doing so, she doubled down on some controversial anti-vax sentiments that has the internet up in arms.
We've got all the details on Fran Drescher's anti-vax statements within the last few years.
Article continues below advertisement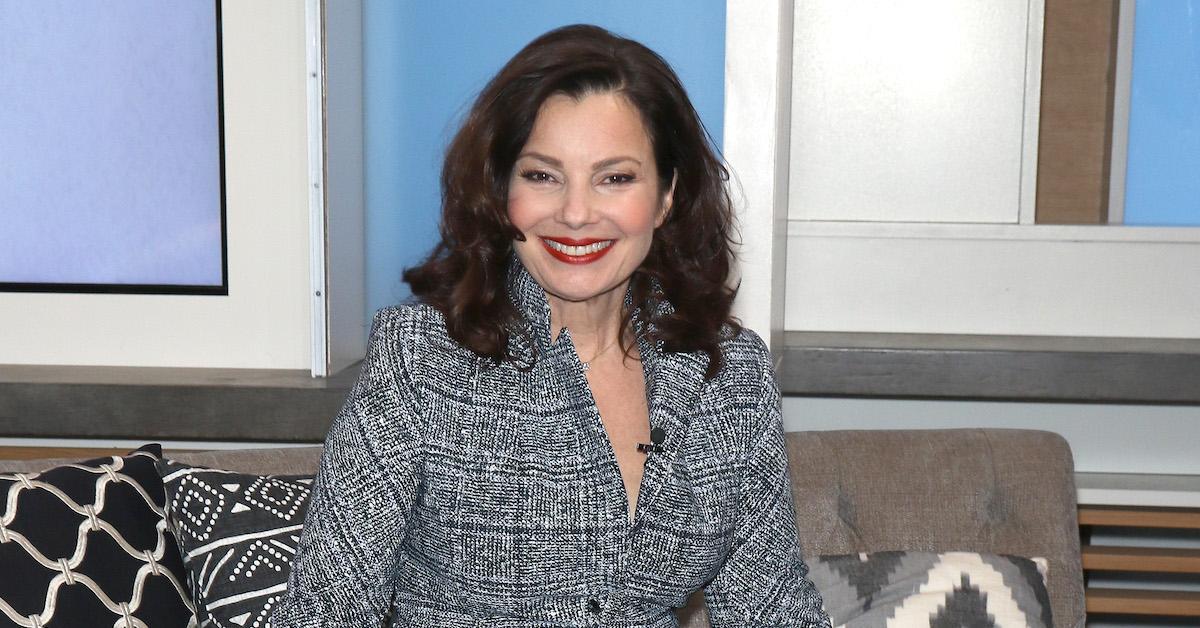 Fran Drescher expresses dangerous anti-vax sentiments on social media.
Fran Drescher has sparked controversy in a video posted on her social media platforms. The original video was uploaded on November 5, 2022, and is currently only visible on the actor's Twitter.
In the video, Fran praises Walt Disney Studios for rolling back its mandates on COVID-19 vaccinations among the cast and crew of its productions. According to the LA Times, the mandates were implemented in 2021 as part of pandemic safety measures outlined in the Return to Work agreement.
Article continues below advertisement
Fran then spoke frankly on Disney's updated mandates, but the results aren't pretty. She reports that she has been "outspoken" against the initial vaccine mandates, and even goes so far as to say that the idea of everyone taking the same vaccine is "ludicrous."
"To make that one vaccine the criteria for who is allowed to work, travel, dine, go to theater, etc., is an infringement on the Disabilities Act, the Freedom of Religion Act, and body sovereignty," she claims in her video.
She further applauded Disney for lifting its vaccine mandates, but warns that "fear" of the pandemic should not "turn into fascism" by way of requiring vaccinations. She admits that she herself is vaccinated, but fears "discrimination" against those who are not.
Her statements have drawn plenty of ire on the internet. One user named @p.j.r._60 commented on TikTok saying, "Never heard such false statements in my life. This lady needs to rethink her reality."
Article continues below advertisement
She's received similar backlash on her other platforms, as well. On Twitter, user @CovergirlChase tweeted, "As someone who is in the entertainment industry as well, has been vaccinated several times, and has seen a whole production shut down because of those who chose not to get vaccinated, this is dangerous, reckless, and irresponsible of you."
Article continues below advertisement
As someone who became an ordained minister to legally officiate LGBTQ weddings, Fran certainly seems to have surprised fans with her inflammatory statements.
Fran Drescher further shared her anti-vax views after her initial TikTok
Fran eventually deleted her anti-vax TikTok and never addressed the video further after she received backlash. In December 2022, the actor wrote in SAG-AFTRA Magazine that she didn't plan on speaking out against vaccine mandates until it's considered a choice and not a requirement to return to work.
Article continues below advertisement
"I continue to fight on behalf of our members who feel discriminated against because of the Covid unvaccinated or un-boosted status, which is keeping them from working in major studio productions," Fran said in the magazine. "For those members not being fairly considered by studios with regards to their religious or health exemptions, help is on the way!"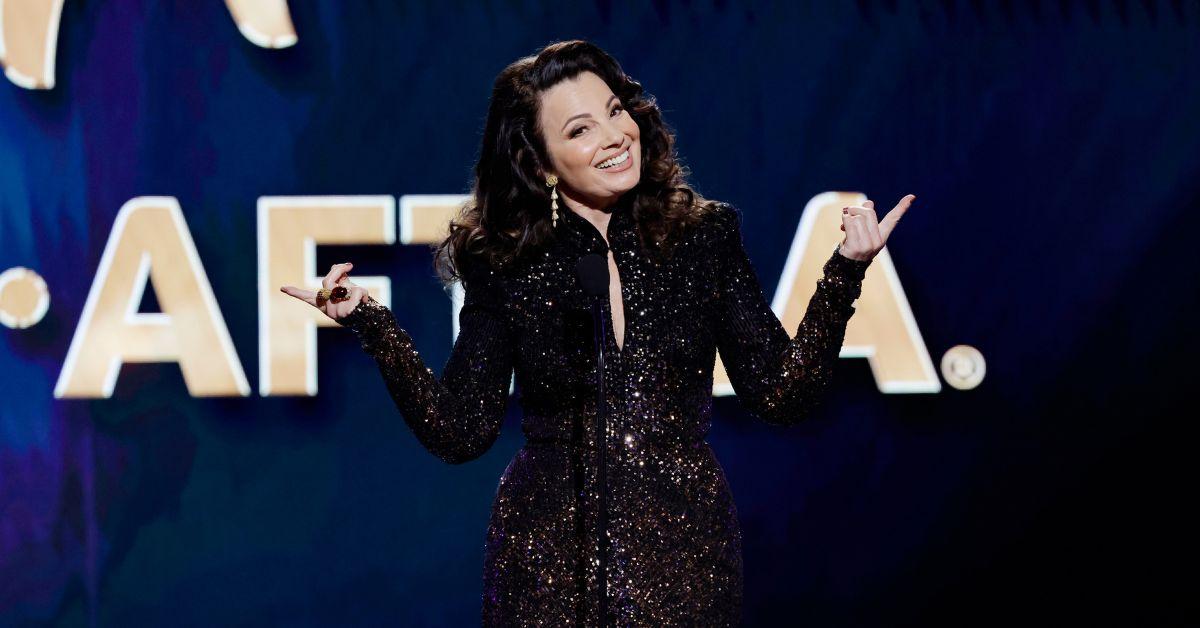 Article continues below advertisement
Several months later, Fran doubled down on her anti-vax rhetoric at the 2023 SAG-AFTRA Awards. The SAG president used the ceremony to further discuss her objection to Hollywood's vaccination mandates and how it reportedly negates equal justice for all.
"Our industry brings billions of production dollars to states across the nation," Fran said at the award show. "But if they want our business, let's wield our financial influence to make governors act in the best interest of freedom, diversity, inclusion, and democracy. As my character Bobbi Flekman said in This Is Spinal Tap, 'Money talks and bulls--t walks!'"
The actor then demanded again that the industry end their mandates once and for all and used the current state of COVID as her reason why.
"And as the nation declares an end to the COVID emergency this May," she said, "I hope we will see everyone return to work in equal opportunity!"
Fran's speech came as protestors swarmed outside of the award show, stating the industry was neglecting their religious and medical rights by requiring the vaccine in some workplaces. Following her remark, many social media commenters again slammed Fran for bringing up her controversial views.
Article continues below advertisement
"F–k Fran Drescher ... 'Return to work in equal opportunity,"' one Twitter user scoffed. "Anti-vax is not a religion, race, or gender. people can CHOOSE to have the vaccine or not. If you choose not to, you're putting people at risk. Therefore, you don't get to work."
According to Deadline, Hollywood will end its COVID protocols on April 1, 2023. Fran has yet to address her SAG speech since the event aired.