Fran Drescher's New Sitcom Features Her as a Broke Boomer Moving in With Her Millennial Son
Actress Fran Drescher is starring in a new sitcom on NBC called "Indebted." But will it live up to the legacy "The Nanny" left behind?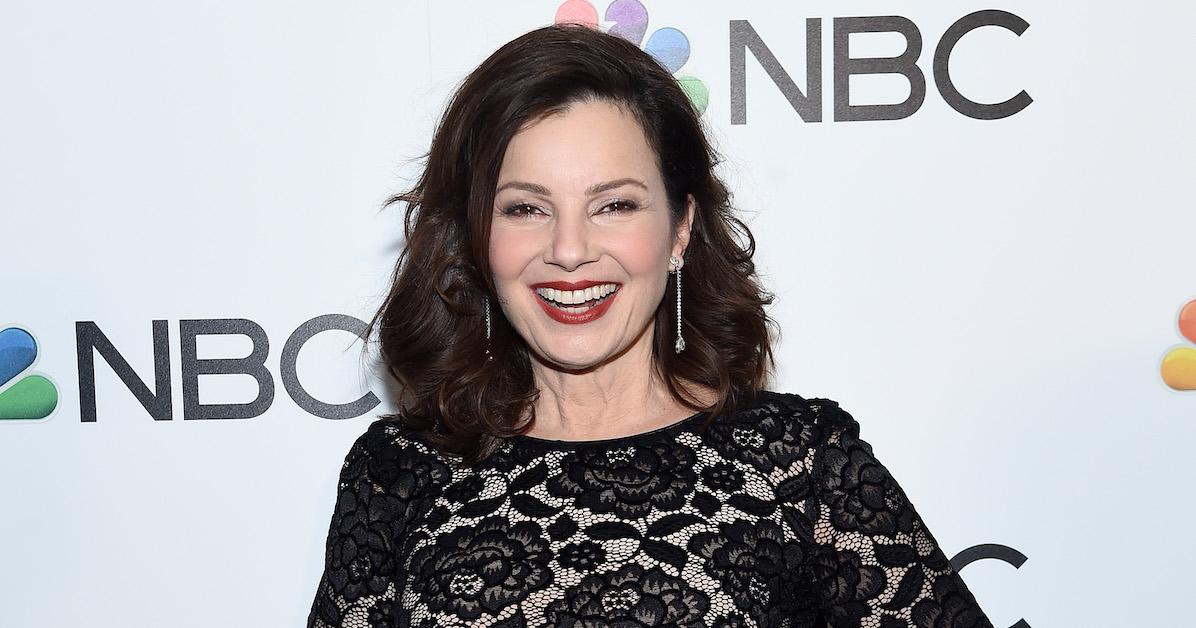 Fans of The Nanny were likely over the moon when they found out Fran Drescher is returning to network television in an all-new sitcom. It's called Indebted — and it premieres on Thursday, Feb. 6.
Article continues below advertisement
The premise of Indebted is a familiar one. A boomer couple finds themselves utterly broke — and so they end up moving in with their millennial children. (Um, Schitt's Creek, anyone?)
In Indebted, Fran plays a larger-than-life character named Deb Klein. Deb and her husband Stew (Steven Weber) move in with their adult son, Dave (Adam Pally) and his wife Rebecca (Abby Elliott.) As you can imagine, hilarity ensues as the generations collide and everyone adapts to living together under one roof.
Article continues below advertisement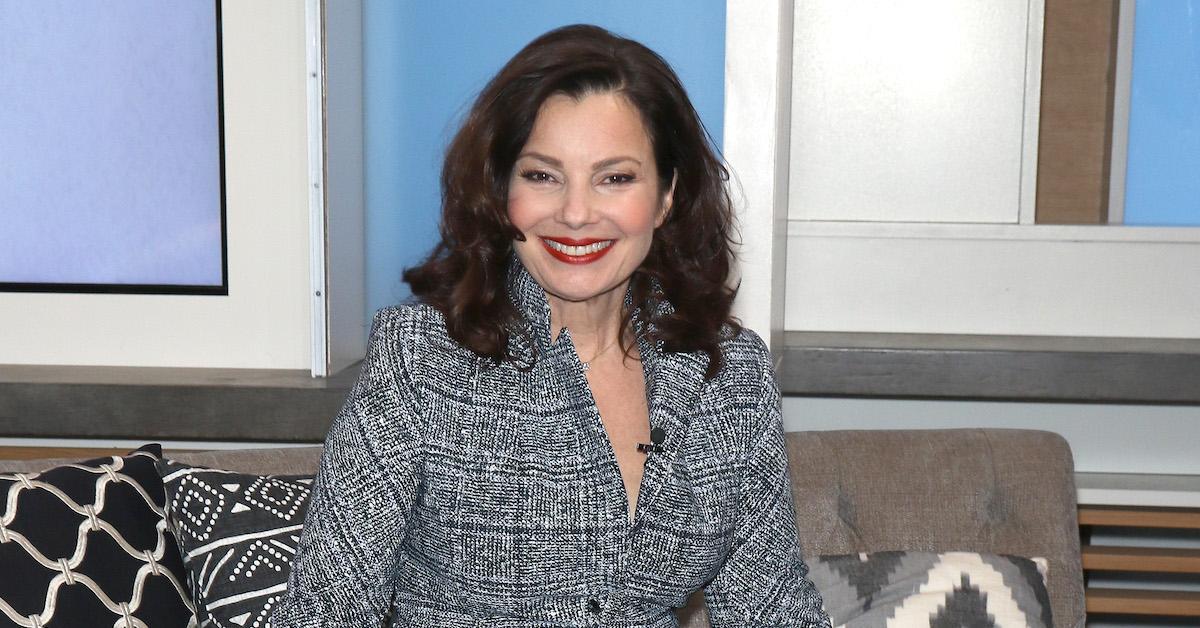 Fran Drescher's new sitcom took some cues from 'The Nanny'.
The series, according to The Hollywood Reporter, actually opens similarly to The Nanny — with Fran showing up unexpectedly on a doorstep. In Indebted, however, the doorstep is that of her son. So instead of Fran taking care of kids (like in The Nanny), the tables are turned because the kids now have to take care of Fran.
Article continues below advertisement
Although Fran is now playing a 60-something woman this time around (instead of the 20-something Fran Fine,) viewers can still expect a fun and flashy wardrobe for her character.
"On this show I'm the oldest one in the cast, and I'm always wearing heels and tight dresses," Fran told The Hollywood Reporter of Deb on Indebted. "But I said, 'look, you have to let me give my audience what they want.' I don't want to disappoint them."
Article continues below advertisement
Fran added, "And somebody's gotta be eye candy with the clothes! I love clothes and I love dressing in a show. I've never dressed schlumpy or average or regular. It's just not my thing. TV is a visual medium. I want to give everybody a lot of bang for their buck, and I know that they obsess on my clothes. So, you know, I might as well be flashy."
Fran is also working on a broadway adaptation of "The Nanny."
Did you know Fran is also working with her ex-husband, Peter Marc Jacobson, on a musical version of The Nanny? It's true!
"We are so excited to be working on the Broadway musical Fran and Peter said in a joint statement on Jan. 8, according to Entertainment Tonight. "We're equally excited that the wildly talented Rachel Bloom will be writing the lyrics and music with the fantastic Adam Schlesinger, and to have the brilliant Marc Bruni directing."
Article continues below advertisement
At this point, the cast has not yet been decided and a production schedule hasn't been announced. However, it has already been determined that Fran will not be reprising her iconic role. "Of course I would do it myself," Fran said, "but we'd have to change the title to The Granny."
Article continues below advertisement
The hardest part about the process of turning the The Nanny into a musical, the actress told the St. Lous Post-Dispatch, has been "cracking the code on how to take a six-year show and turn it into 2½ hours. I believe we've done it."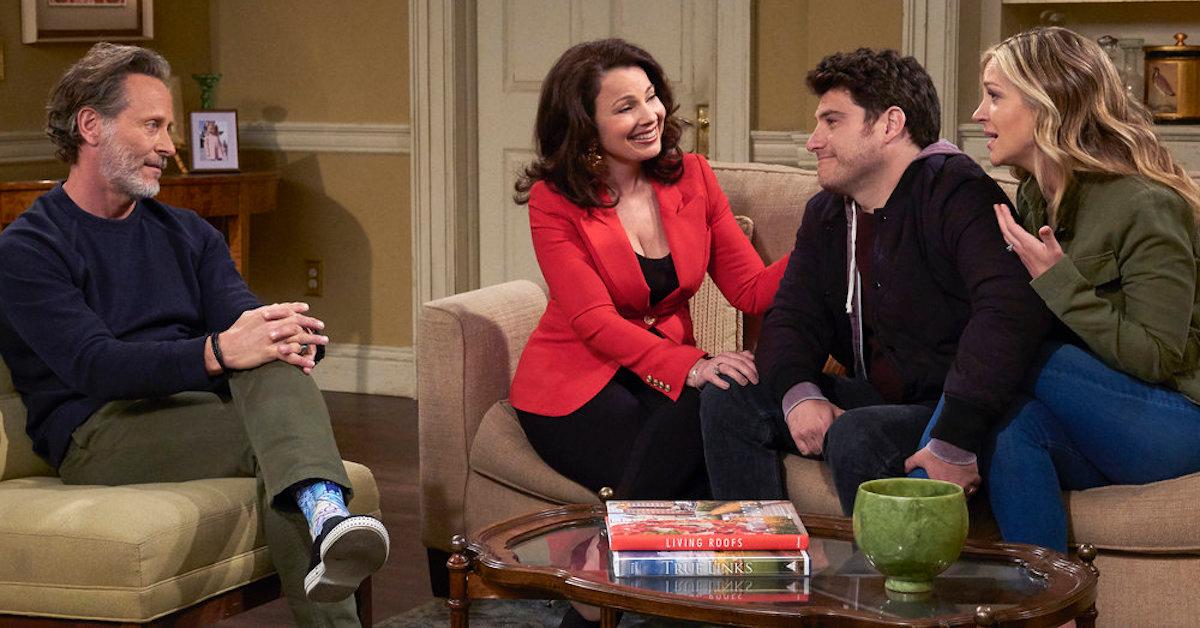 I think I speak for all fans of The Nanny when I say: Welcome back to network TV, Fran! If you're as intrigued as I am about her new sitcom, Indebted premieres on NBC at 9:30 p.m. (ET) on Thursday, Feb. 6.