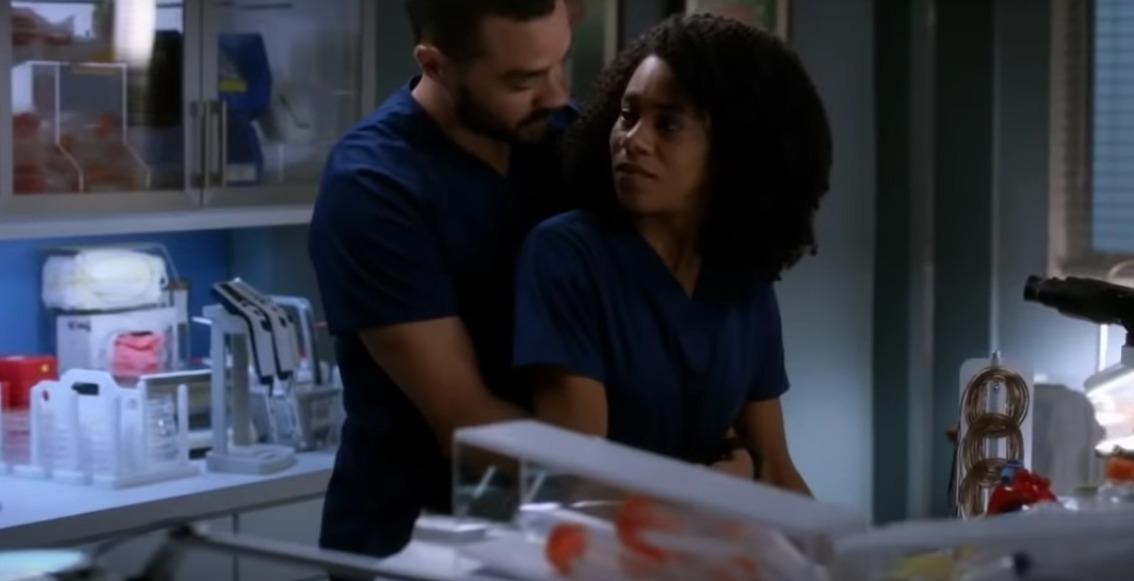 'Grey's Anatomy' Fans Have Mixed Reactions About Maggie and Jackson's Future
The medical drama Grey's Anatomy is no stranger to the world of will they/won't they when it comes to couples. If someone isn't in an active love triangle, then they are probably going back and forth between loving and hating another character.
So, even if Jackson and Maggie aren't together now, there is always the chance that they could find themselves in love all over again. This is Grey's Anatomy, after all. Nothing is ever truly off the table.
Article continues below advertisement
The Feb. 6 episode brings Jackson and Maggie together again in an awkward family dinner to end all dinners. Their parents are married but might be divorcing, and Jackson's new girlfriend, Vic, from Station 19 is in attendance.
She is also bringing along a friend from the station who at one time flirted with Maggie. But instead of solidifying Maggie and Jackson's own separation, the dinner could, in fact, bring them back together.
Catherine and Richard's breakup might bring Jackson and Maggie back together.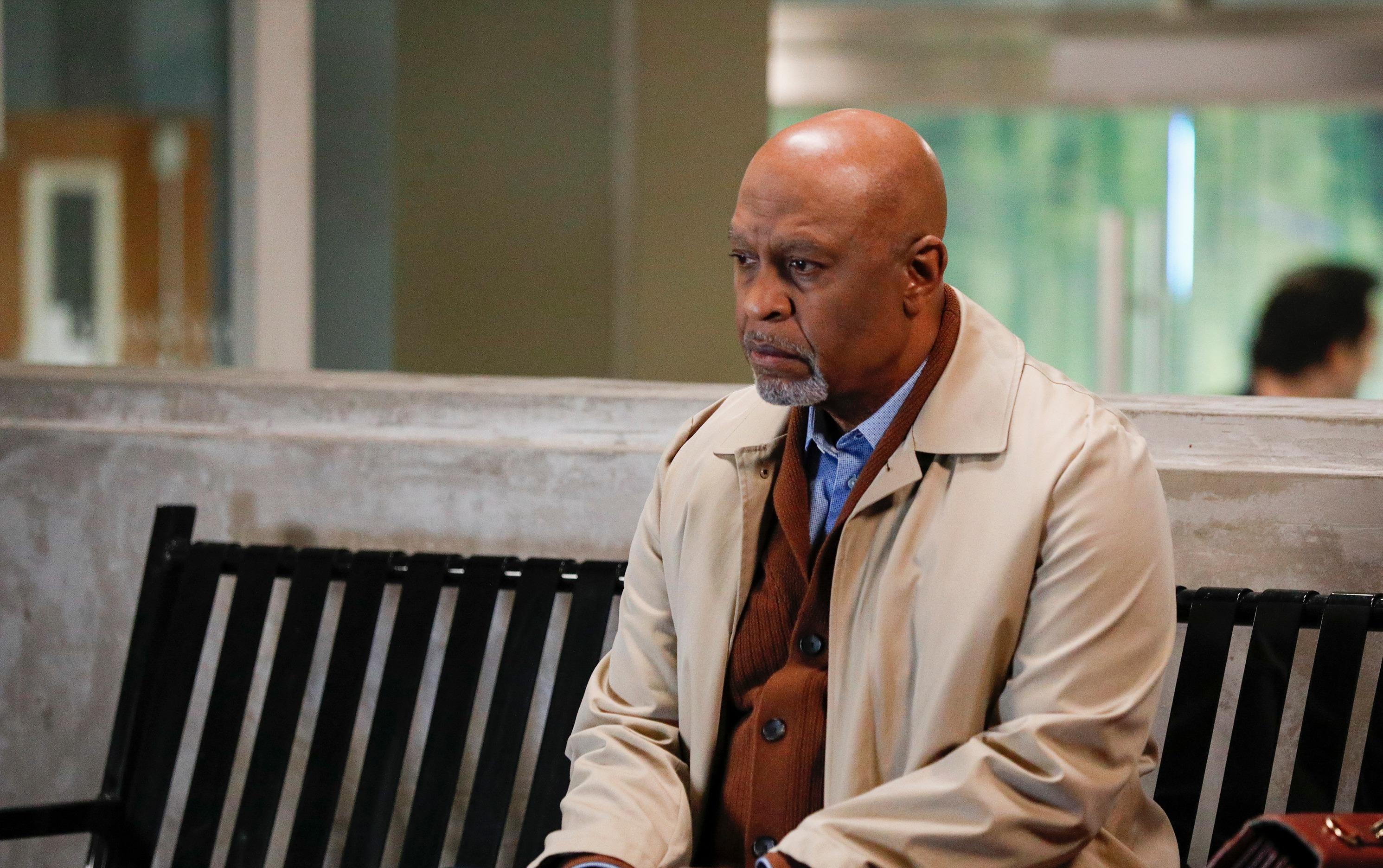 The biggest argument against Maggie and Jackson being together when they first became a thing was the fact that they are sort of related. Maggie's birth father, Richard, who she didn't know until a few years ago, is married to Jackson's mom, Catherine.
Right now, however, it looks like Richard and Catherine are close to divorce. If that happens, then fans might be more inclined to ship Jackson and Maggie together and the Grey's Anatomy powers that be could make it happen.
Article continues below advertisement
Jackson could be what Maggie needs right now.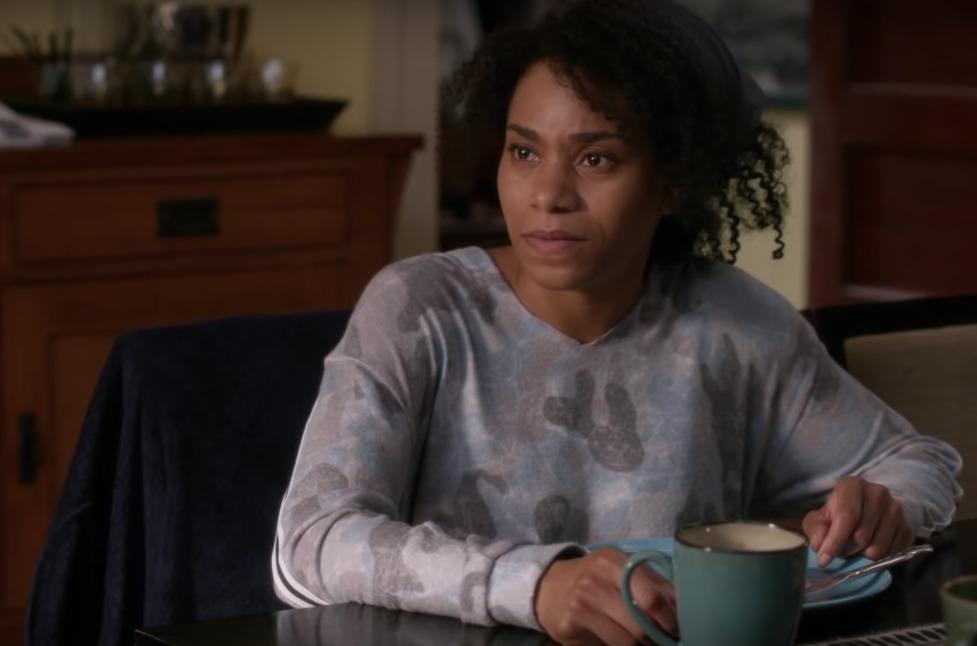 Maggie is going through something major right now. Not only did she lose a patient on the table, but that patient was her cousin and the family is now taking legal action against Maggie. As one Grey's Anatomy fan pointed out on Twitter, Maggie needs the people around her to help her get through this, including Jackson.
Maggie's crisis could be the thing that brings her and Jackson back together for good.
Maggie isn't ready to get back together with Jackson right now.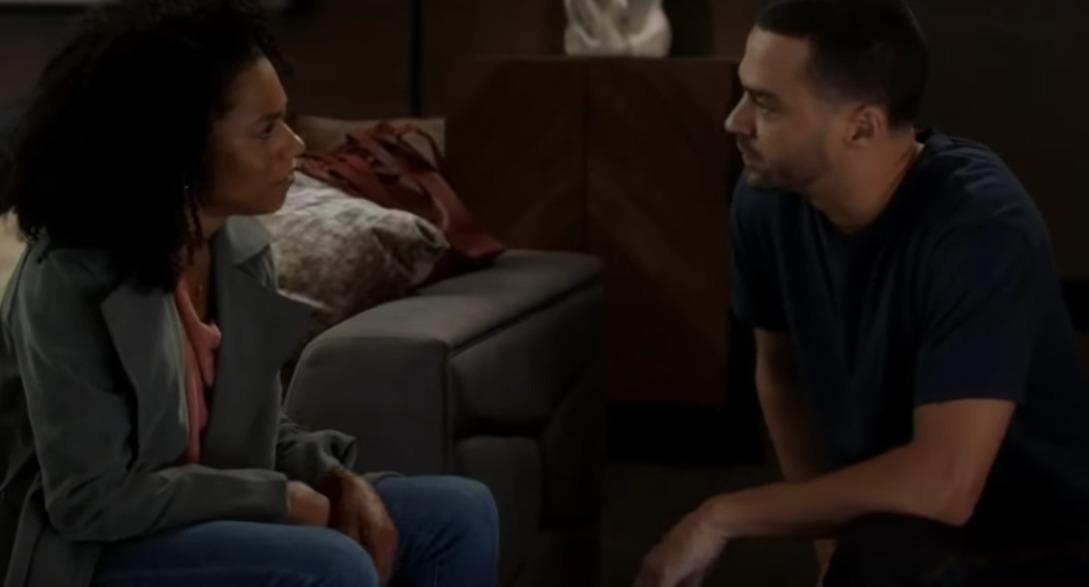 On the other hand, the timing might be all wrong for Maggie. "ug not Maggie & Jackson probably getting back together. Also, Maggie isn't in the right headspace so don't try to be romantic Jackson," one fan tweeted.
Maybe after she works through her personal issues, she can mend things with Jackson. But the timing probably isn't great for now.
Article continues below advertisement
Plus, Maggie and Jackson's relationship has been sort of hard to define from the start — at least for die-hards on reddit. For that reason, it's hard to imagine Jackson and Maggie getting back together permanently in a romantic sense.
Maybe they can be friends again, but the romantic aspect of their relationship could be gone for good.
Will Maggie give 'Station 19' fireman Dean a chance?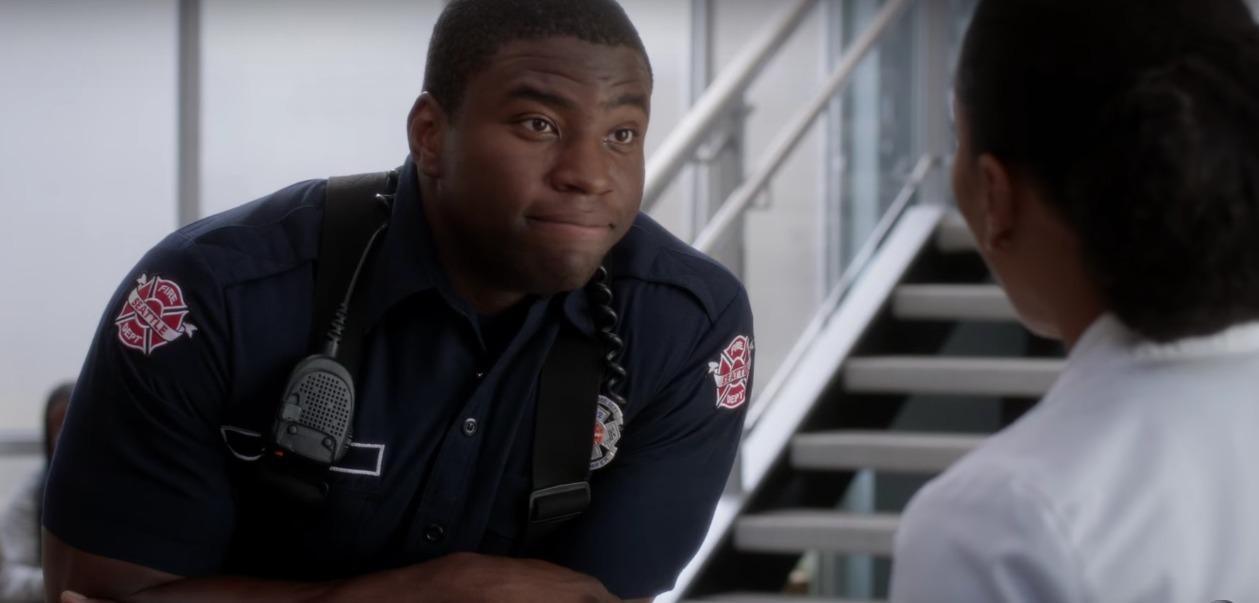 Instead of Jackson, Maggie could end up getting together with Dean from Station 19. In a Season 15 crossover episode, Dean actually asked Maggie out on a date. Nothing came from it, of course, but now that she and Dean are going to be thrown together at a family dinner on Grey's Anatomy, she could take him up on that date.
Although there are theories about Maggie and Jackson ending up together on Grey's Anatomy, it's clear that fans have mixed emotions about the two of them being endgame or even together at all. At the very least, let's hope they can be friends again.
Watch Grey's Anatomy on Thursdays at 9 p.m. ET on ABC.